Business Insider, The American Prospect, Open Campus, Courier cover JFI's Millennial Student Debt project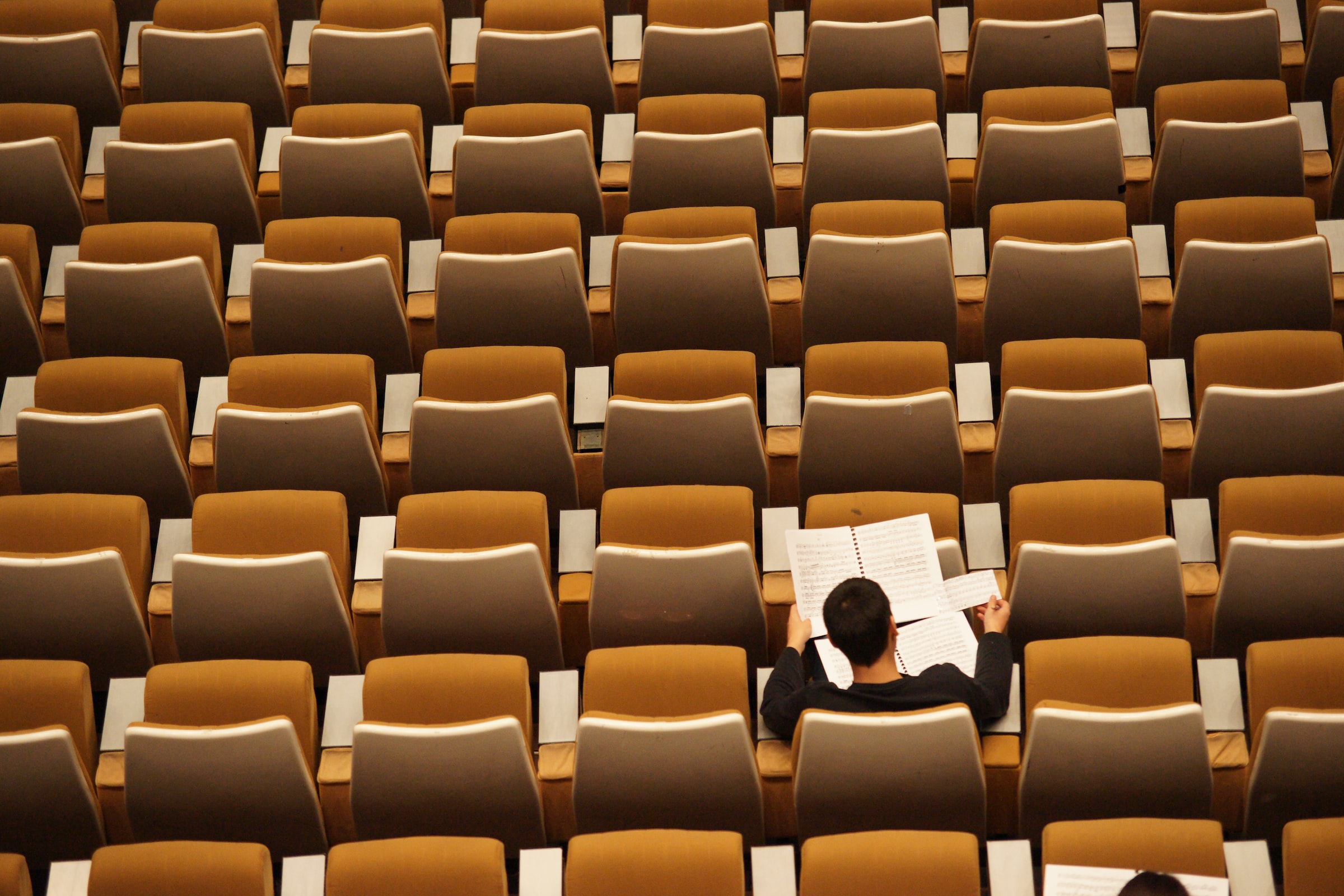 The Millennial Student Debt (MSD) project presents a country-wide analysis and visualization of student debt and its relationship with demographic characteristics, school characteristics and labor market characteristics, and how these relationships have changed over the past decade. View the whole Millennial Student Debt project here.
Higher Education Finance lead Laura Beamer spoke to Business Insider about what the findings from the MSD project suggest for the benefits of widespread debt cancellation:
[Beamer's] research found that in 2009, the lowest income zip codes across the country saw their student debt burdens go to 56% of their income; by 2018, it had risen to 94%.

"People who are low-income are going to be benefiting the most, even just looking at their debt-to-income ratios before and after debt cancellation," she said. "Those getting $10,000 in student loan relief, the impact for households as a portion of their income that would be freed up is dramatically greater for lower income households."
The latest piece in the series, by Marshall Steinbaum, scrutinizes the increasing crisis of non-repayment of debt, which even increased enrollment in income driven repayment cannot remedy. Several publications have focused on Steinbaum's research:
In subsequent research by the Jain Family Institute, Steinbaum has demonstrated that SDC [student debt cancellation] will reduce racial wealth gaps, as measured both by the ratio of white wealth to Black wealth across the wealth distribution, as well as the absolute difference in wealth between each distribution.
In Open Campus's Weekly Dispatch:
Here's how [Steinbaum] sees it: any debate about how best to structure debt cancellation has to be compared to a baseline of "escalating debt peonage, exacerbating wealth inequality, followed by inevitable cancellation."
In Courier:
Other experts have also advocated for improving the IDR program, but the program has garnered criticism from experts like Steinbaum for being too complicated and failing to help the most at-risk borrowers.
Related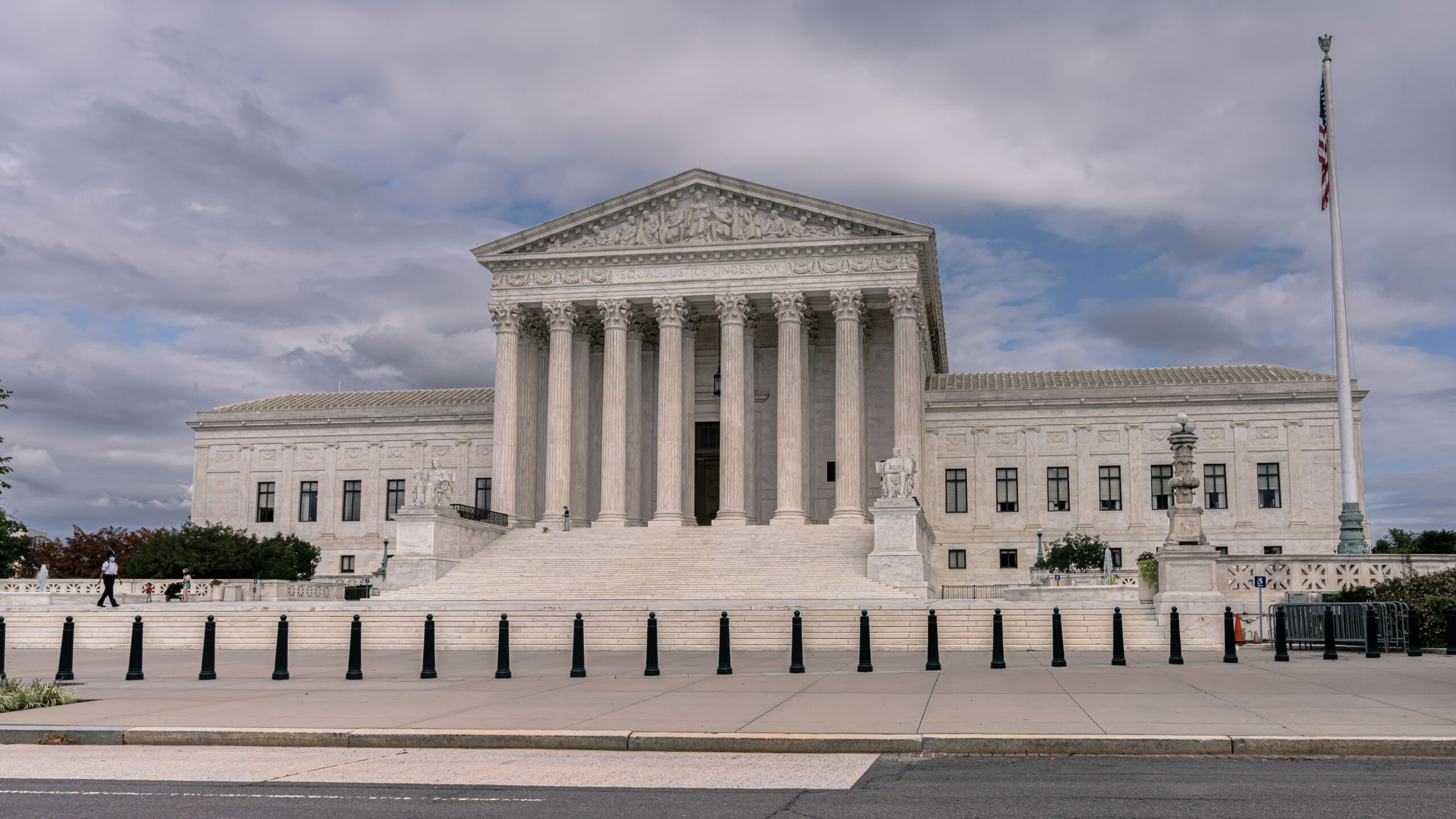 Nilaj's work from Millennial Student Debt was cited by student loan experts.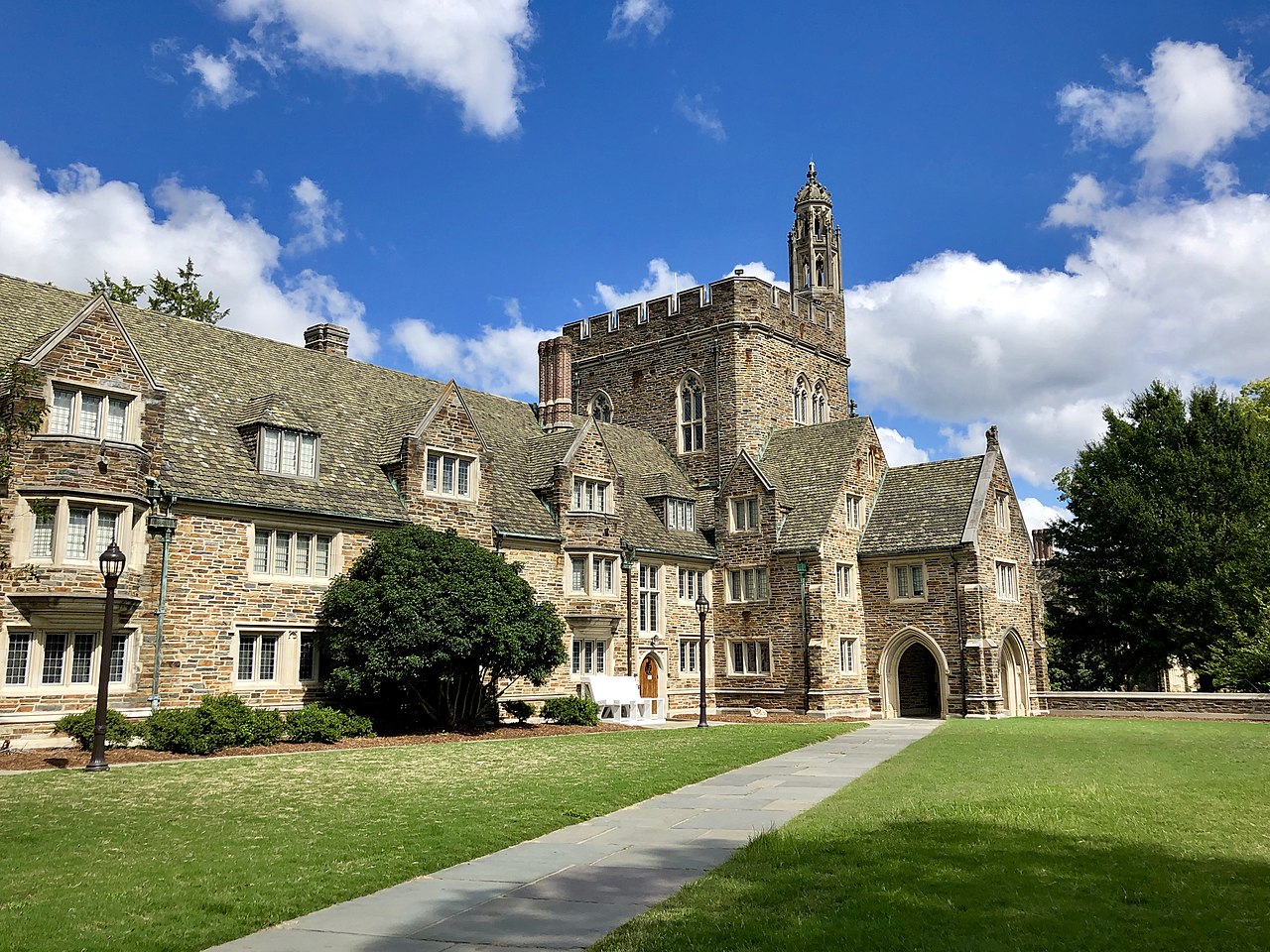 Marketwatch, Fortune, and Bloomberg covered our recent releases on the student debt crisis.
The 2022 "Student Debt and Young America" annual report shows a continued debt crisis but promising trends during three years of...