Cash Aid: Views from the Front Lines of the Pandemic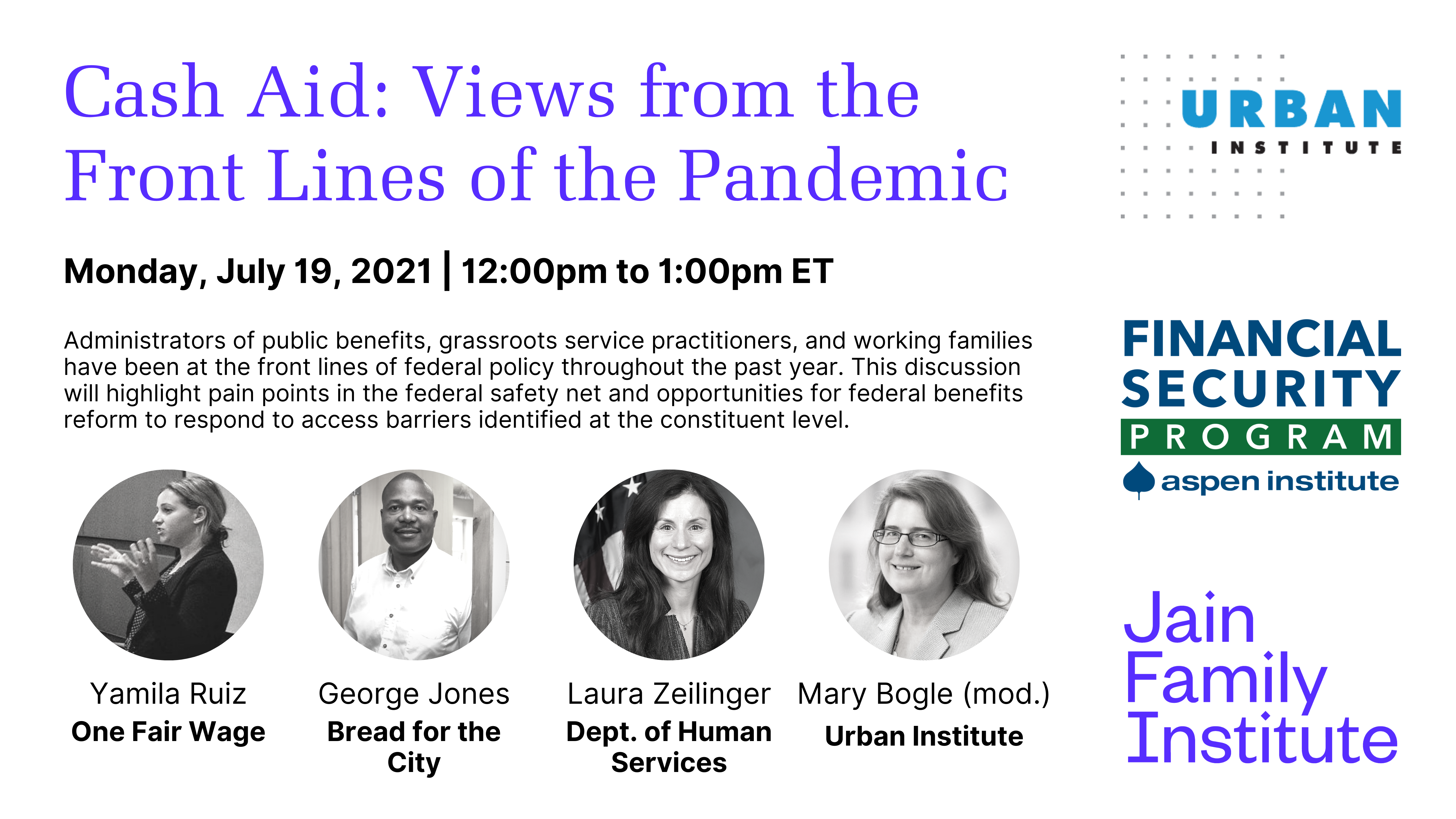 Administrators of public benefits, grassroots service practitioners, and working families have been at the front lines of federal policy throughout the past year. This discussion, hosted by the Urban Institute, Jain Family Institute, and Aspen Institute's Financial Security Program, will highlight pain points in the federal safety net over the past year and opportunities for federal benefits reform to respond to access barriers identified at the constituent level . Join this event for lessons pertinent to the expanded child tax credit and the future of cash policy within the safety net.
Moderated by Mary Bogle, Principal Research Associate in the Metropolitan Housing and Communities Policy Center, the Urban Institute
Monday, July 19, 2021 at 12:00pm EST
Speakers include:
George Jones, Chief Executive Officer of Bread for the City
Laura Zeilinger, Director of the DC Department of Human Services
Yamila Ruiz, Communications Director at One Fair Wage
Related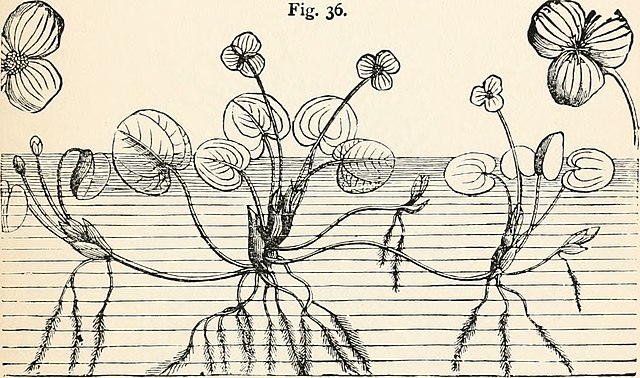 Jack Landry spoke with Vox following JFI's new report on state-led CTC expansions.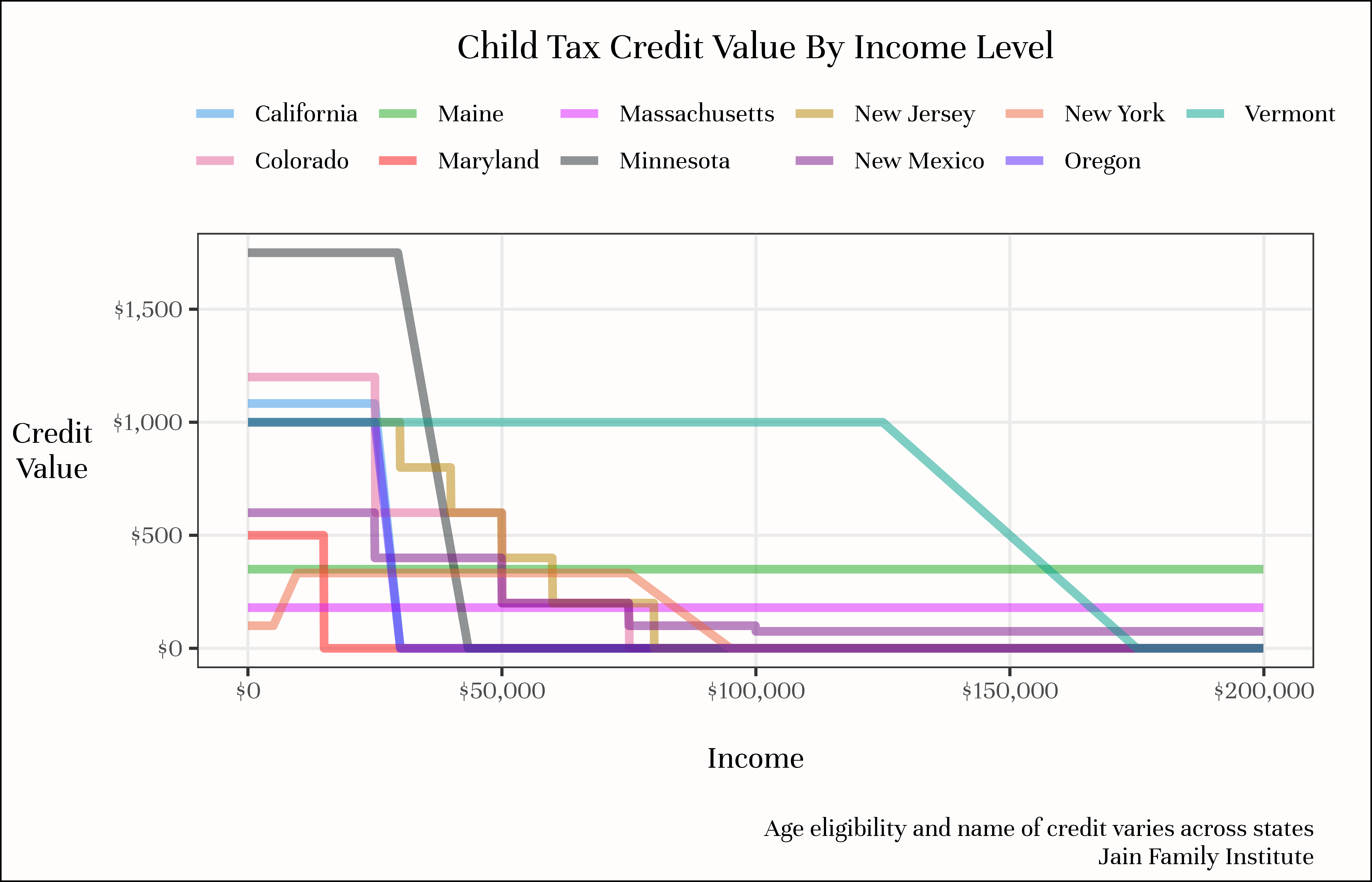 "We estimate that these credits will likely be durable additions to state benefits and will increase cash assistance over the...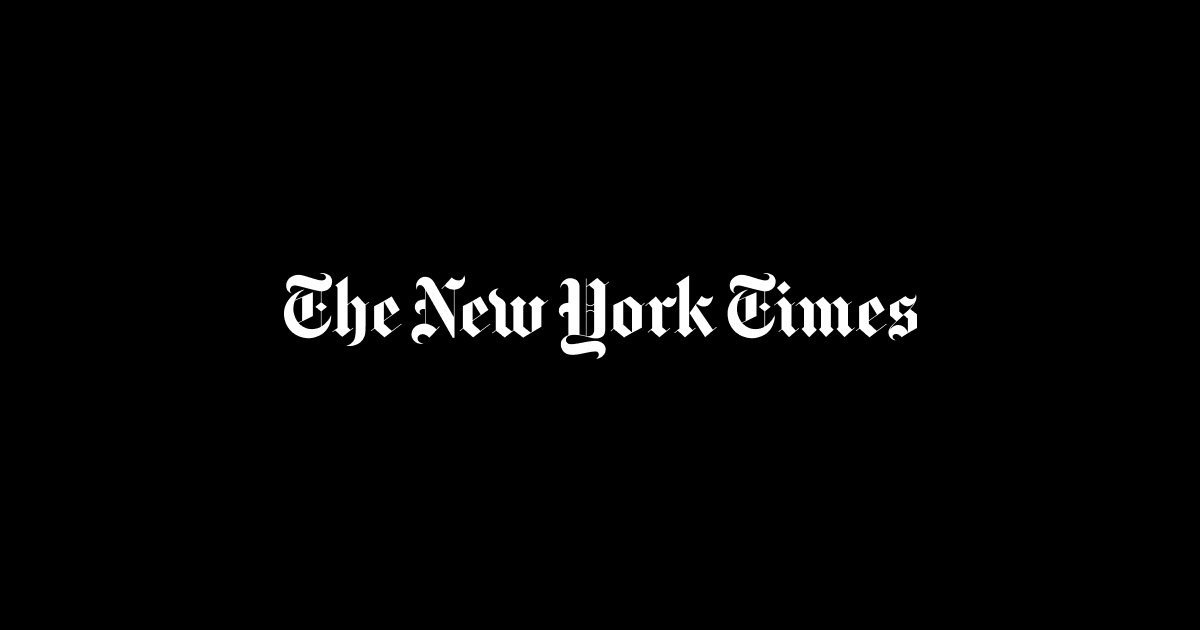 JFI VP Halah Ahmad and research associate Jack Landry worked closely with Colorado lawmakers on a large expansion of the...