Compton Pledge completes enrollment of 800 families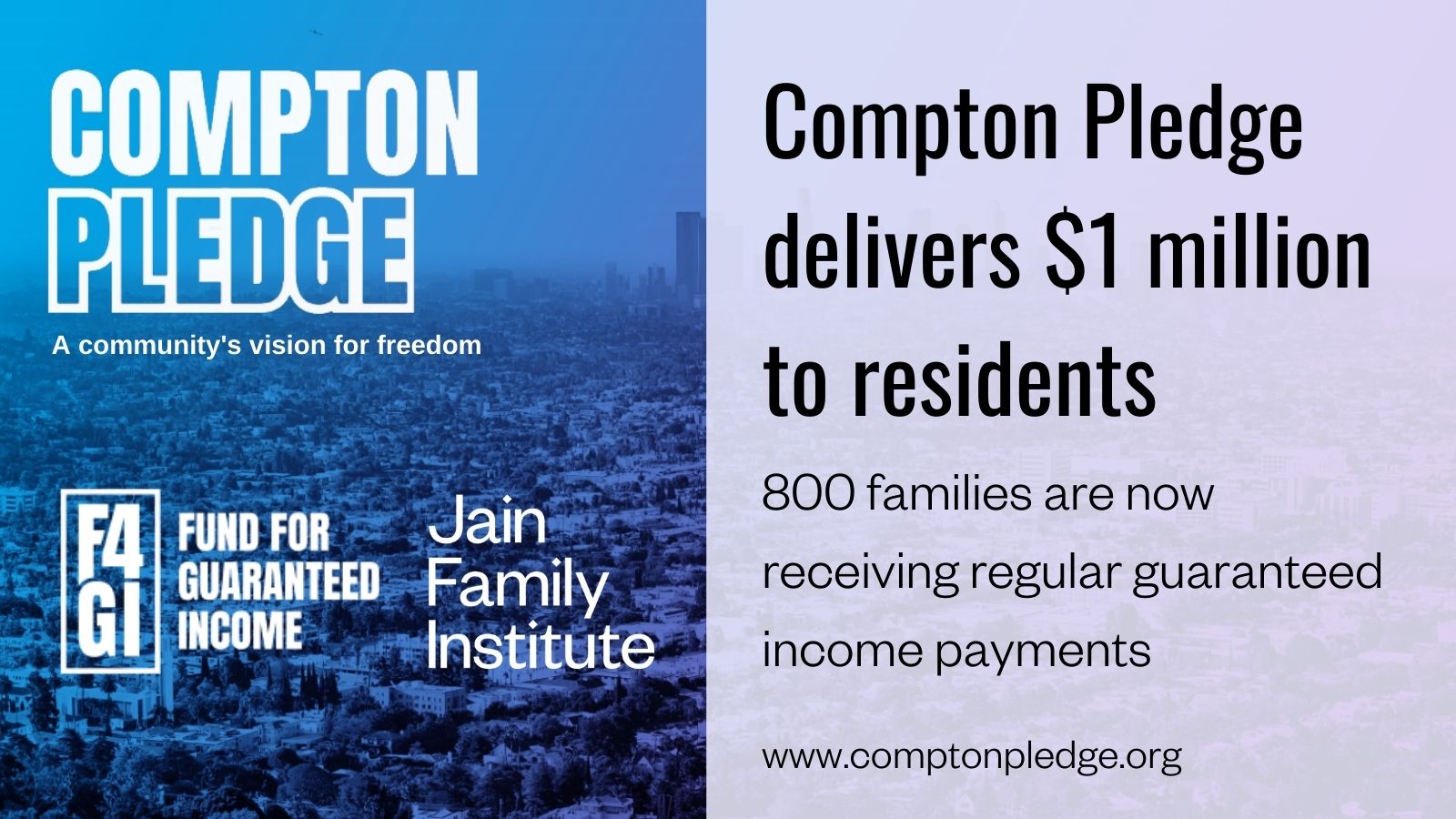 The Compton Pledge guaranteed income project, on which JFI is the design and implementation partner, has now fully enrolled 800 households and disbursed $1 million to support over 1770 recipients, including children.
From the press release:
A total of $9.1 million will be distributed in recurring payments over the next two years.

The community-led pilot uses a custom, web-based payments platform to enhance the economic security and self-determination of historically marginalized groups, including undocumented and formerly incarcerated residents.
Find the full press release here, and Compton Pledge website here.
Related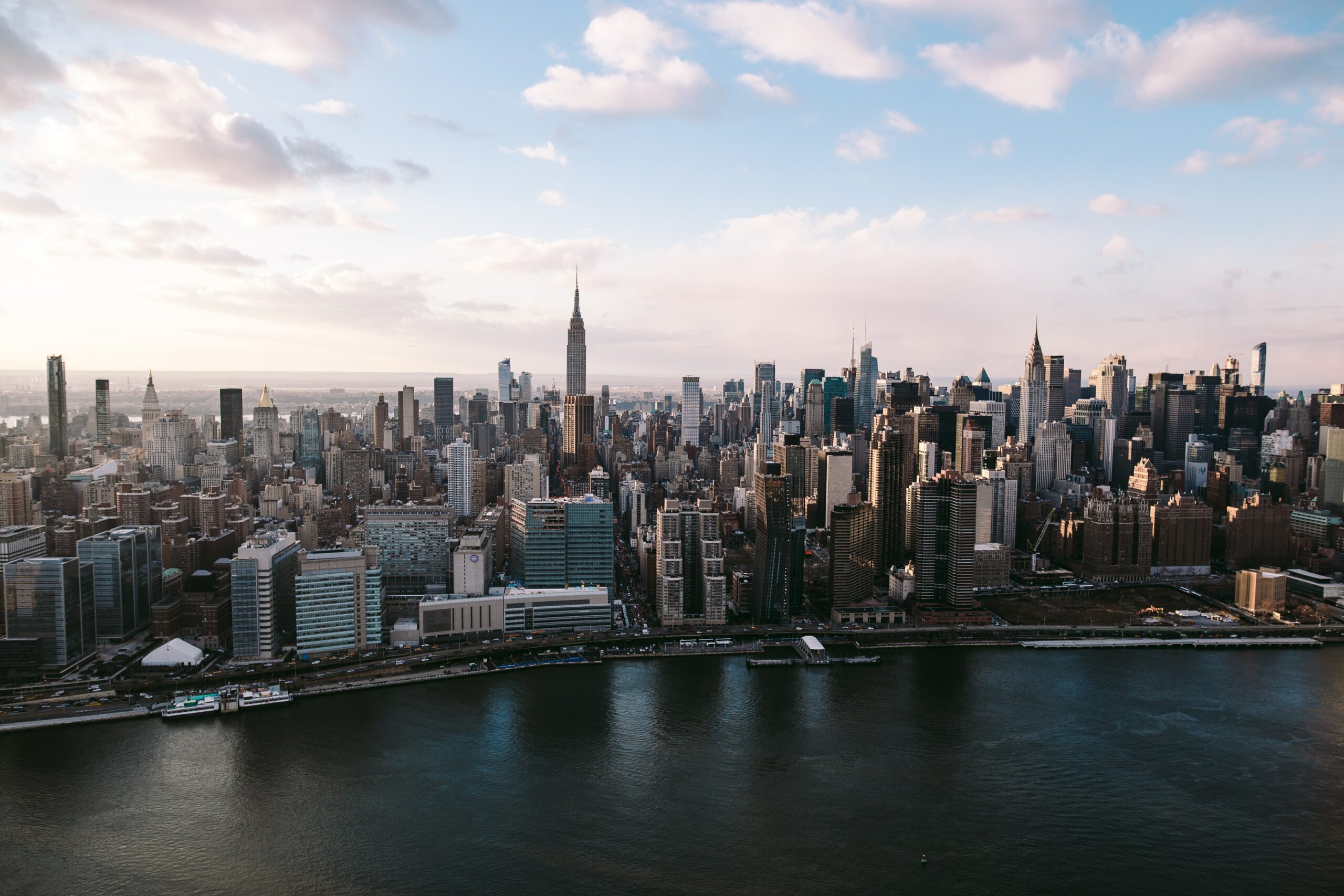 Balakrishnan spoke to Gothamist about New York City's increasing number of cash-assistance programs.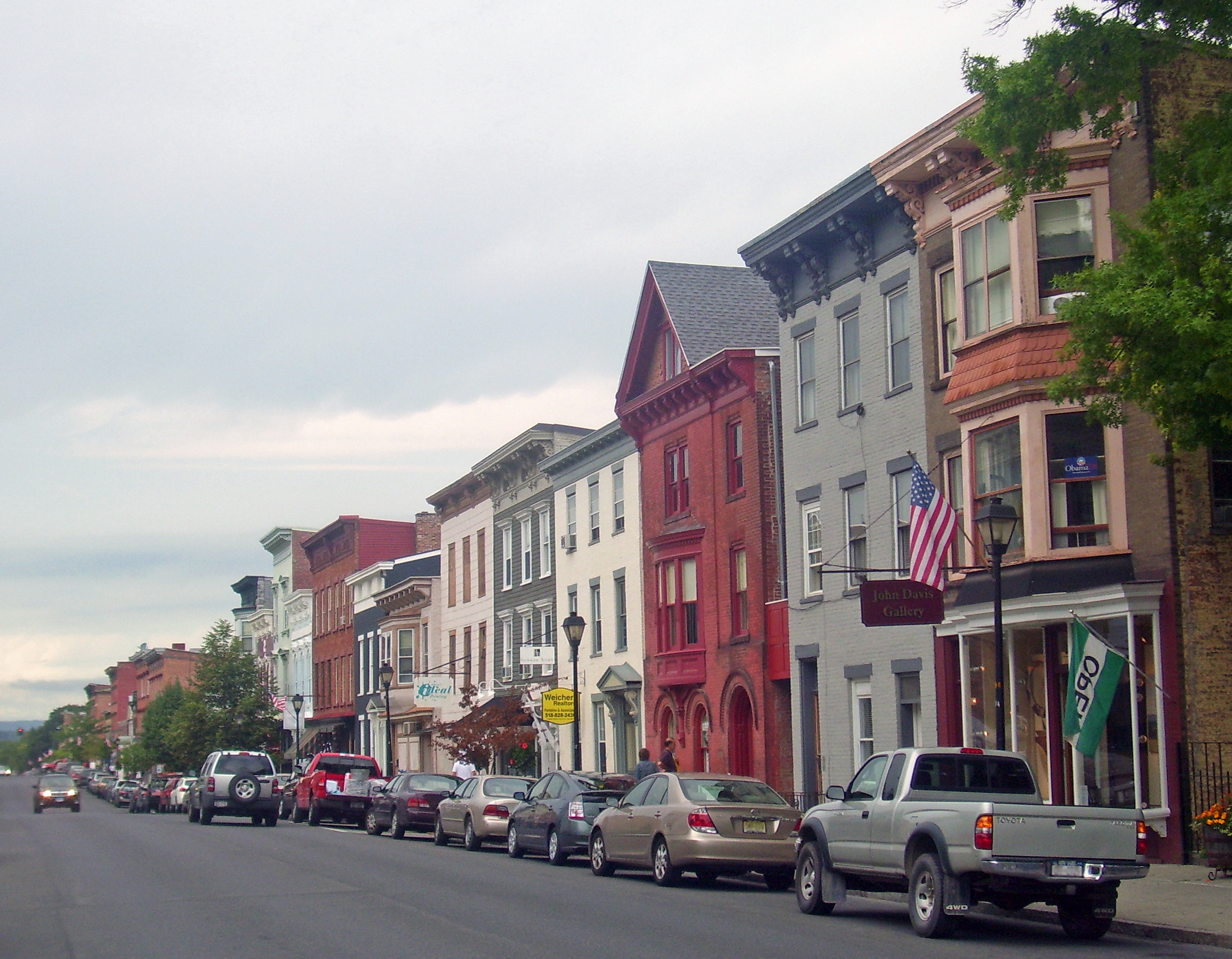 The second year's report from the HudsonUP Basic Income Pilot, from Principal Investigator and Senior Fellow Leah Hamilton.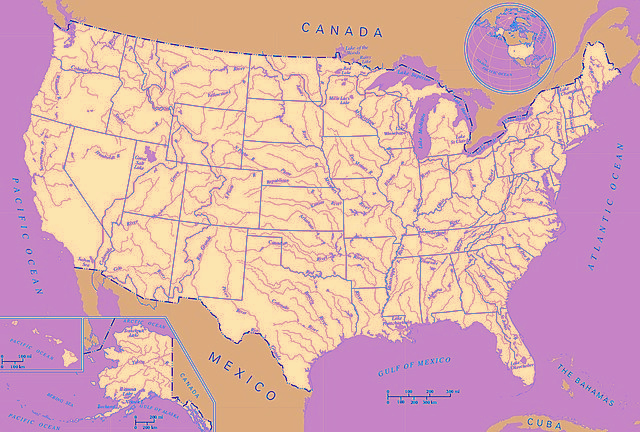 The "Cash Consortium" and the Urban Institute's State and Local Finance Initiative invite you to join a virtual discussion...