Compton Pledge completes enrollment of 800 families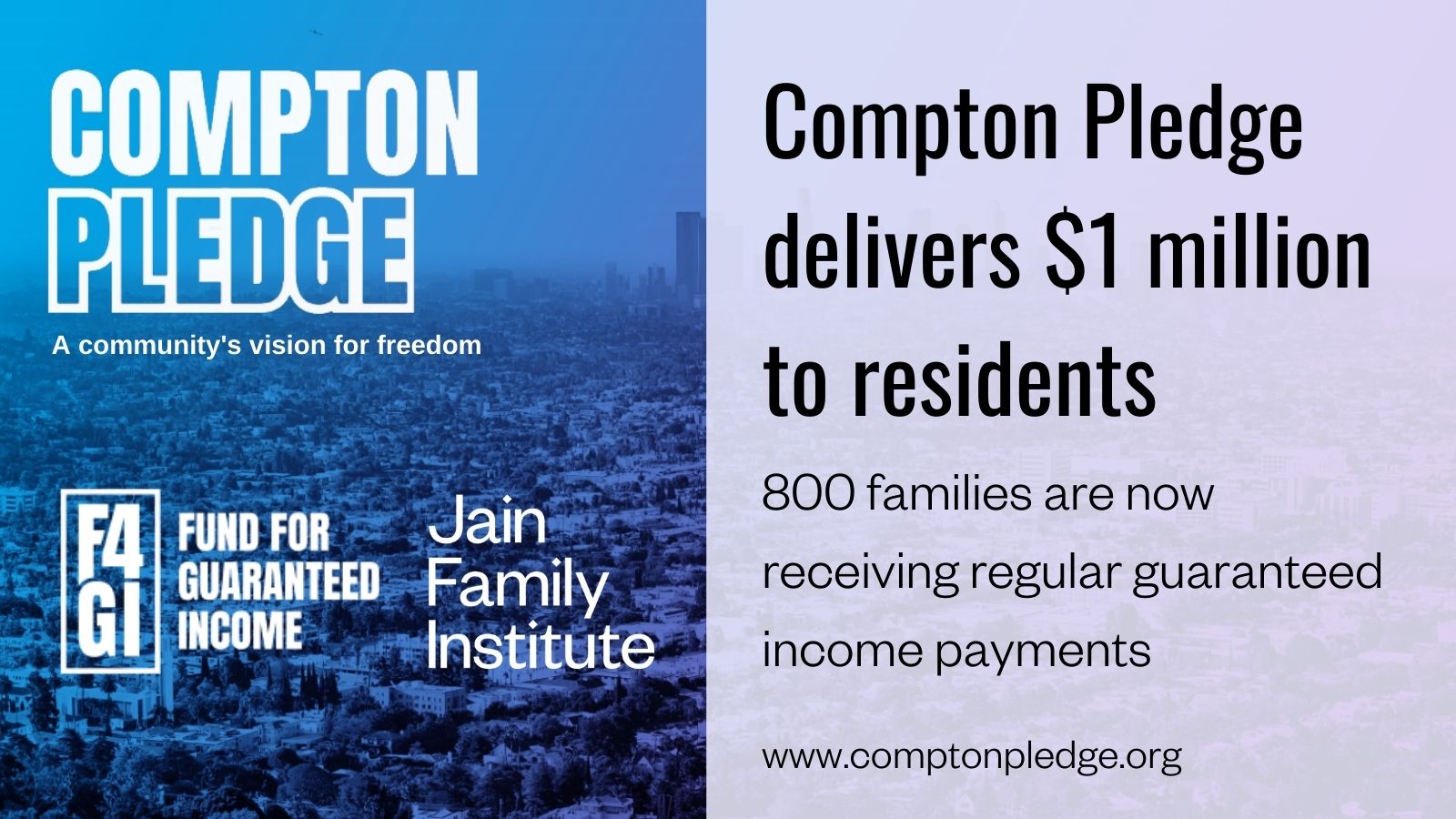 The Compton Pledge guaranteed income project, on which JFI is the design and implementation partner, has now fully enrolled 800 households and disbursed $1 million to support over 1770 recipients, including children.
From the press release:
A total of $9.1 million will be distributed in recurring payments over the next two years.

The community-led pilot uses a custom, web-based payments platform to enhance the economic security and self-determination of historically marginalized groups, including undocumented and formerly incarcerated residents.
Find the full press release here, and Compton Pledge website here.
Related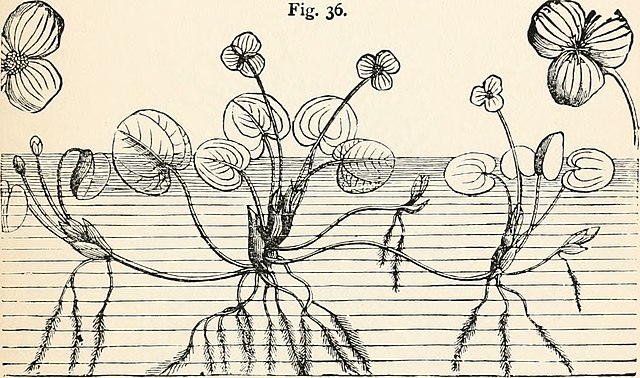 Jack Landry spoke with Vox following JFI's new report on state-led CTC expansions.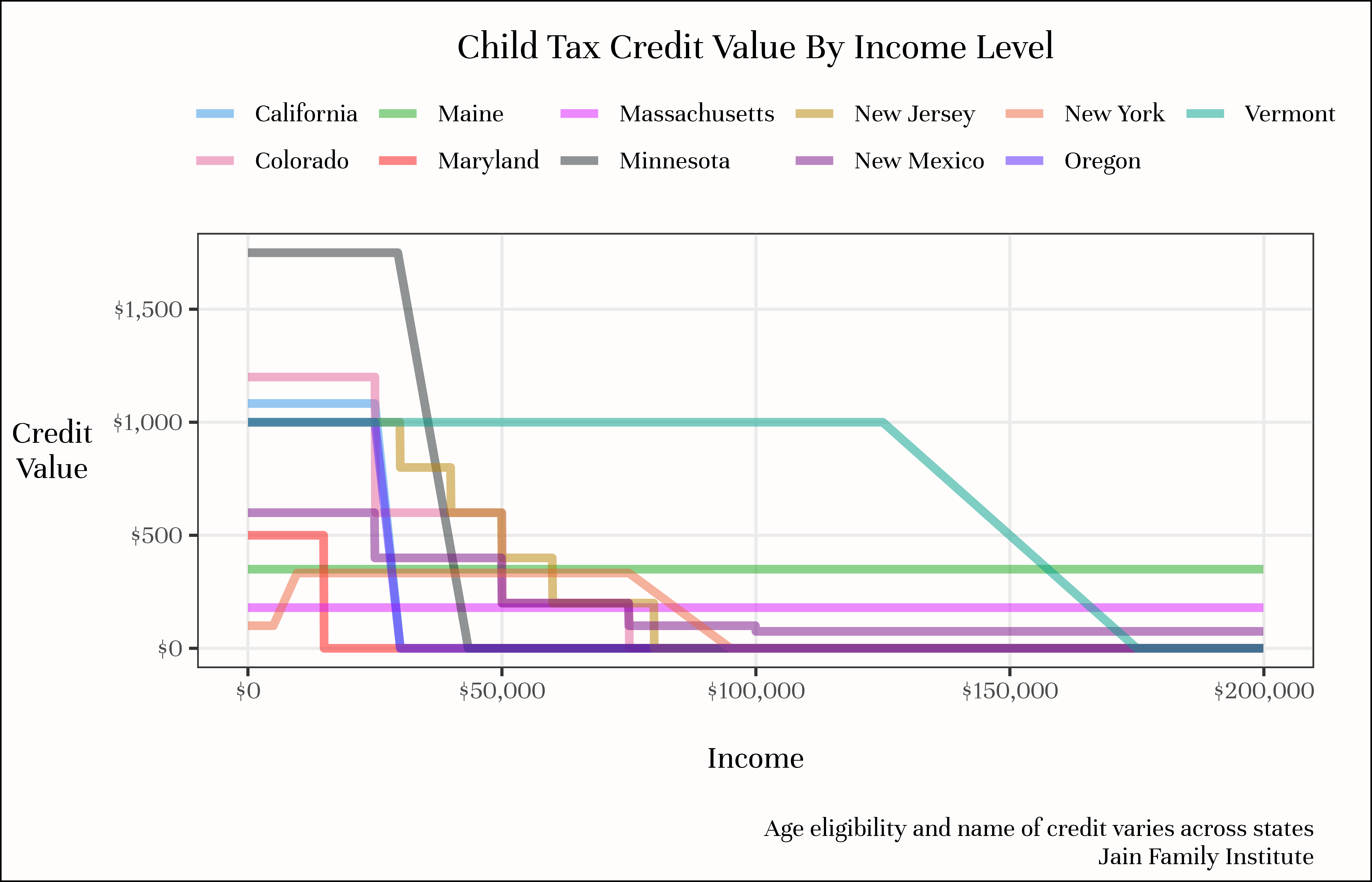 "We estimate that these credits will likely be durable additions to state benefits and will increase cash assistance over the...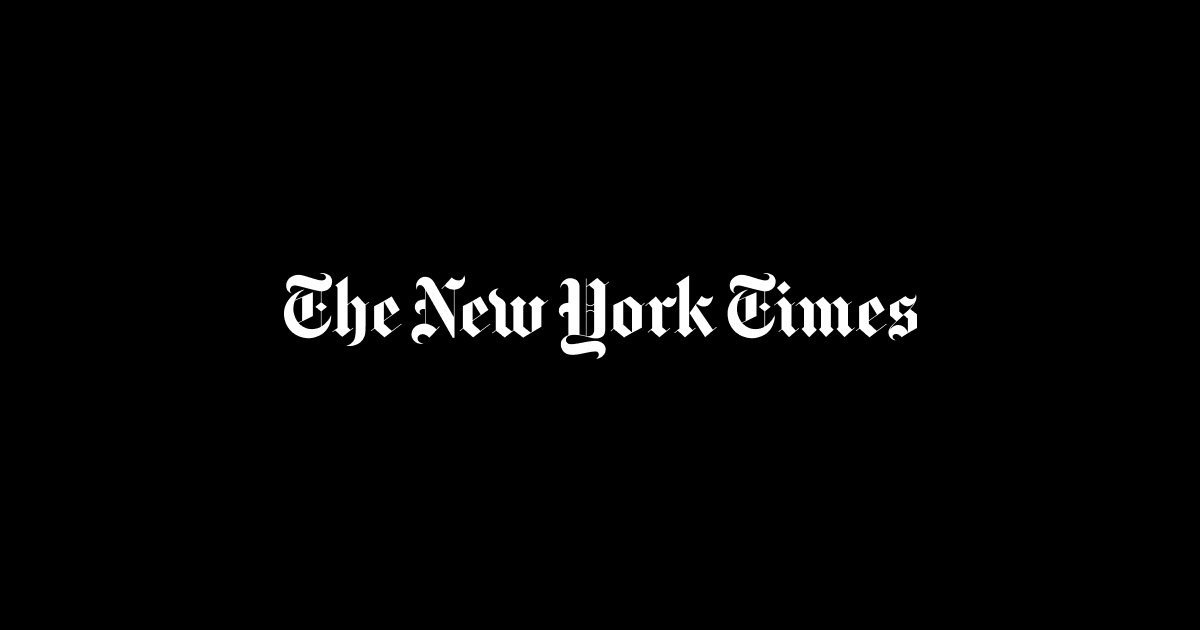 JFI VP Halah Ahmad and research associate Jack Landry worked closely with Colorado lawmakers on a large expansion of the...