JFI's Steve Nuñez speaks alongside Mayors Michael Tubbs and Keisha Lance Bottoms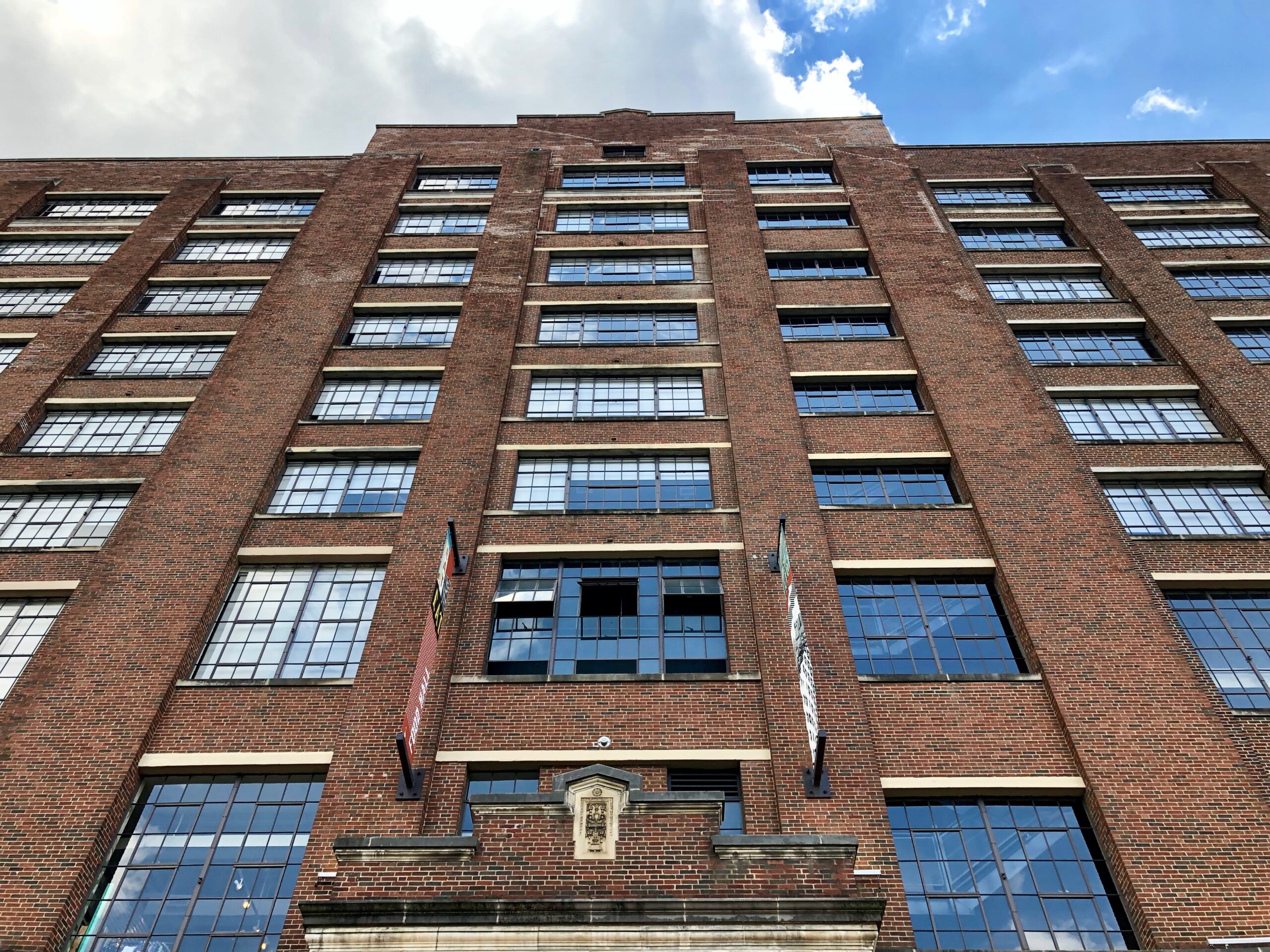 Atlanta's Old 4th Ward (O4W) Economic Security Task Force began convening in the summer of 2020 to discuss the prospect of a guaranteed income pilot among other transformative policies that could target residents of that historic neighborhood. JFI collaborated early on to add cash transfer research expertise, having worked on the research or design of virtually every guaranteed income pilot in the U.S. This week, in a session with Stockton, California Mayor Michael Tubbs and Atlanta, Georgia Mayor Keisha Lance Bottoms, Stephen Nuñez presented on the known effects of cash transfers and the design questions for a pilot in Atlanta.
Joining him on the research side was Rachel Black, Associate Director of the Aspen Institute's Financial Security Program, and former JFI Fellow. Black, a Georgia native, also provided informative remarks on the capacity of guaranteed income programs for correcting systemic inequality faced particularly by communities of color. She shared stories from the Jackson, Mississippi mini pilot of cash transfer to single Black mothers (see the full report from that pilot here).
The O4W is an area of Atlanta known for being home to Martin Luther King, Jr.'s home church and a site of his historic preaching. The O4W Economic Security Task Force aims to explore policies that can actualize a radical vision of social support that can benefit the neighborhood's residents and see MLK's early ideas of a basic income actualized. The group is also supported by the Economic Security Project, a longtime partner of JFI.
Many thanks to Hope Wollensack for organizing the discussion, and to everyone who attended and asked important questions.
Related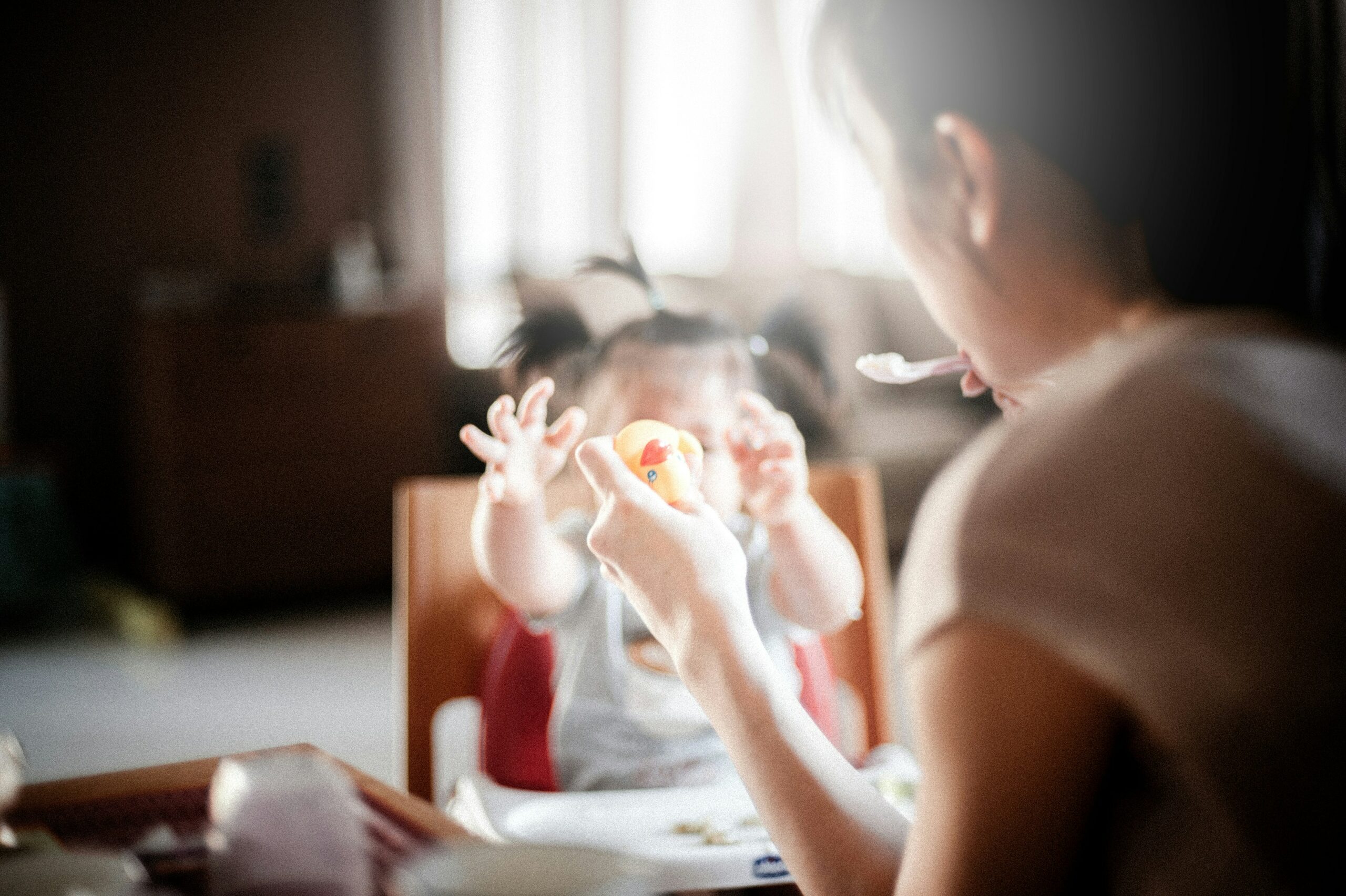 Jack Landry was quoted in Vox in a piece focusing on how Congress may come to a compromise regarding the...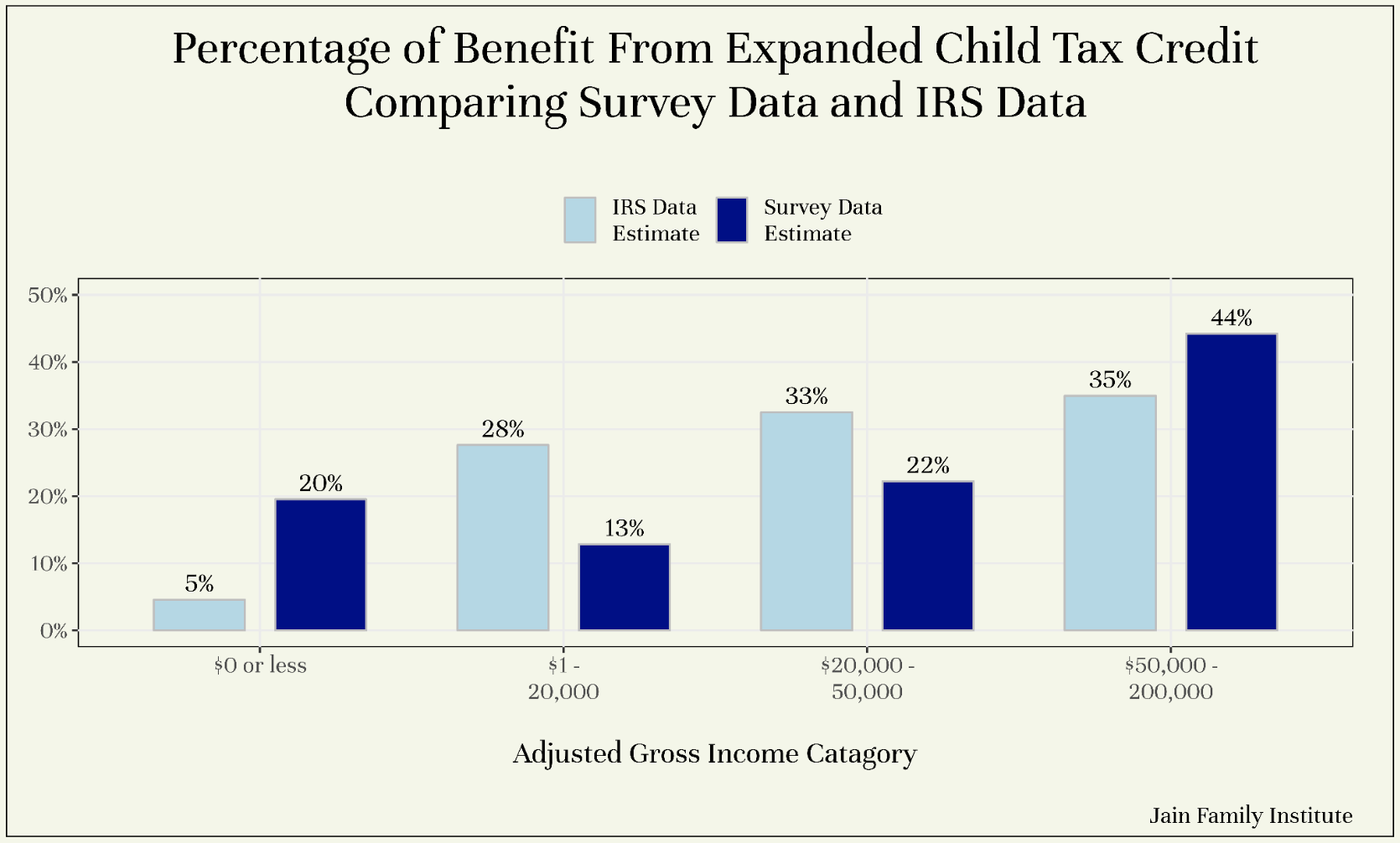 Breaking down the benefits of the expanded CTC by income group.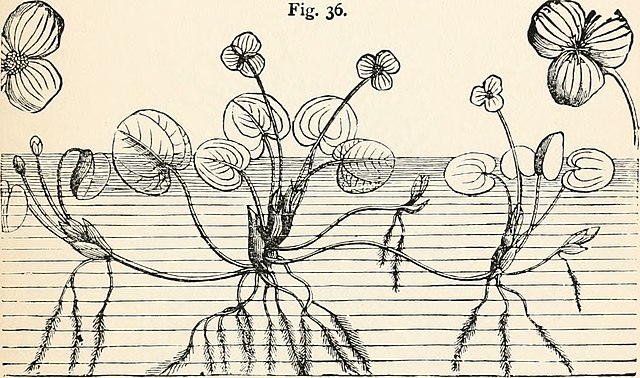 Jack Landry spoke with Vox following JFI's new report on state-led CTC expansions.