Laura Beamer speaks to the Texas Standard about the student debt crisis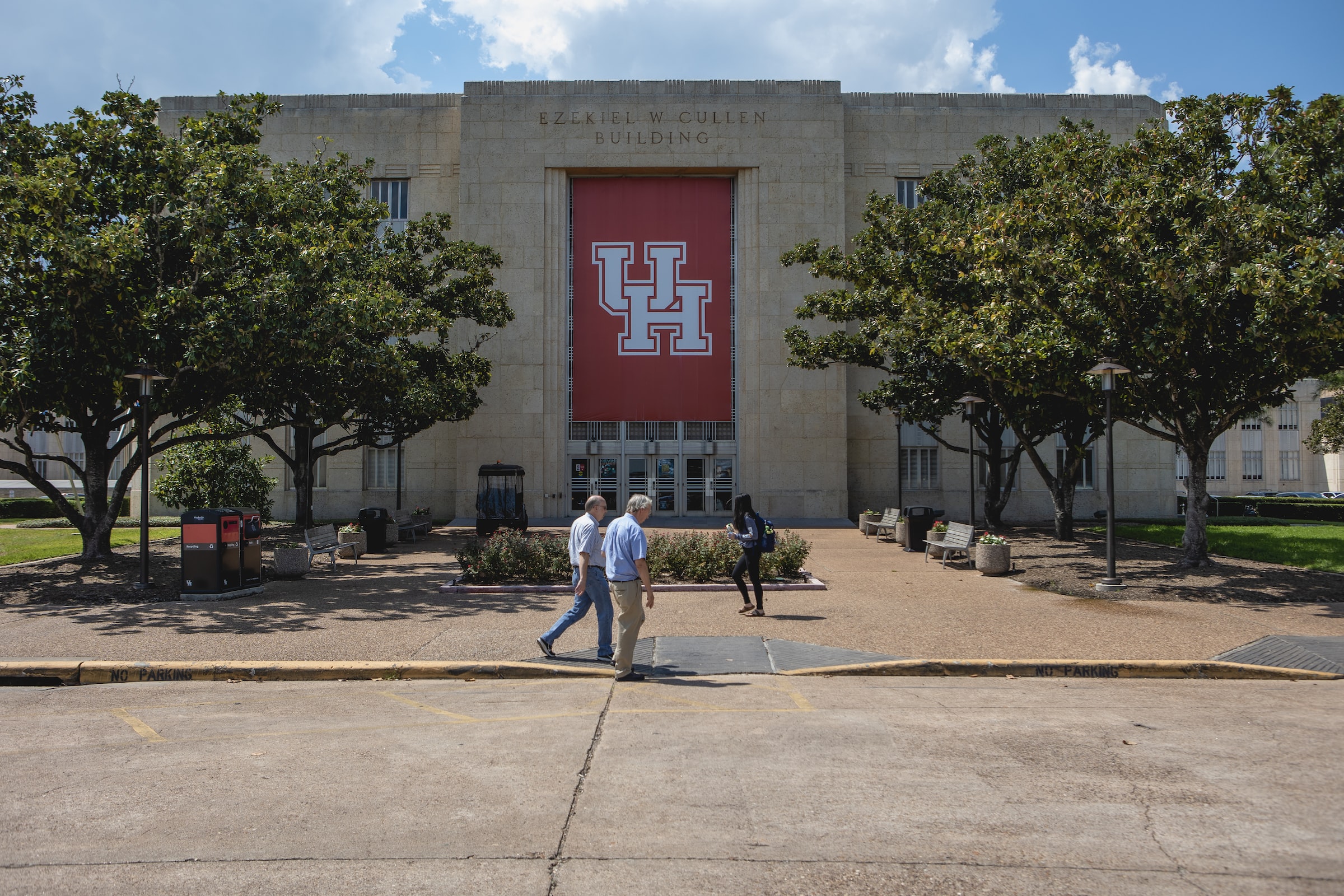 Laura Beamer, JFI's Lead Researcher on Higher Education Finance, spoke with the Texas Standard radio program about student debt cancellation, both regarding near-term federal action and long-term policy. The interview draws on JFI's ongoing Millennial Student Debt project, and offers data about the implications of current policy proposals.
"The people that benefit the most from student debt forgiveness are low-income individuals and Black individuals. That's not to say that other demographic groups will not benefit. With $50,000 of forgiveness, roughly 62% of people will become debt free."
Find the interview here. Beamer's portion starts at 16:24.
Related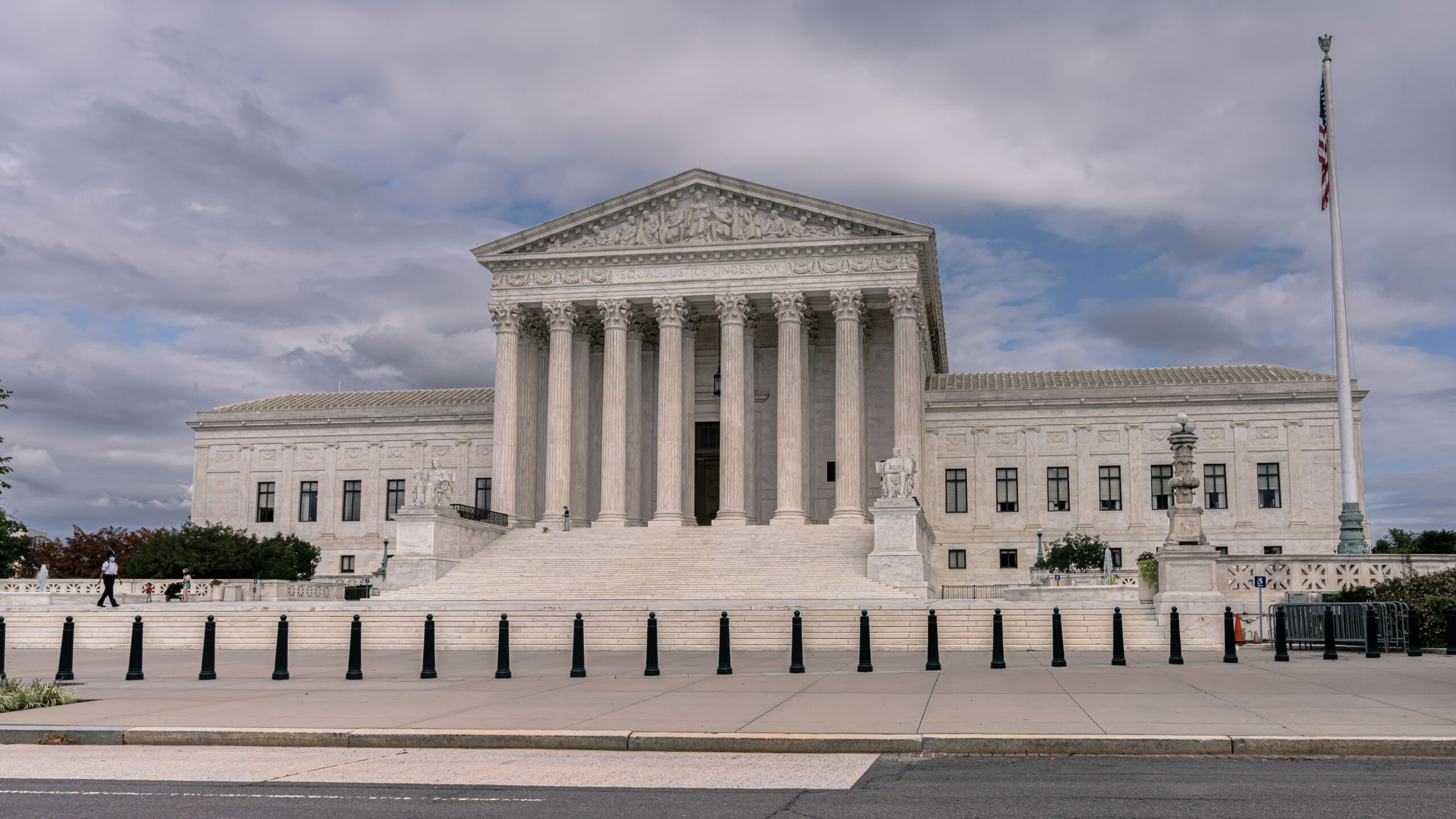 Nilaj's work from Millennial Student Debt was cited by student loan experts.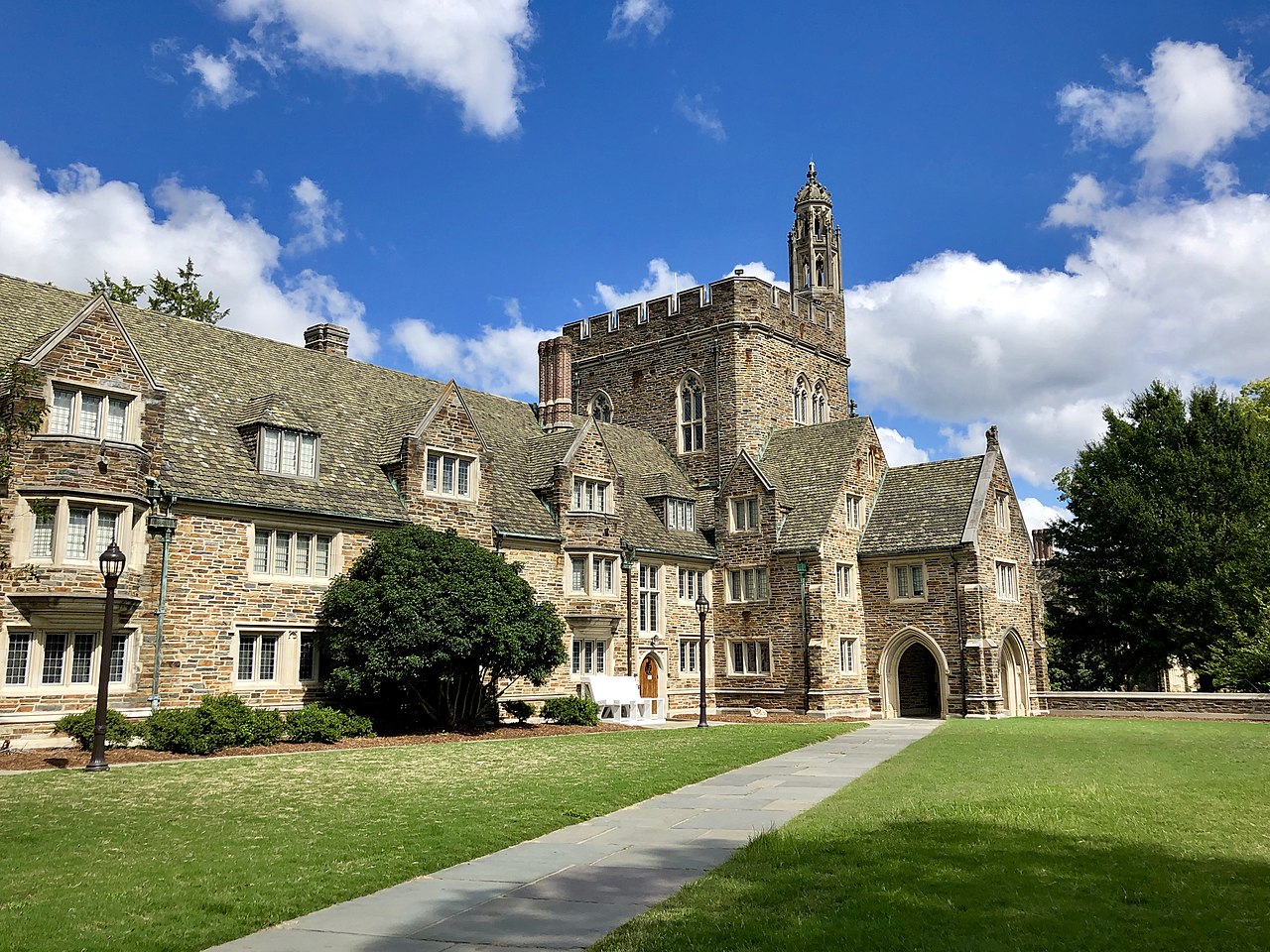 Marketwatch, Fortune, and Bloomberg covered our recent releases on the student debt crisis.
The 2022 "Student Debt and Young America" annual report shows a continued debt crisis but promising trends during three years of...