Newark announces task force to explore UBI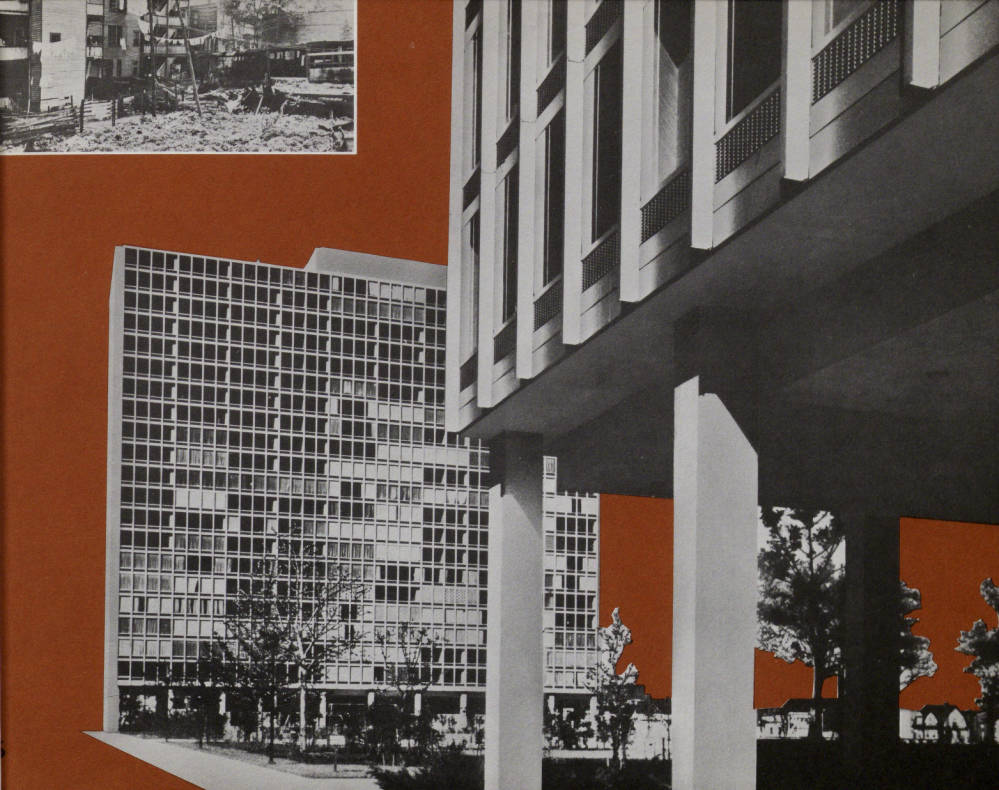 During his State of the City address, Newark mayor Ras Baraka said, "We believe in universal basic income, especially in a time where studies have shown that families that have a crisis of just $400 in a month may experience a setback that may be difficult, even impossible to recover from."
JFI is working with the Economic Security Project to build the task force for a basic income pilot in the city.
Related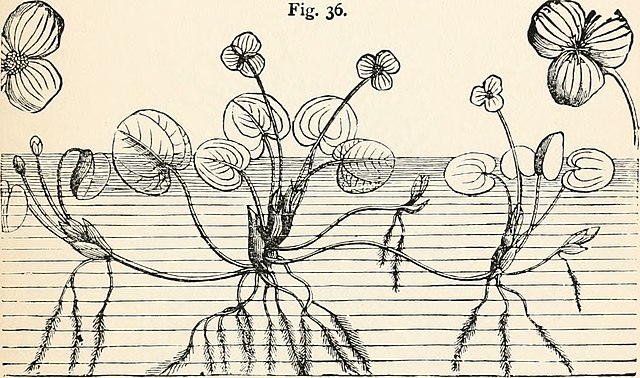 Jack Landry spoke with Vox following JFI's new report on state-led CTC expansions.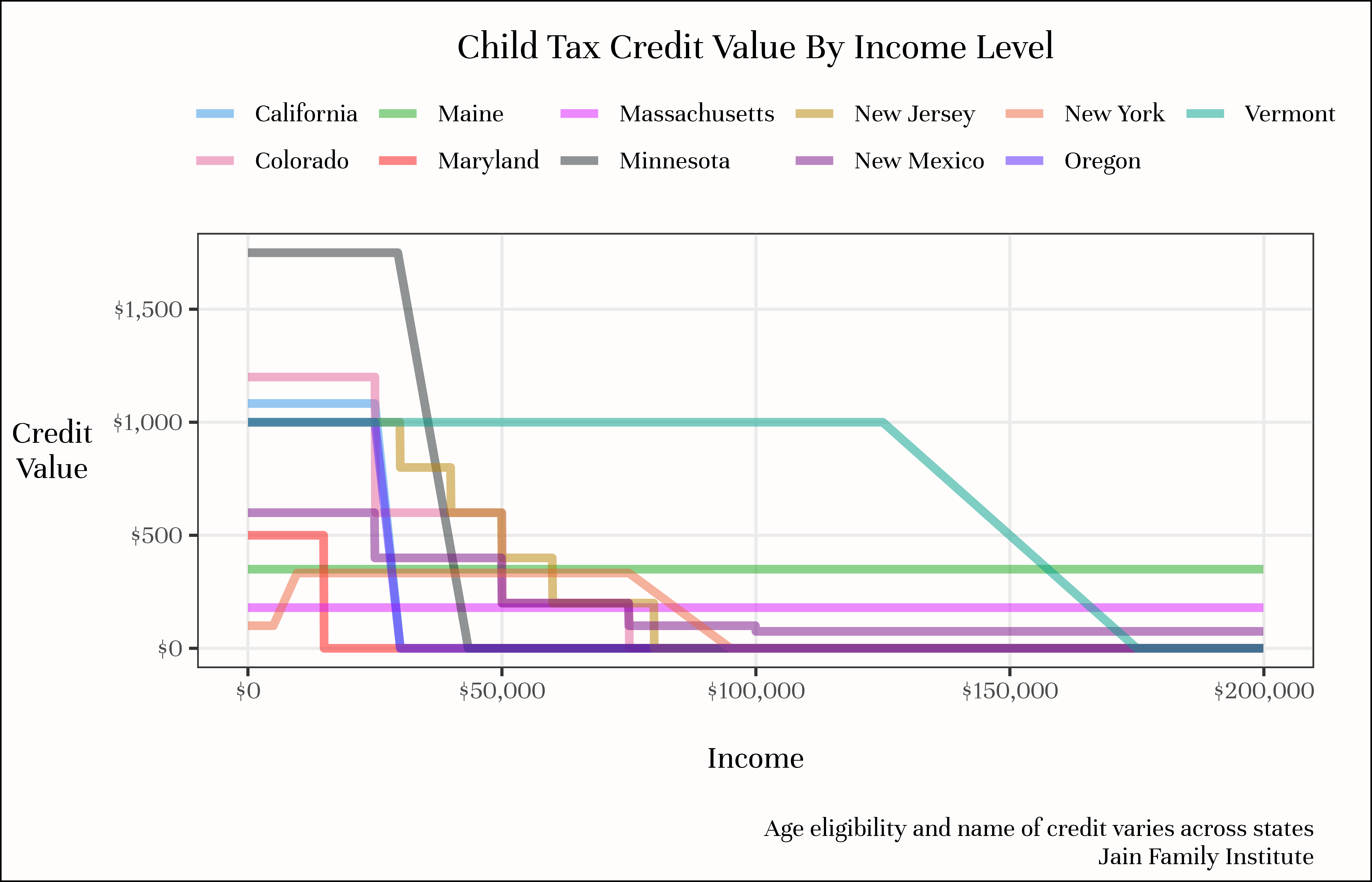 "We estimate that these credits will likely be durable additions to state benefits and will increase cash assistance over the...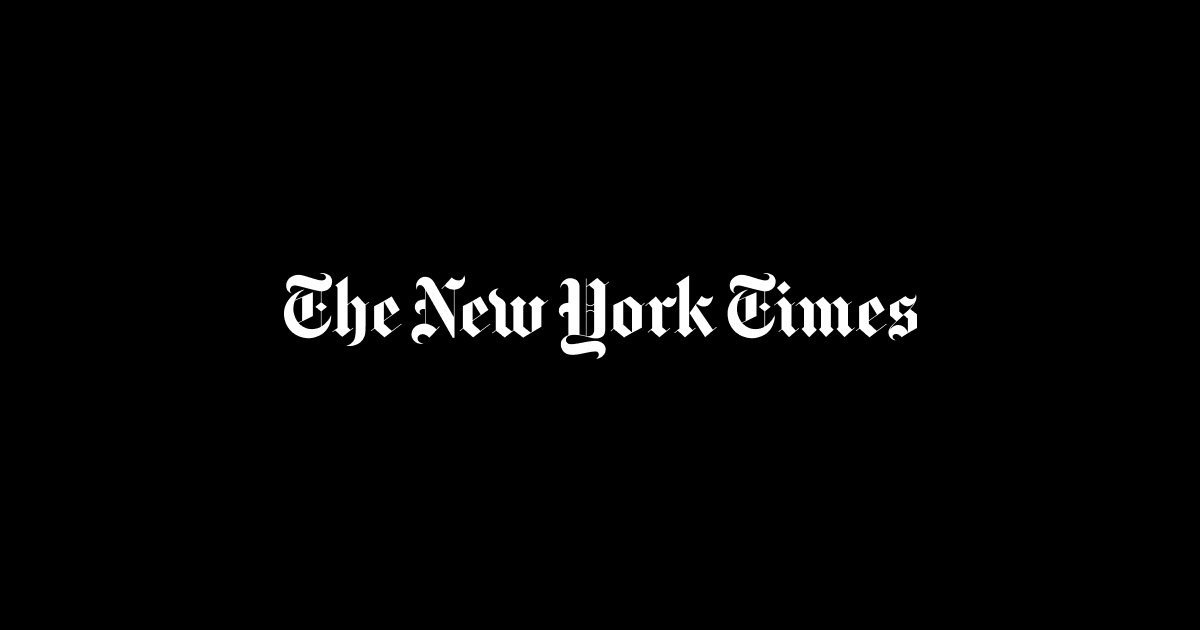 JFI VP Halah Ahmad and research associate Jack Landry worked closely with Colorado lawmakers on a large expansion of the...