News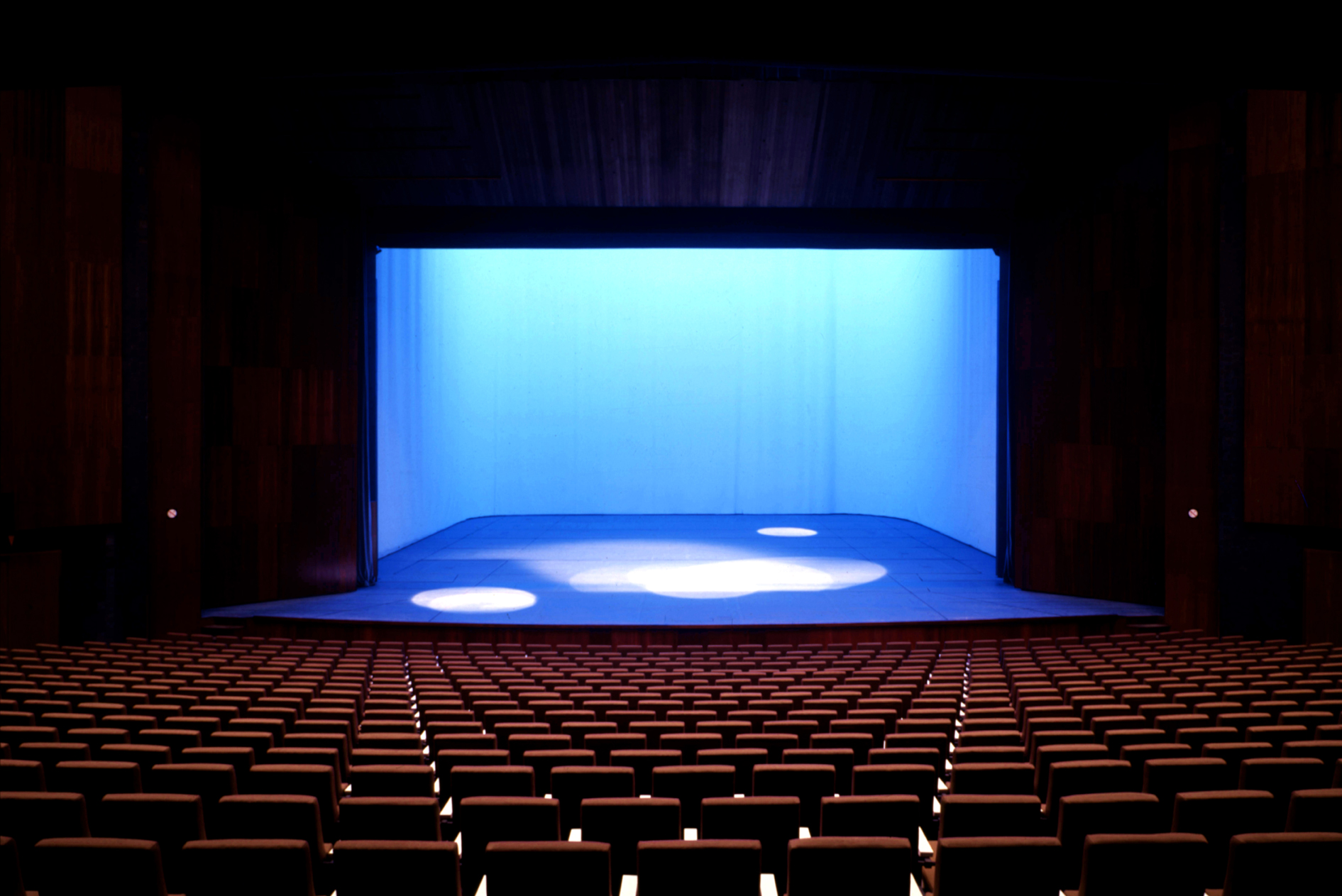 Phenomenal World (PW) is seeking a part-time assistant editor to join its editorial team.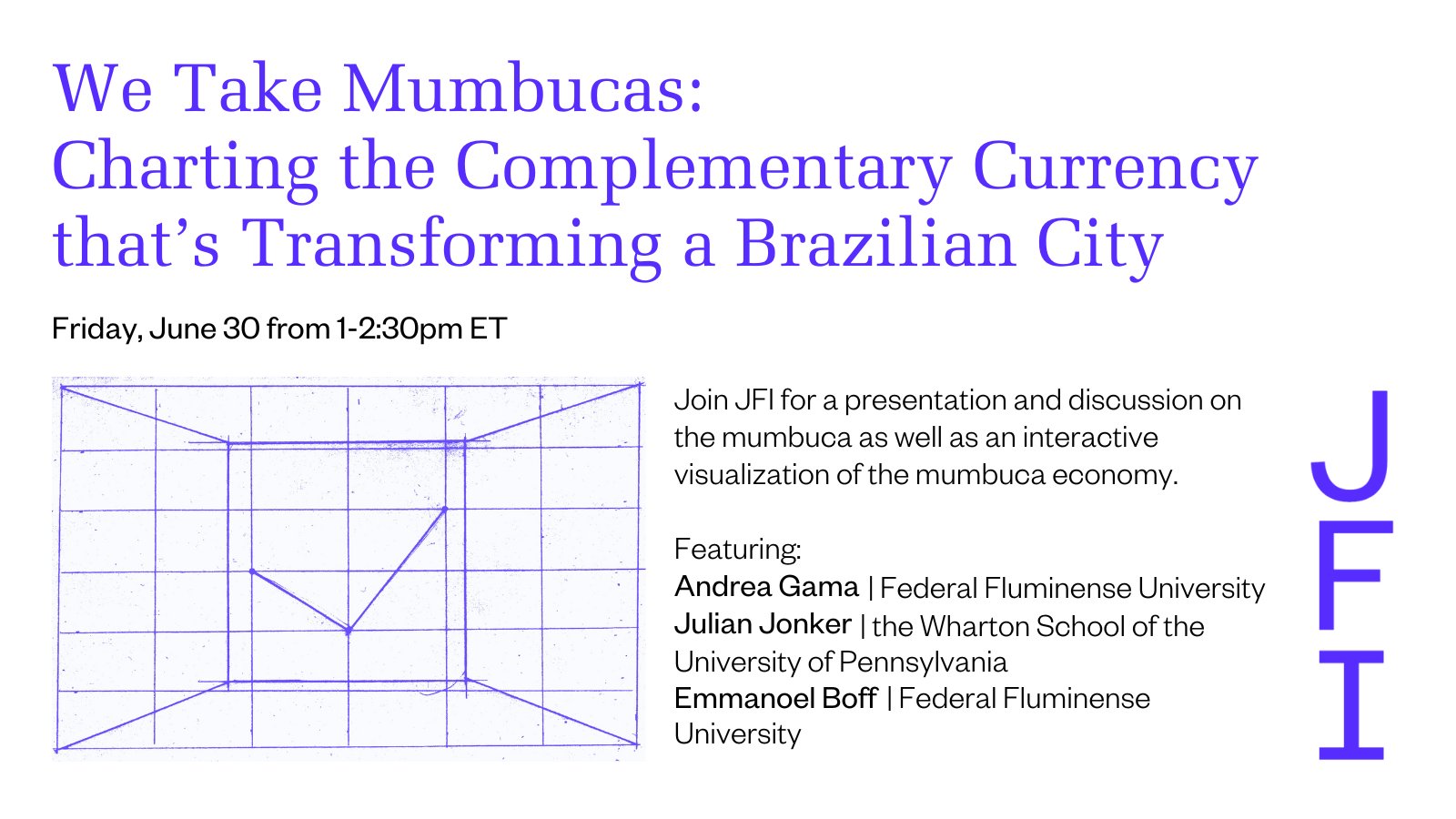 A virtual event, Friday, June 30 from 1-2:30pm ET.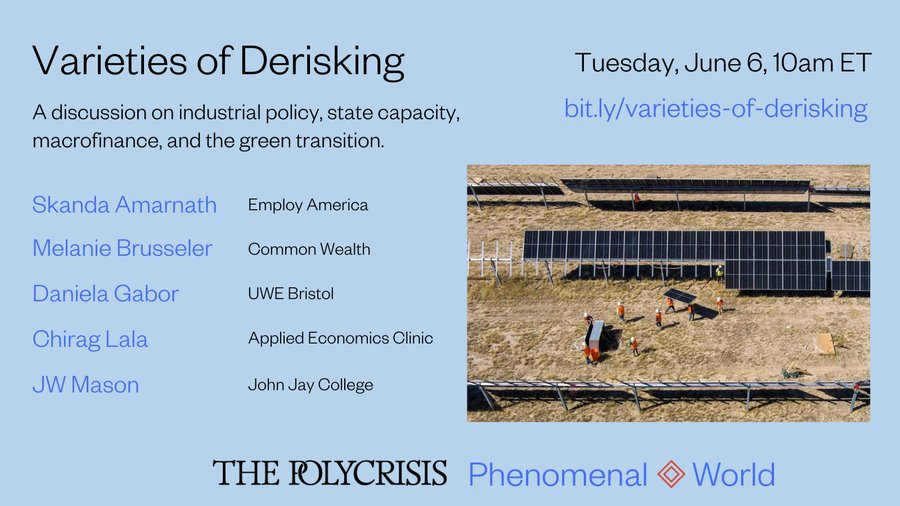 On industrial policy, state capacity, macrofinance, and the green transition.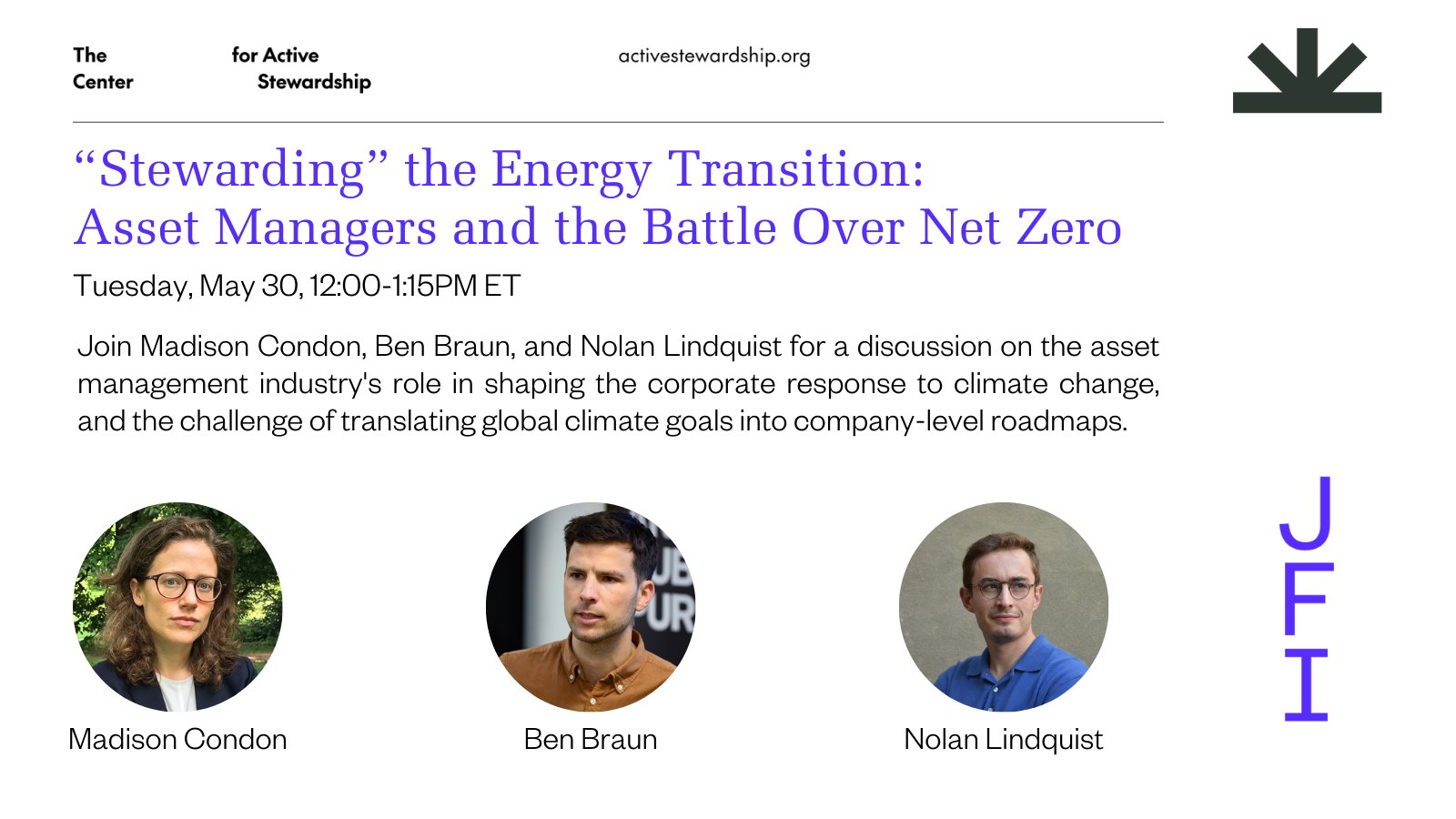 A discussion with Madison Condon and Benjamin Braun on how the asset management industry is approaching climate change.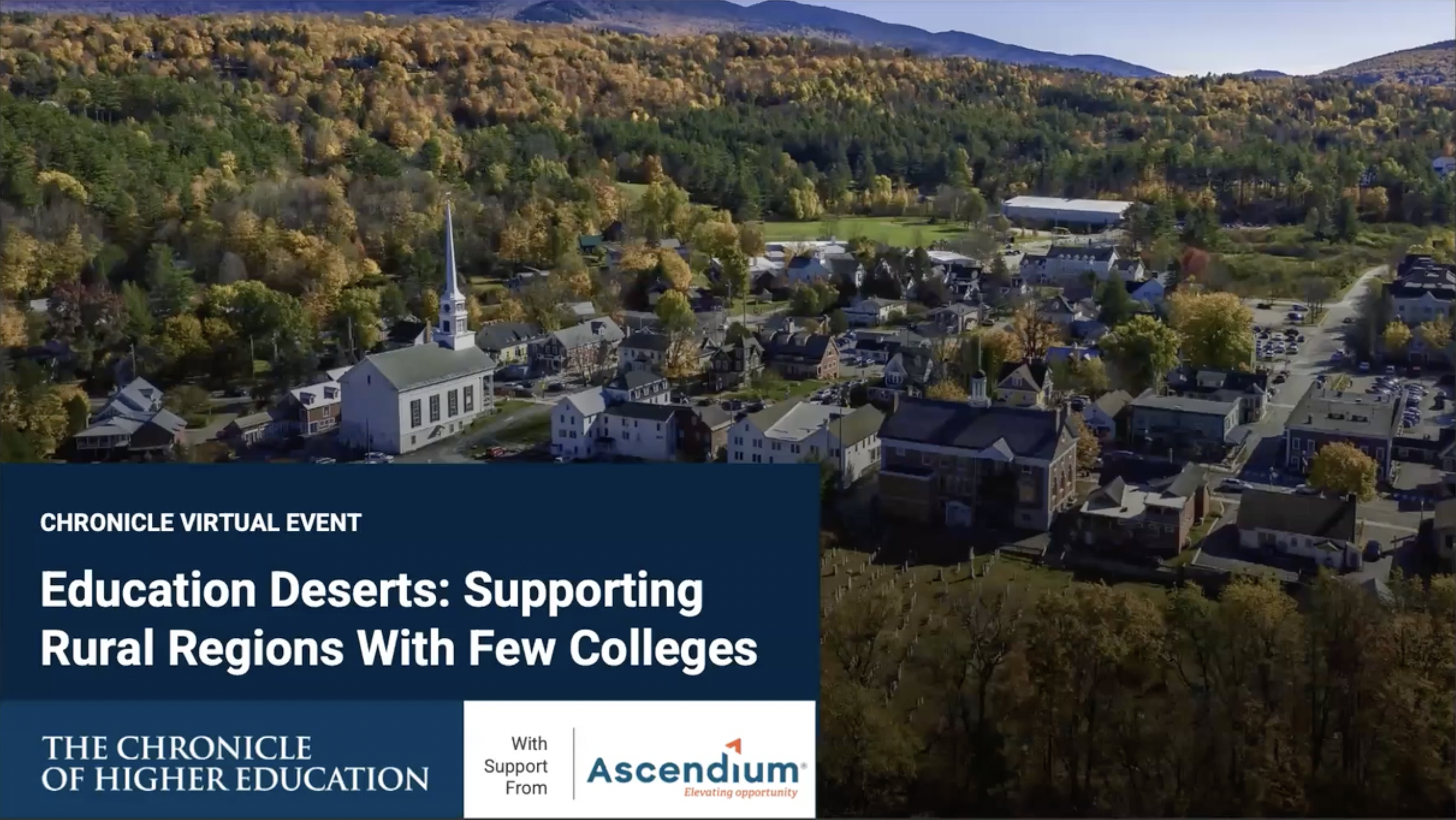 On May 23, The Chronicle of Higher Education hosts a forum featuring JFI's Laura Beamer on higher education deserts in the...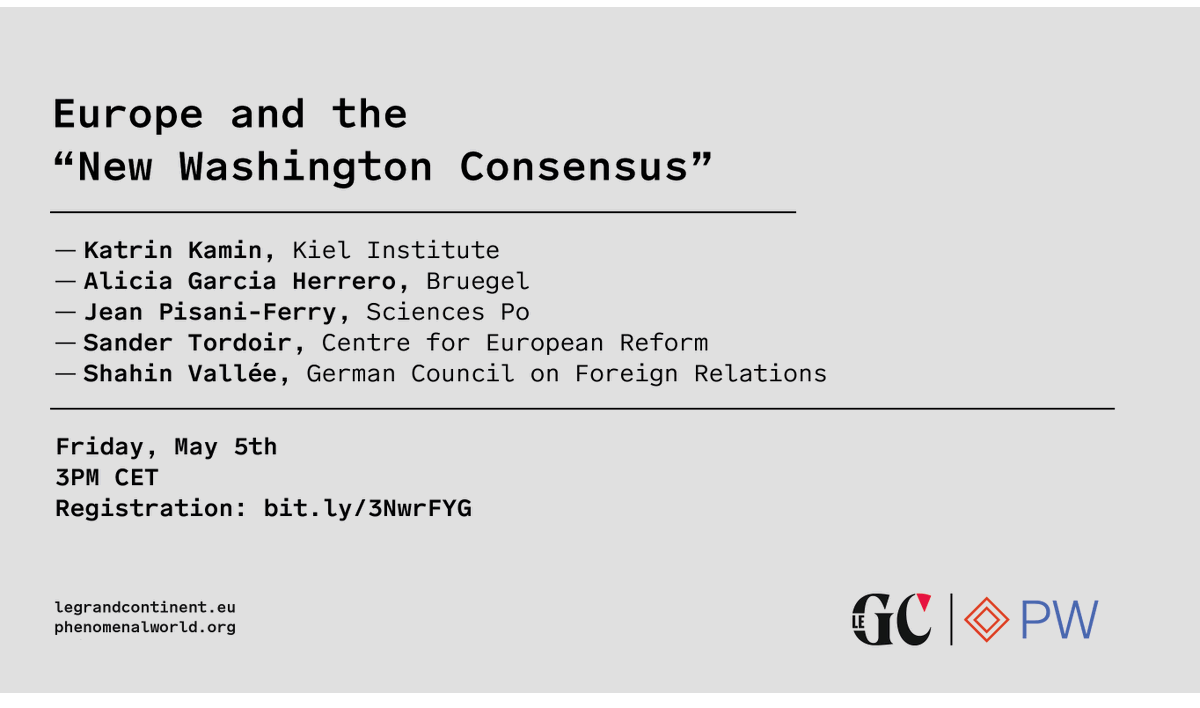 A discussion on Europe and the Inflation Reduction Act, hosted by Le Grand Continent and Phenomenal World.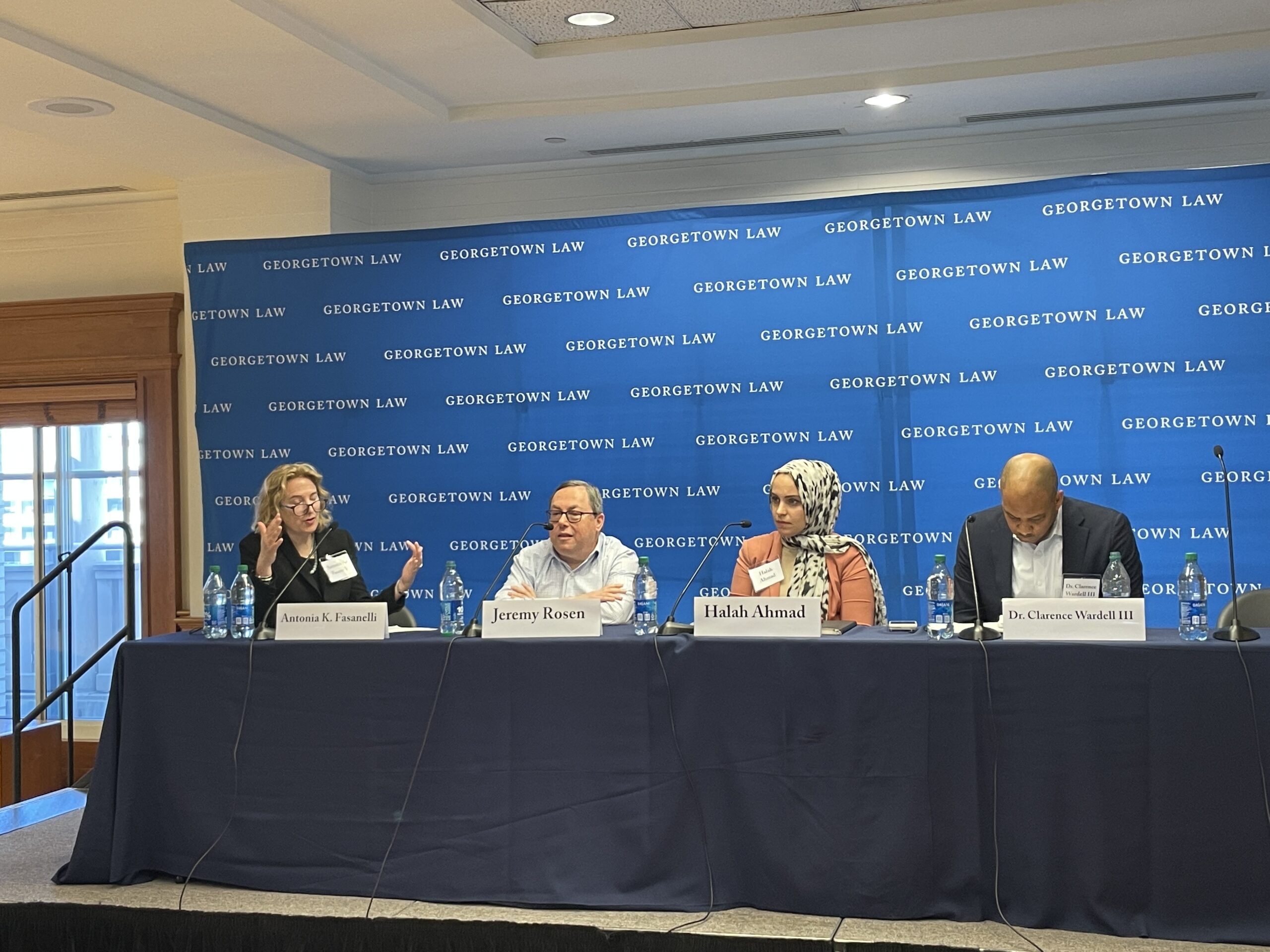 JFI vice president Ahmad spoke on a panel covering "What is the role of lawyers in guaranteed income programs and...