Now Hiring: Operations Associate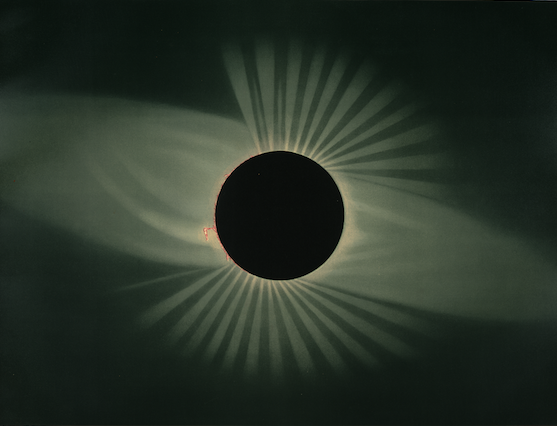 JFI is seeking an Operations Associate to join our operations team in supporting our diverse projects and general nonprofit administration. This is a full-time position.
If you'd like to apply, please submit these materials at your earliest convenience. We will be reviewing applications on a rolling basis.
Related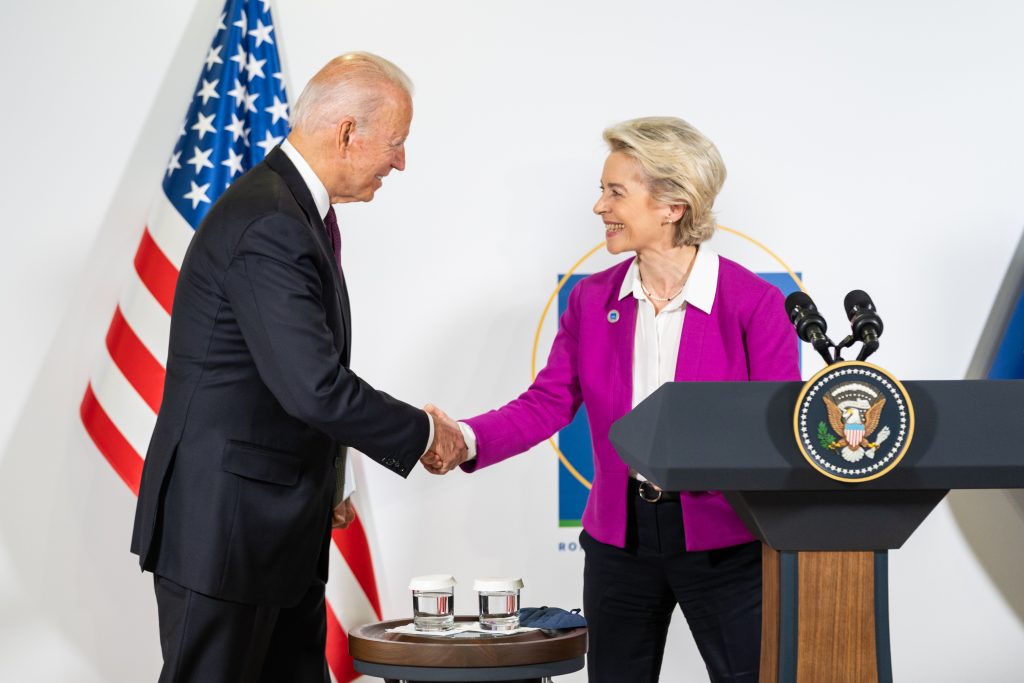 JFI fellows Jonah Allen and Théophile Pouget-Abadie wrote this brief as part of our affiliate initiative with the Atlantic...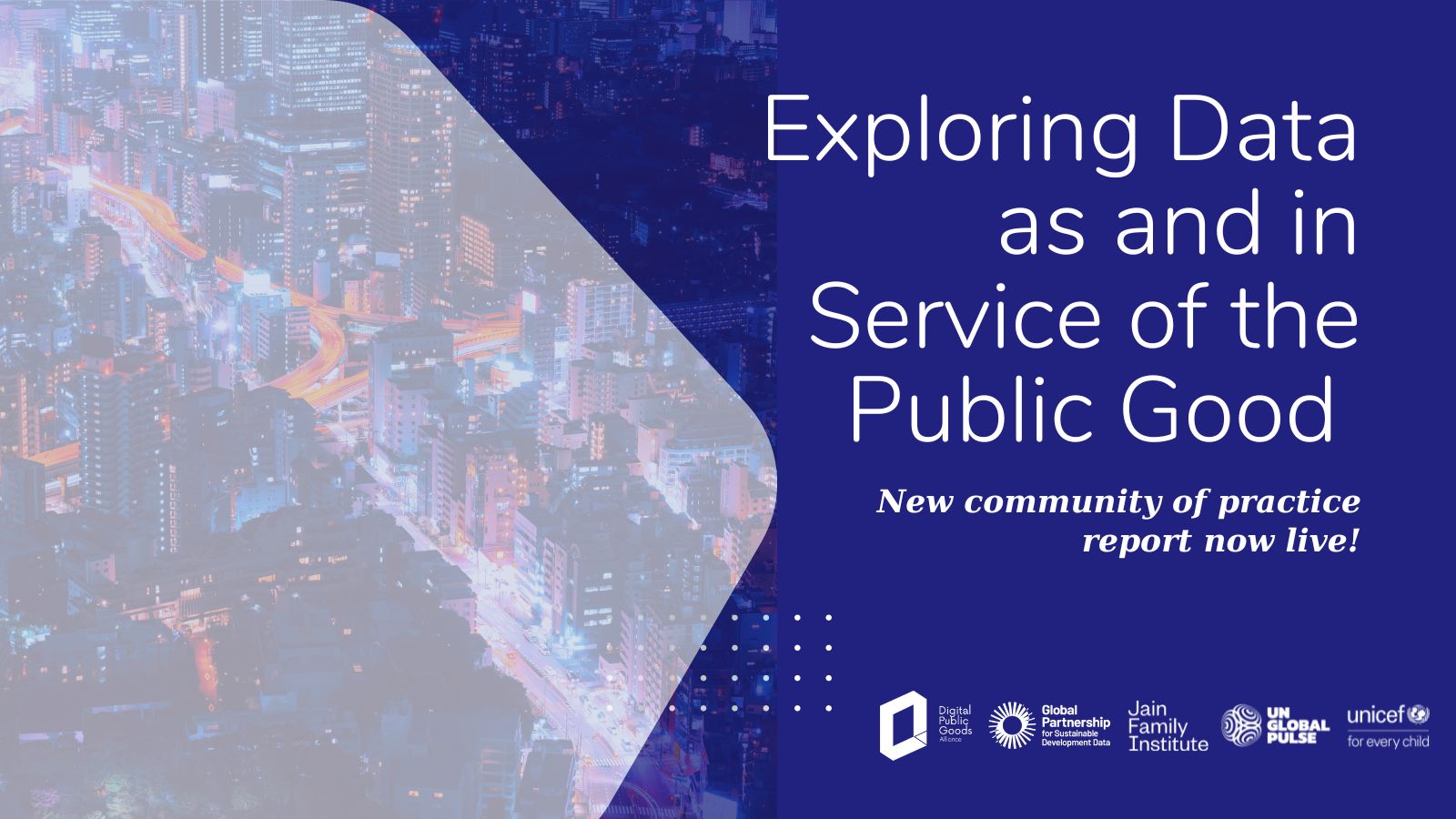 Co-authored by the Digital Public Goods Alliance (DPGA), Global Partnership for Sustainable Development Data, Jain Family Institute, UN Global Pulse,...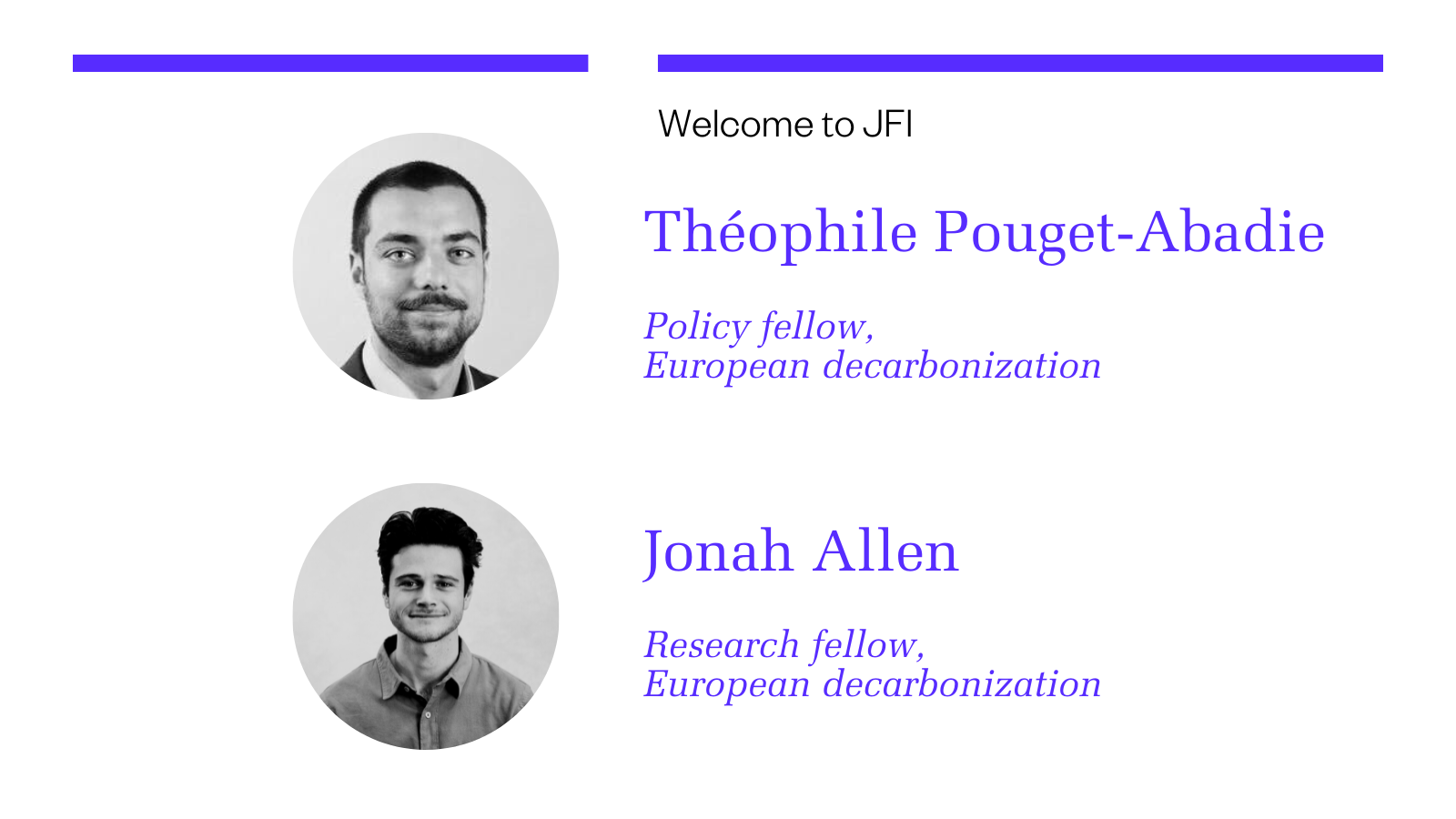 The fellows join our affiliate initiative with the Atlantic Council.