Chief Operating Officer
Alexander Jacobs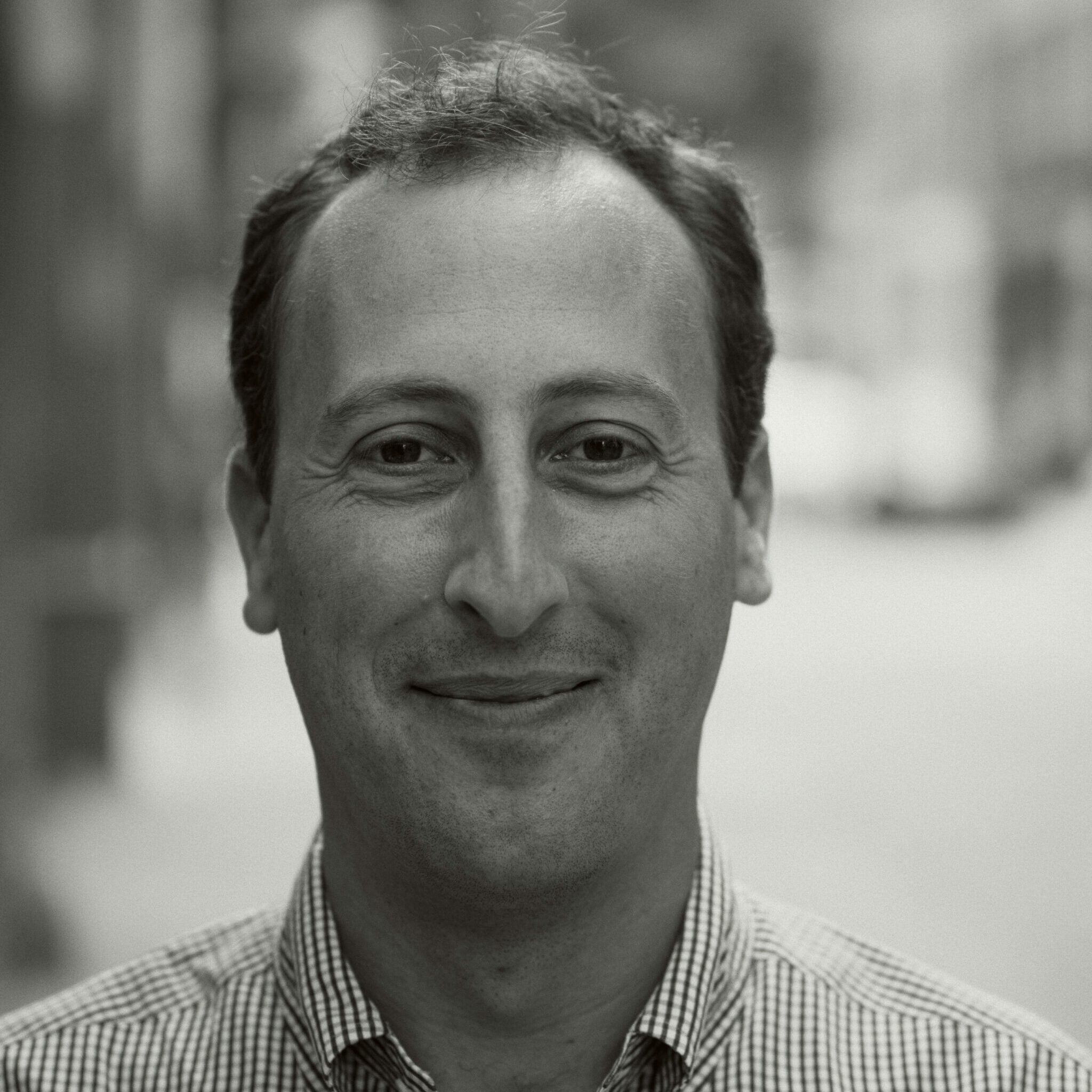 Alex Jacobs oversees strategy and operations at JFI.
He joined JFI from a boutique communications and strategy consultancy, where he advised private companies and foundations on thought leadership, media strategy, and brand and positioning. Prior, he spent nearly a decade as an agent with a leading literary management firm, helping journalists, academics, artists and business leaders develop original creative projects and negotiating on their behalf with publishers and production companies.
He holds a BA in history from the University of Pennsylvania and an MPhil in the history and philosophy of science from the University of Cambridge, where he studied as a Gates Cambridge Scholar.