Alison Lingane
Co-author, Project Equity Co-Founder
Alison Lingane collaborated on 2023's Municipal Public Banking project from JFI and the Berggruen Institute. She co-authored a report, "Municipal Bank of LA: Financial Justice Portfolio Options" that covers lending options for employee ownership transitions and other programs to address persistent income and wealth inequality.
Alison is the Co-Founder of Project Equity. Prior to  Alison held executive roles at mission-driven businesses that are designed to have human impact at scale, including Benetech (where she built and launched their first product, a digital book service for individuals with visual or reading disabilities), GreatSchools (the 6th largest parenting website, a nonprofit using information to drive school improvement), and InsideTrack (a venture-backed scaled services company that has delivered 1:1 coaching to millions of college students, resulting in increased college completion rates). She brings those scaling lessons back full circle to her work at Project Equity, turning businesses into community change agents through employee ownership. Read her full biography here.
Related Publication Series
Publications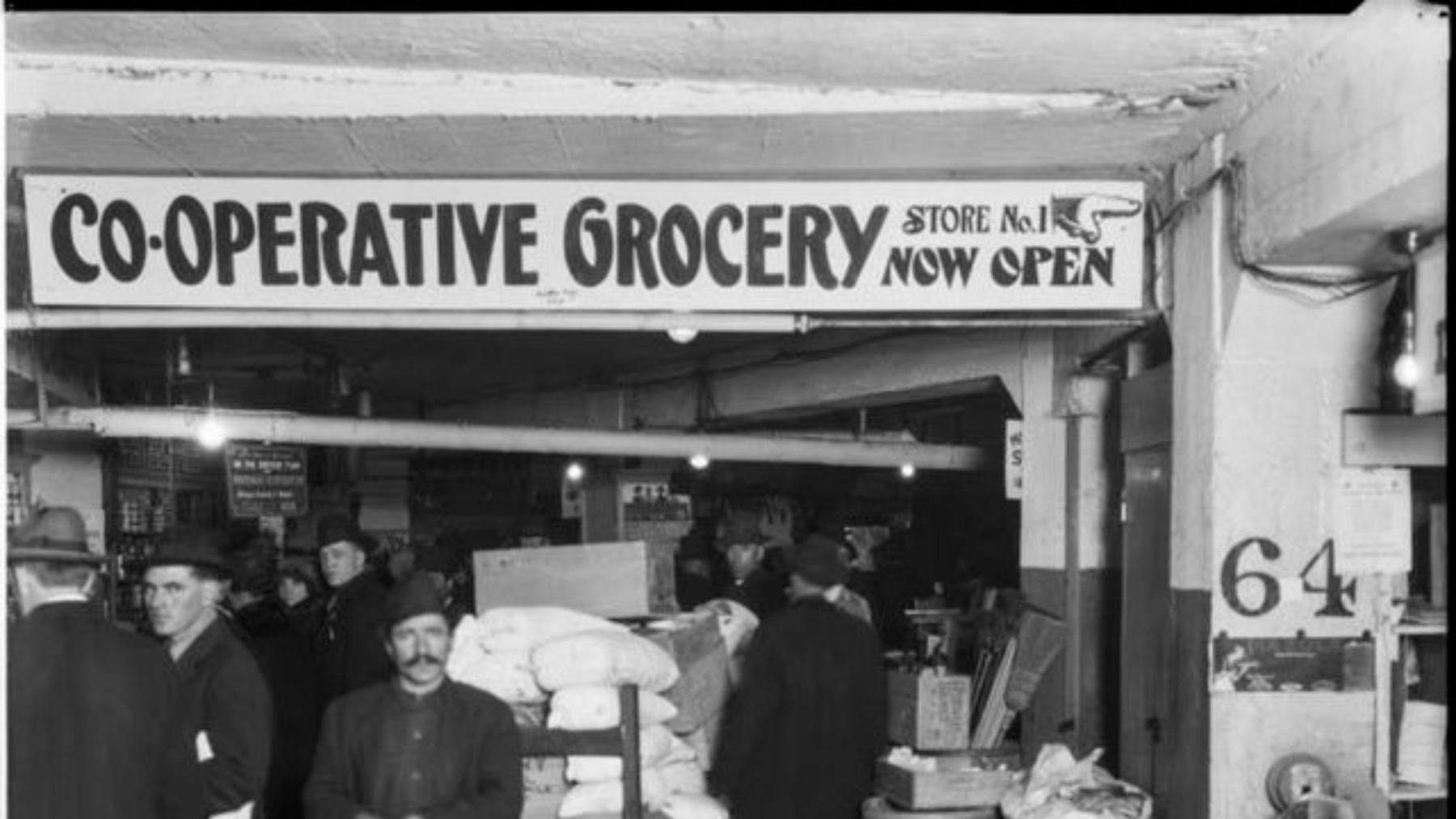 This briefing analyzes innovative financing mechanisms that could help employees purchase small businesses from a "silver tsunami" of retiring owners...
Part of the series Municipal Public Banking