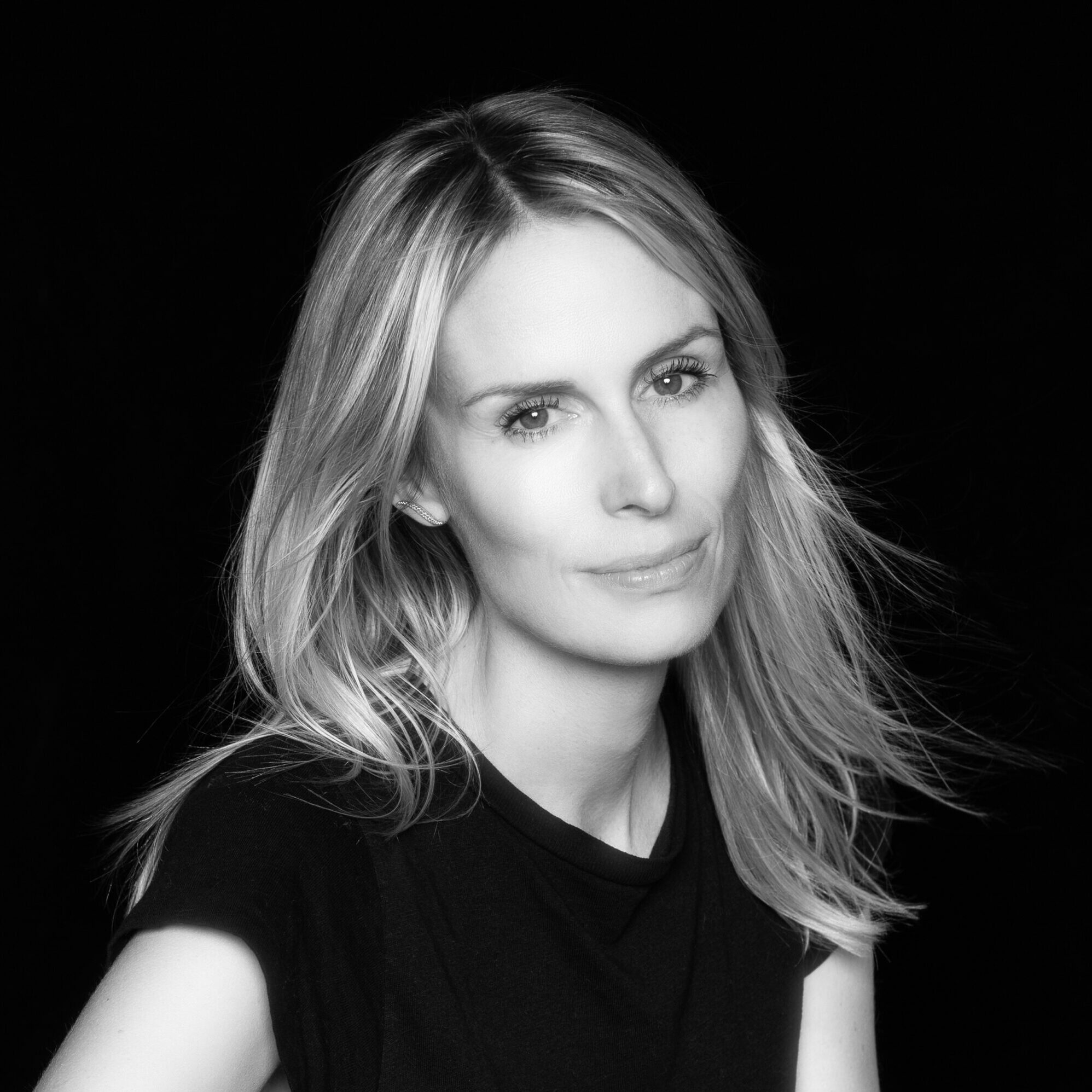 Carola Jain is a Trustee of the Jain Family Institute.  She is a business and marketing executive with 20+ years of experience building lifestyle and B2B brands. Prior to her current board position at Spartan, Carola was the Global CMO overseeing all aspects of Spartan's marketing and brand strategy. Carola guided the company from being a race-focused events business to becoming a global Extreme Wellness Community platform. Her work comprised the creation of an international content platform, Spartan's training app, and the relaunch of Spartan's global merchandise brand to complement the worldwide participatory events organization.
Carola was also the co-lead for Spartan Women, a female-focused community platform, designed to defy stereotypes and promote camaraderie and empowerment by connecting women and girls from all over the world.
Prior to joining Spartan, Carola spent over 16 years at Interbrand. As Senior Director of Brand Strategy and Analytics, she led the financial services and non-profit practice as well as overseeing Interbrand's top 100 'Best Global Brands Study'.
Carola serves on the Peggy Guggenheim Advisory Board and is a member of the Dean's Council at Harvard's Graduate School of Design. In her philanthropy work, she also supports City Harvest through the organization of its largest yearly fundraiser, Student Sponsor Partners as a mentor to local students, and the Watermill Center through her support of emerging artists.