Eric Medrano
Research Partner
Eric Medrano collaborated as a JFI Research Partner on 2023's Municipal Public Banking project, a collaboration of JFI and the Berggruen Institute. He co-authored a report, "Municipal Bank of LA: Financial Justice Portfolio Options" that addressing lending options for employee ownership transitions and other programs to address persistent income and wealth inequality.
Related Publication Series
Publications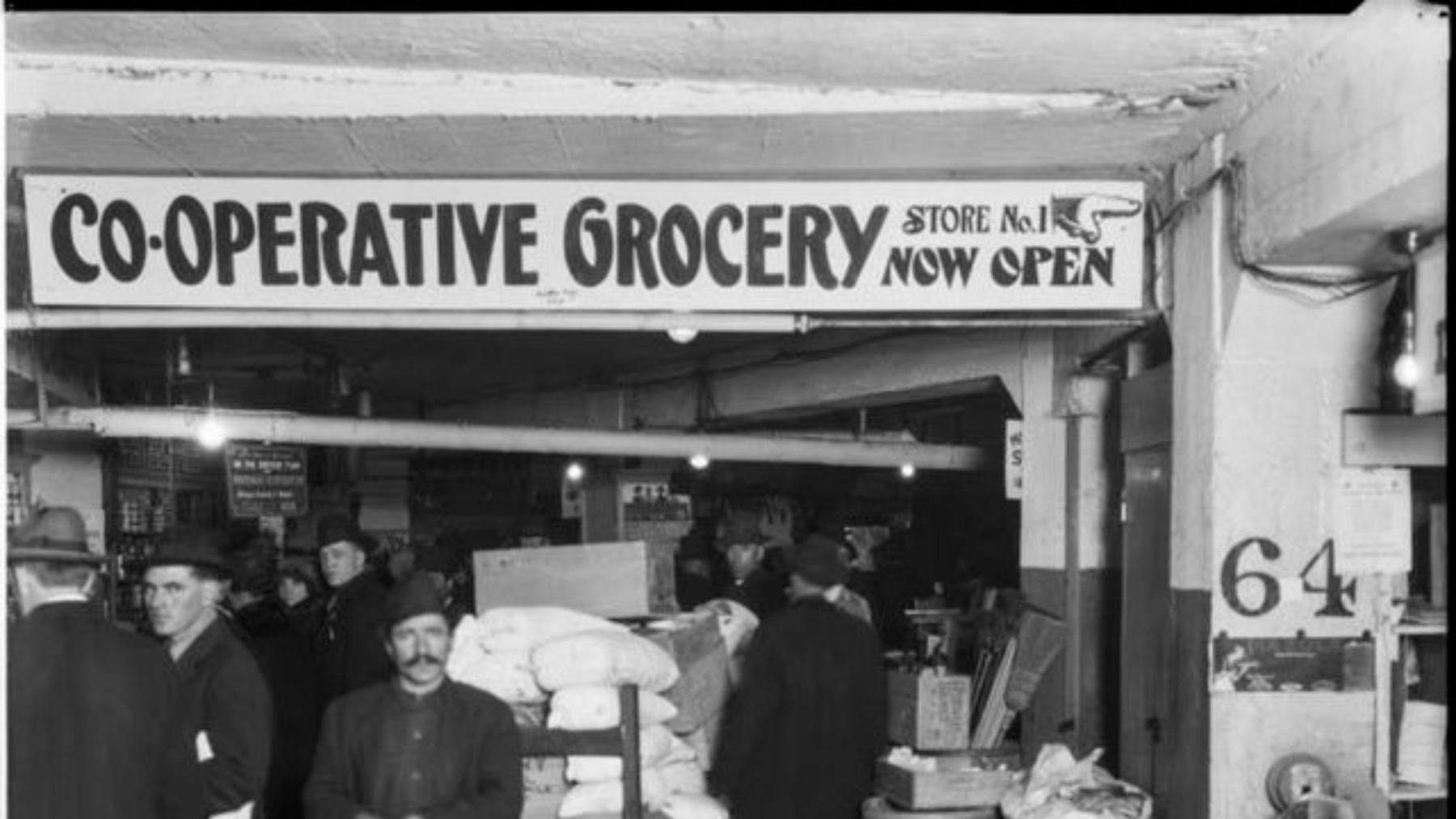 This briefing analyzes innovative financing mechanisms that could help employees purchase small businesses from a "silver tsunami" of retiring owners...
Part of the series Municipal Public Banking