Panel: Party Politics and the Financialization of Social Policy in Brazil
The panel took place on Zoom on Monday, January 25, 2-4pm ET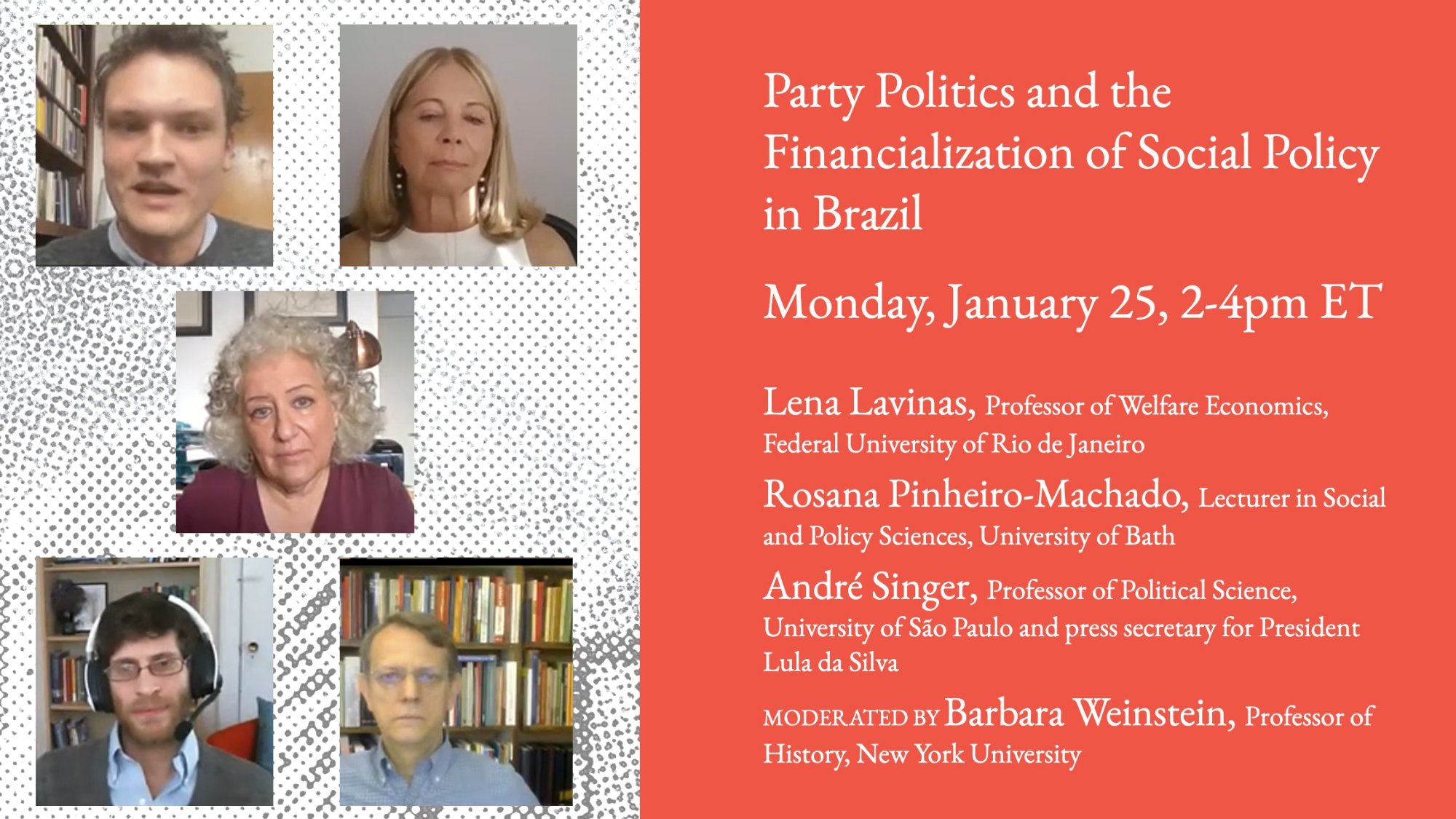 Party Politics and the Financialization of Social Policy in Brazil
An event hosted by the Phenomenal World and JFI on Monday, January 25, 2-4pm ET.
Lena Lavinas, Professor of Welfare Economics, Federal University of Rio de Janeiro
André Singer, Professor of Political Science, University of São Paulo and press secretary for President Lula da Silva
Moderated by Barbara Weinstein, Professor of History, New York University
Find the recording for the panel here.
Related

The Polycrisis returns to the New York Times.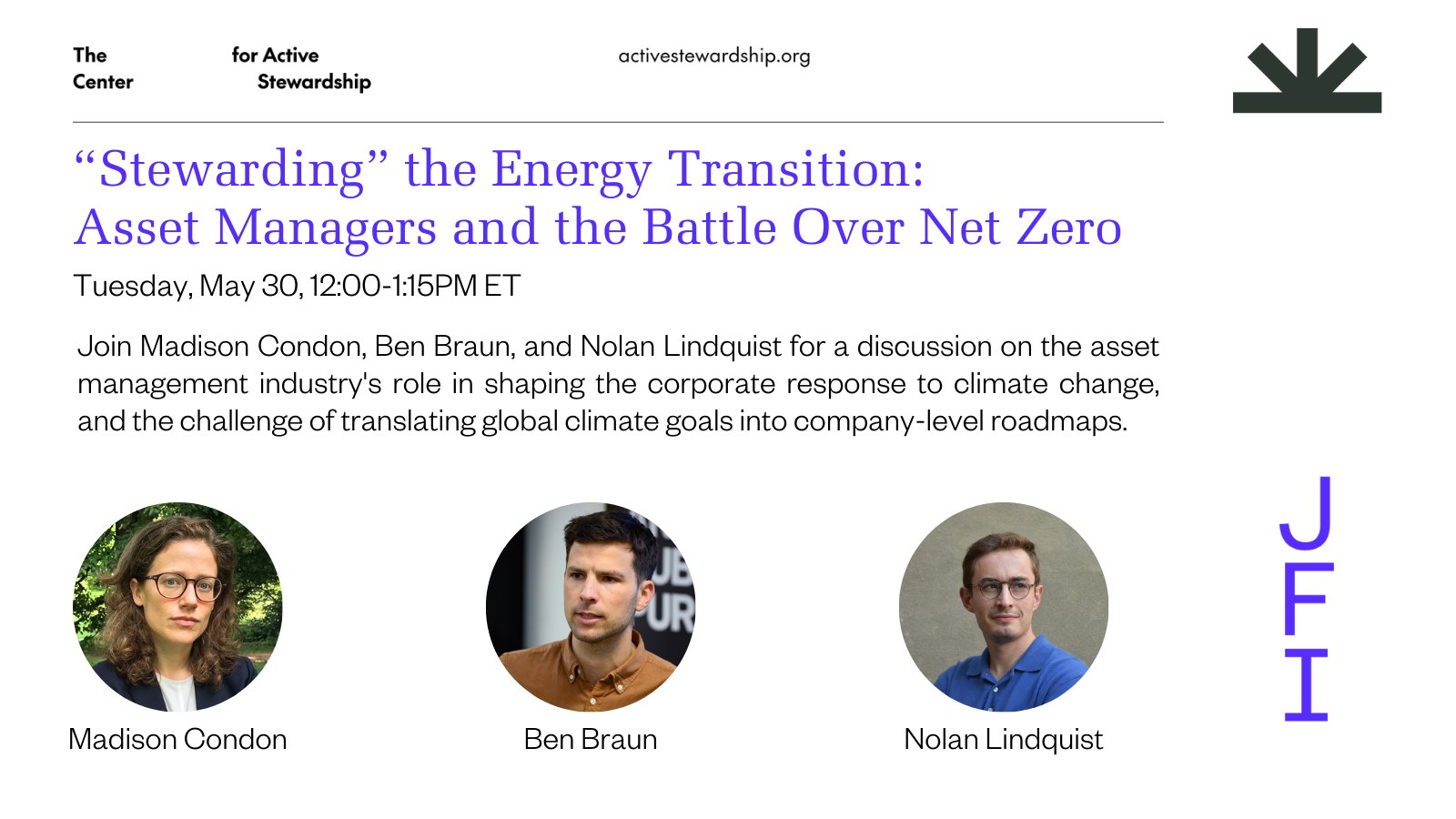 A discussion with Madison Condon and Benjamin Braun on how the asset management industry is approaching climate change.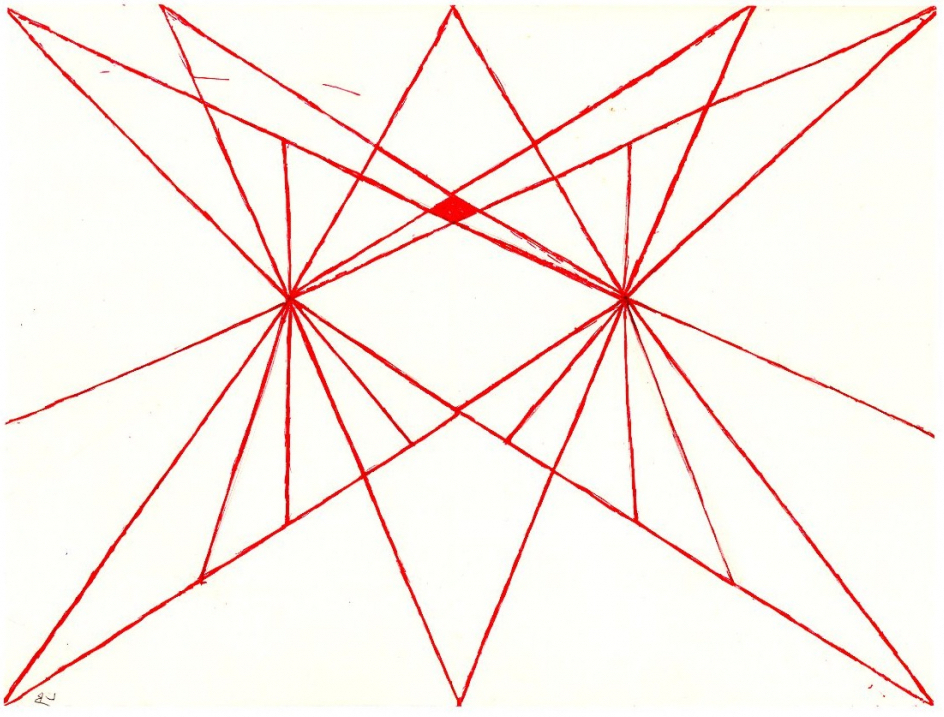 JFI Fellow Elham Saeidinezhad has launched a new series on Phenomenal World consisting of interviews with market-makers and analysis of...