The Bonds of Inequality: A roundtable on the new book by Destin Jenkins
Friday, April 23, at 11:30 Eastern Time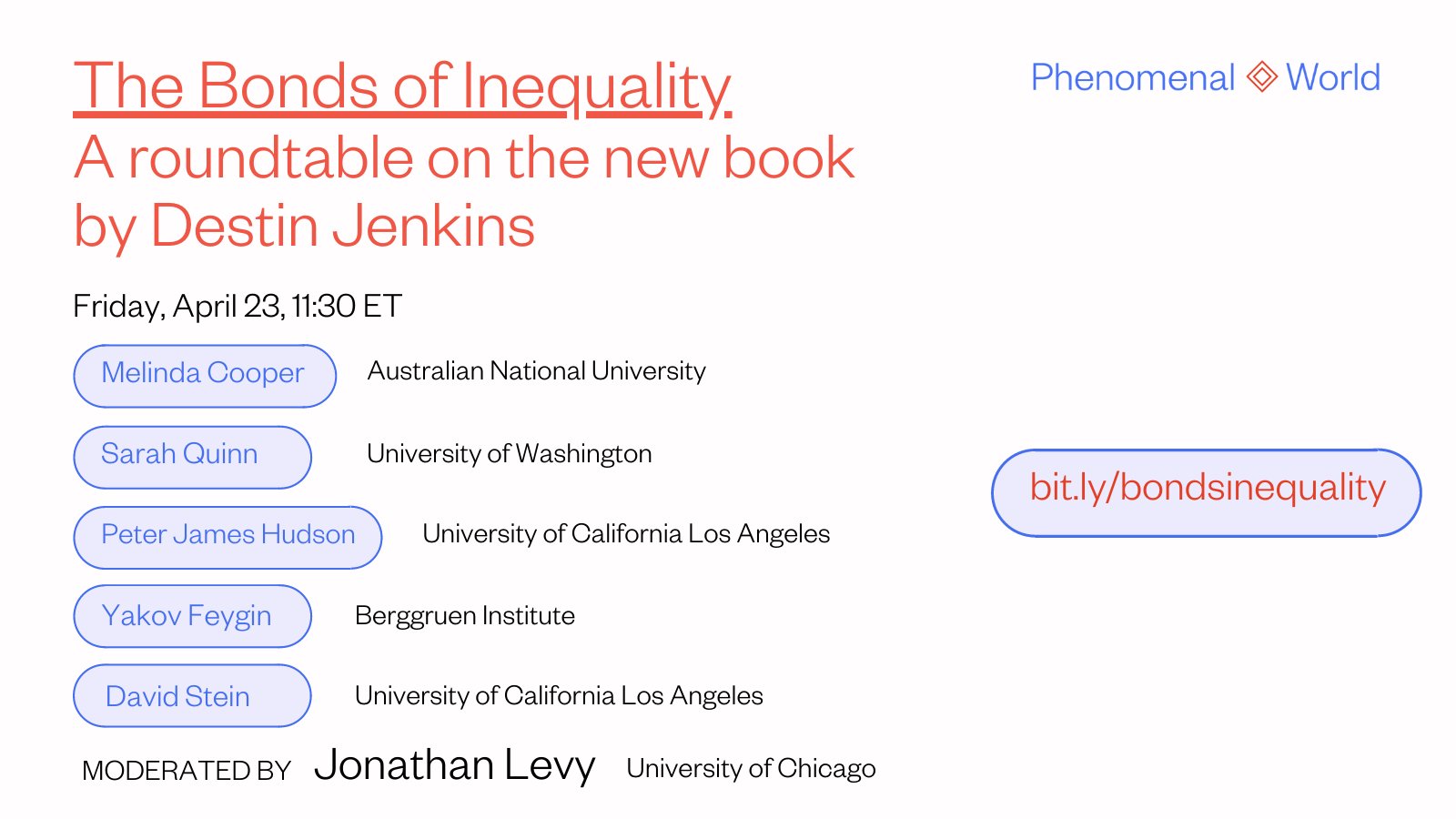 On Friday, April 23, Phenomenal World hosted Destin Jenkins for a virtual event on his new book, The Bonds of Inequality. Speakers also include Melinda Cooper, Sarah Quinn, Peter James Hudson, Yakov Feygin, and David Stein, with moderation by Jon Levy.
Related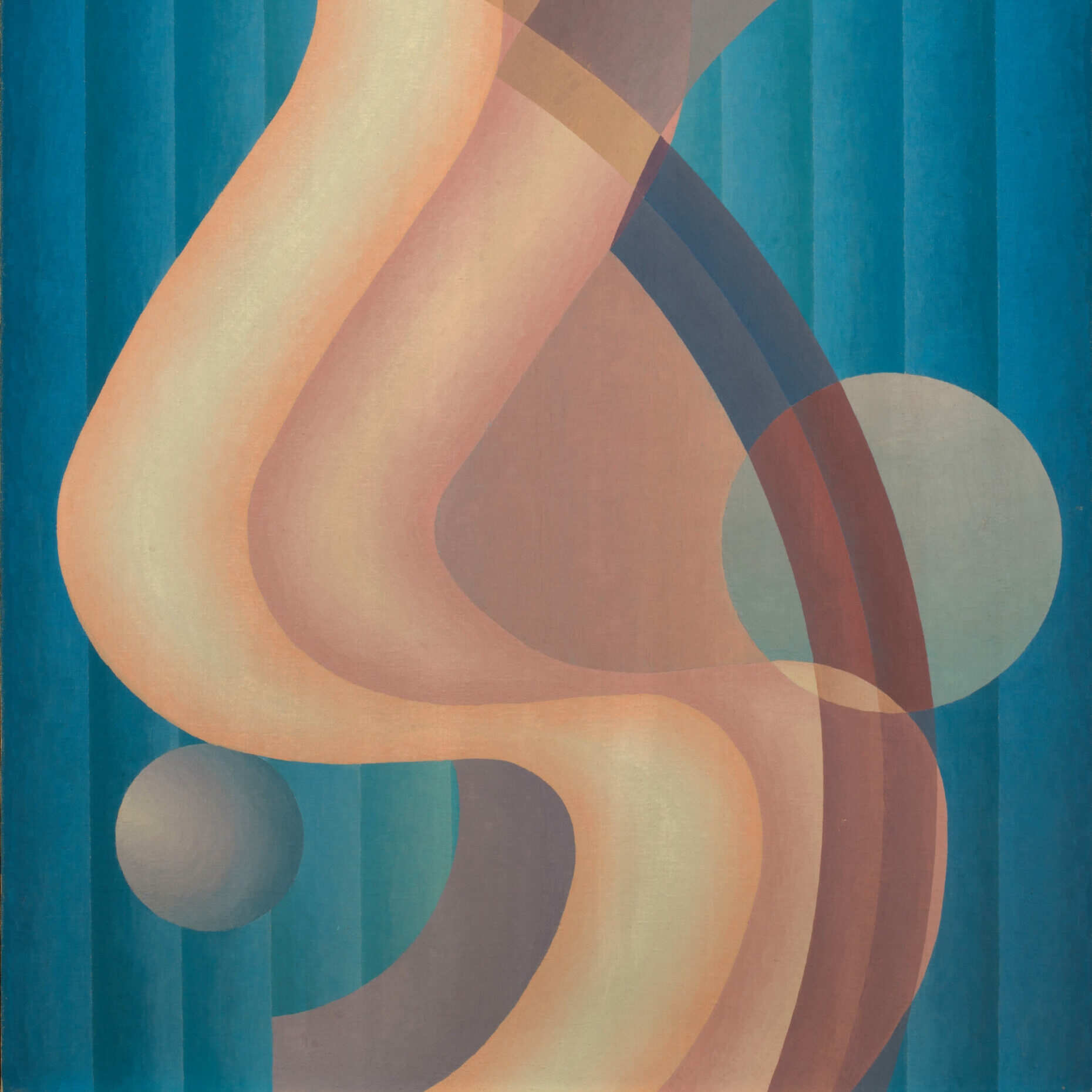 JFI fellow Théophile Pouget-Abadie wrote this memo as part of our affiliate initiative with the Atlantic Council.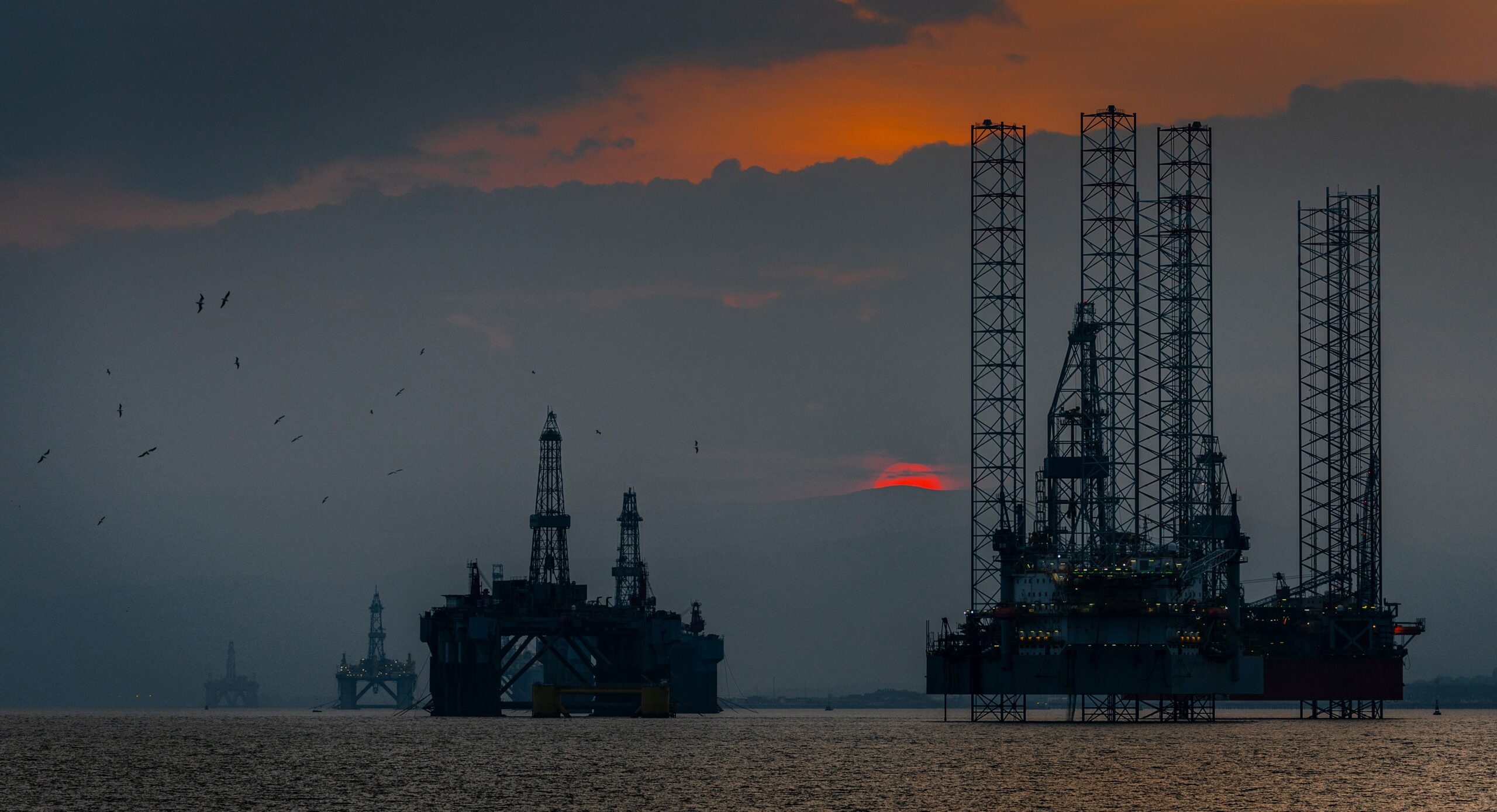 The Jain Family Institute released a new report assessing the remarkable petroleum hedging strategy that has been deployed for nearly...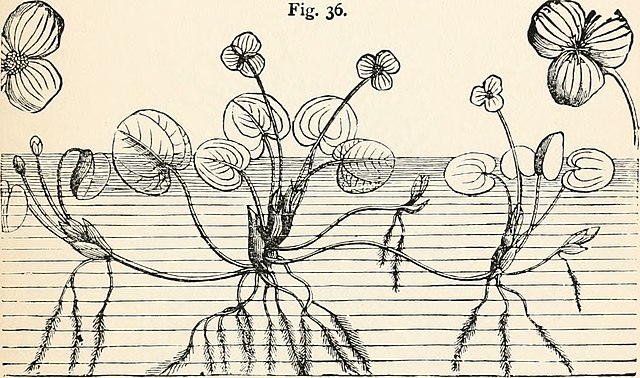 Jack Landry spoke with Vox following JFI's new report on state-led CTC expansions.