A panel on guaranteed income in Chicago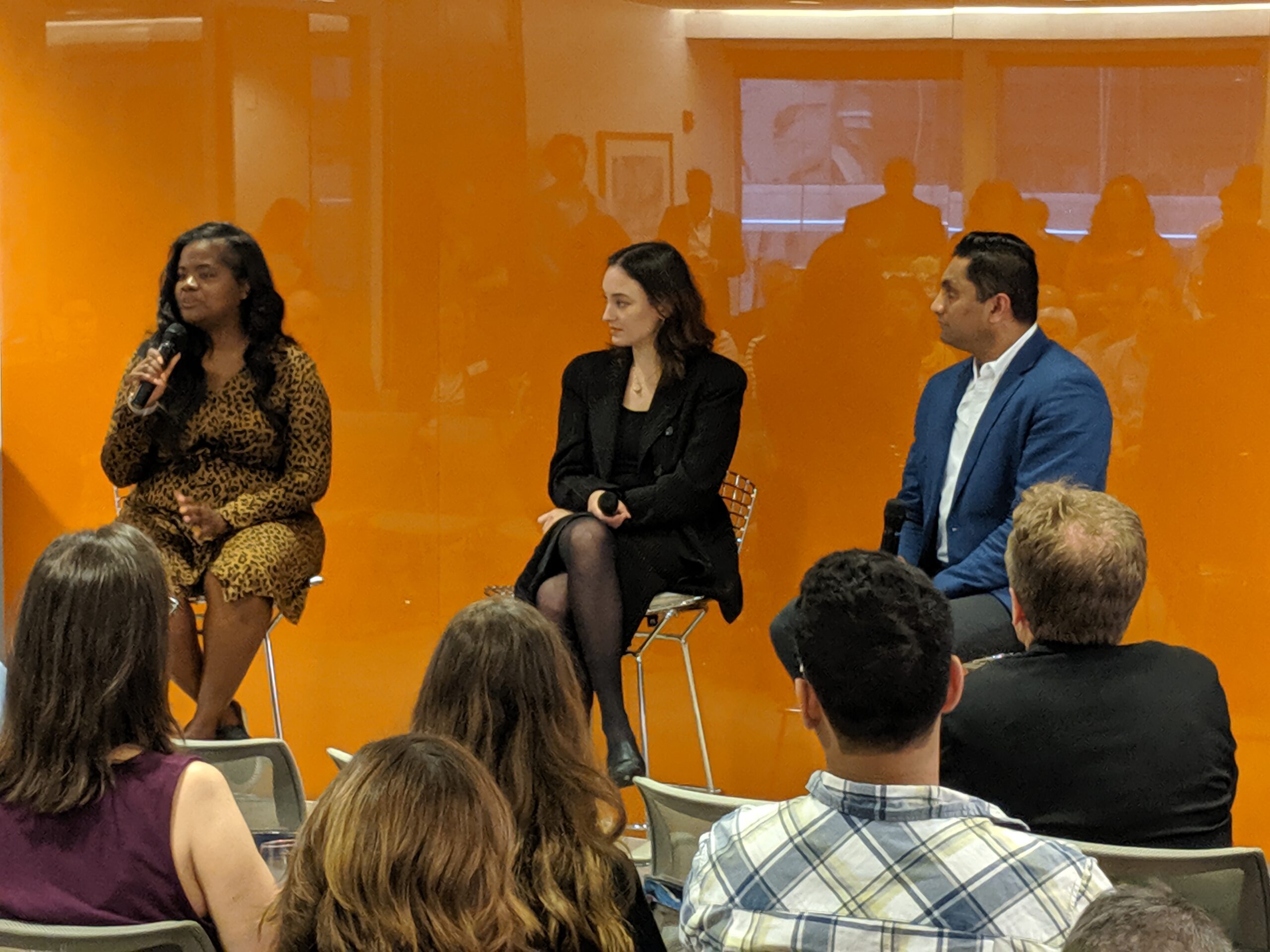 On June 19th, JFI's Director of Operations and Director of Guaranteed Income Strategy Lauren Burns-Coady (middle) took part in a panel discussion with Ameya Pawar and Ebony Scott on guaranteed income. The panel was hosted by Chicago's Metropolitan Planning Council and Economic Security for Illinois.
Some highlights from the discussion: Pawar noted that 68% of Americans can't cover a $1000 emergency, arguing that "the easiest way to help people pay their bills is to give them money." Burns-Coady addressed the assumption that poverty is the result of economic mismanagement at the individual level: "Poverty is caused by structural factors, and people who lack resources have to budget particularly well to make their funds last." For background on consumption habits by income group, see this data visualization. See also the seminal book "Making Ends Meet: How Single Mothers Survive Welfare and Low-Wage Work" by Kathryn Edin and Laura Lein. Scott encouraged a deeper analysis into the barriers to wealth building, arguing that "we can't have a conversation about UBI without talking about bias."
Related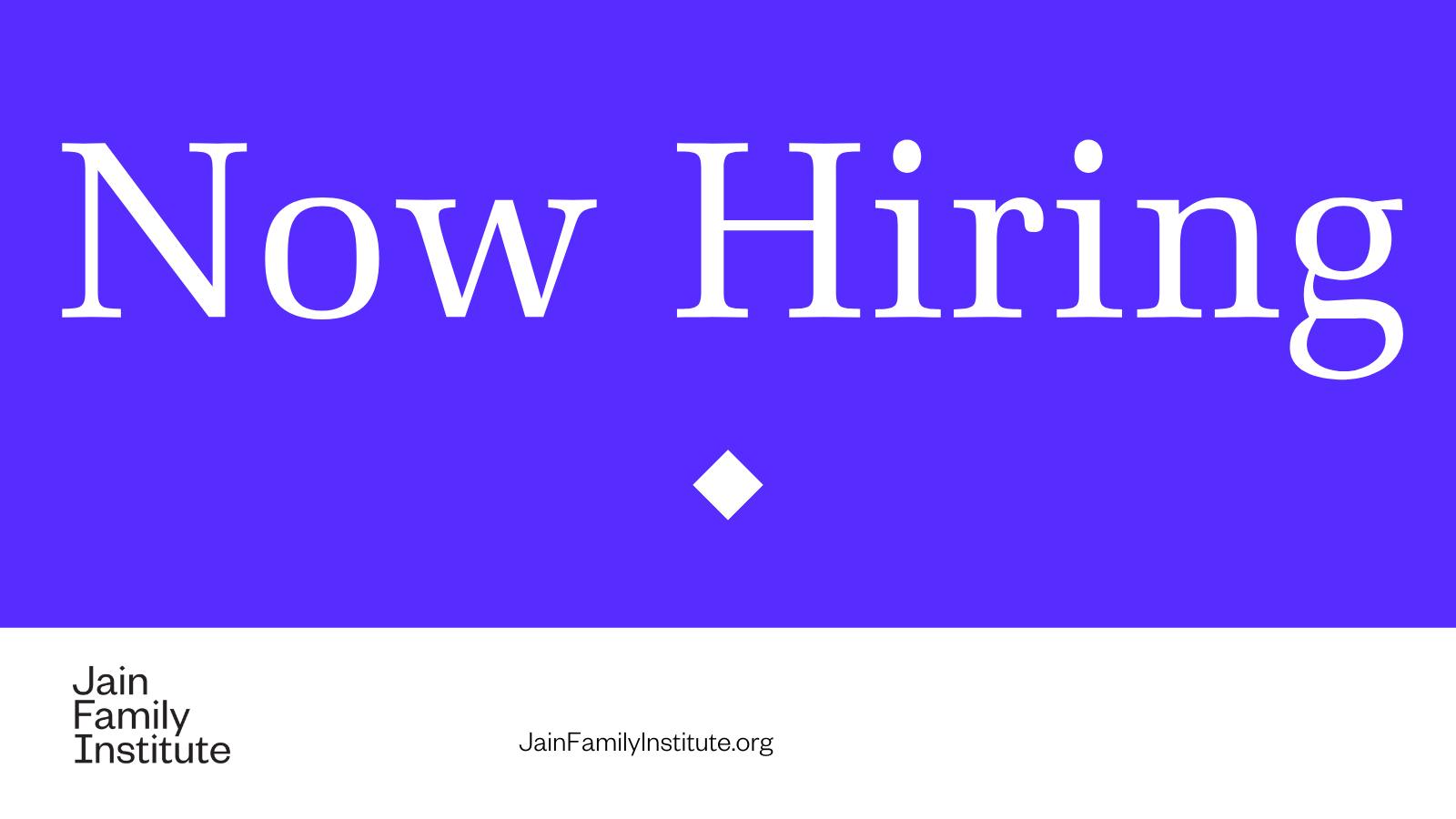 A part-time fellowship to work on the formal evaluation of HudsonUP, a multi-year guaranteed income program in Hudson, New York.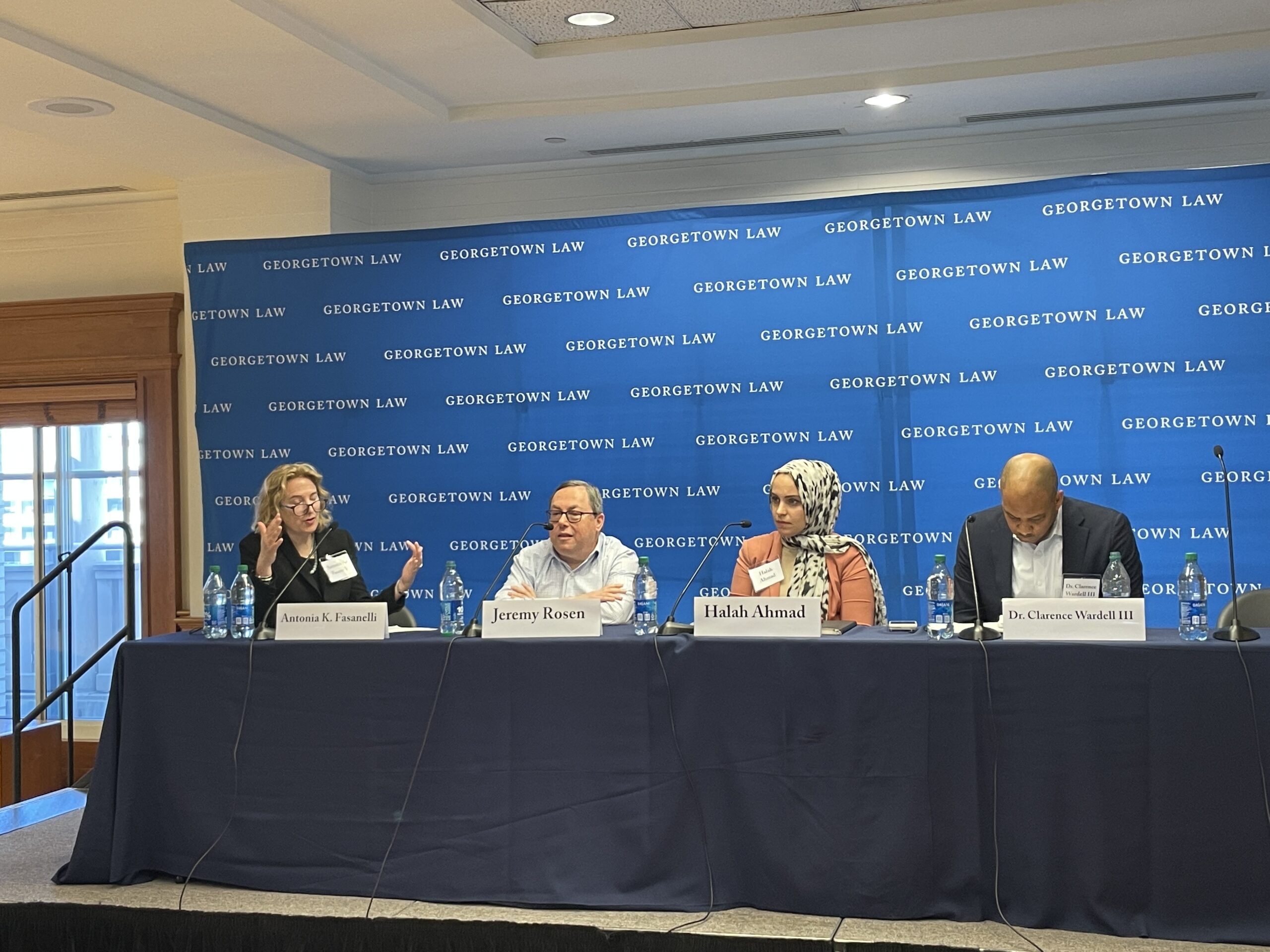 Ahmad's spoke on a panel covering "What is the role of lawyers in guaranteed income programs and how do we...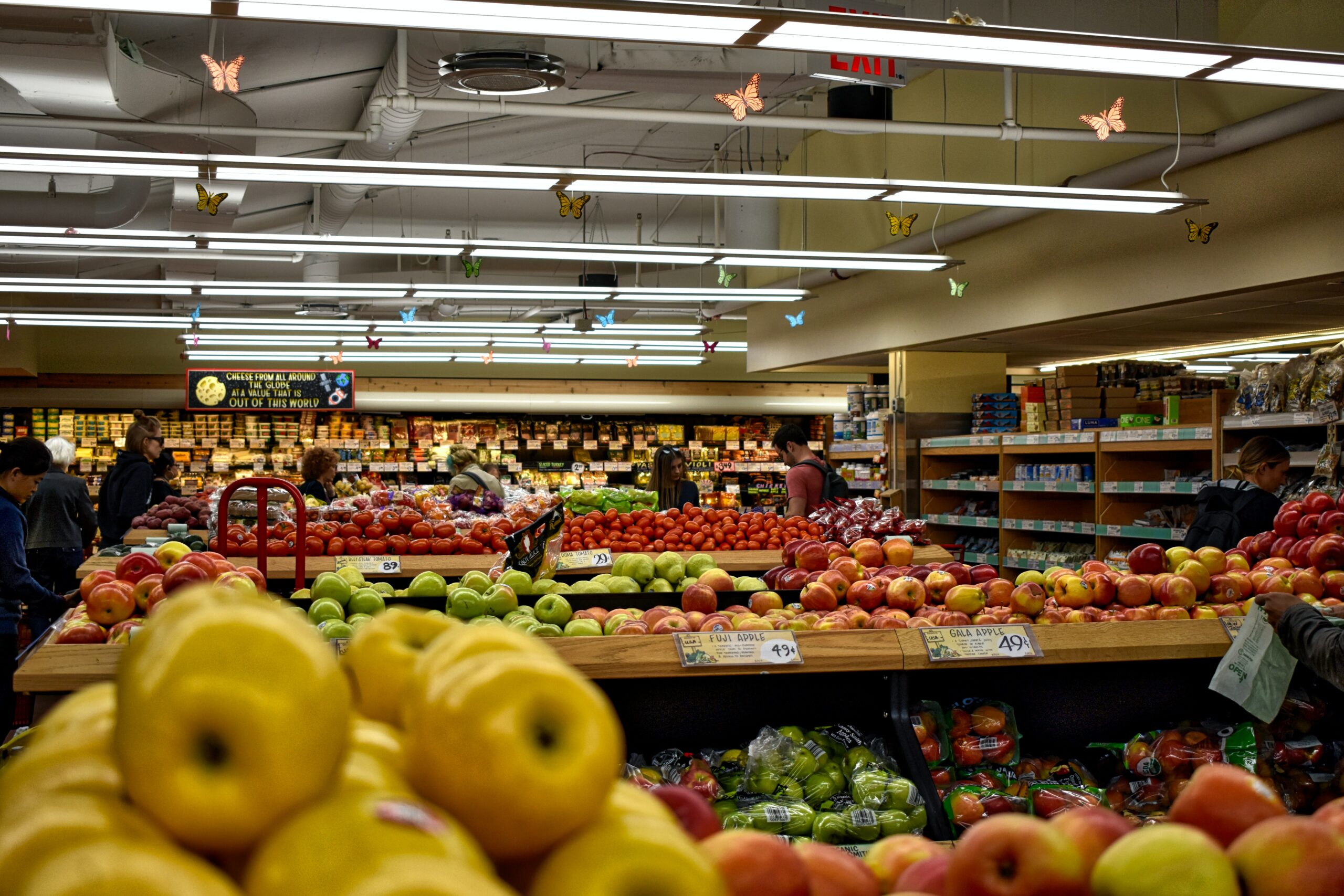 Upcoming research by JFI's Jack Landry and Sidhya Balakrishnan, and Northwestern economist Diane Whitmore Schanzenbach