Our Team
JFI is a 501(c)(3) nonprofit applied research organization founded in 2014 by Bob Jain.
Our team of staff and fellows includes experts and academics from the fields of economics, data analysis, financial modeling, political economy, and policy, among others.
BOARD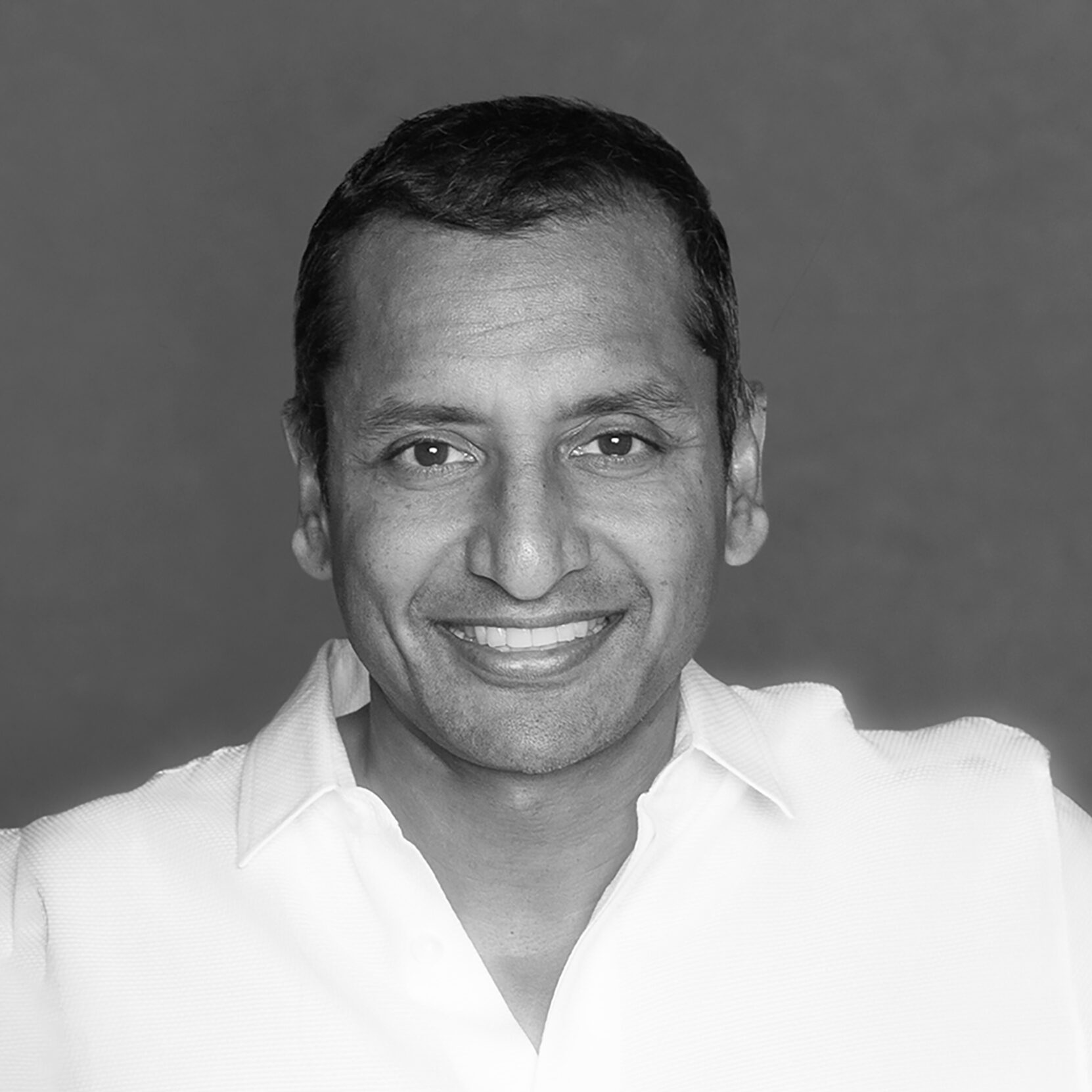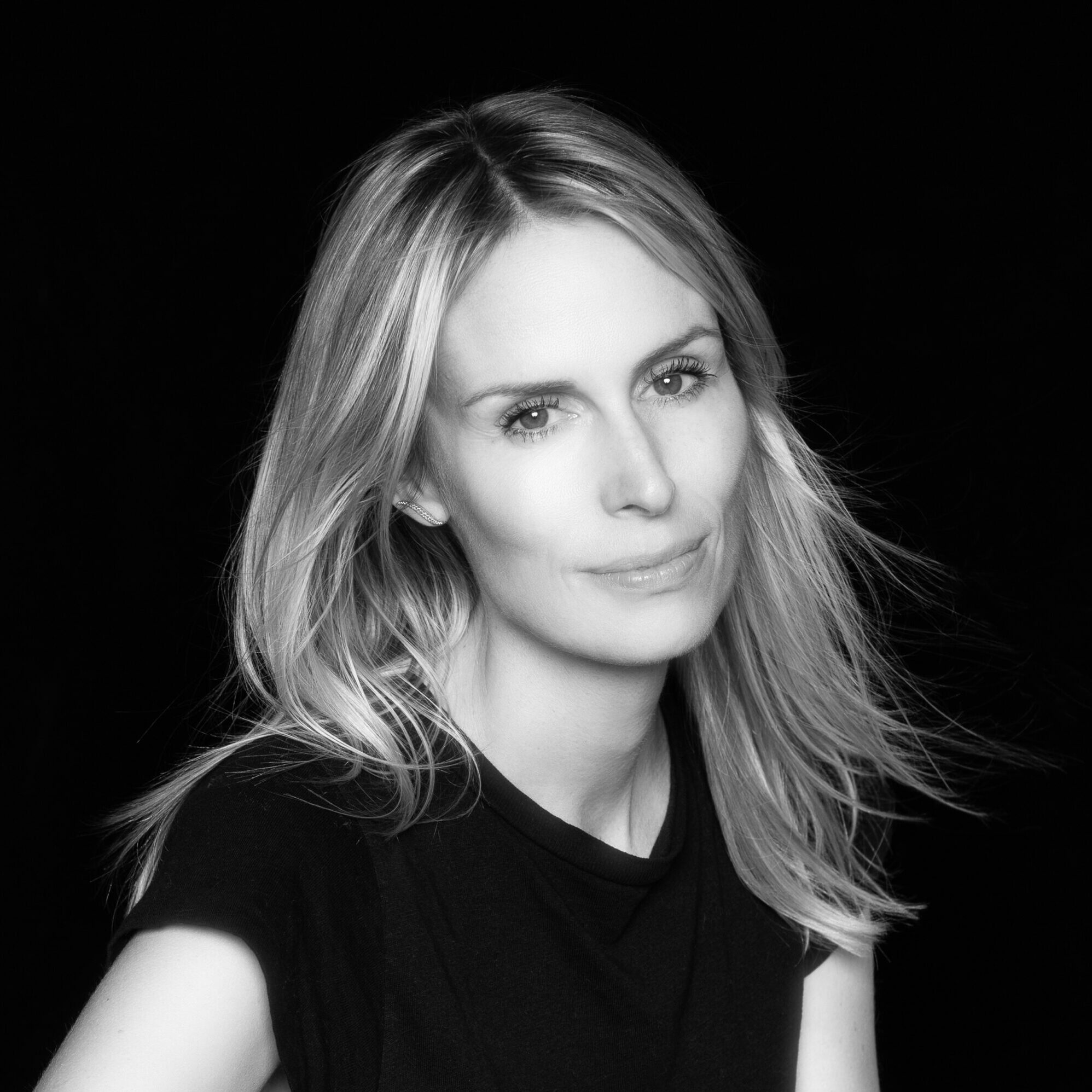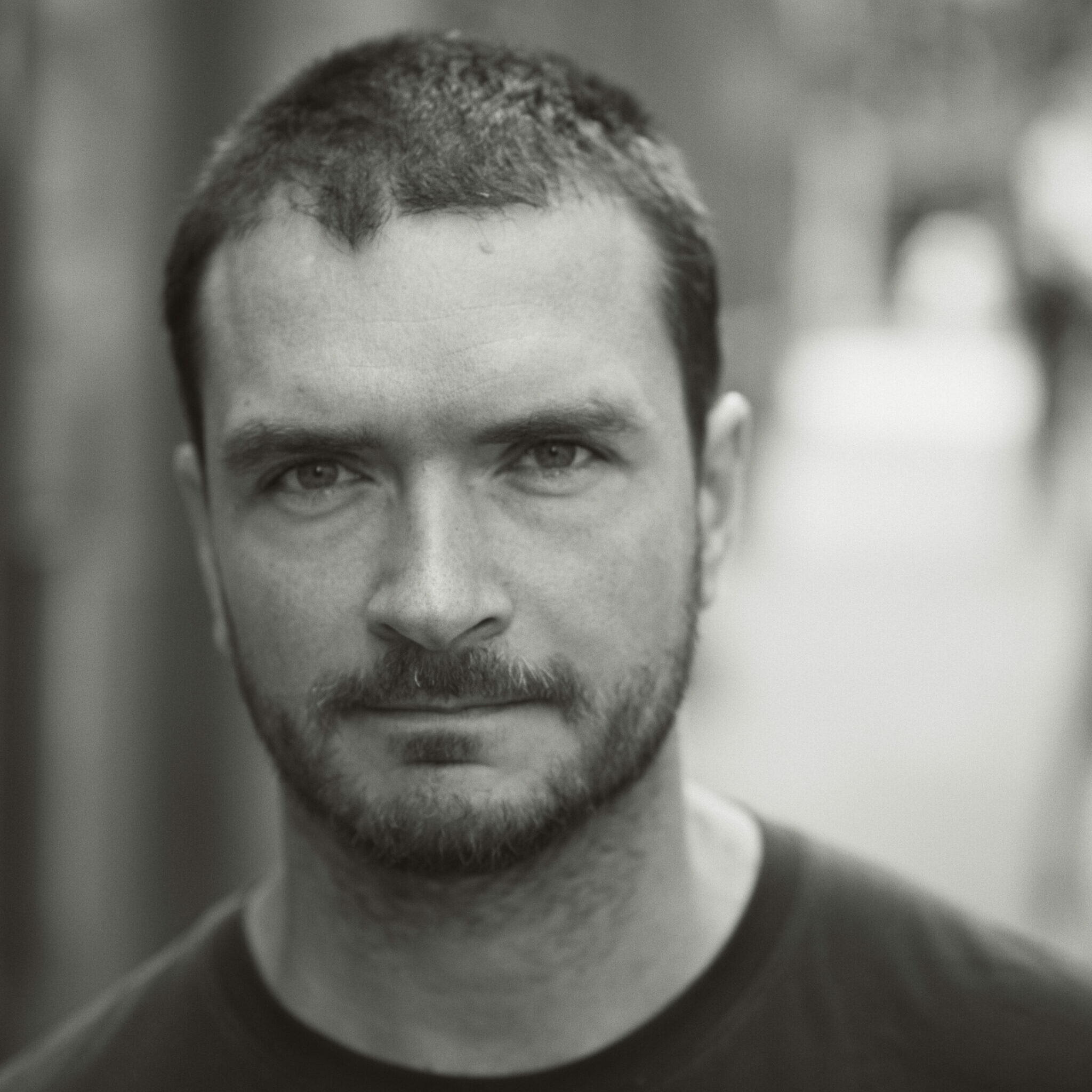 Trustee and Chief Executive Officer
STRATEGY AND OPERATIONS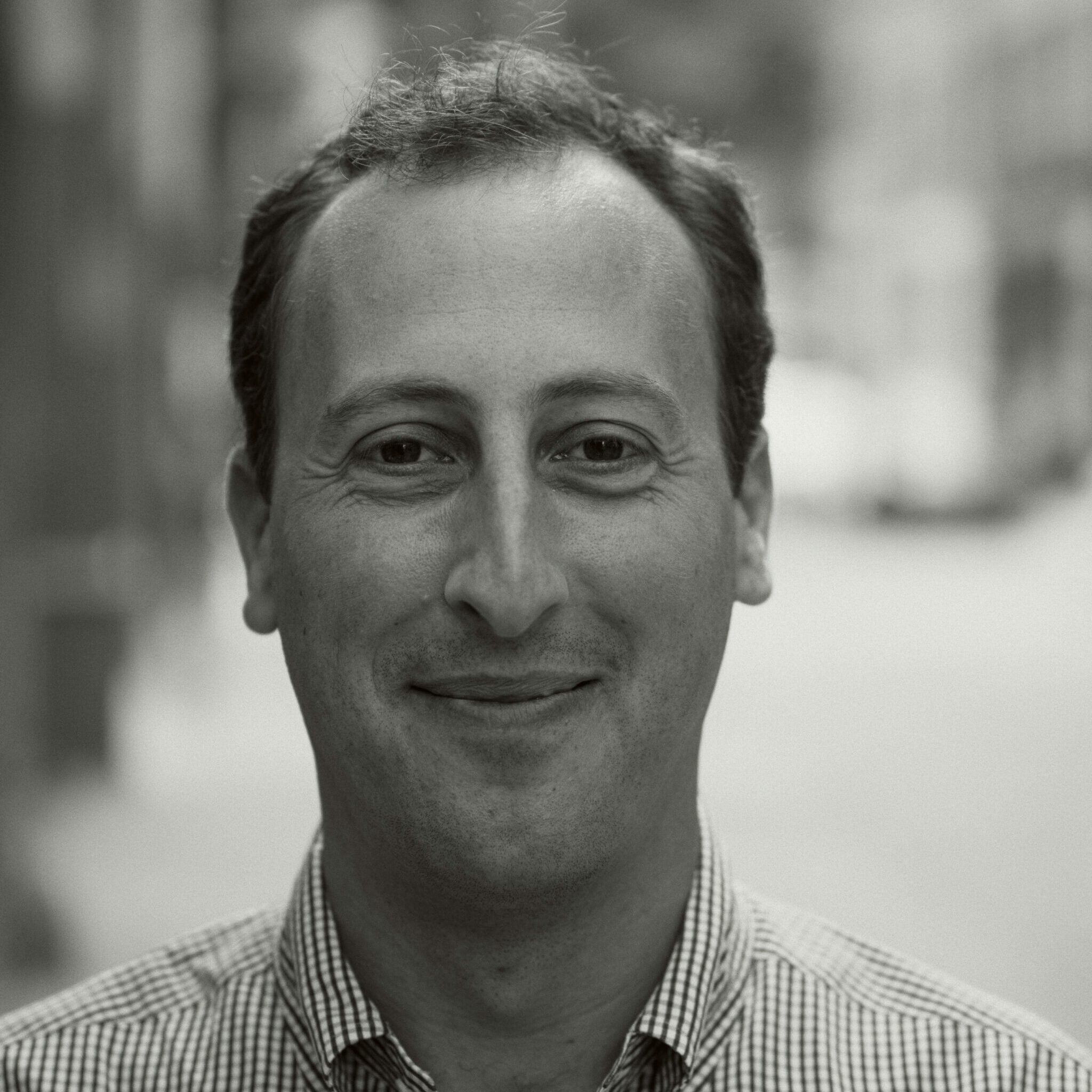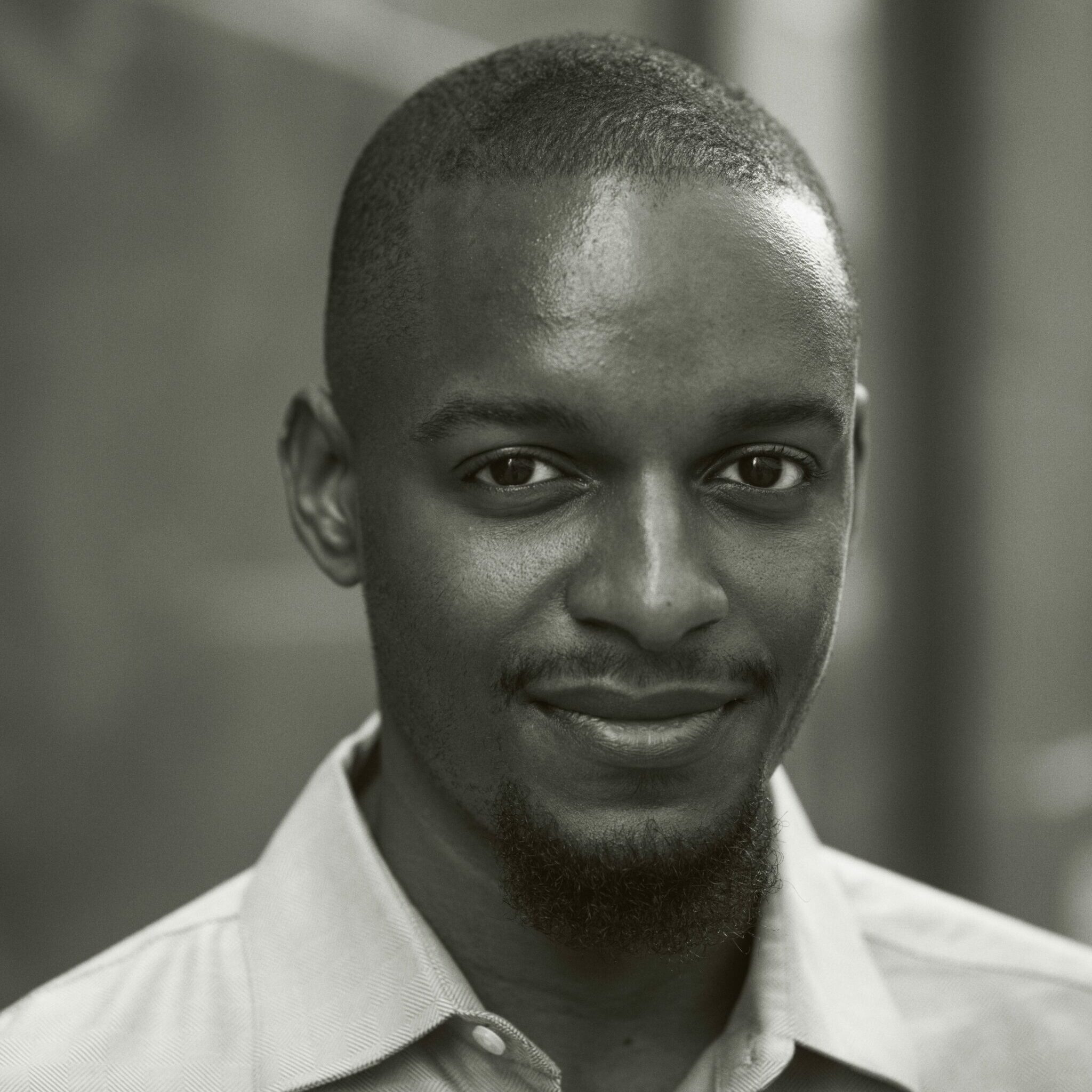 Strategy and Operations
Associate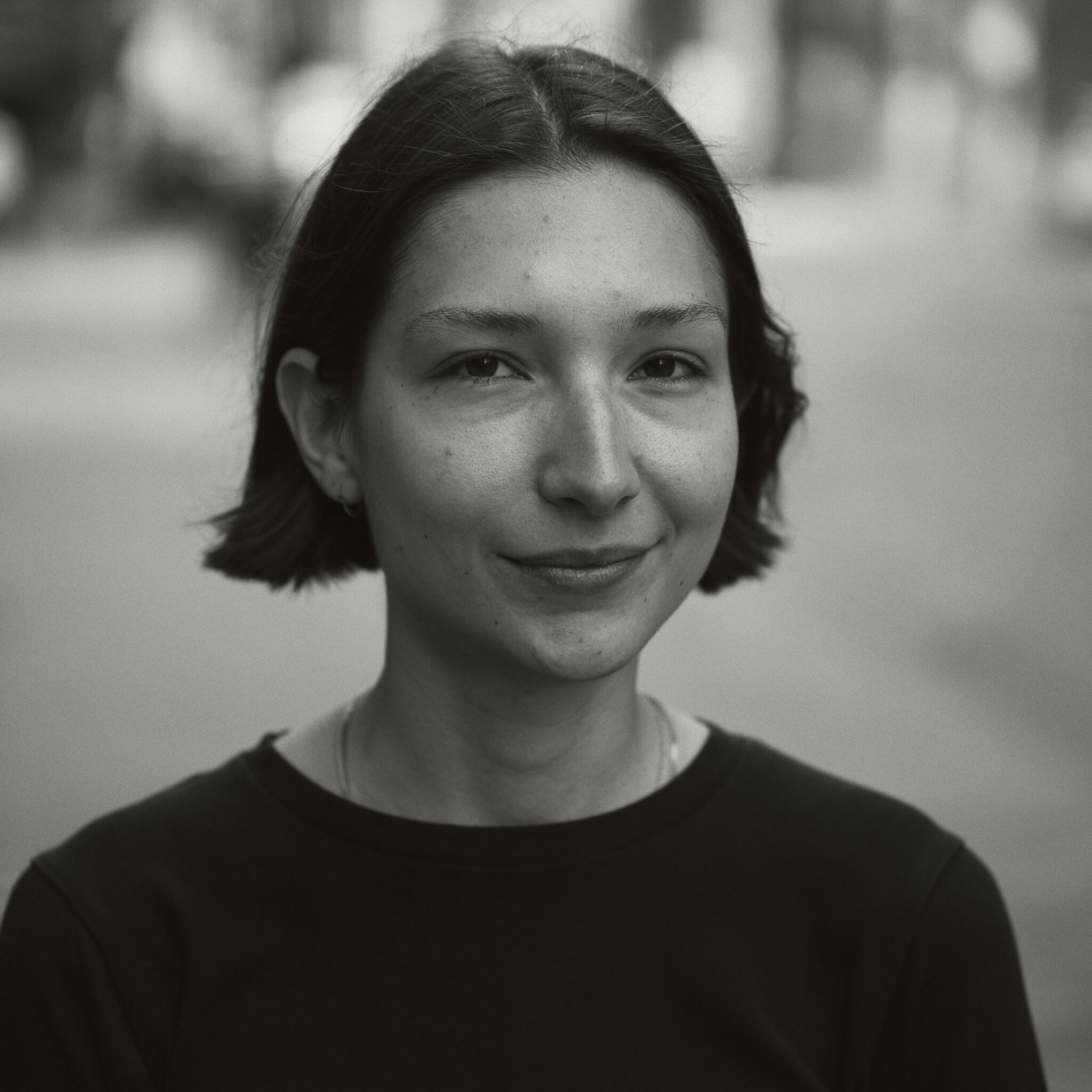 Strategy and Operations
Associate
EDITORIAL AND COMMUNICATIONS
AFFILIATE AND EMERGING INITIATIVES
OPEN POSITIONS
The Jain Family Institute has frequent openings for research fellowships. We share new opportunities in Sources, Phenomenal World's weekly letter. If you feel an affinity for our work and have a strong background or interest in higher education finance, digital ethics, guaranteed income, or, more broadly, economics, policy, finance, and the social sciences, please contact us, even if there is no specific job listing active. Send your CV and a few paragraphs about your background and interest to us at opportunities@jainfamilyinstitute.org.
JFI fellowship funding is for the benefit of fellows and does not cover indirect or overhead costs, if any, at third party institutions.