Founder, Chairman
Bobby Jain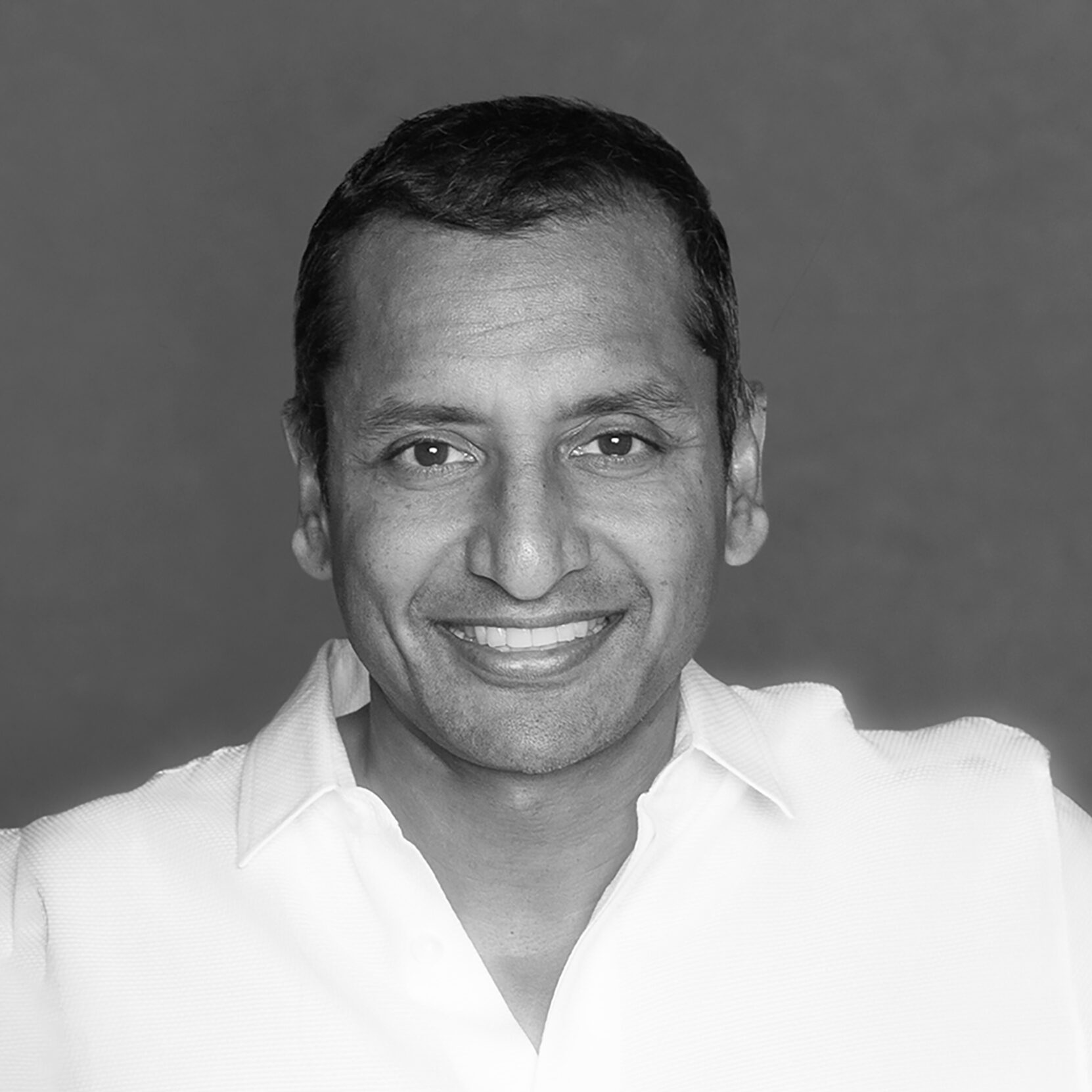 Bobby Jain founded the Jain Family Institute (JFI) in 2014. He is the Chief Investment Officer and Chief Executive Officer of Jain Global, a global investment management firm which will launch in July 2024. Previously, he was Co-Chief Investment Officer of Millennium Management. Before Millennium, Bobby was at Credit Suisse for 20 years.
JFI is an applied research organization that moves promising new social technology from theory to practice. The organization functions as a research accelerator, catalyzing real-world implementation of new policy ideas and helping build initiatives for like-minded social entrepreneurs.
JFI was an early innovator in the development of income share agreements (ISAs), designing the first successful such academic program at Purdue University and helping to launch, in 2020, the Student Freedom Initiative (SFI), the nation's largest ISA initiative by orders of magnitude supporting students of at least nine historical Black colleges and universities. In its longstanding work on cash transfers and guaranteed income, JFI has built or advised on research and design for a wide variety of pilots, task forces and legislative efforts in the U.S. and abroad, including the 800-recipient Compton Pledge and the 42,000-recipient Citizens' Basic Income program in Maricá, Brazil. JFI founded Phenomenal World, a widely-cited publication of political economy that will soon be expanding into Spanish and Portuguese. More recently, JFI has undertaken work in the fields of green energy and decarbonization, digital ethics and AI governance, and criminal justice.
Bobby sits on various philanthropic and academic bodies including the Board of Harvard Management Corporation and Cornell University's Board of Trustees.