Founder, Chairman
Bob Jain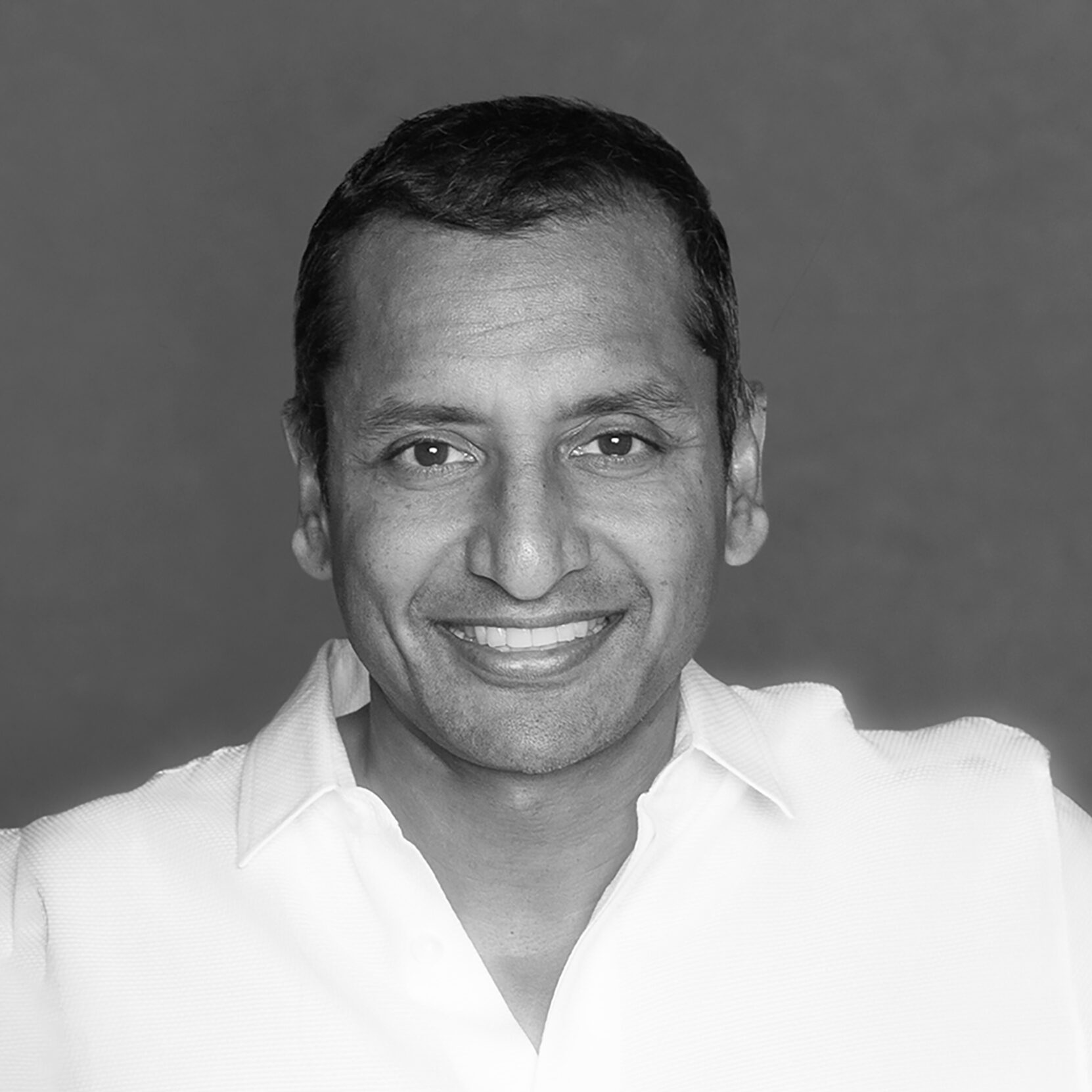 Bob Jain founded JFI in 2014. He is Co-Chief Investment Officer of Millennium Management and the founder of the Jain Family Institute. Prior to his current role at Millennium, Bob was at Credit Suisse for 20 years.
The Jain Family Institute (JFI), which Bob founded in 2014, is an applied research organization that moves promising new social technology from theory to practice.
JFI functions as a research accelerator, catalyzing real-world implementation of new policy ideas. In its income share agreement initiative, JFI designed the first successful ISA program in the US at Purdue University, and built, disseminated, and licensed industry-leading analytics that have informed ISA implementations at workforce programs, coding academies, and traditional and non-traditional colleges. In 2020, in partnership with Robert Smith and the Fund II Foundation, JFI launched the Student Freedom Initiative, the nation's largest ISA initiative by orders of magnitude, geared towards students of at least nine historically Black colleges and universities. Bob sits on the Student Freedom Initiative board. In its guaranteed income initiative, JFI structured the Stockton Economic Empowerment Demonstration and built or advised on research and design for a wide variety of pilots, task forces, and policies in the US and abroad. In partnership with Mayor Aja Brown of Compton, California, and Nika Soon-Shiong of the Fund for Guaranteed Income, JFI built the Compton Pledge, an 800-recipient GI pilot, the largest single-city GI pilot ever implemented in the US. Under Bob's guidance, JFI continues to expand its project areas, with the aim of making material and sustainable positive impacts in the greatest number of people's lives.
Bob sits on various philanthropic and industry bodies including the Board of Harvard Management Corporation and the Investor Advisory Committee of the NY Federal Reserve. With Carola Jain, he established the Cornell Promise Scholarship.