JFI is a 501(c)(3) nonprofit applied research organization founded in 2014 by Bob Jain. Our mission is to address pressing social problems by identifying and building high-impact interventions that translate to real world progress. A platform for research and social entrepreneurship, JFI brings global policy from theory to practice.
RECENT UPDATES
Digital web app allows anyone to build custom lending portfolios and see projected impacts on affordable housing, green energy, and…
Phenomenal World is a publication focused on political economy. We aim to publish rigorous and innovative writing on economics, history, finance, policy, and politics. A publication of JFI, we explore political economy from a range of social scientific disciplines, and work with emerging and established scholars.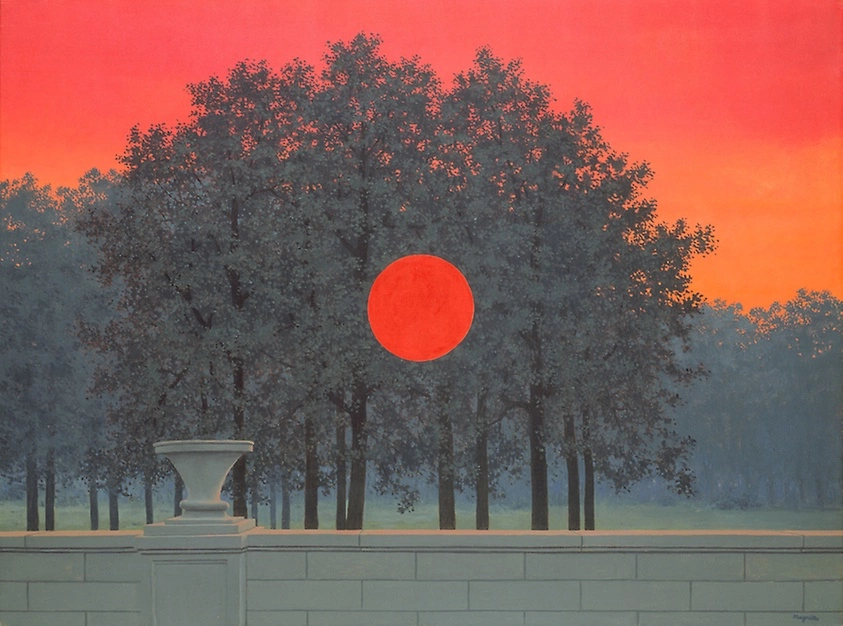 PW Sources
Sign up for PW Sources, a weekly digest of compelling research across the social sciences.