News
Digital web app allows anyone to build custom lending portfolios and see projected impacts on affordable housing, green energy, and...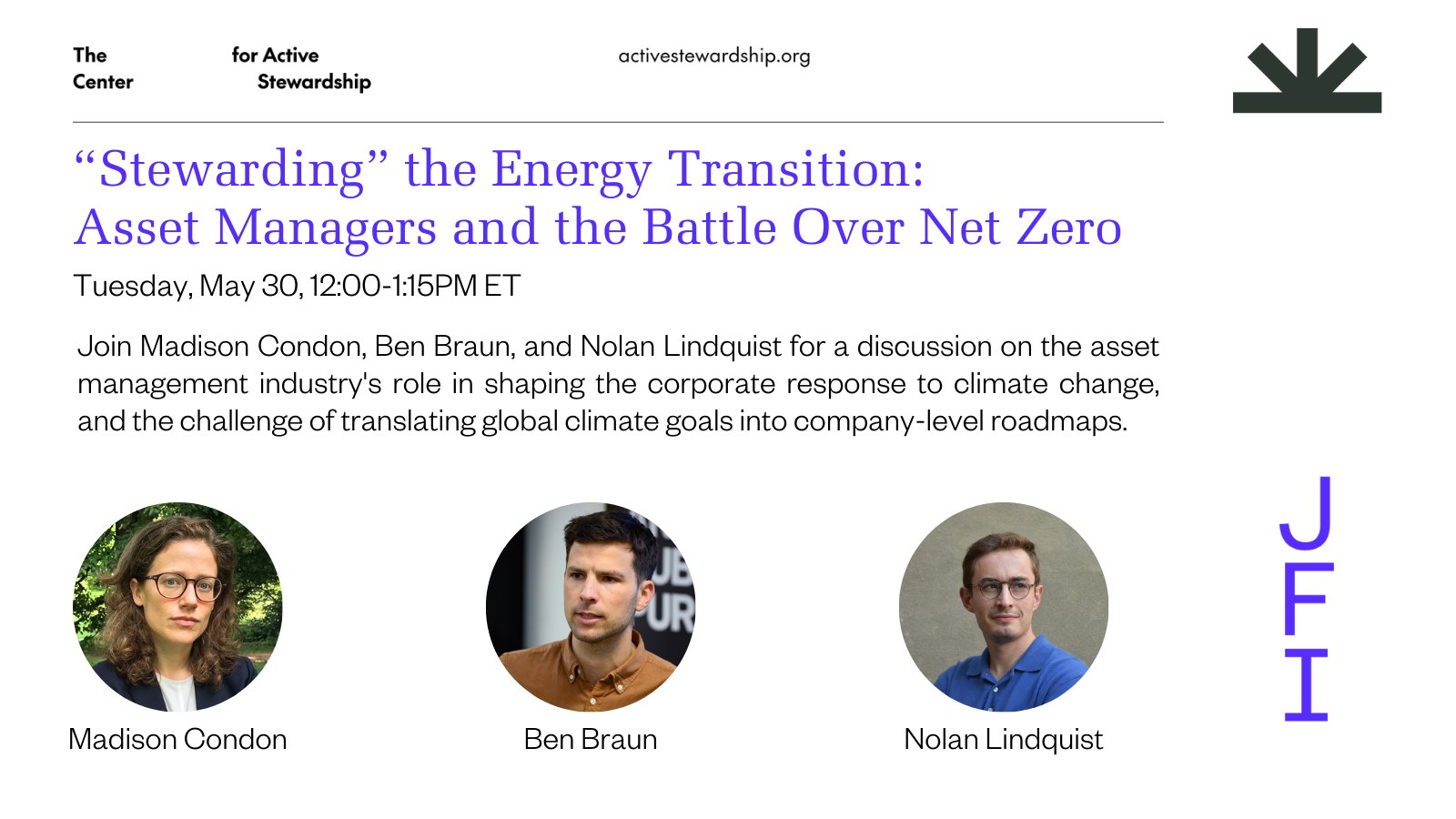 A discussion with Madison Condon and Benjamin Braun on how the asset management industry is approaching climate change.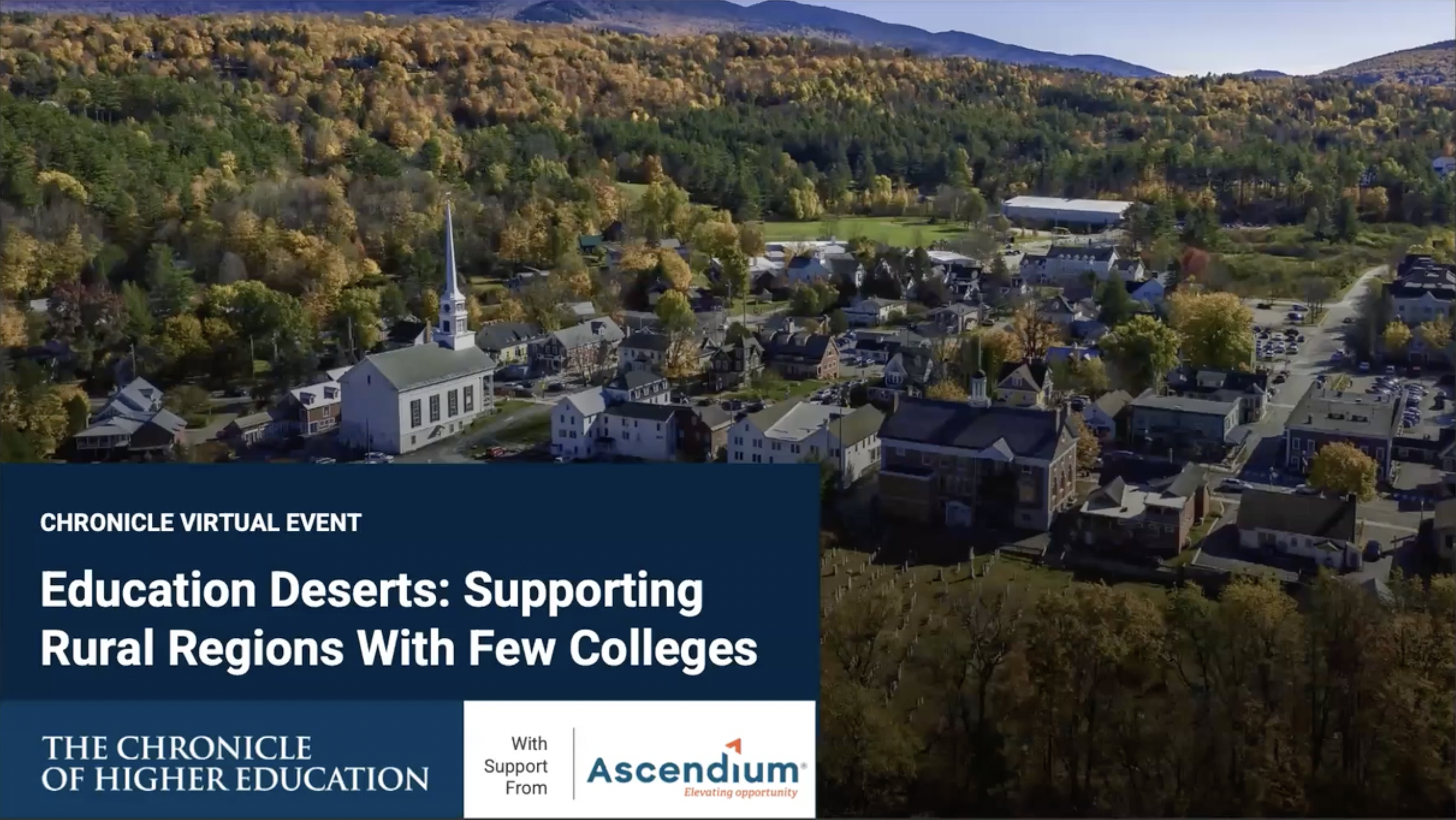 On May 23, The Chronicle of Higher Education hosts a forum featuring JFI's Laura Beamer on higher education deserts in the...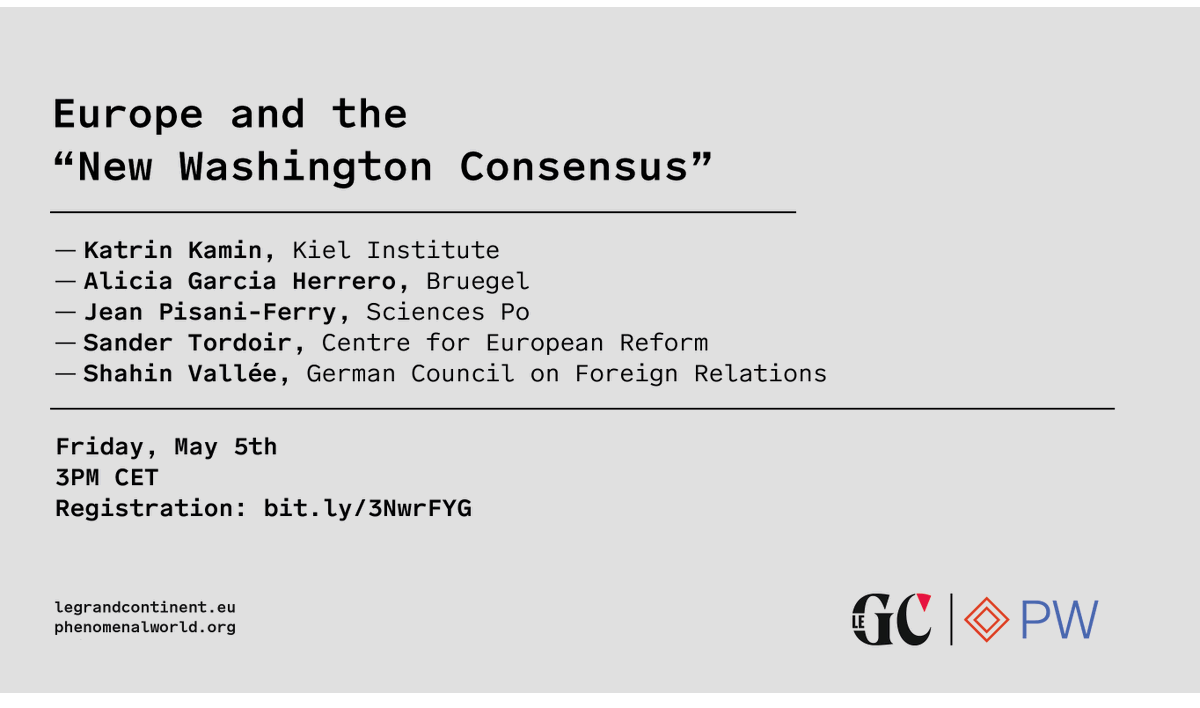 A discussion on Europe and the Inflation Reduction Act, hosted by Le Grand Continent and Phenomenal World.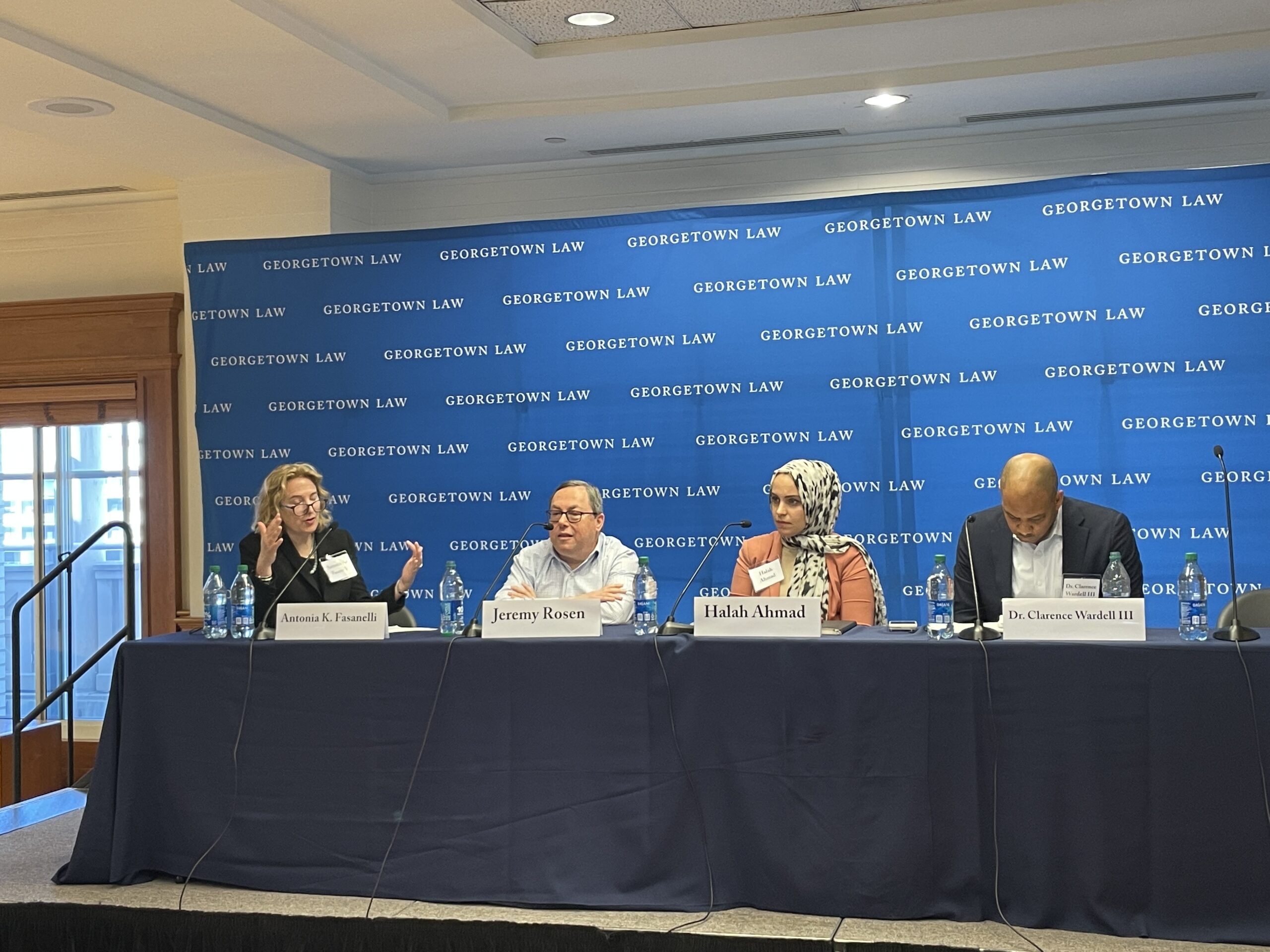 Ahmad's spoke on a panel covering "What is the role of lawyers in guaranteed income programs and how do we...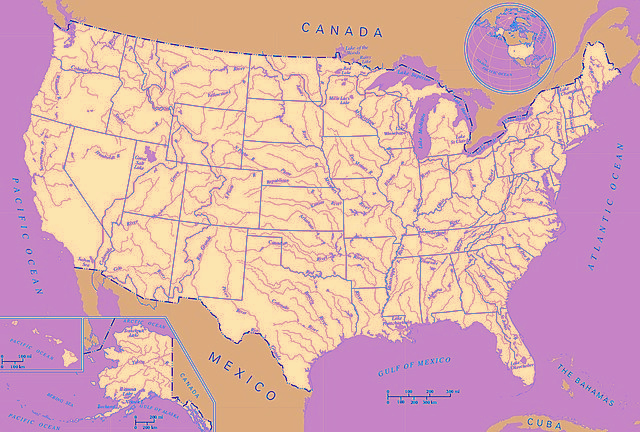 The "Cash Consortium" and the Urban Institute's State and Local Finance Initiative invite you to join a virtual discussion...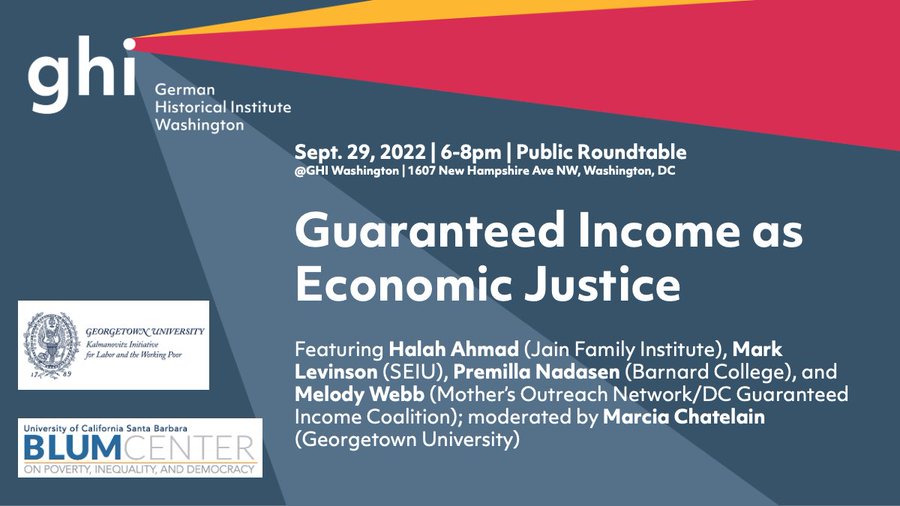 Hosted in Washington, DC and featuring JFI's Halah Ahmad, this is a joint event by GHI Washington, the Kalmanovitz Initiative...