News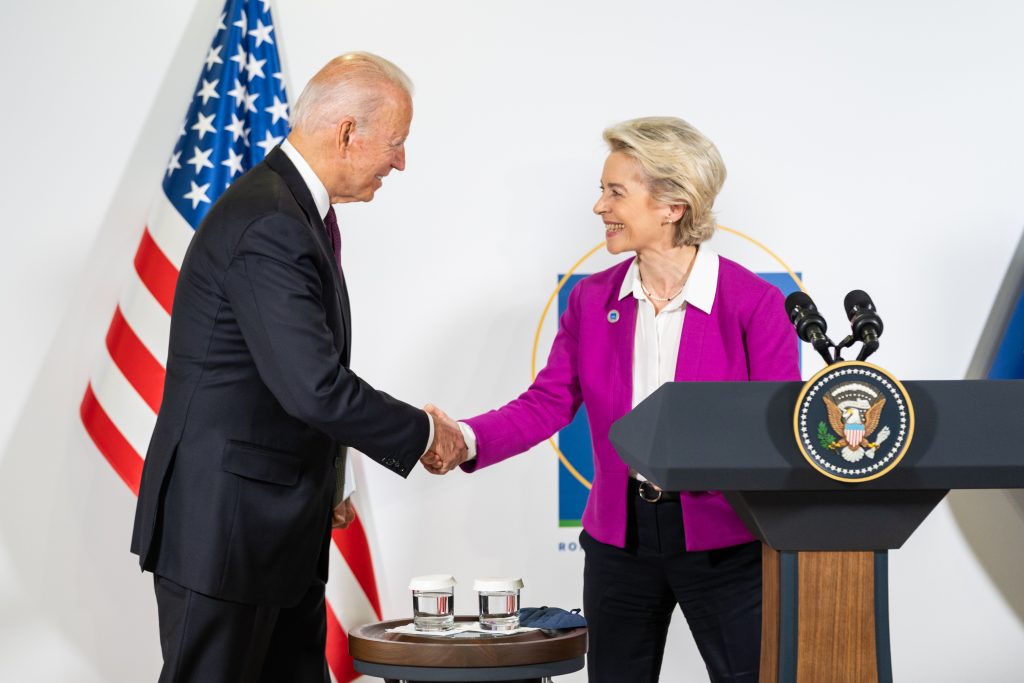 JFI fellows Jonah Allen and Théophile Pouget-Abadie wrote this brief as part of our affiliate initiative with the Atlantic...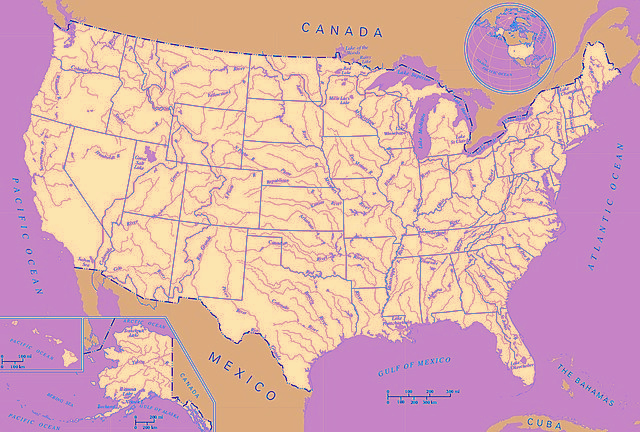 The "Cash Consortium" and the Urban Institute's State and Local Finance Initiative invite you to join a virtual discussion...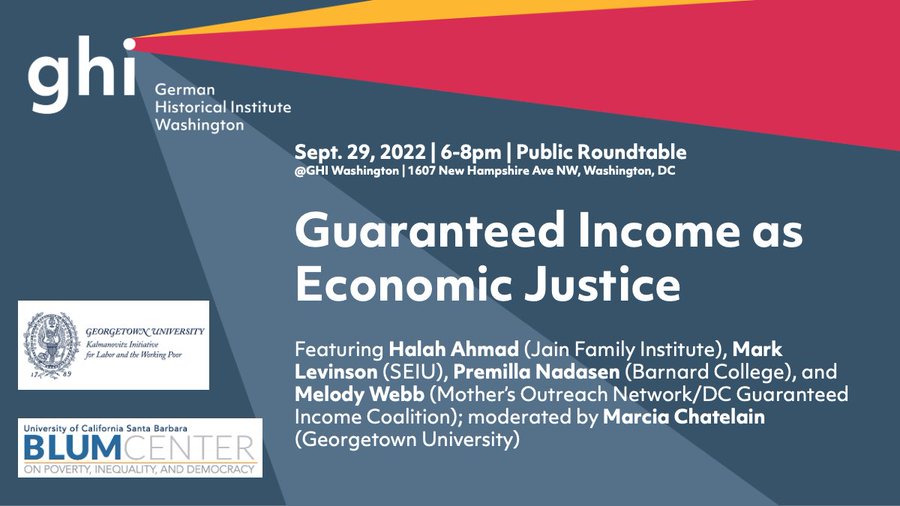 Hosted in Washington, DC and featuring JFI's Halah Ahmad, this is a joint event by GHI Washington, the Kalmanovitz Initiative...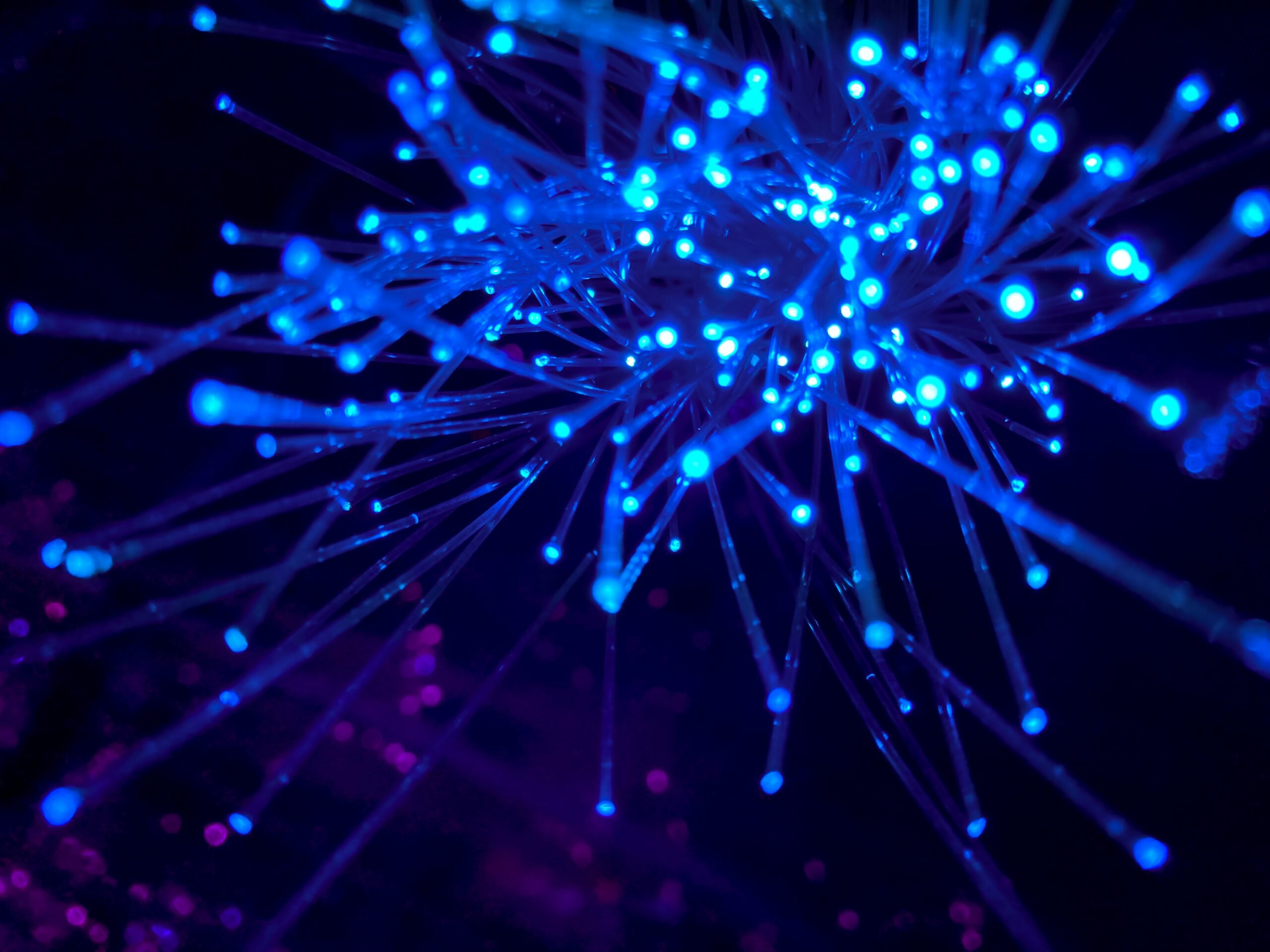 A virtual and in-person panel hosted at the 2022 Basic Income Earth Network (BIEN) Congress taking place in Brisbane, Australia between...
Ahmad spoke alongside Madeline Neighly (Economic Security Project) and Kathrine Cagat (Mayors for a Guaranteed Income)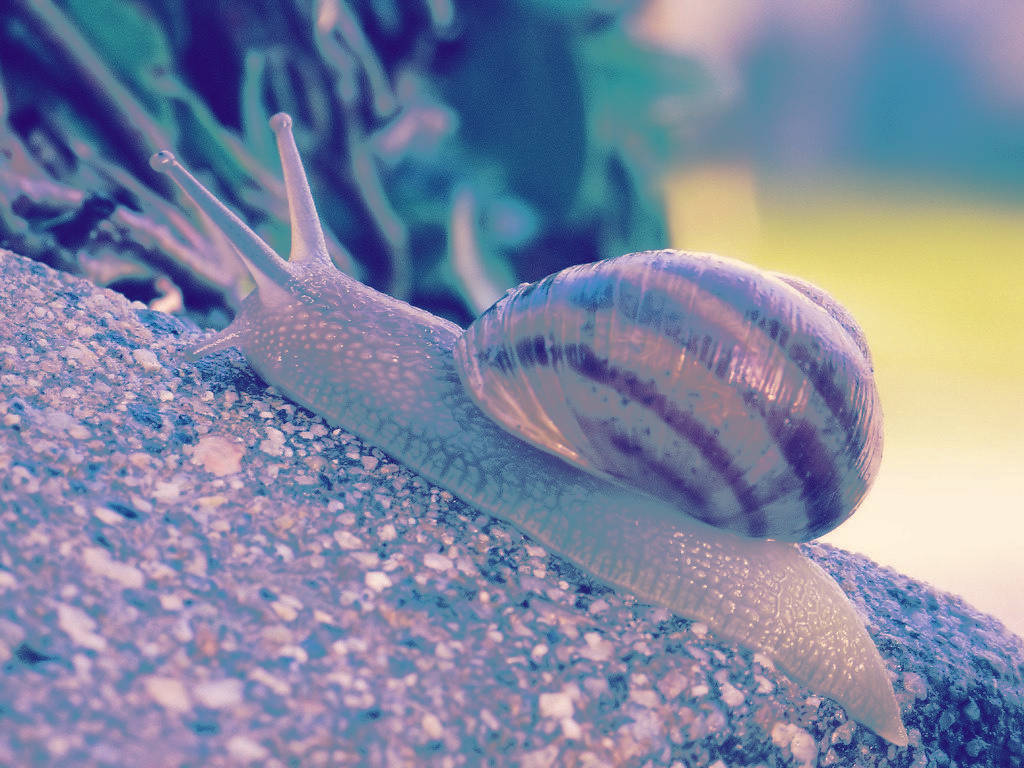 Virtual event June 22, 2022 at 4pm ET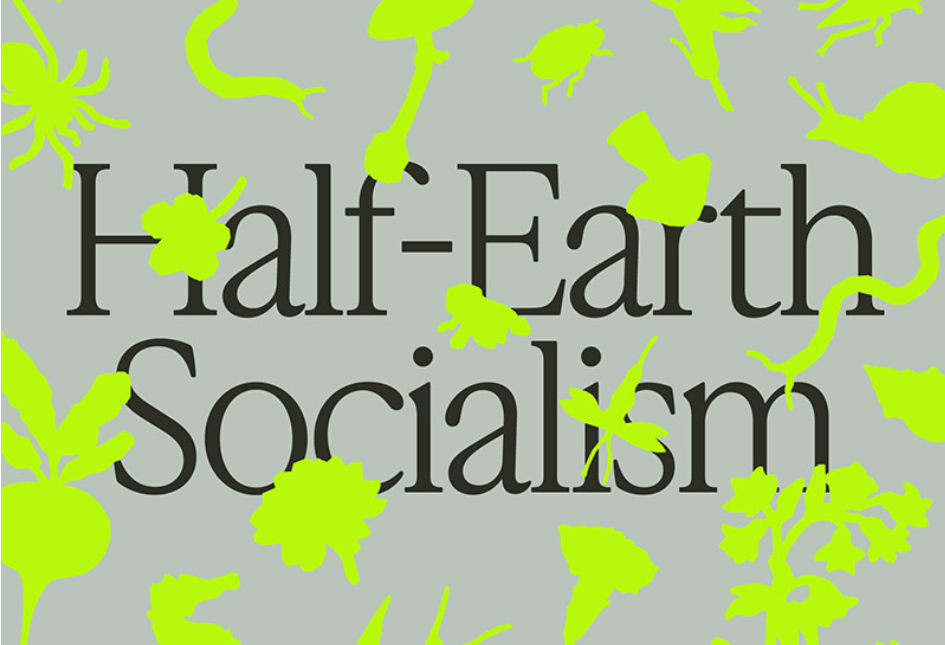 A conversation with Drew Pendergrass and JFI Researcher Francis Tseng