How to frame guaranteed income policy: a review of literature
Plentiful research and pilots have demonstrated the positive impacts of guaranteed income, but policy proposals require careful attention to framing to build widespread political will for cash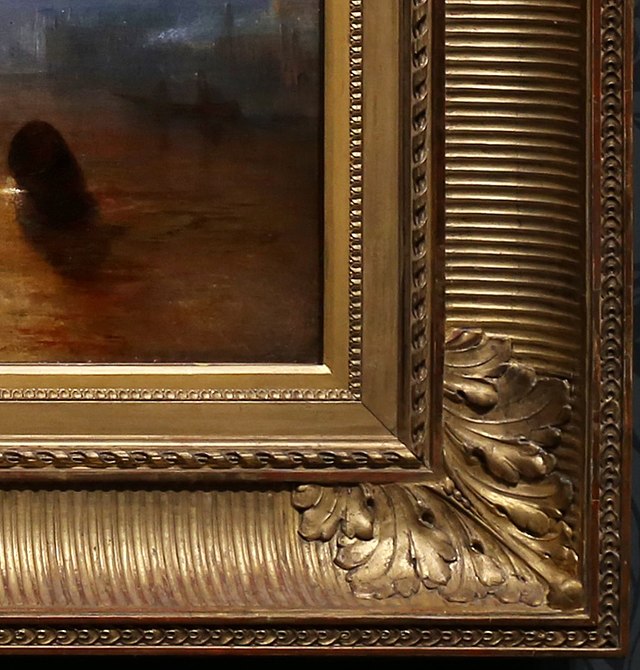 Building public support for guaranteed income requires both rigorous research and effective messaging. A preponderance of research and pilots have demonstrated the positive impacts of guaranteed income, but policy proposals require a careful attention to framing to garner widespread political will for sustained cash programs.
This review of literature covers a range of important guaranteed income messaging questions:
The impacts of varying names and parameters for recurring cash policies
The impacts of framing those cash policies for both public support and recipients' outcomes
Demographics of public support for guaranteed income according to polling
Context and research around negative perceptions of public benefits
Read the full literature review here. The review highlights the work of many of JFI's partners in guaranteed income research and points to unanswered questions for further research on messaging cash policy for widespread support. This review is a "living" document and will continue to be updated as more research emerges.
For practitioners looking for a ways to implement lessons from existing messaging research, please reach out for a 2-page guide of takeaways which incorporates additional proprietary polling data. Email jfi@jainfamilyinstitute.org for that guide or with any additional questions and feedback for JFI's policy communications team.