Research Session: Perceptions of Guaranteed Income – New Polling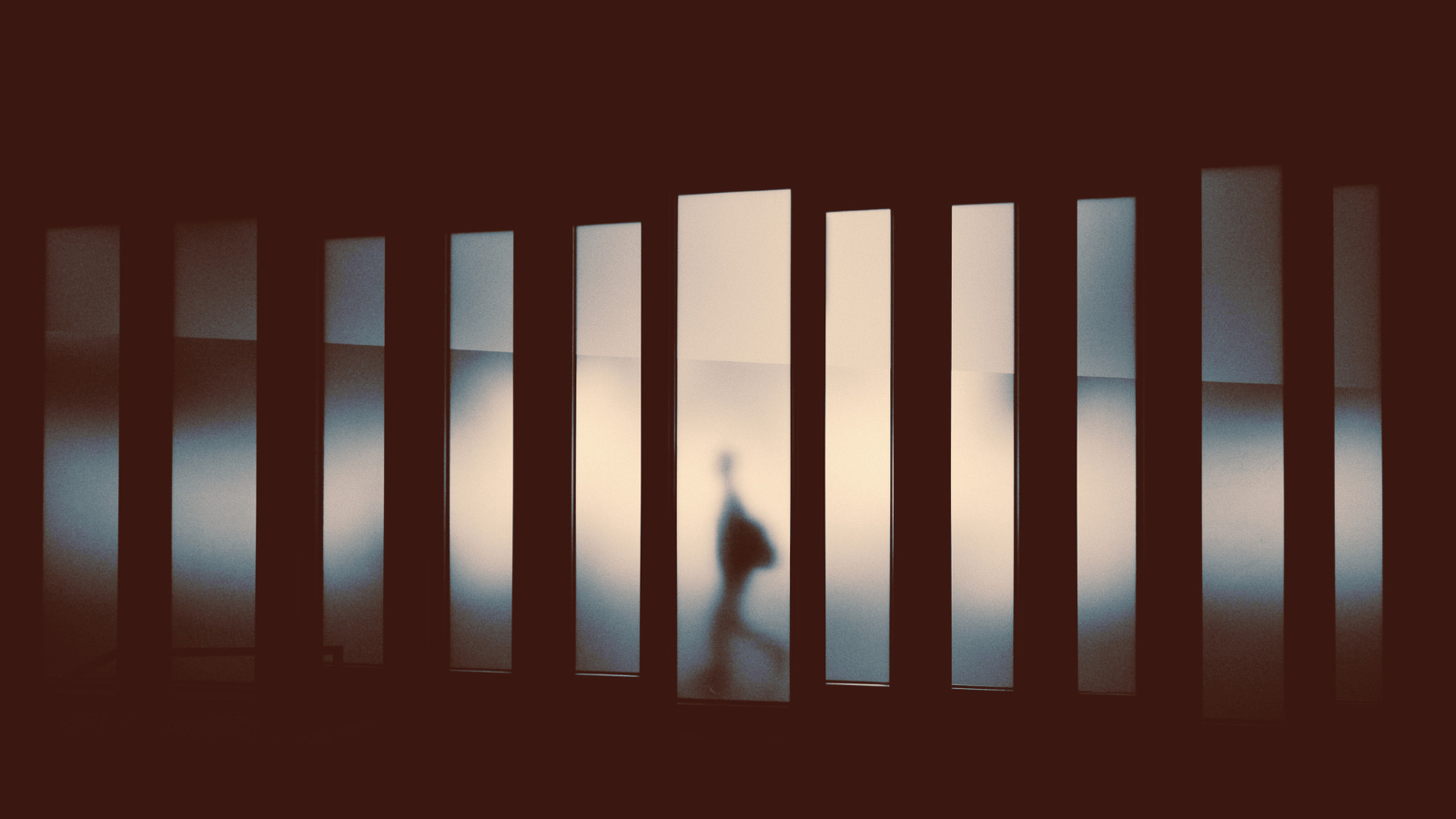 Watch a recording of this research session which featured early polling results on guaranteed income messaging. Thank you to Leah Hamilton, Associate Professor of Social Work at Appalachian State University, and JFI Senior Fellow; and Sara Constantino, Research Associate Scholar and Lecturer at Princeton University.
Related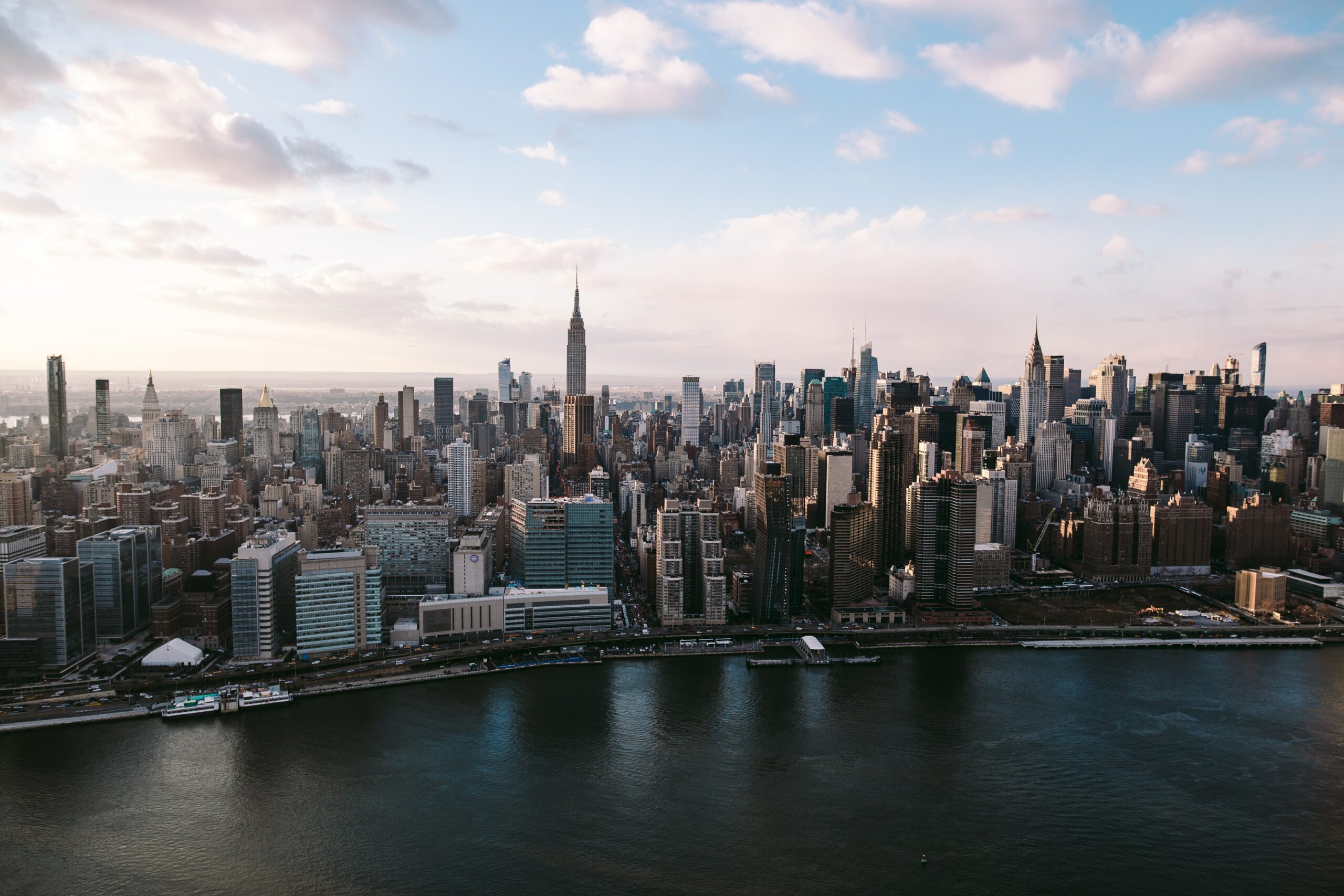 Balakrishnan spoke to Gothamist about New York City's increasing number of cash-assistance programs.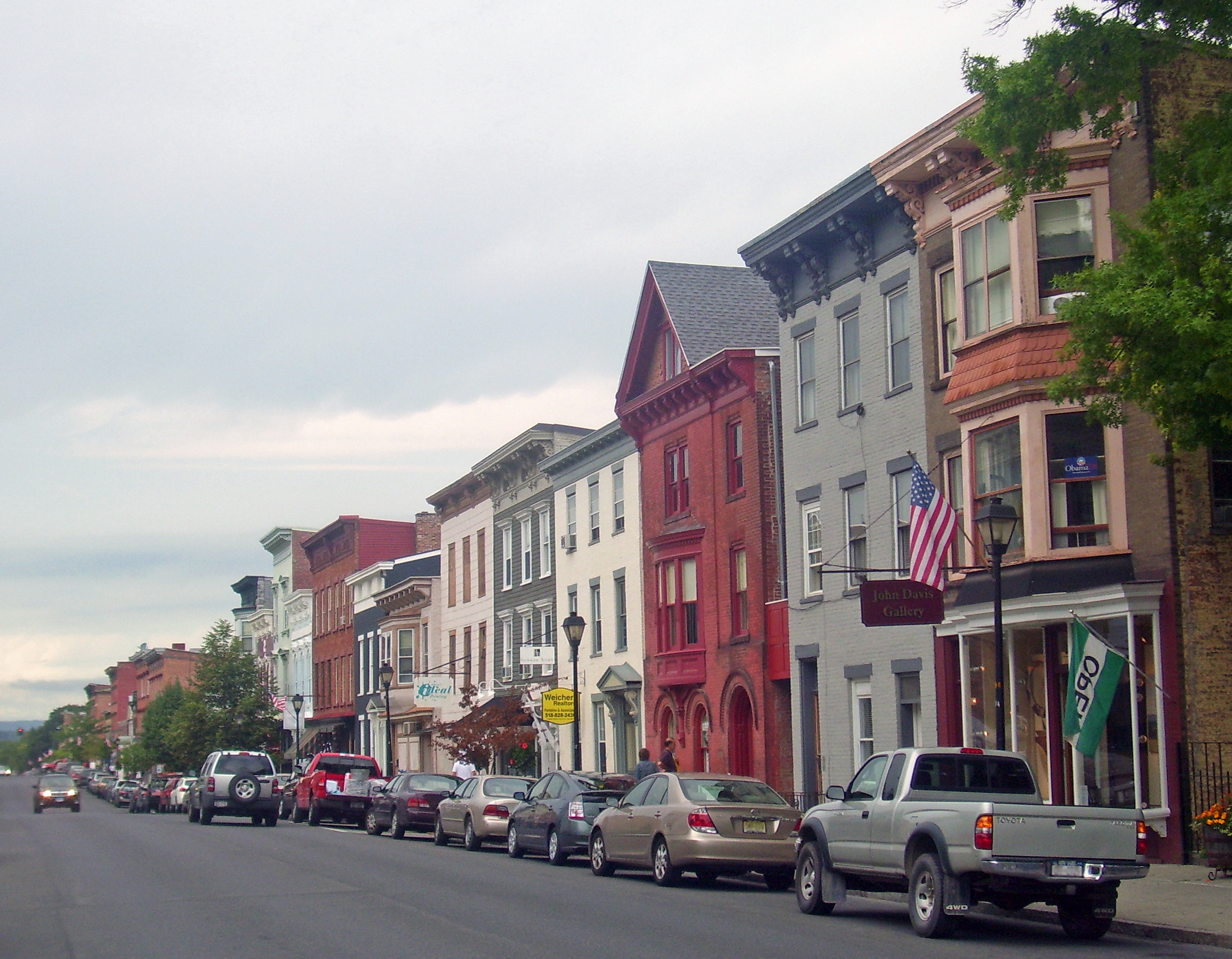 The second year's report from the HudsonUP Basic Income Pilot, from Principal Investigator and Senior Fellow Leah Hamilton.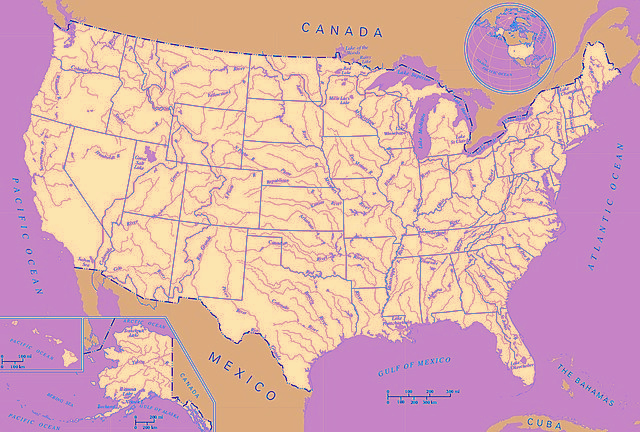 The "Cash Consortium" and the Urban Institute's State and Local Finance Initiative invite you to join a virtual discussion...