Research Session: Perceptions of Guaranteed Income – New Polling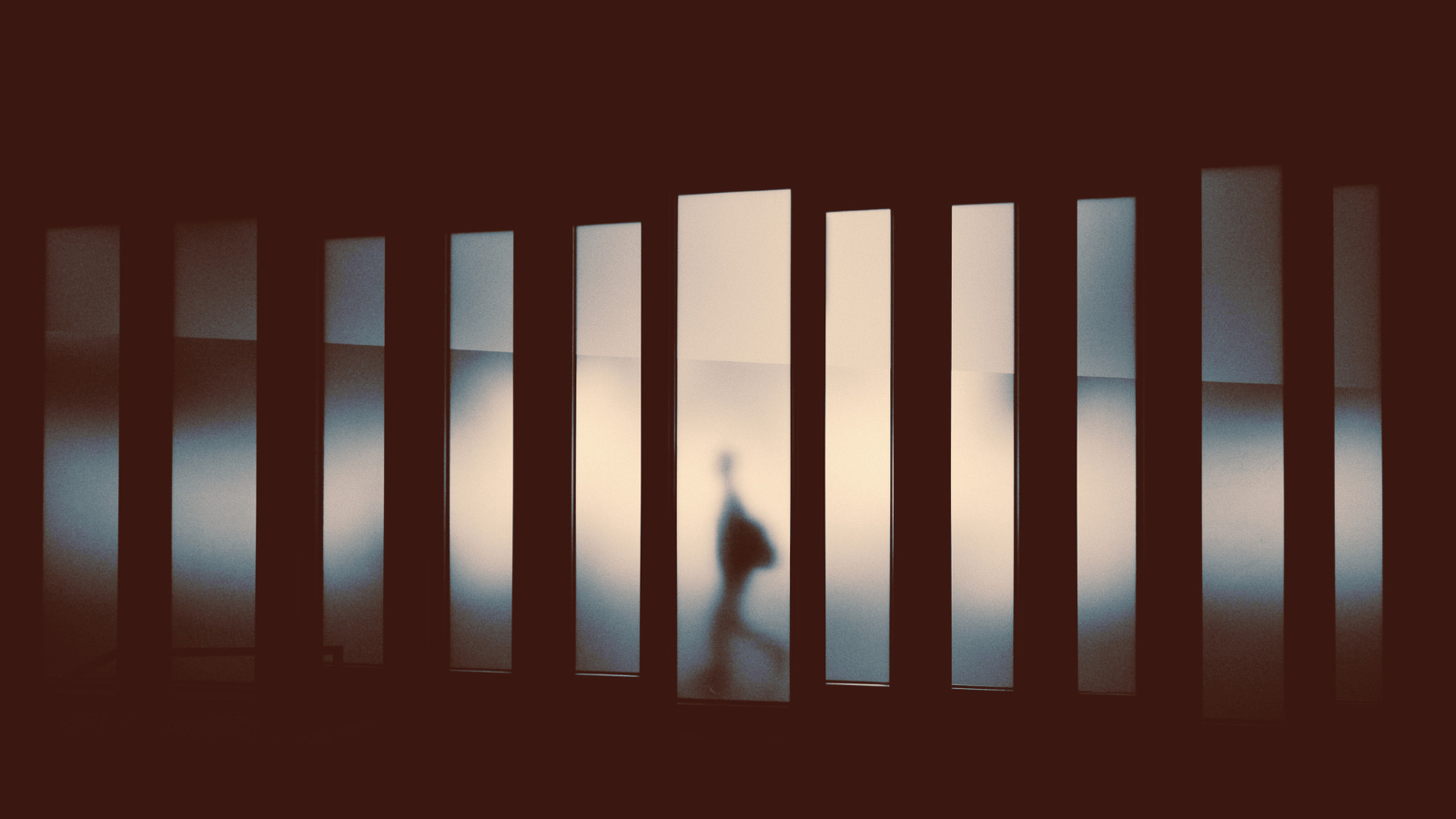 Watch a recording of this research session which featured early polling results on guaranteed income messaging. Thank you to Leah Hamilton, Associate Professor of Social Work at Appalachian State University, and JFI Senior Fellow; and Sara Constantino, Research Associate Scholar and Lecturer at Princeton University.
Related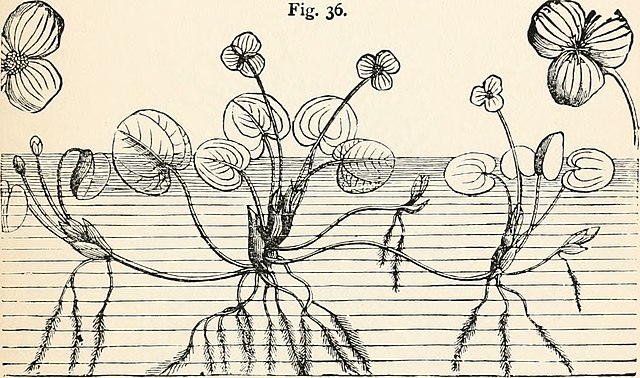 Jack Landry spoke with Vox following JFI's new report on state-led CTC expansions.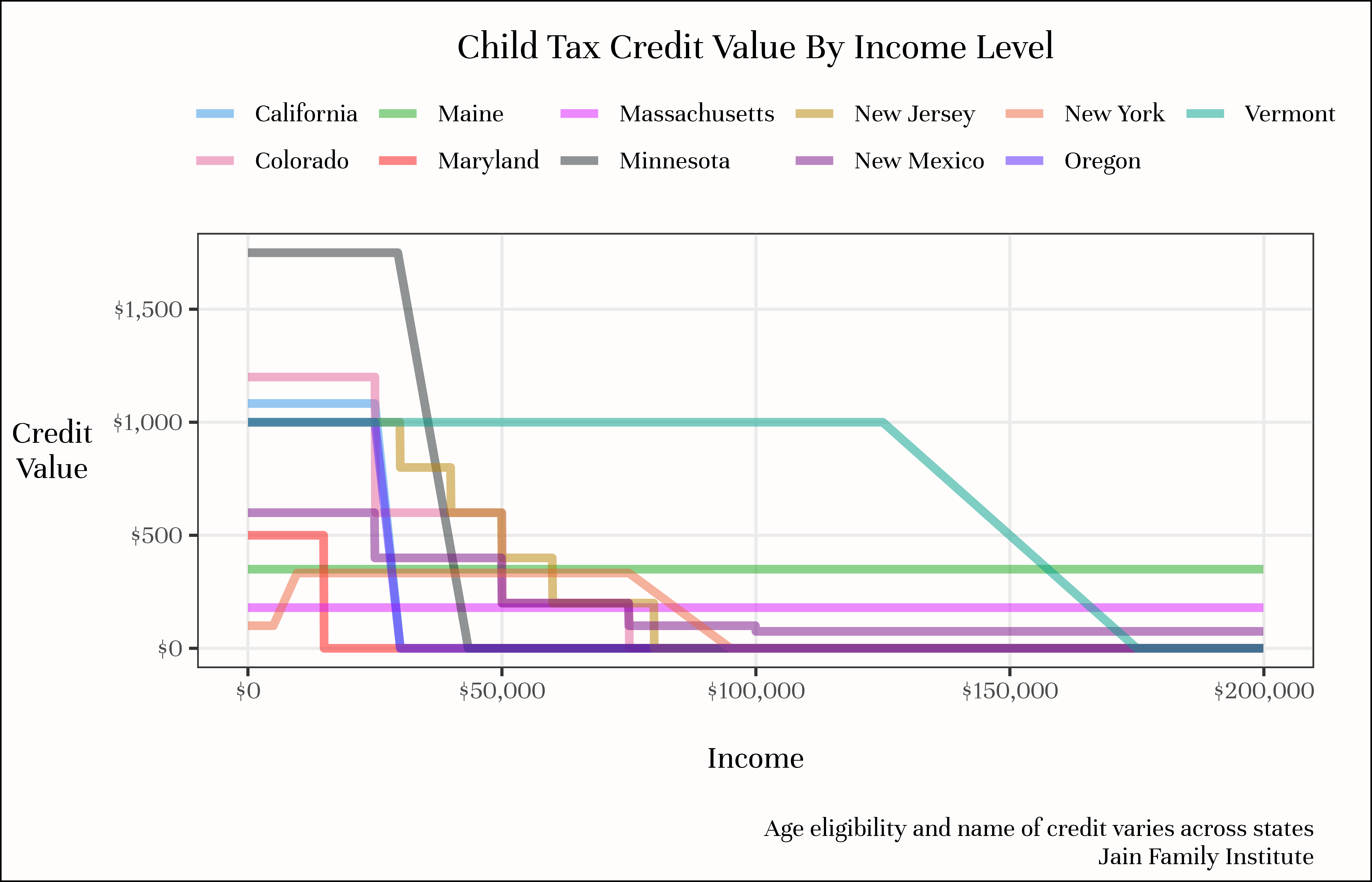 "We estimate that these credits will likely be durable additions to state benefits and will increase cash assistance over the...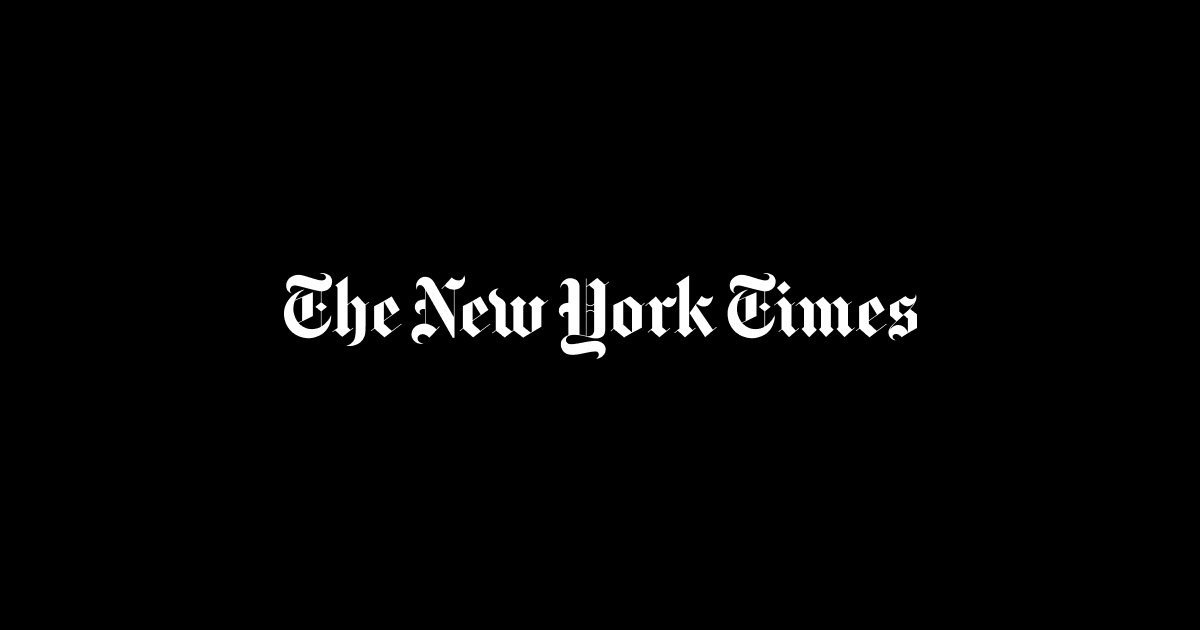 JFI VP Halah Ahmad and research associate Jack Landry worked closely with Colorado lawmakers on a large expansion of the...