Municipal Bank of LA: Financial Justice Portfolio Options
This briefing analyzes innovative financing mechanisms that could help employees purchase small businesses from a "silver tsunami" of retiring owners in the next decade, among other programs to build community wealth in Los Angeles.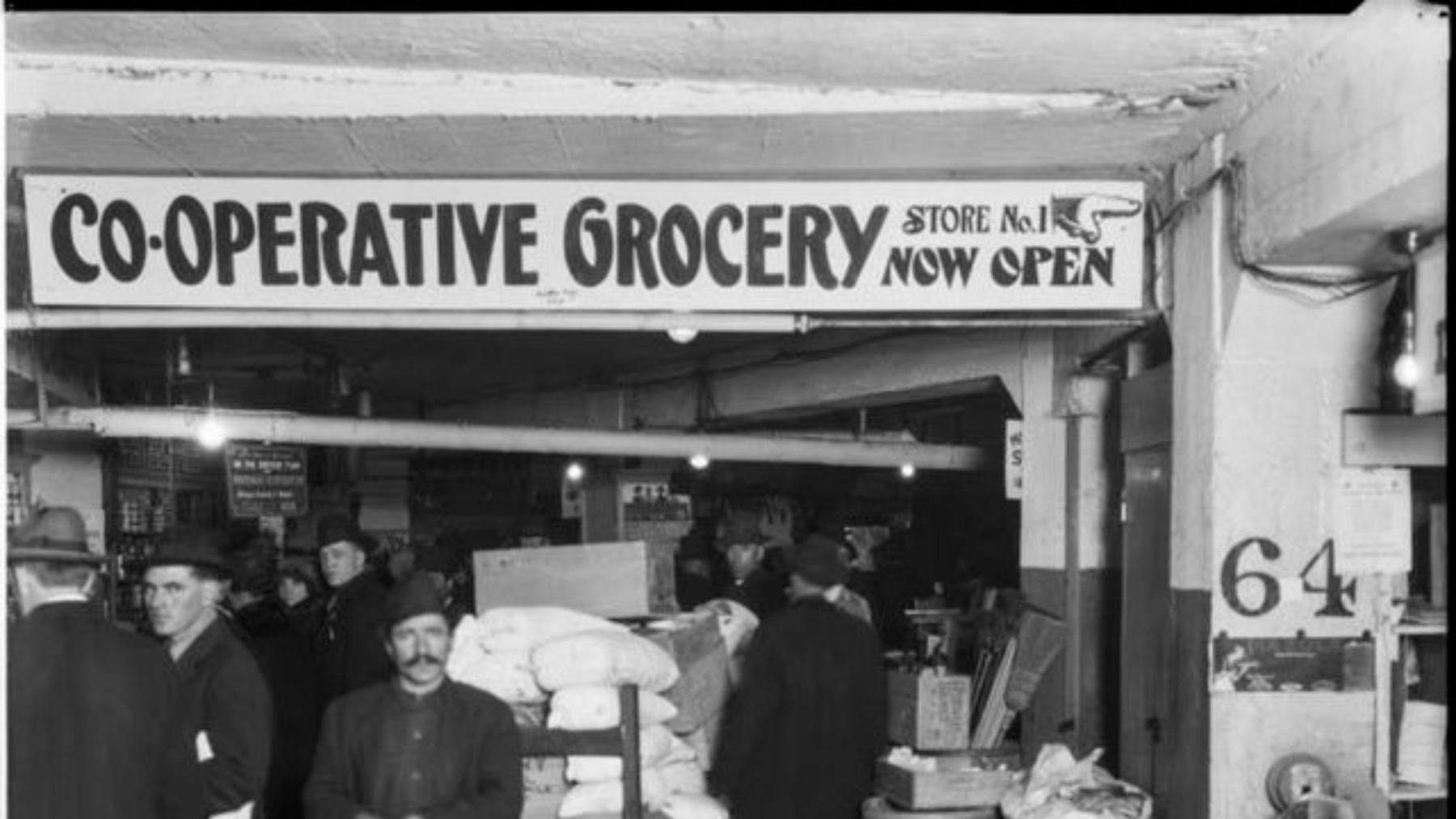 This briefing, the fourth publication in this collaborative series of JFI and the Berggruen Institute, focuses on lending programs to promote financial justice: addressing persistent income and wealth inequality, discriminatory lending practices, and other structural factors underlying financial precarity.
Read the press release here.
Noting what some are calling an expected "silver tsunami,"that roughly 360,000 small businesses in California have owners that will be over age 65 by 2030—and almost a third of them in Los Angeles County—the briefing describes the advantage of transitioning these firms to employee ownership, rather than shutting them down, once the owners retire. The briefing goes on to describe the financial obstacles to these transitions due to government regulations and a lack of access to capital. As the briefing demonstrates, a Los Angeles public bank could finance the transition of nearly 1500 workers to shared business owners within the first ten years, while helping to dramatically increase private deal flow in an underserved lending market.