JFI and Berggruen Institute Report: Public Bank Could Finance Employee-Ownership Transitions for Nearly 1500 LA Workers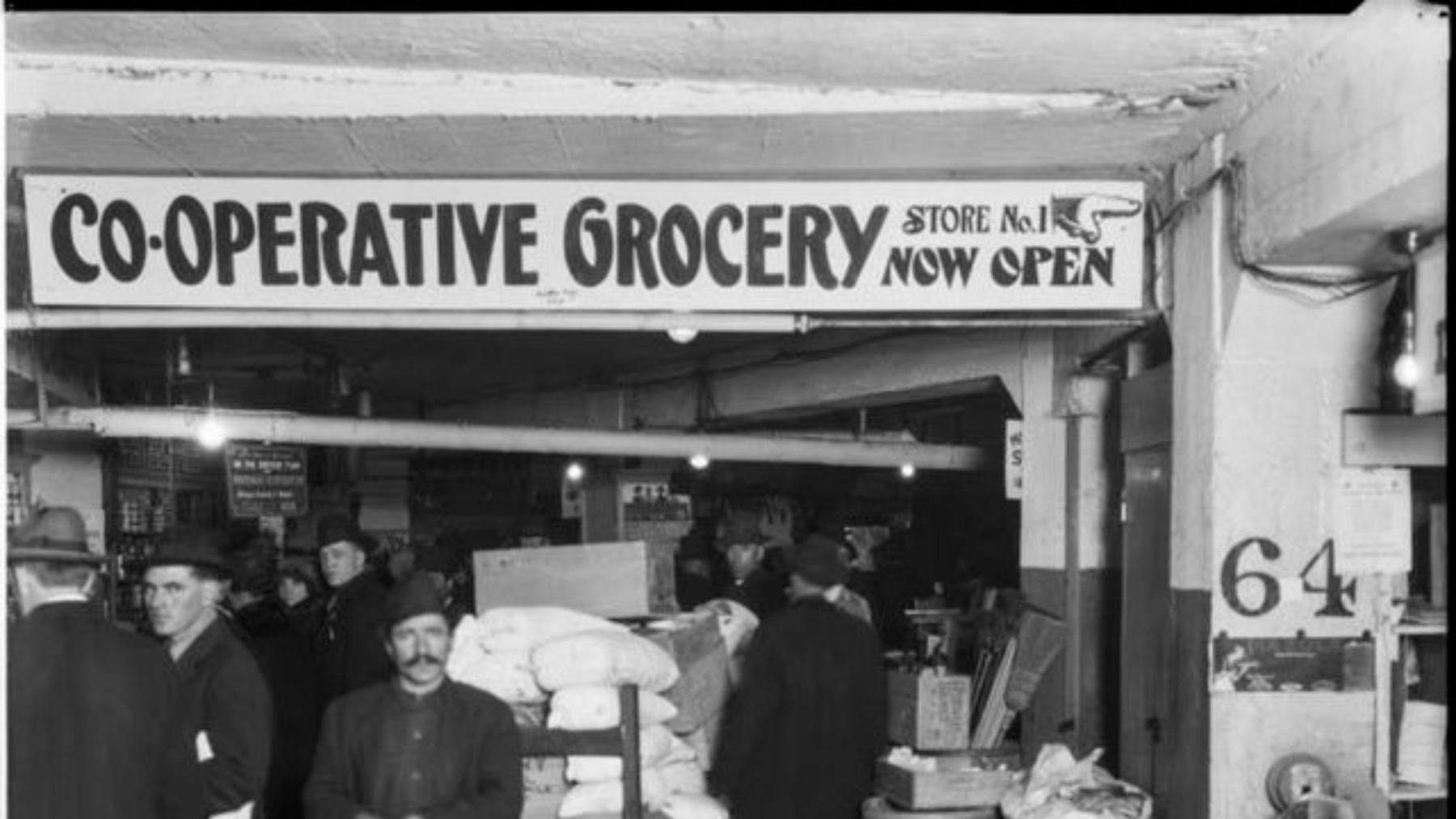 New York, NY and Los Angeles, CA — May 18, 2023 — JFI and the Berggruen Institute have released their fourth publication on public banking in Los Angeles, focused on lending programs to promote financial justice. The new briefing explores how a municipally-owned financial institution could help build community wealth and repair historical harms to Black, immigrant, and other communities—in part, by helping employees to purchase small businesses from retiring owners who wouldn't otherwise find buyers from their enterprises.
Noting what some are calling an expected "silver tsunami," that roughly 360,000 small businesses in California have owners who will be over age 65 by 2030—and almost a third of them in Los Angeles County—the briefing describes the advantage of transitioning these firms to employee ownership, rather than shutting them down, once the owners retire. The briefing goes on to describe the financial obstacles to these transitions due to government regulations and a lack of access to capital. As the briefing demonstrates, a Los Angeles public bank could finance the transition of nearly 1500 workers to shared business owners within the first ten years, while helping to dramatically increase private deal flow in an underserved lending market.
The briefing makes the case that employee-ownership transition investments could have outsized impacts on wages, job stability, and wealth creation for working people at small businesses across the city and county, and for the communities these businesses serve. It also outlines opportunities for the bank to offer lower-cost student debt and free banking services to Angelenos through partnerships with other institutions.
"Our goal with this portfolio was to find ways the bank could directly contribute to wealth creation across the city, particularly through programs other institutions or financial inclusion programs have not invested in. Employee ownership is a high-impact way to do this, and we think the public bank can be a market maker to turn the 'silver tsunami' into a boon for workers," says Halah Ahmad, co-author and JFI VP for Policy.
"Averting a 'silver tsunami' of damaging small business shutdowns and promoting new models of ownership is a matter of simple, low-cost financing programs that only a public bank is likely to undertake," says Yakov Feygin, associate director of the Future of Capitalism at the Berggruen Institute and co-author of the briefing. "Los Angeles and other cities should seriously explore the potential of public finance to promote more resilient and inclusive economies."
Read the full press release here.