Series
Municipal Public Banking
In October 2021, the Los Angeles City Council passed a unanimous resolution to seek a feasibility study, business plan, and governance model for a public bank in Los Angeles. This move followed the passage of California legislation enabling the charter of public banks (AB857). This joint report series with the Berggruen Institute examines the opportunities and limitations of a public bank in Los Angeles, responding to advocacy demands in affordable housing, small business lending, green energy, and democratic governance with practical lending and investment options. The reports also consider pathways to incorporation and the legal limitations of the bank, with particular attention to the bank's differentiated value within a broader ecosystem of financial institutions with parallel goals.
For more about this series and the JFI-Berggruen Institute collaboration, read the press release announcement here. Advocates and experts in social finance and public banking also informed these reports, with special thanks to the Public Bank of LA Coalition (PBLA).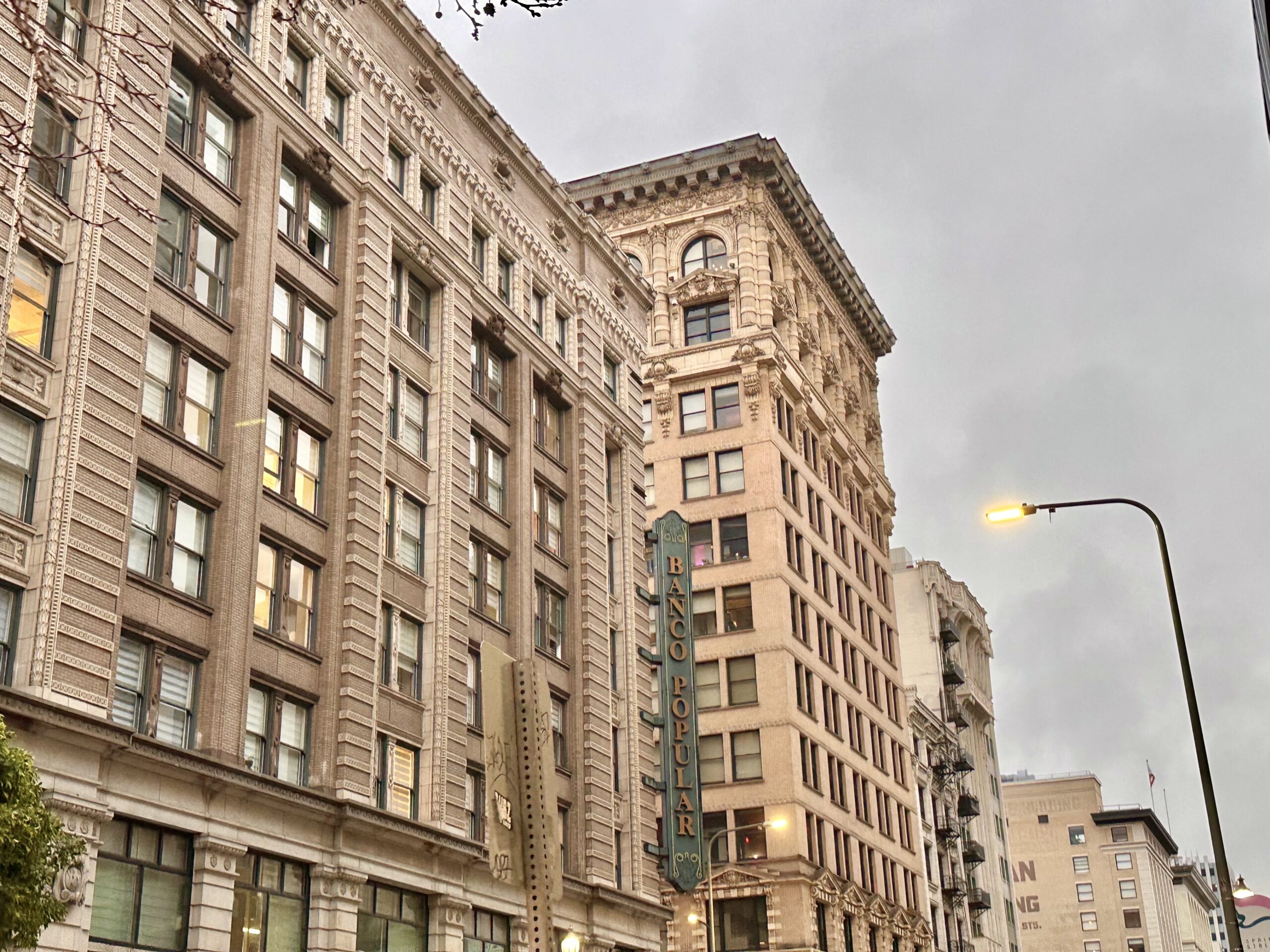 Recent Updates
Digital web app allows anyone to build custom lending portfolios and see projected impacts on affordable housing, green energy, and...