Press Release: JFI and Berggruen Institute Launch Series on Practical Pathways to Public Banking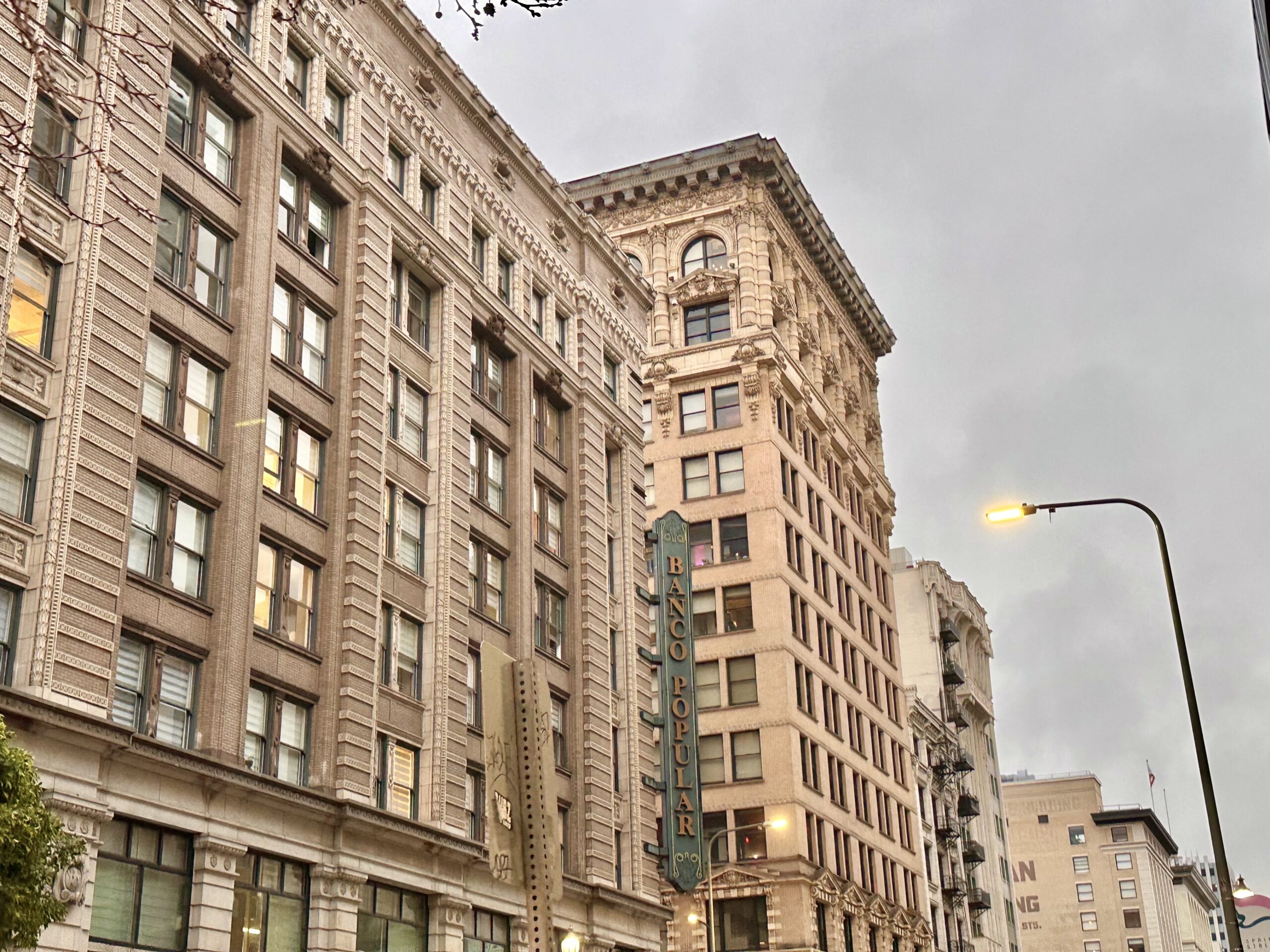 New York, NY and Los Angeles, CA — April 20, 2023 — JFI and the Berggruen Institute today announce a joint report series to assist renewed efforts by the Los Angeles City Council to establish a public bank. The series, with an introductory working paper released today, describes viable approaches the city could take to setting up and administering a municipally-owned financial institution; and analyzes the impact of new lending programs on affordable housing, small business, and green energy.
The Los Angeles City Council began a Request for Proposals process for a viability study and business plan by unanimous vote in October 2021, and efforts to produce these materials are beginning to take shape this year. This series of parallel JFI-Berggruen Institute reports, to be published through May of this year, give researchers, advocates, and the city a template for the programs and administrative structure of such a bank that can best serve the public interest.
Using expert interviews, aggregate data on citywide trends, and the expertise of researchers at both JFI and the Berggruen Institute, the series adds to a nascent research base on public banks in the US and internationally; incorporates key lessons from successful public banks such as the Bank of North Dakota; and builds on a report from the Democracy Collaborative and Public Bank of LA advocates from 2022.
Read the full press release here.
Note: On May 25, 2023, the final version of this report was launched as an overview report, including a sample balance sheet that incorporates the eleven proposed lending programs and their projected impacts in affordable housing, financial justice, and clean energy.