What a Public Bank Can Do for L.A. and Its People
A summary analysis of lending programs that create more affordable housing, empower worker ownership of small business, and accelerate the green energy transition, this paper also overviews viable pathways to incorporation.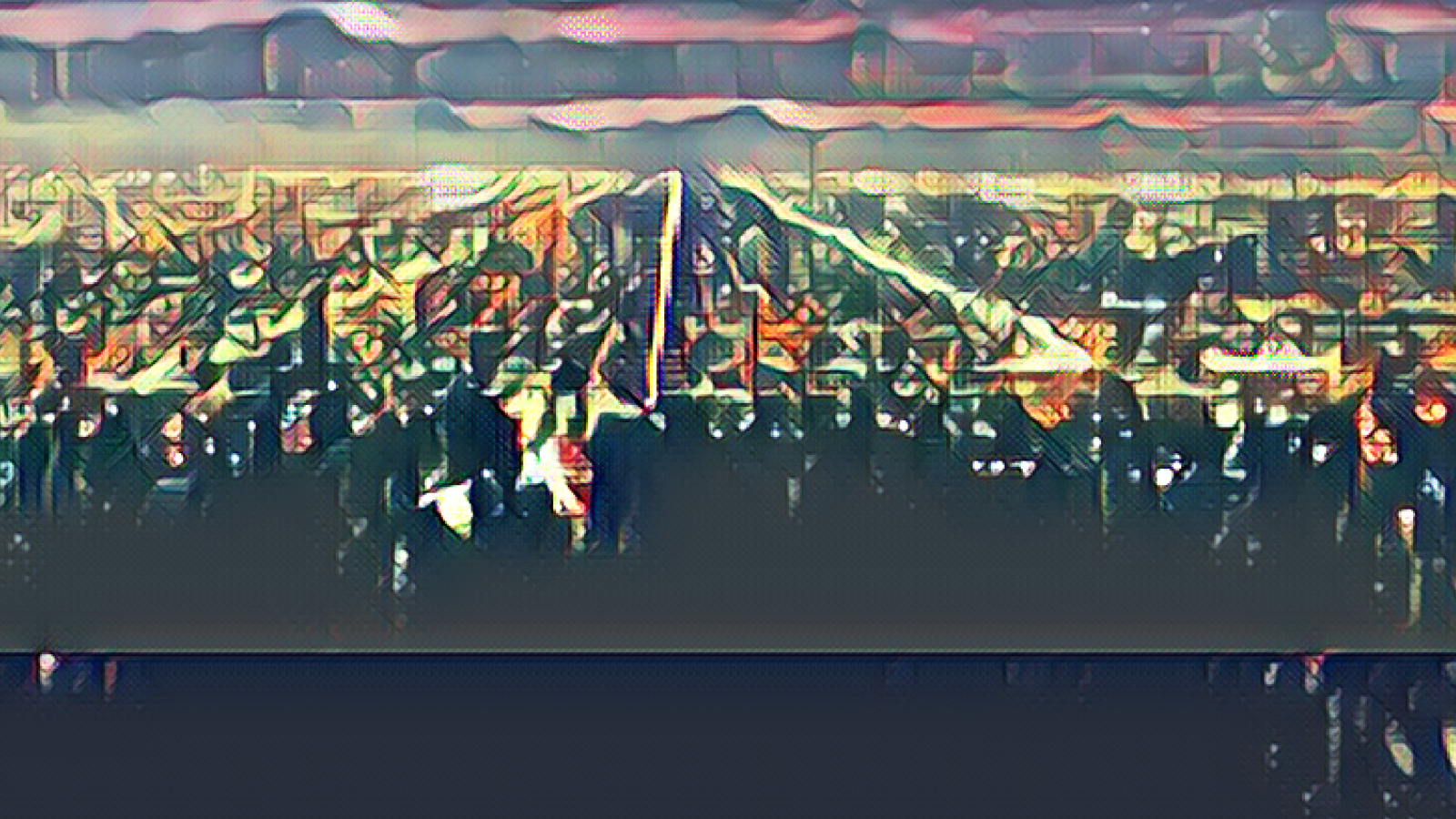 This overview report summarizes proposed lending areas that:
Create more affordable housing through lower-cost debt for construction, an acquisition fund for affordable housing preservation, and expand low to moderate-income homebuyer assistance;
Empower worker ownership of small business by financing small business worker cooperative conversions; and
Accelerate the green energy transition through loans for retrofits and utility-scale investment, among other programs.
Reports in this series explore these programs and the bank's overall administration. Read the most recent press release for on final installment of the series: the Balance Sheet Simulator. The updated overview report (May 2023) includes a sample balance sheet that incorporates the eleven proposed lending programs and their projected impacts in affordable housing, financial justice, and clean energy.
From overview report:
"The City and the people of Los Angeles generate tremendous economic value, but the growing wealth of the city comes with significant inequality. BIPOC communities and working class individuals face persistent issues of unaffordability and financial security. The people of LA deserve a mechanism to ensure that the economic value they create is allocated—to the greatest extent possible—toward democratically determined objectives that distribute wealth across the city and repair historical harms of underinvestment, moving capital in the public interest and not according to profit motives alone. MBLA can harness a small but growing slice of Los Angeles' financial and economic might and direct it toward socially productive, democratically accountable ends."