Media coverage for JFI and the Berggruen Institute's Municipal Public Banking research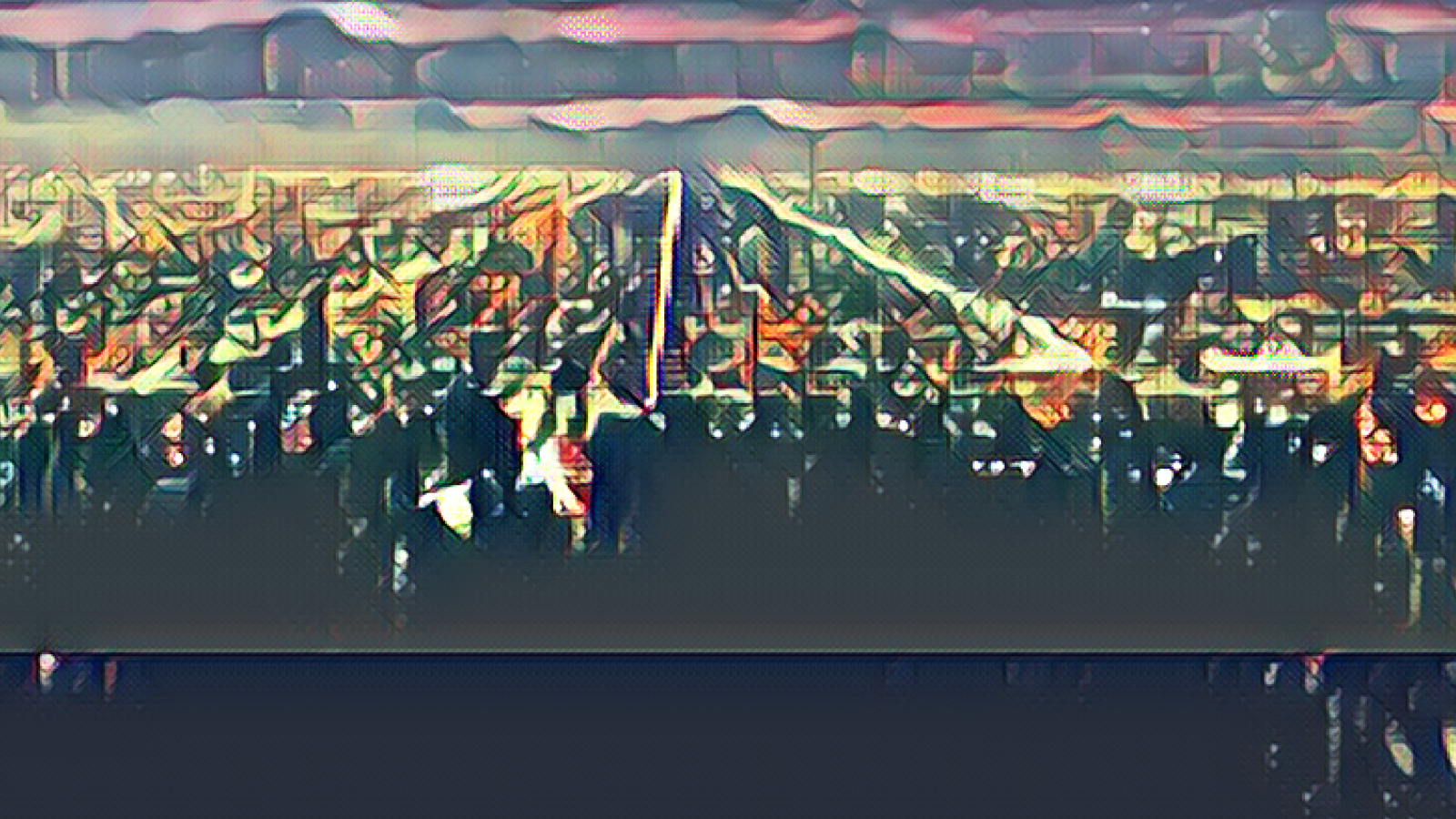 The New York-based Jain Family Institute and L.A.-based Berggruen Institute first reached out to the organizers at Public Bank Los Angeles about a year ago about producing a joint report series. …

"They went above and beyond our expectations in providing a roadmap for the establishment and some of the operational elements of an L.A. public bank," says Trinity Tran, Public Bank LA co-founder and lead organizer. "These reports really will help set the stage and shape the boundaries of acceptable discourse and drive the vision for some of the policies and the framework of the L.A. public bank. It was important to be able to frame this as doable."
Councilman Hugo Soto-Martínez said that in the last few years there's been "a lot of debate about public banks and their functions." The councilman agreed with Raman that a public bank could fund the needs of Angelenos.

He also cited a recent report by the Jain Family Institute and the Berggruen Institute, which outlined approaches the city could take to establish and administer a public bank.

According to that report, the city could implement lending programs that could create more affordable housing through lower-cost debt for construction and an acquisition fund for affordable housing preservation, and expand low- to moderate-income home buyer assistance.