Guaranteed Income
Jack Landry
Research Associate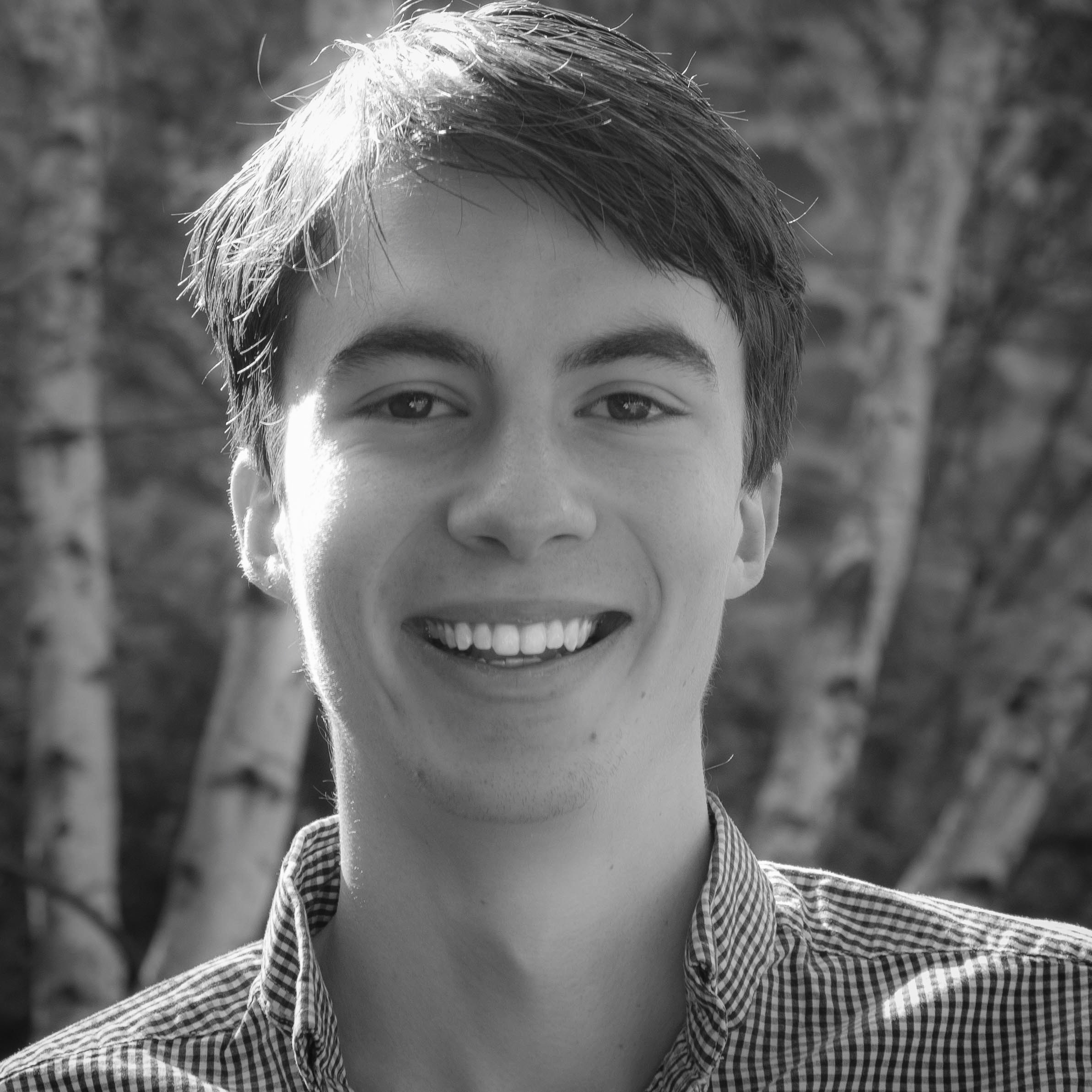 Jack Landry is a Research Associate in Guaranteed Income at JFI. Previously, he was a Research Professional at the University of Chicago-Harris School of Public Policy, working on projects on education and gender issues. He has a Bachelor's degree in Economics and Political Science from Rutgers University-New Brunswick.
Related Publication Series
Publications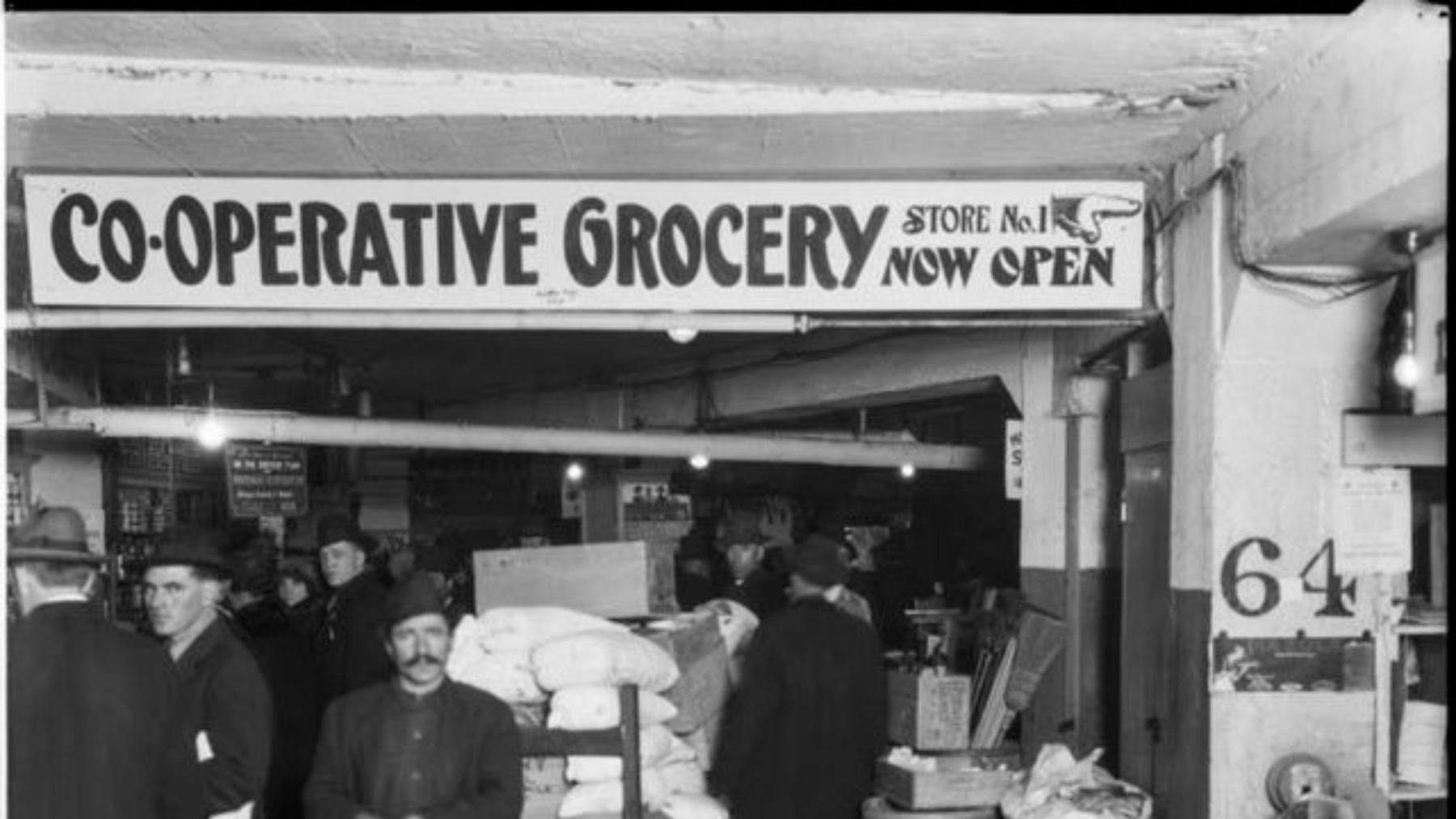 This briefing analyzes innovative financing mechanisms that could help employees purchase small businesses from a "silver tsunami" of retiring owners...
Part of the series Municipal Public Banking