Event: We Take Mumbucas: Charting the Complementary Currency that's Transforming a Brazilian City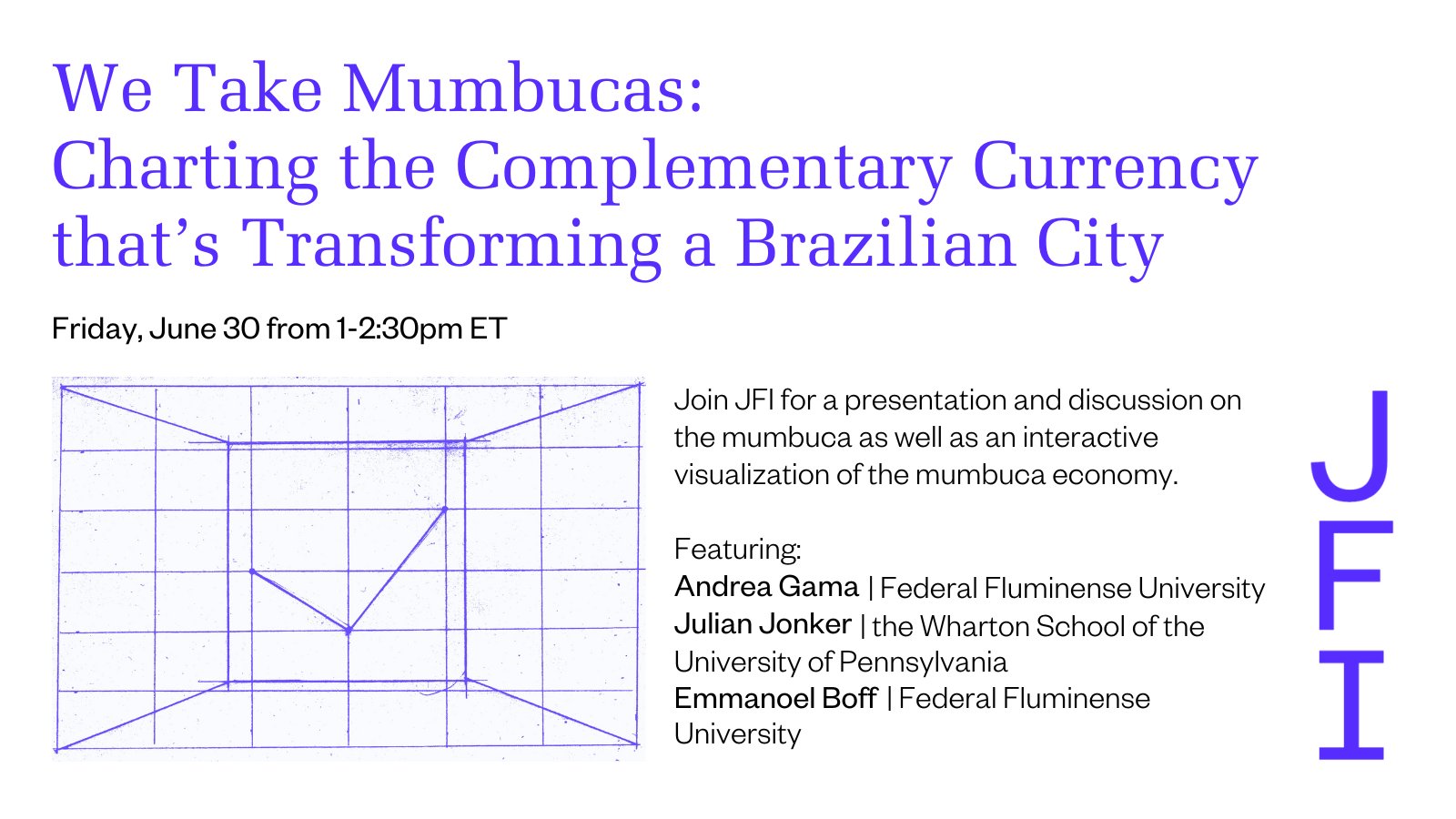 On Friday, June 30 from 1-2:30pm ET, JFI will host a discussion of our new report and interactive visualization, featuring author Andrea Gama as well as Julian Jonker, Assistant Professor of Legal Studies & Business Ethics at the Wharton School of the University of Pennsylvania, and Emmanoel Boff, Professor of Economics, Federal Fluminense University.
Registration is available at bit.ly/3NLS052.
Related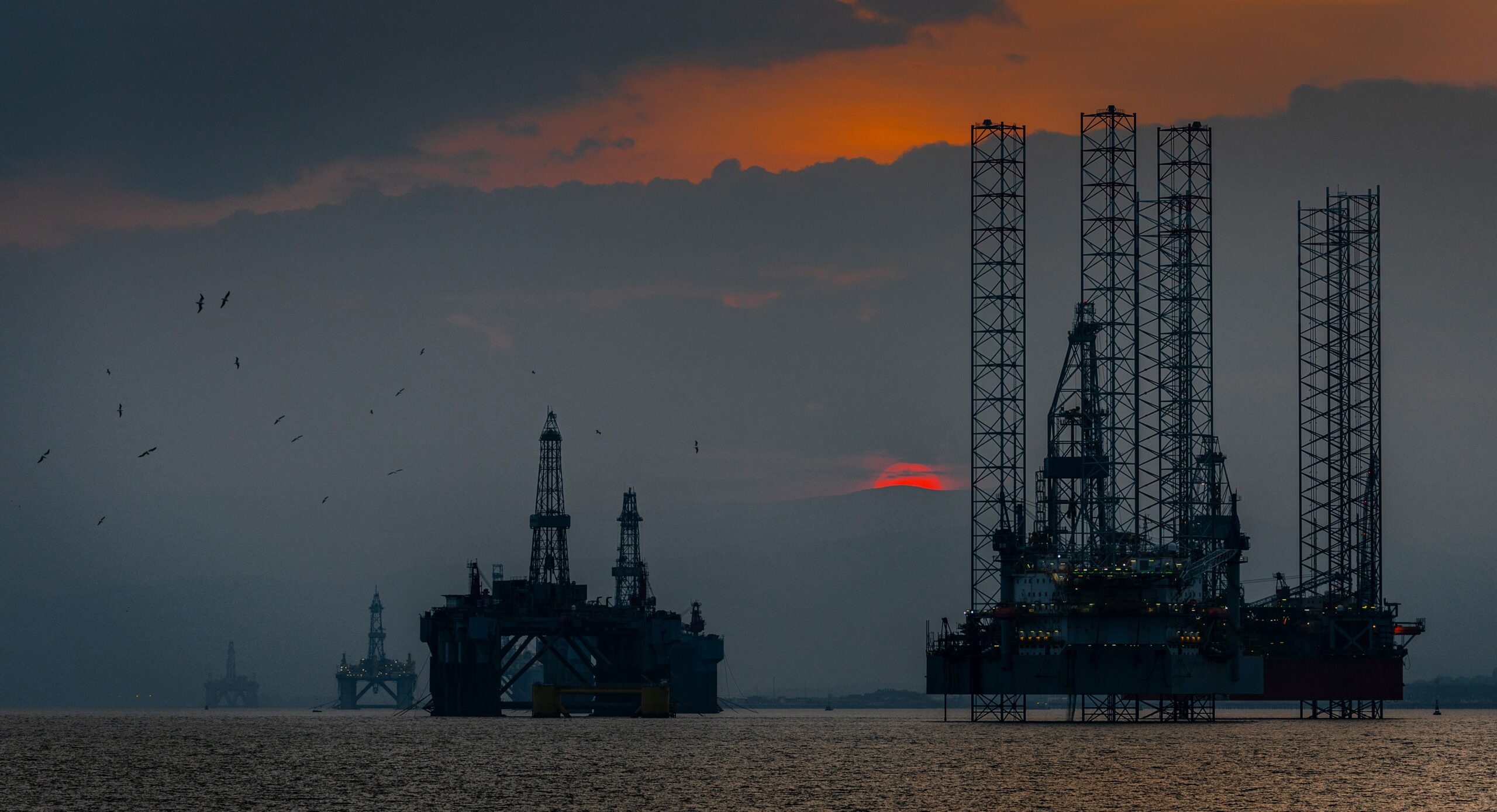 The Jain Family Institute released a new report assessing the remarkable petroleum hedging strategy that has been deployed for nearly...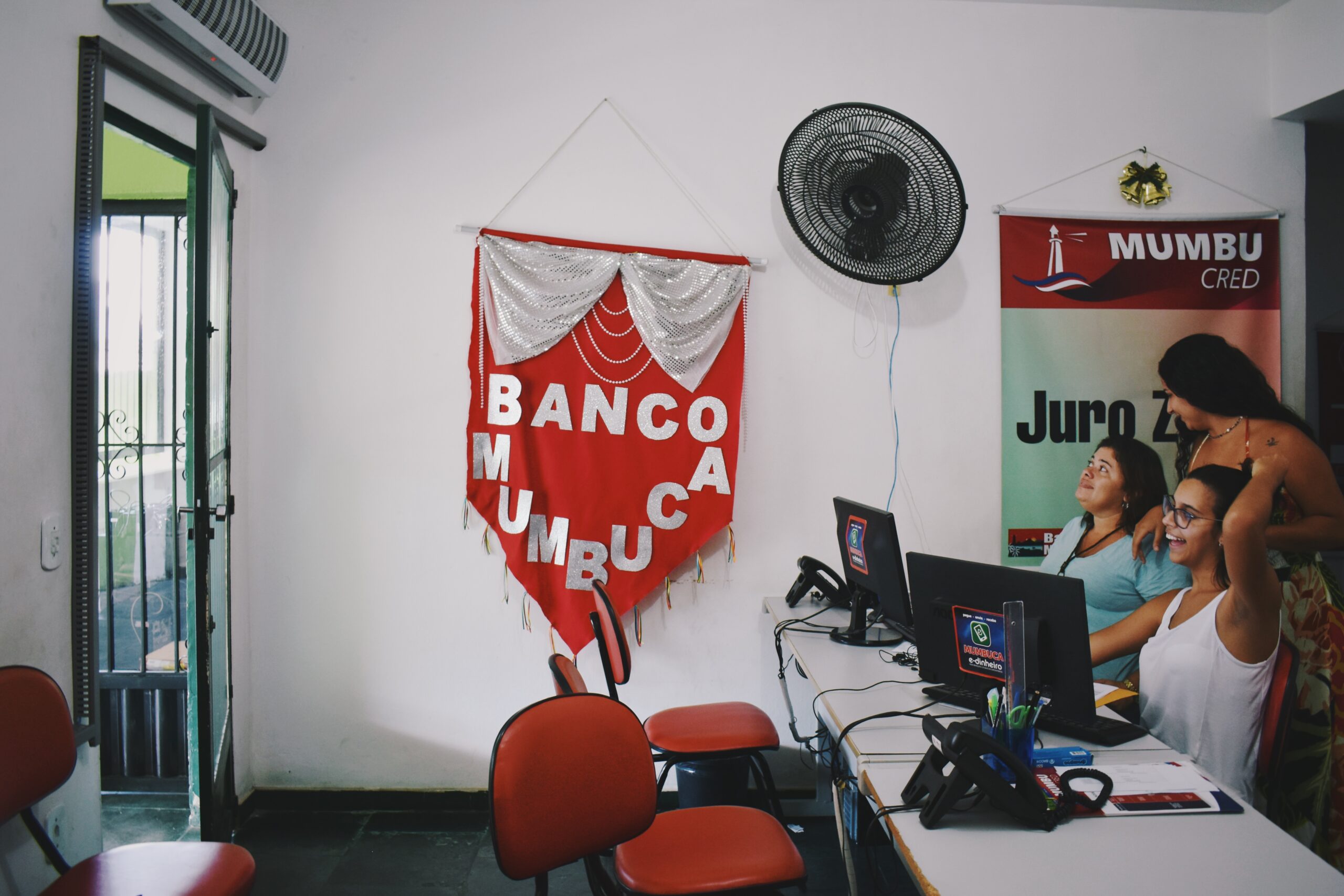 "Brazil's Oil-Rich Cities Are Revolutionizing Its Public Wealth Management."
Los Angeles City Council has taken the next step towards a public bank.