Center for Active Stewardship
Mikhael Gaster
Fellow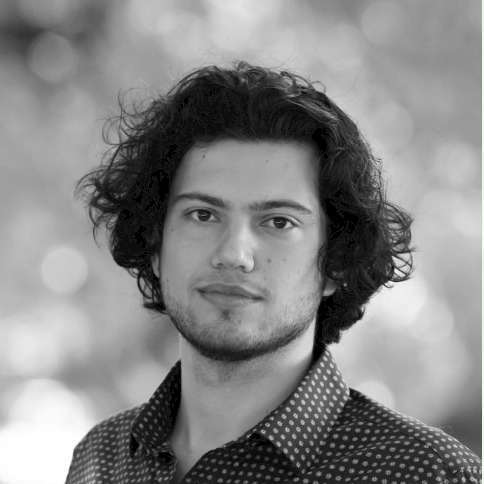 Mikhael [mi: kaI: jɛl] is a data science research fellow at the JFI's affiliate initiative, The Center for Active Stewardship. His work focuses on developing tools to help understand asset managers' votes on climate-related issues, with the goal of advancing climate-conscious investing.
Prior to joining the JFI, Mikhael was an associate at Deetken Insight Consulting, where he led the development of a CGE model to analyze provincial climate policies, and also modelled the impact of emissions policies on British Columbia's households.
Mikhael received his MA (economics) and BA (economics and mathematics) from the University of British Columbia.