Higher Education Finance
Sérgio Pinto
Fellow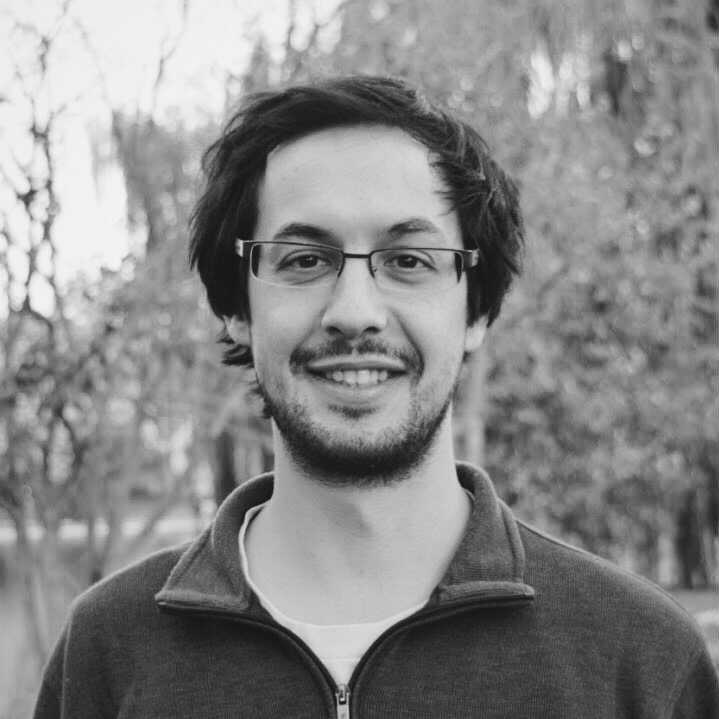 Sérgio Pinto is a Fellow in Higher Education Finance at the Jain Family Institute and a PhD candidate at the University of Maryland's School of Public Policy. His dissertation focuses on income inequality, discrimination against immigrants, and the effects of labor market concentration on worker wages and employment in Portugal, his home country. A separate strand of his work relates to subjective well-being in the US, its heterogeneity across multiple groups, and possible links with deaths of despair. Previously, he has worked at the World Bank and at the Brookings Institution.
Publications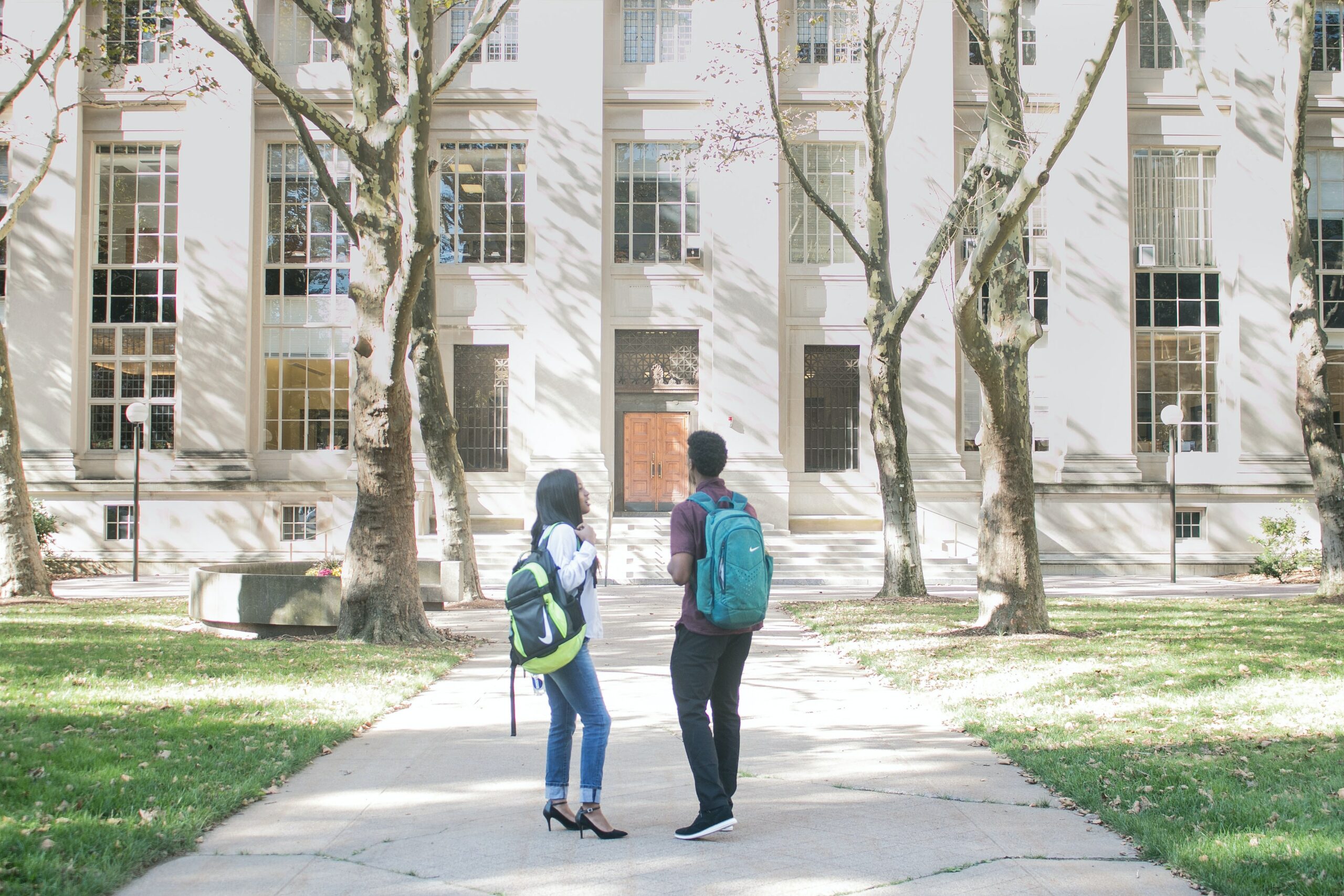 Part 12 in the Millennial Student Debt Series, this report analyzes student loan repayment during the pandemic repayment moratorium.
Part of the series Millennial Student Debt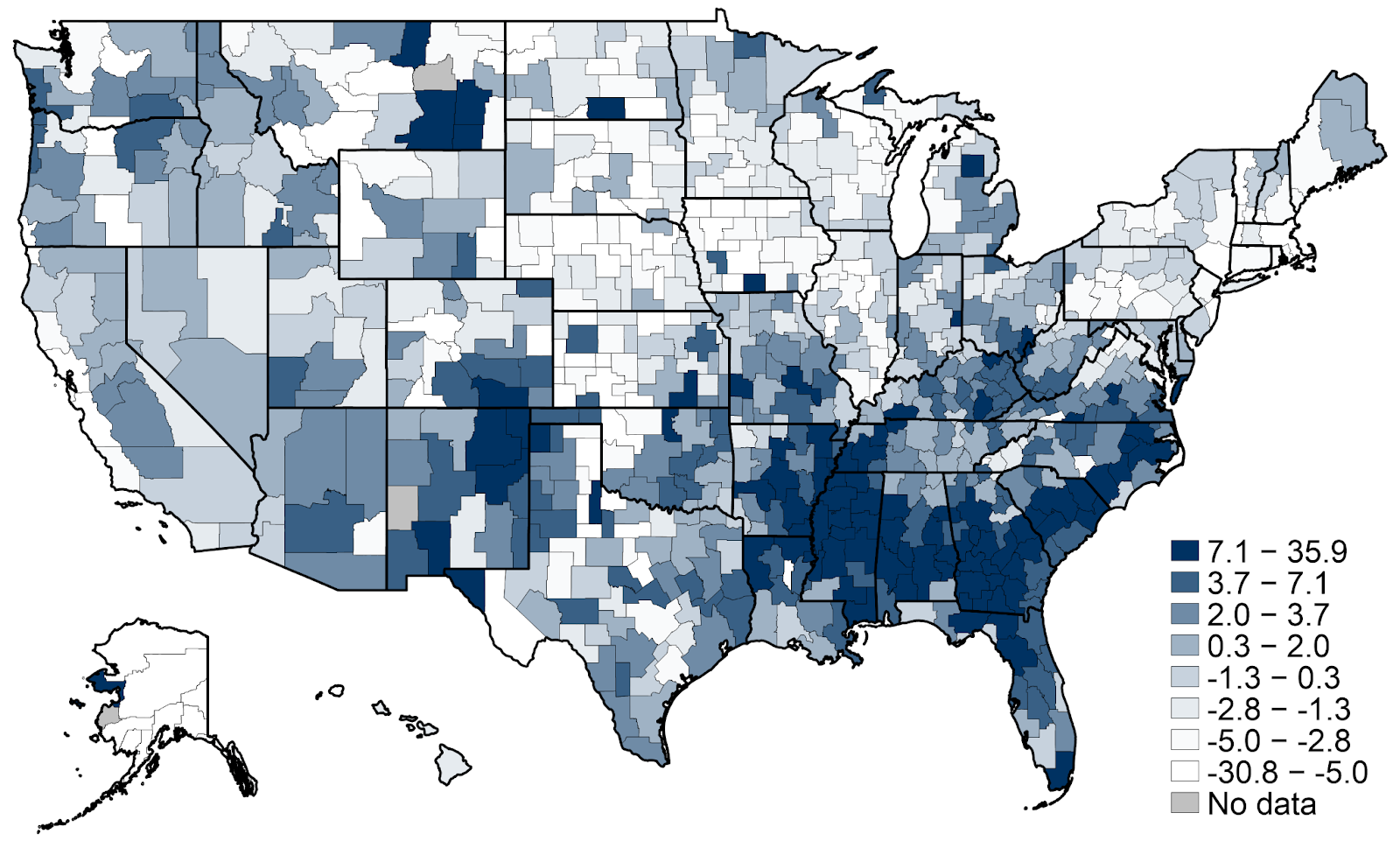 Sérgio Pinto and Marshall Steinbaum bring together the labor economics literature on hysteresis and ongoing research into shape of...
Part of the series Millennial Student Debt