Social Wealth
Sina Sinai
Fellow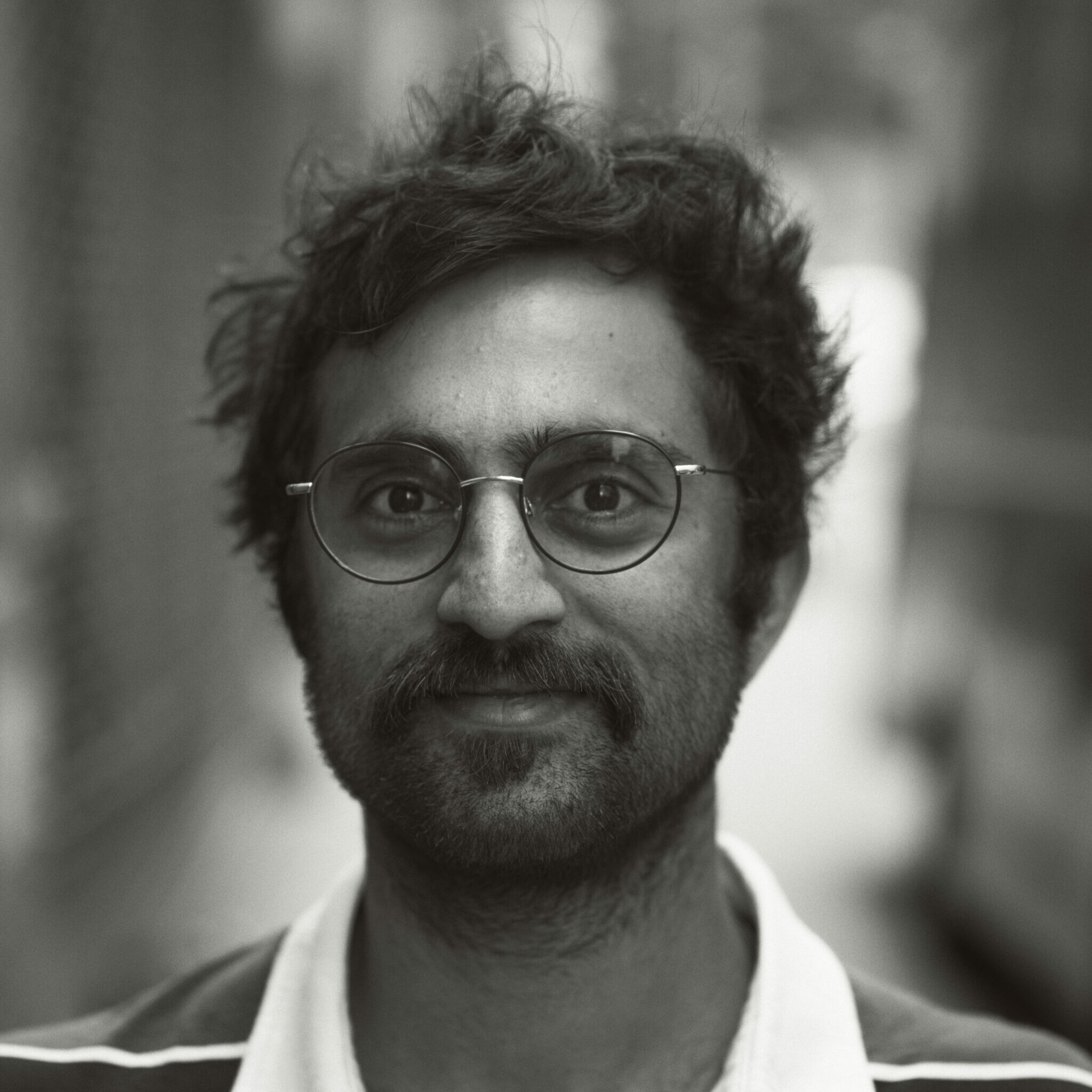 Sina Sinai is a Research Fellow at JFI. He is an MA candidate in economics at CUNY John Jay College and works as a data scientist at mental healthcare network Grow Therapy. He has previous experience at civic tech startup Propel, the Bernie Sanders 2020 presidential campaign, and asset manager BlackRock. He earned a bachelor's degree in applied mathematics from UCLA.
Publications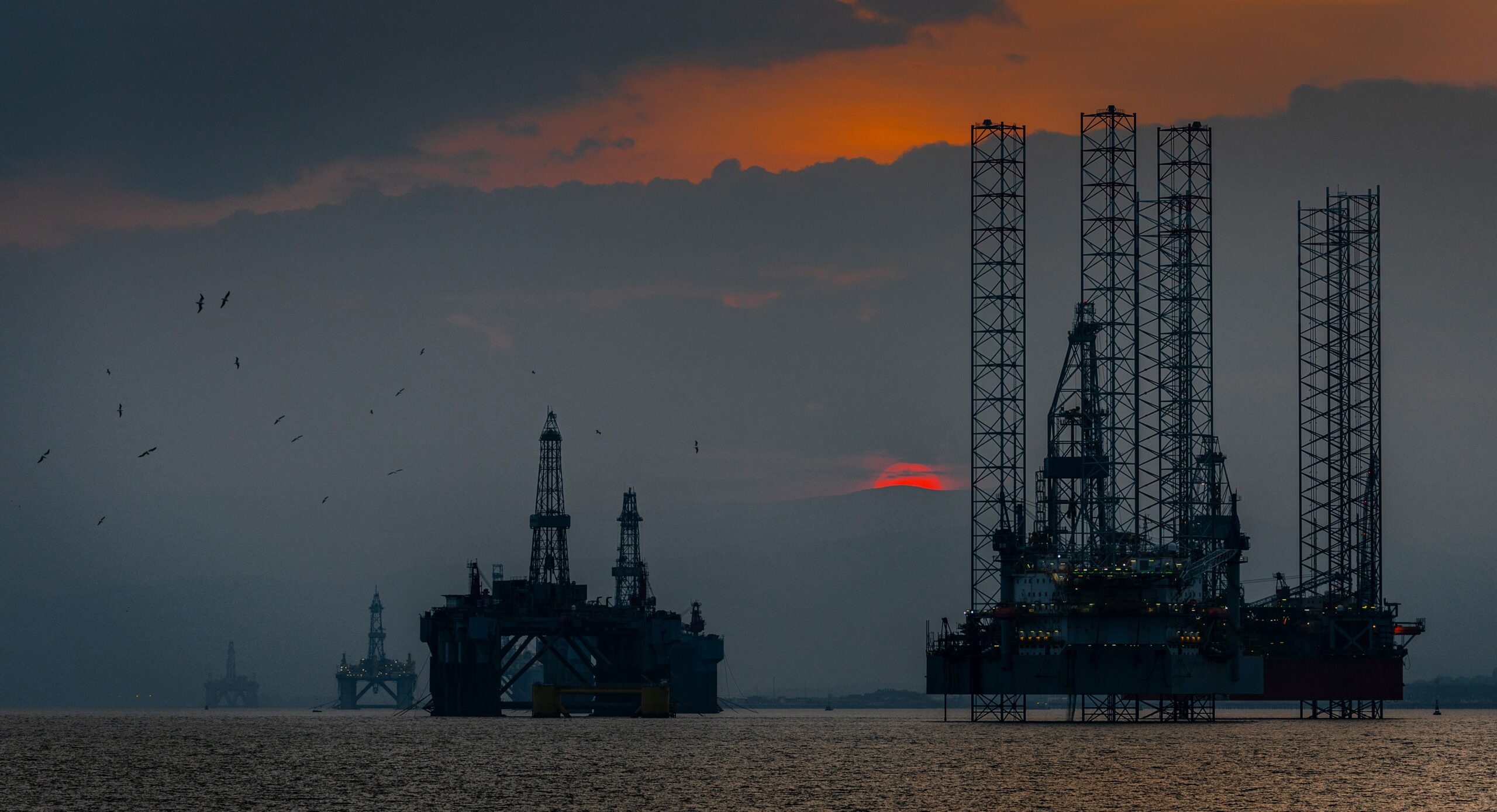 A new report and modeling exercise point to the possible relevance of this successful petroleum hedging strategy to other exporting...
The simulator enables the public to allocate resources among the proposed public bank lending programs, testing cost and profit assumptions...
Part of the series Municipal Public Banking