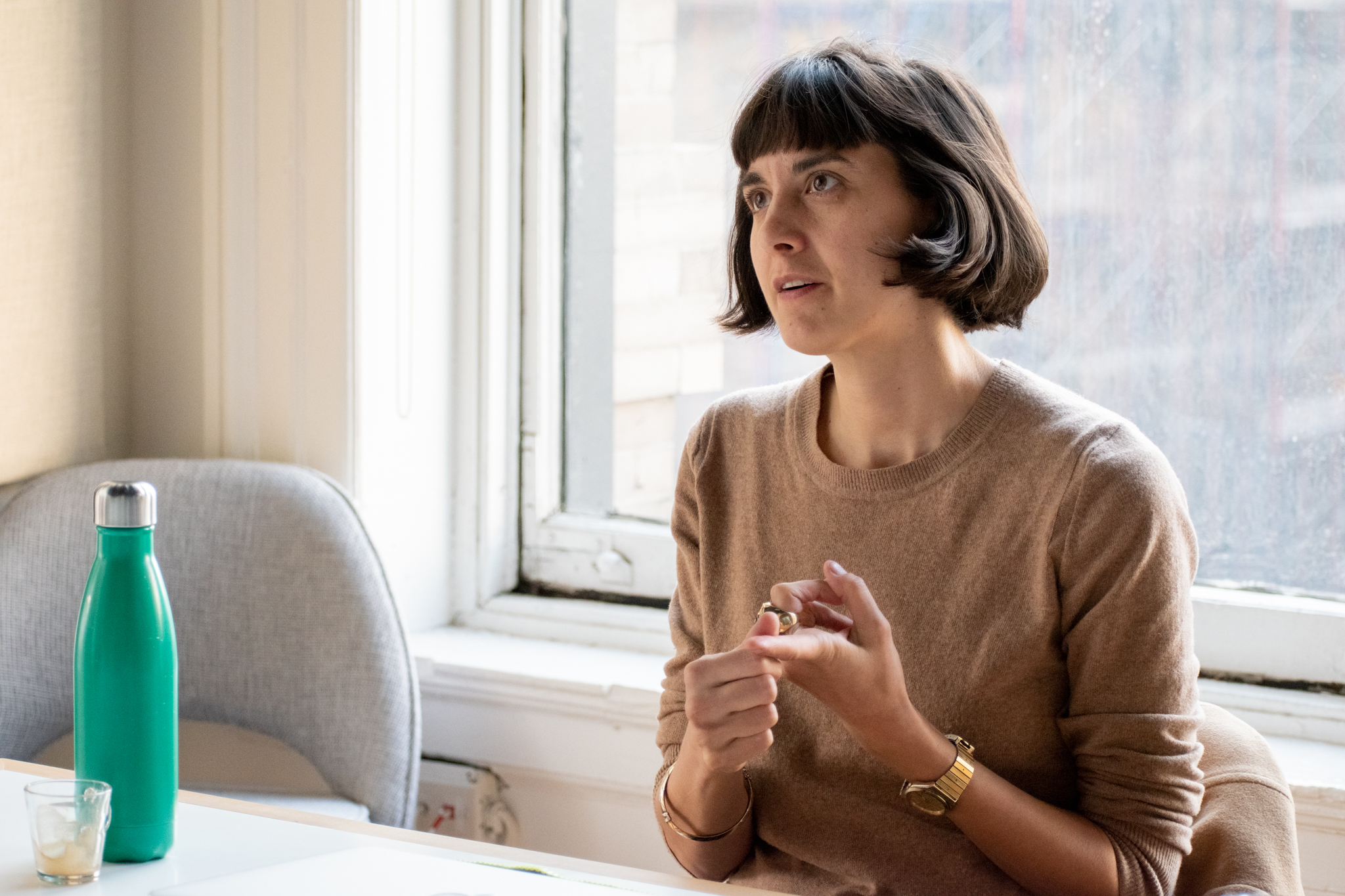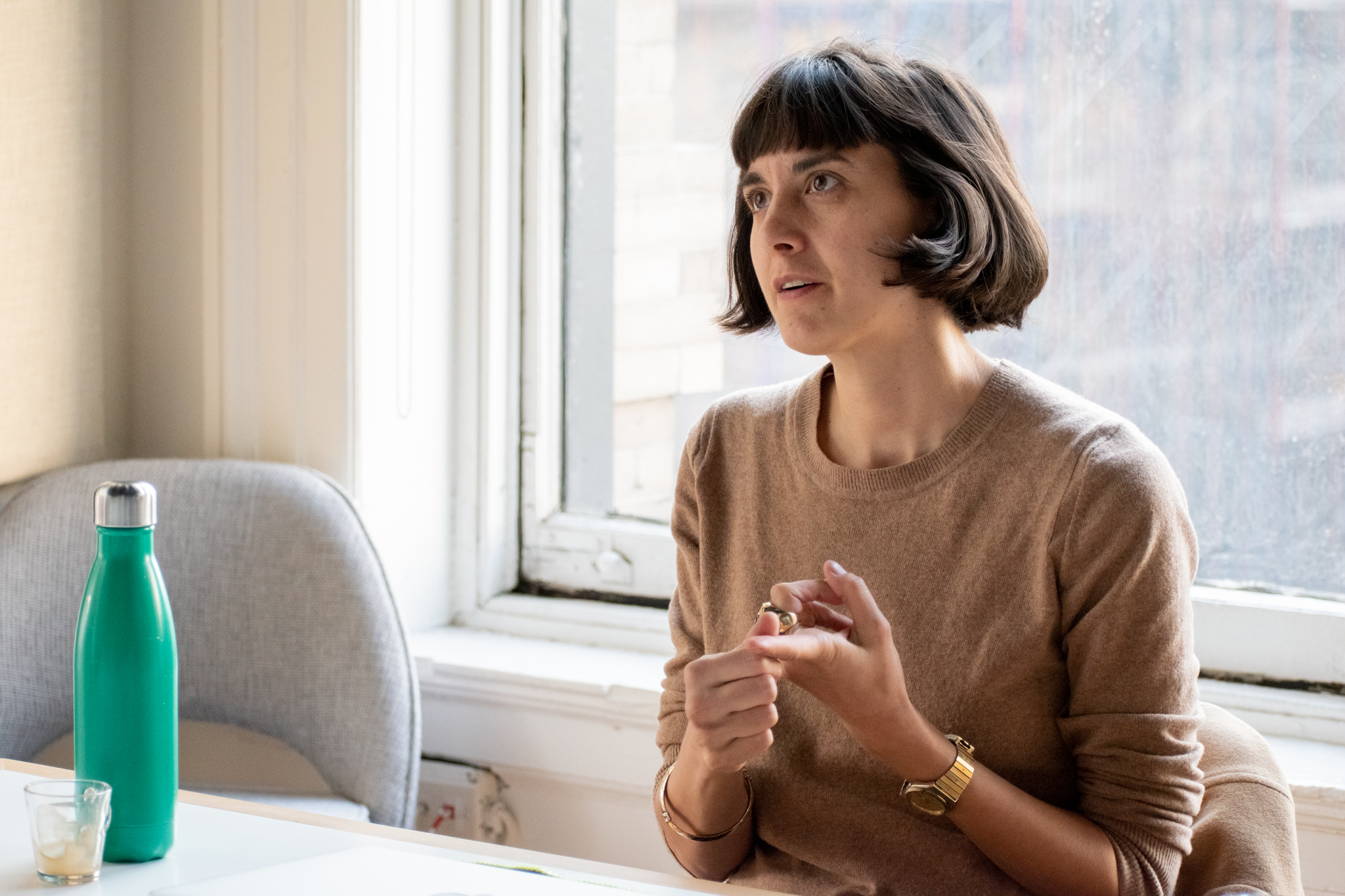 Three days after publishing A Planet to Win: Why We Need a Green New Deal, author Alyssa Battistoni joined us for a JFI Research Session to talk about the book and discuss her research with co-authors Daniel Aldana Cohen and Thea Riofrancos.
Alyssa is a political theorist and Environmental Fellow at Harvard University who writes on political economy, environmental politics, feminism, and related topics. Incidentally, the book's release directly preceded the first Green New Deal bill in Congress, the Green New Deal for Public Housing Act, sponsored by Congresswoman Alexandria Ocasio-Cortez (D-NY) and Senator Bernie Sanders (I-VT). Audience members discussed the implications of the book for issues of housing as well as concerns about job loss for middle-America's coal workers, and the impacts of automation.
We are grateful for the rich discussion, and look forward to more research on the intersections of welfare and job policy with climate change legislation.
To hear about upcoming seminars, sign up for our weekly newsletter, which also features new and interesting research spotlights each week.
Related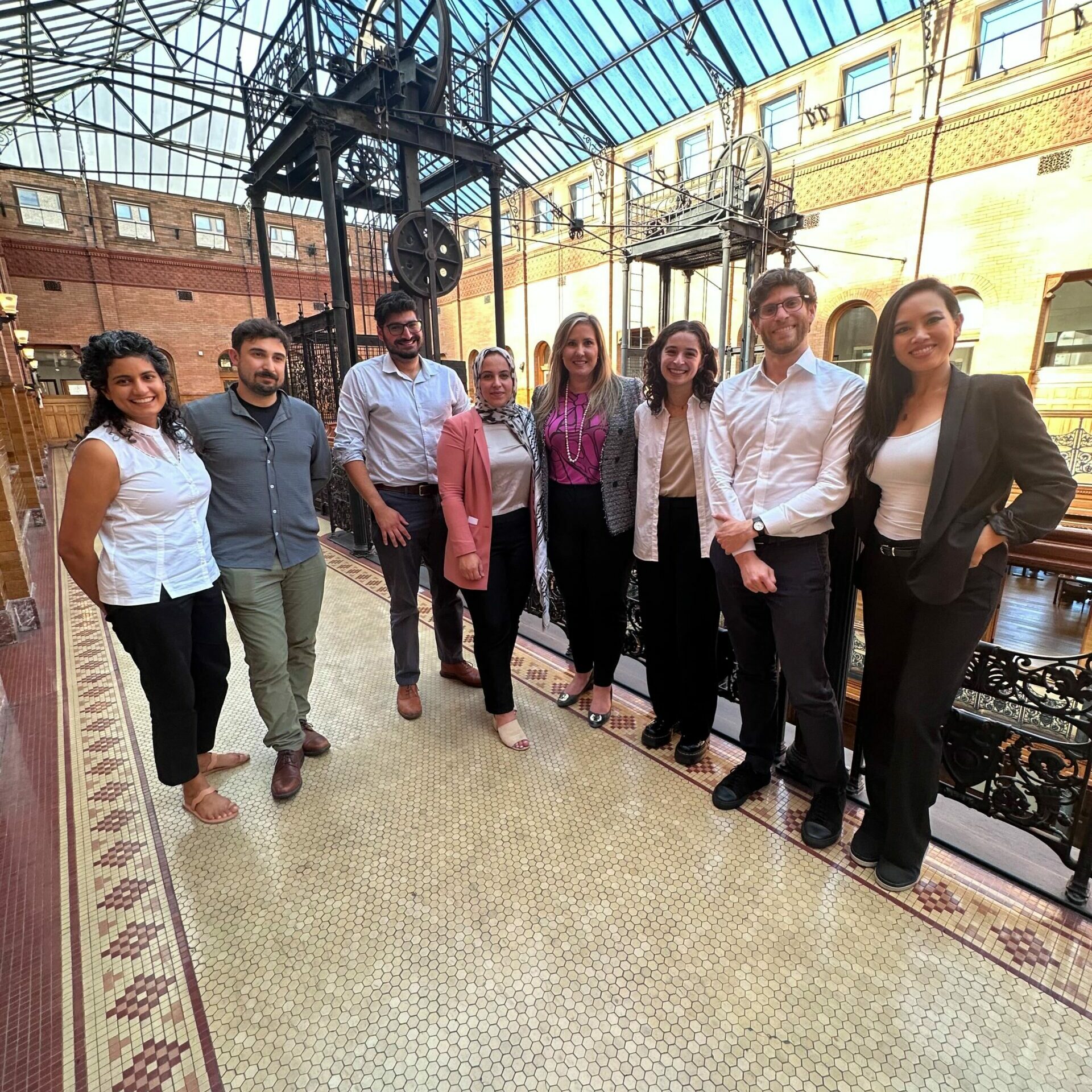 JFI and Berggruen Institute researchers met over three days with political and civic leaders across Los Angeles to discuss the...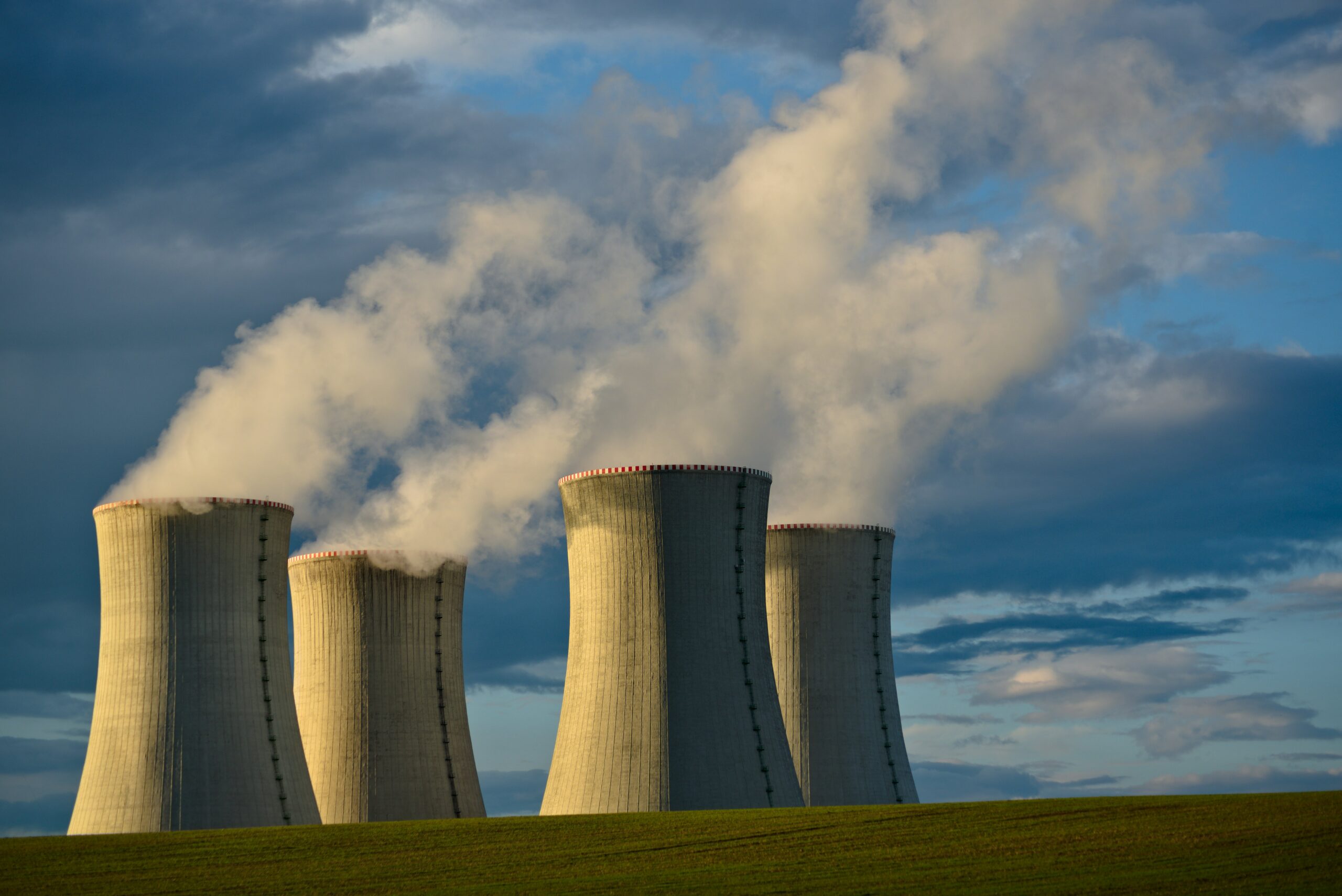 JFI fellows Jonah Allen and Théophile Pouget-Abadie are co-authors on this policy memo as part of our affiliate initiative...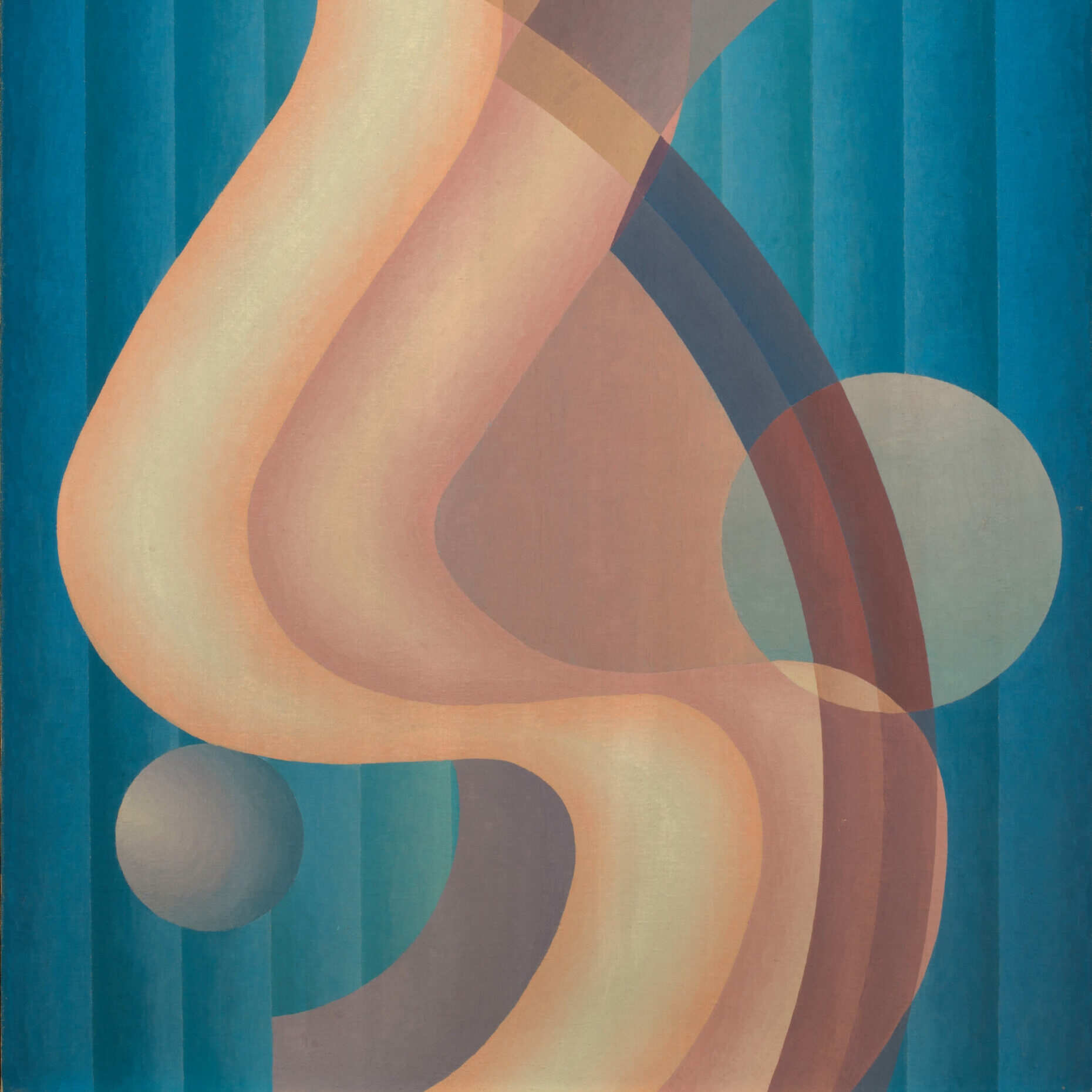 JFI fellow Théophile Pouget-Abadie wrote this memo as part of our affiliate initiative with the Atlantic Council.