An overview of our summer social mobility seminar, hosted by Briane Cornish-Knight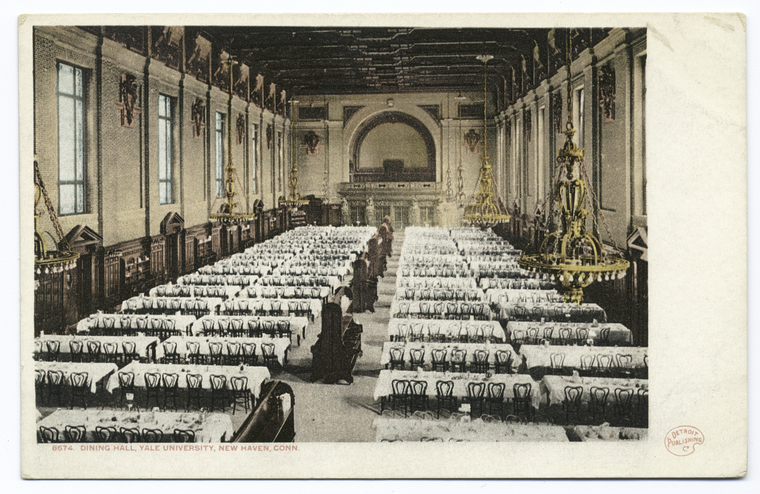 In spring and summer 2019, Briane Cornish-Knight led a six-part seminar series on social mobility, with speakers including Jesse Rothstein, Caroline Dockes, Laurie Maldonado, Richard Rothstein, Christopher Dennison, Xiang Zhou, and Meghan McCann. Participants from a range of institutions in NYC came to our office once a month to engage in learning and conversation on vertical social mobility, the movement of individuals or groups from one socio-economic level to another.
View Briane's writeup of key points from each session here.
Related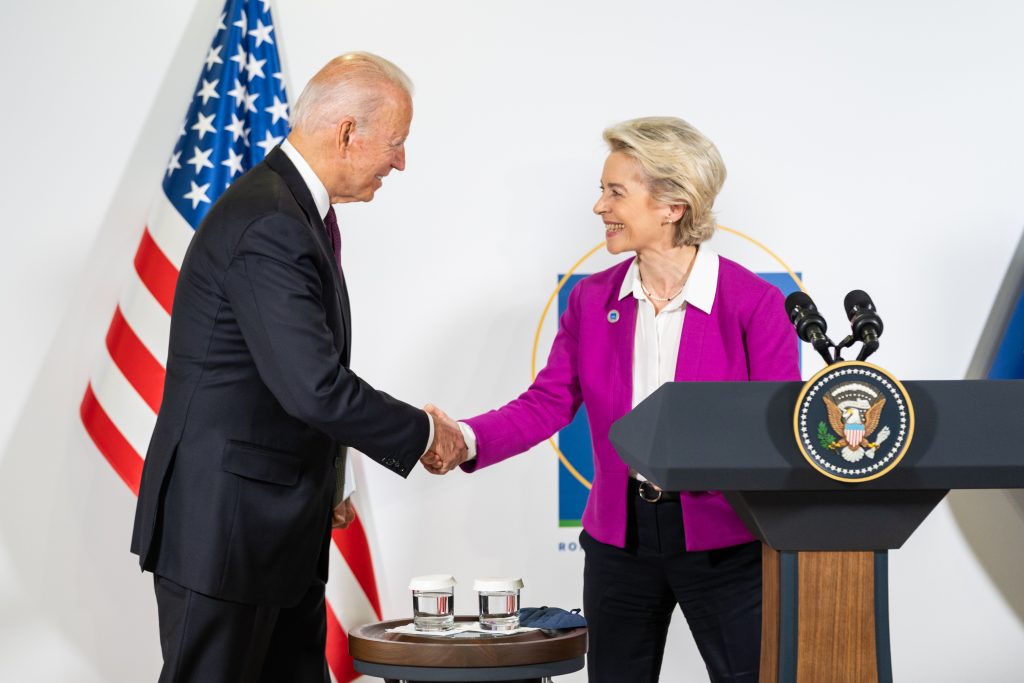 JFI fellows Jonah Allen and Théophile Pouget-Abadie wrote this brief as part of our affiliate initiative with the Atlantic...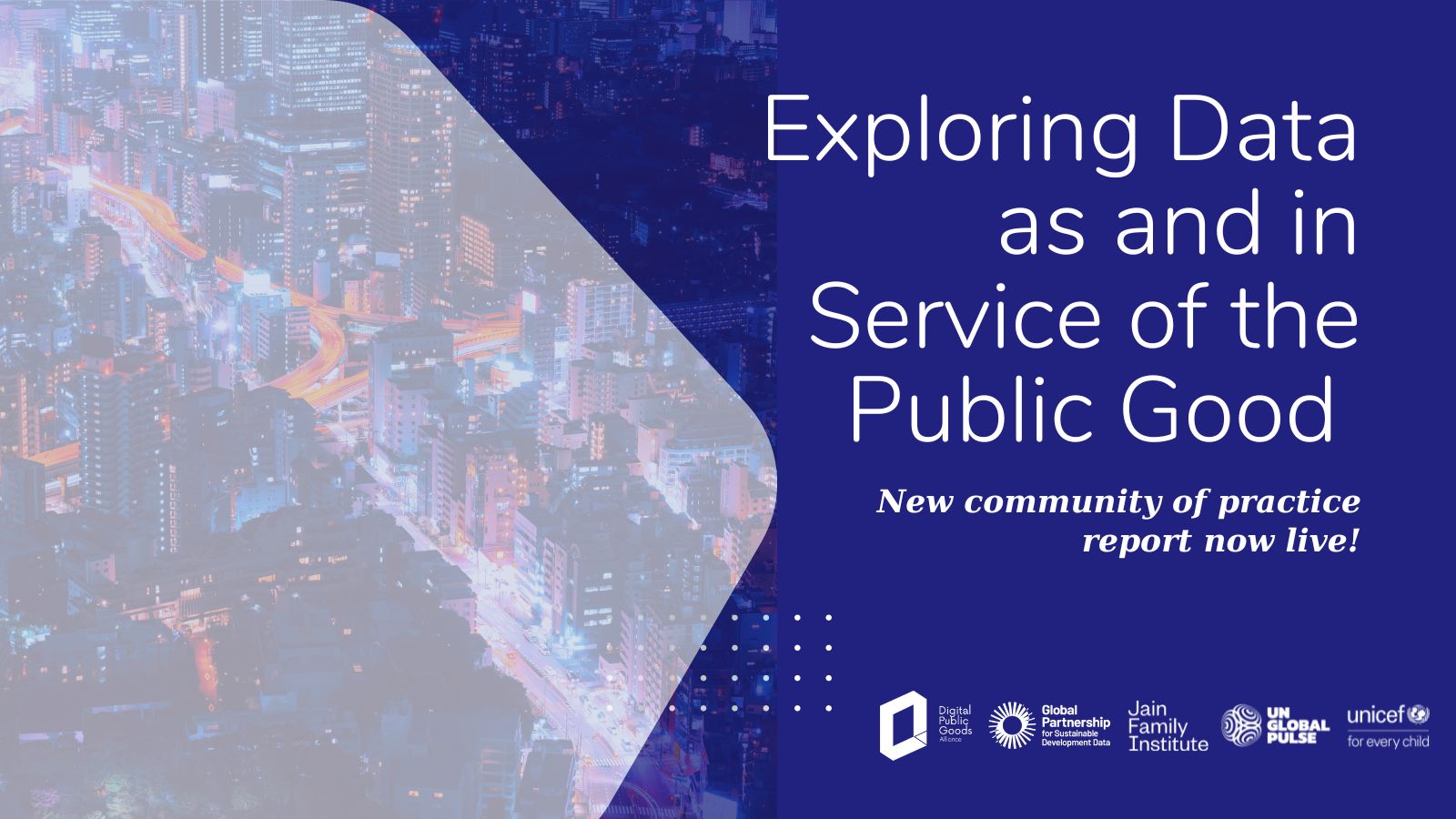 Co-authored by the Digital Public Goods Alliance (DPGA), Global Partnership for Sustainable Development Data, Jain Family Institute, UN Global Pulse,...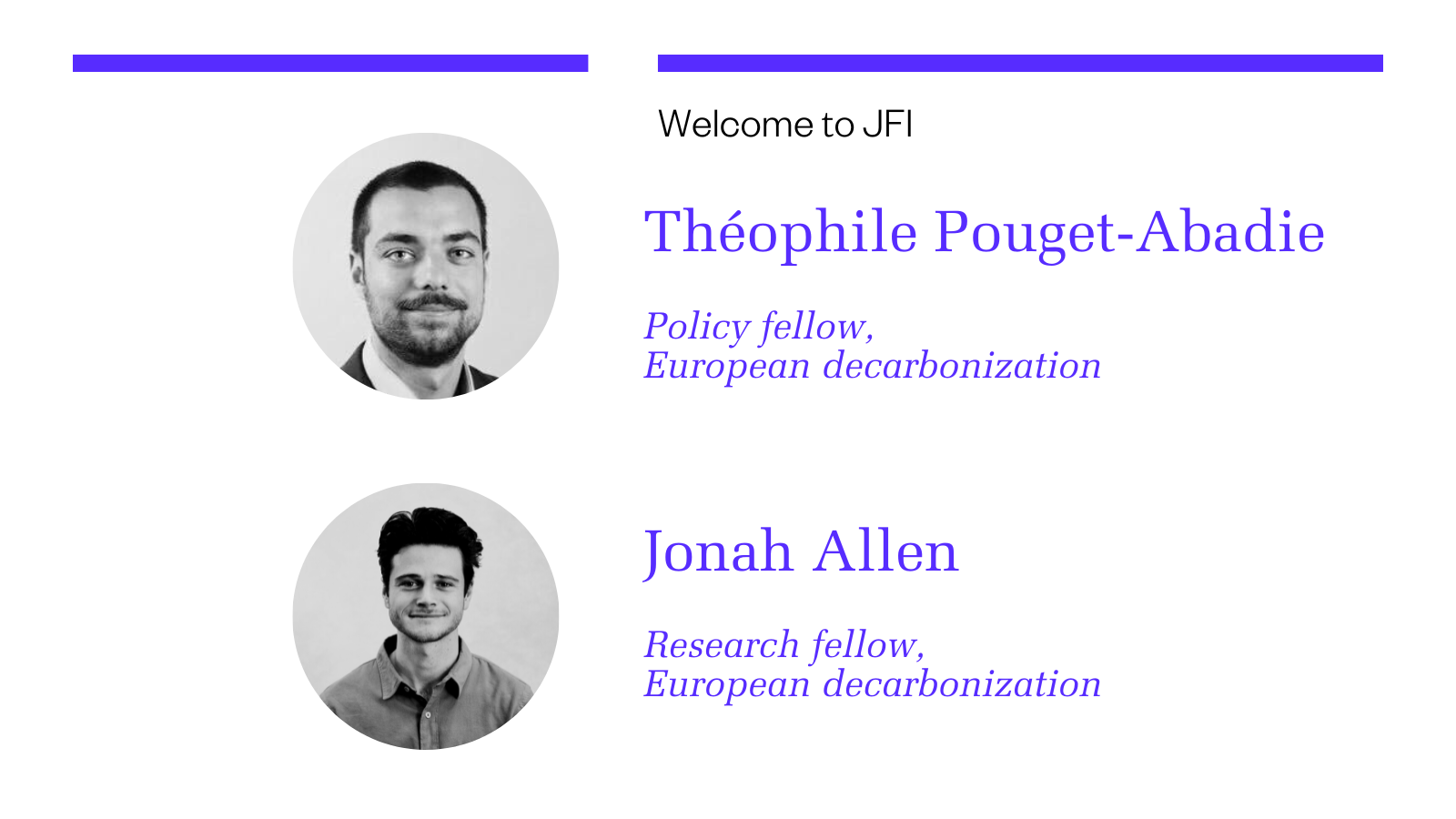 The fellows join our affiliate initiative with the Atlantic Council.