Announcing JFI's Social Wealth Seminar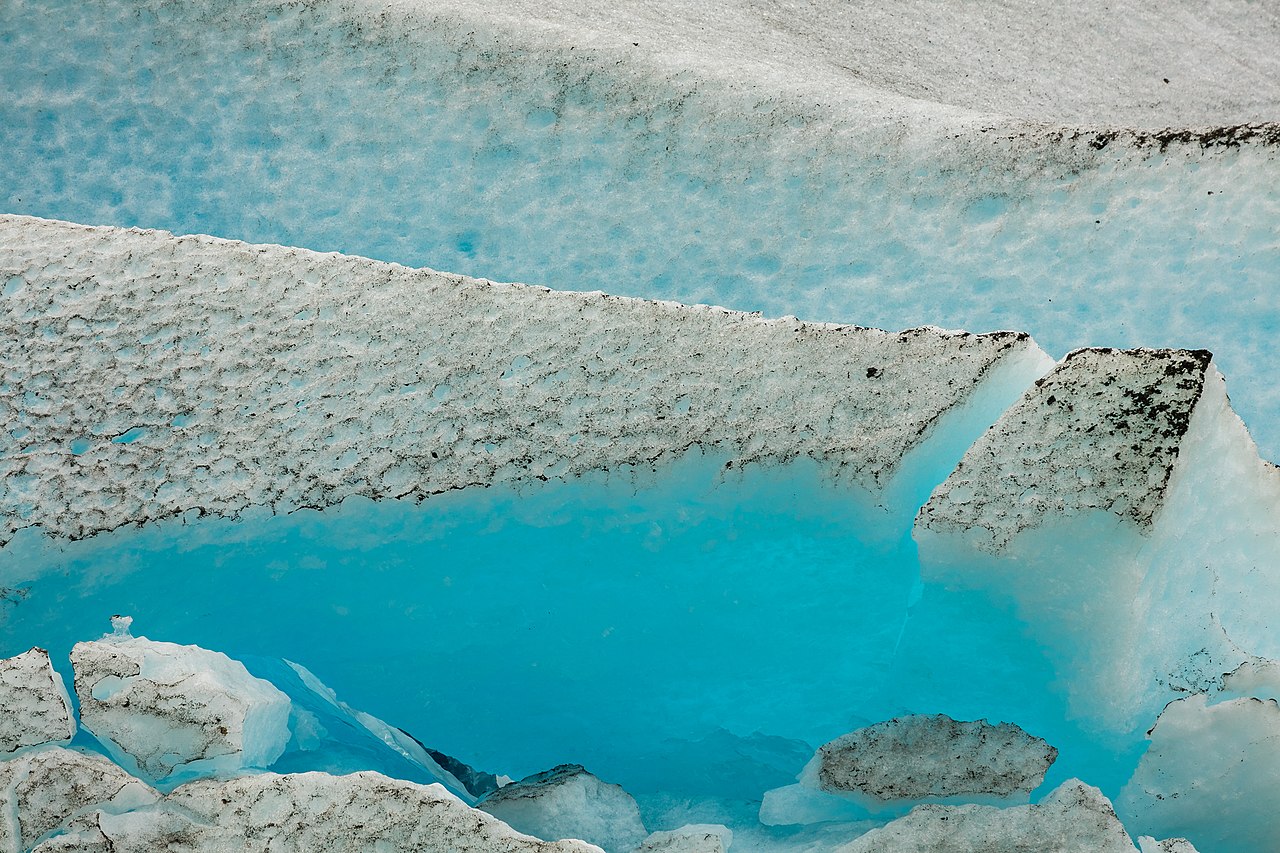 An ongoing virtual, semi-monthly forum exploring strategies to manage public assets and resources in service of a more just society, in the United States and across the world.
Together, the coronavirus crisis and mass uprisings against racist police violence have foregrounded questions of public finance and social service provision. Decades of austerity for schools, hospitals, and public benefits have coincided with growing investment in mechanisms of social control, aggravating inequality, precarization, and environmental degradation. To counteract these trends, we need a historically informed research and policy agenda that joins technical expertise around monetary policy, municipal budgeting, and the management of public assets to the pursuit of racial, social, and ecological justice.
JFI's Social Wealth Seminar is a diverse, interdisciplinary space to foster collaboration at the point where public finance meets progressive social policy. Roughly twice a month, we will learn from a scholar, policy official, or advocate whose work speaks to questions including:
Municipal finance, public wealth, and racial inequality
Shared equity ownership and wider disbursement of returns to capital
Investment, divestment, and the democratic management of public assets
Just capitalization and investment strategies for social wealth funds at the national and subnational levels
Basic income, baby bonds, savings accounts and other cash/asset transfers
Public data ownership and the construction of a digital commons
Financial mechanisms to overcome fossil fuel dependency
Scaling cooperativism and collectivism, especially in the public sector
-—-
Practical information: Sessions will be held on alternating Tuesdays at 6pm ET. Each session will last for one hour and will be conducted via Zoom. Presenters will speak for 20-25 minutes, with the remaining time dedicated to questions and discussion. An article-length reading and 3-5 item suggested bibliography will be circulated one week in advance over a seminar-specific email list. The seminar will be open to invited guests and to the general public by RSVP to sws-reservations@jainfamilyinstitute.org.
View the schedule of the initial sessions of the seminar here. The seminar will be ongoing, and those interested in presenting should contact paul.katz@jainfamilyinstitute.org.
Initial sessions:
Tuesday, July 7: Naomi Zewde (Assistant Professor, Graduate School of Public Health & Health Policy, City University of New York), "Inequalities in Wealth and Health: Things to Consider when Building a Generation"
Tuesday, July 21: Yakov Feygin (Associate Director, Future of Capitalism Program, Berggruen Institute), "Sovereign Wealth Funds and Public Wealth Building Institutions in the Context of the Global Dollar System"
Tuesday, August 4: Amanda Kass (Associate Director, Government Finance Research Center, University of Illinois at Chicago), "What Might Happen To Public Pensions In The Wake Of Covid-19?"
Tuesday, August 18: Carla Santos Skandier (Co-Manager, Climate & Energy Program, The Next System Project), "Non-Extractive Finance Mechanisms for a Just Recovery and Transition"
Tuesday, September 1: Rahul Basu (Research Director of Goa Foundation, an environmental NGO in India), "The Mineral Wealth of Nations: Accounting for the Resource Curse"
Tuesday, September 15: Marcelo Medeiros (Research Associate Scholar at Princeton Institute for International and Regional Studies, PIIRS)