Atlantic Council policy memo: "A NATO-style spending target could fund long-term decarbonization"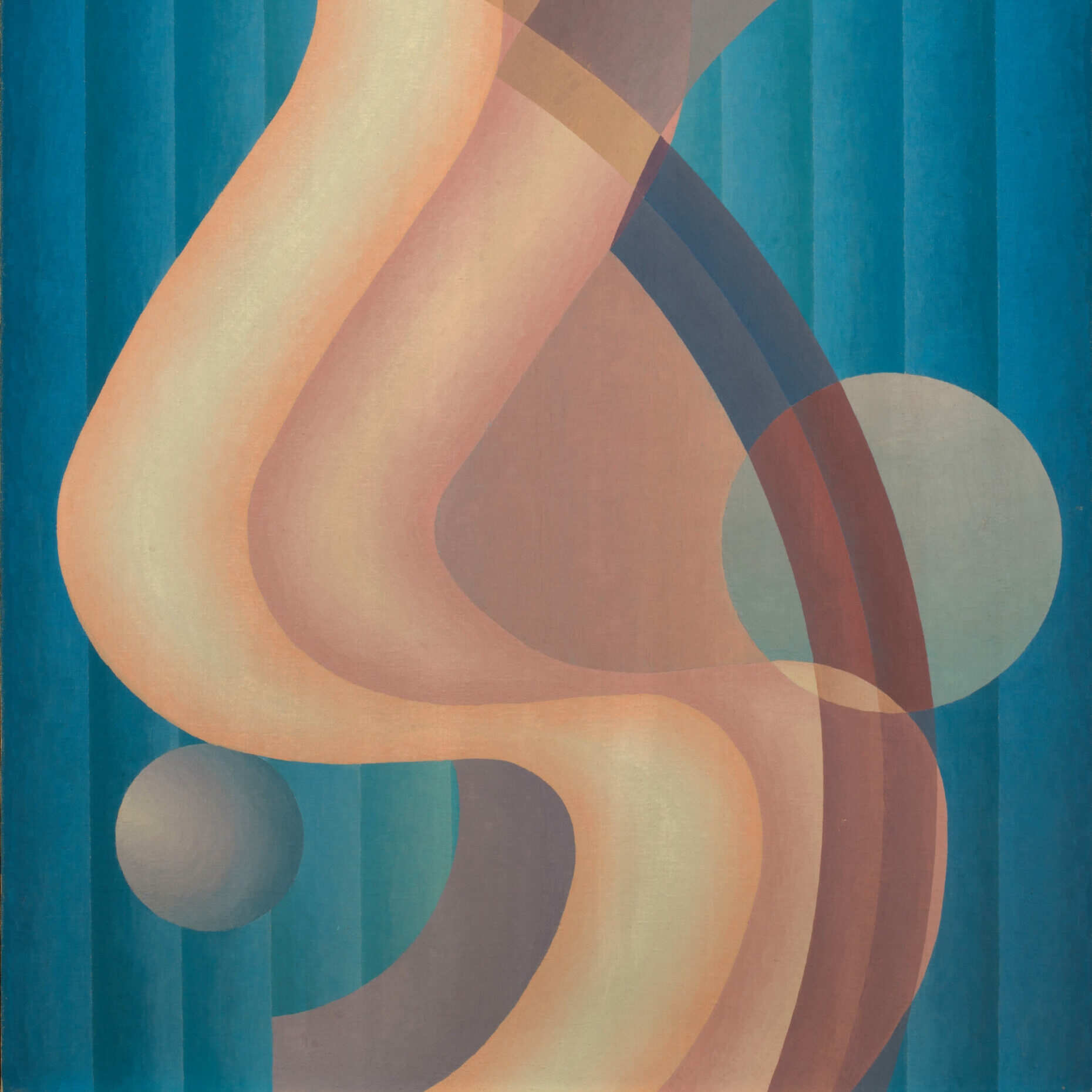 JFI fellow Théophile Pouget-Abadie has published a policy memo as part of our affiliate initiative with the Atlantic Council.
The memo elaborates on how an EU-led global coalition can fund long-term decarbonization.
To help turn the tide, EU member states and like-minded allies should set national-level spending targets, each based on a percentage of the respective annual gross domestic product (GDP), to address these deficits. This would provide the basis of an international coalition that would ramp up global climate spending and set a useful benchmark to anchor high-level diplomatic discussions on the subject. Such a coalition would help ensure that these states commit to long-term investments, with consistent and predictable funds flowing to decarbonization-related areas for the foreseeable future.
Related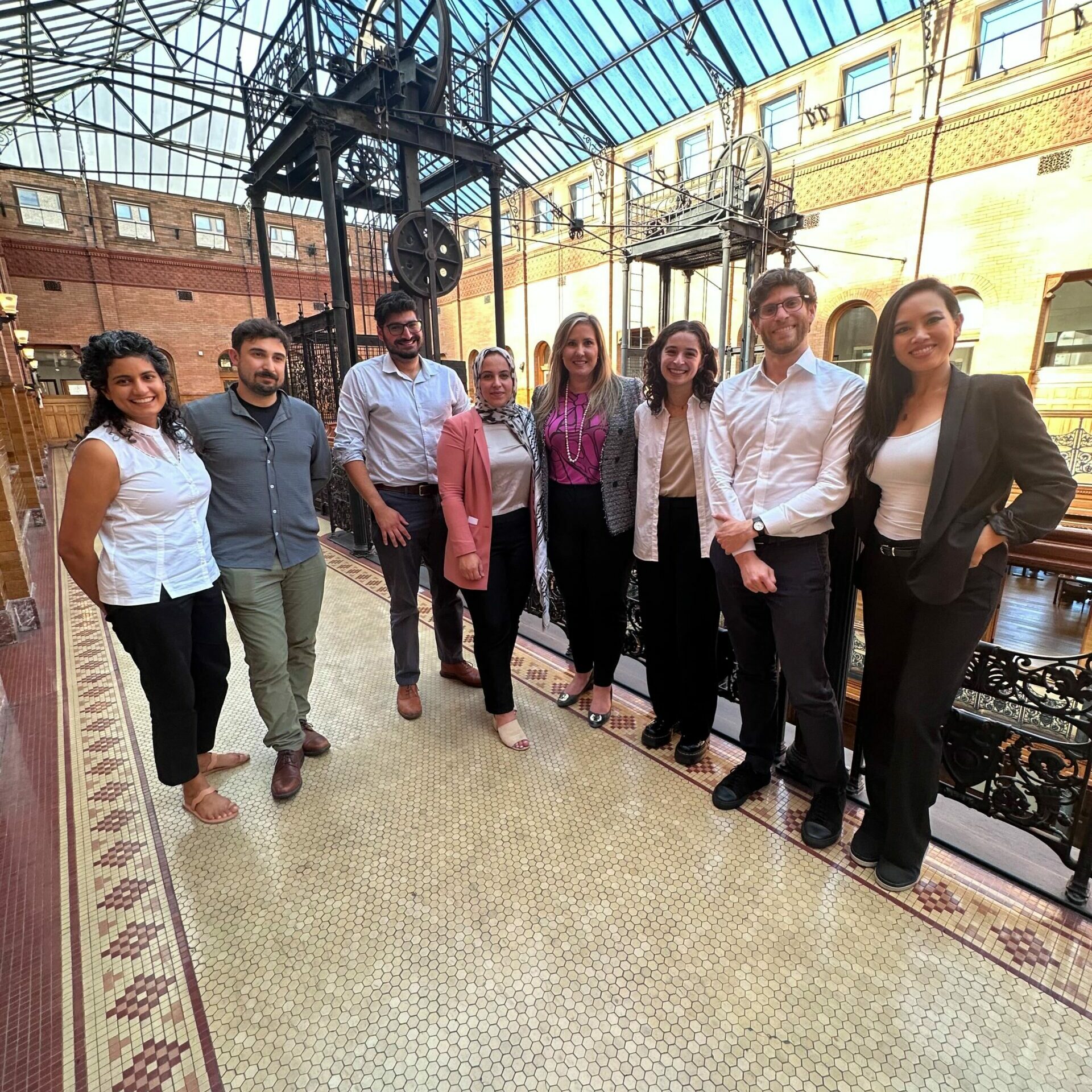 JFI and Berggruen Institute researchers met over three days with political and civic leaders across Los Angeles to discuss the...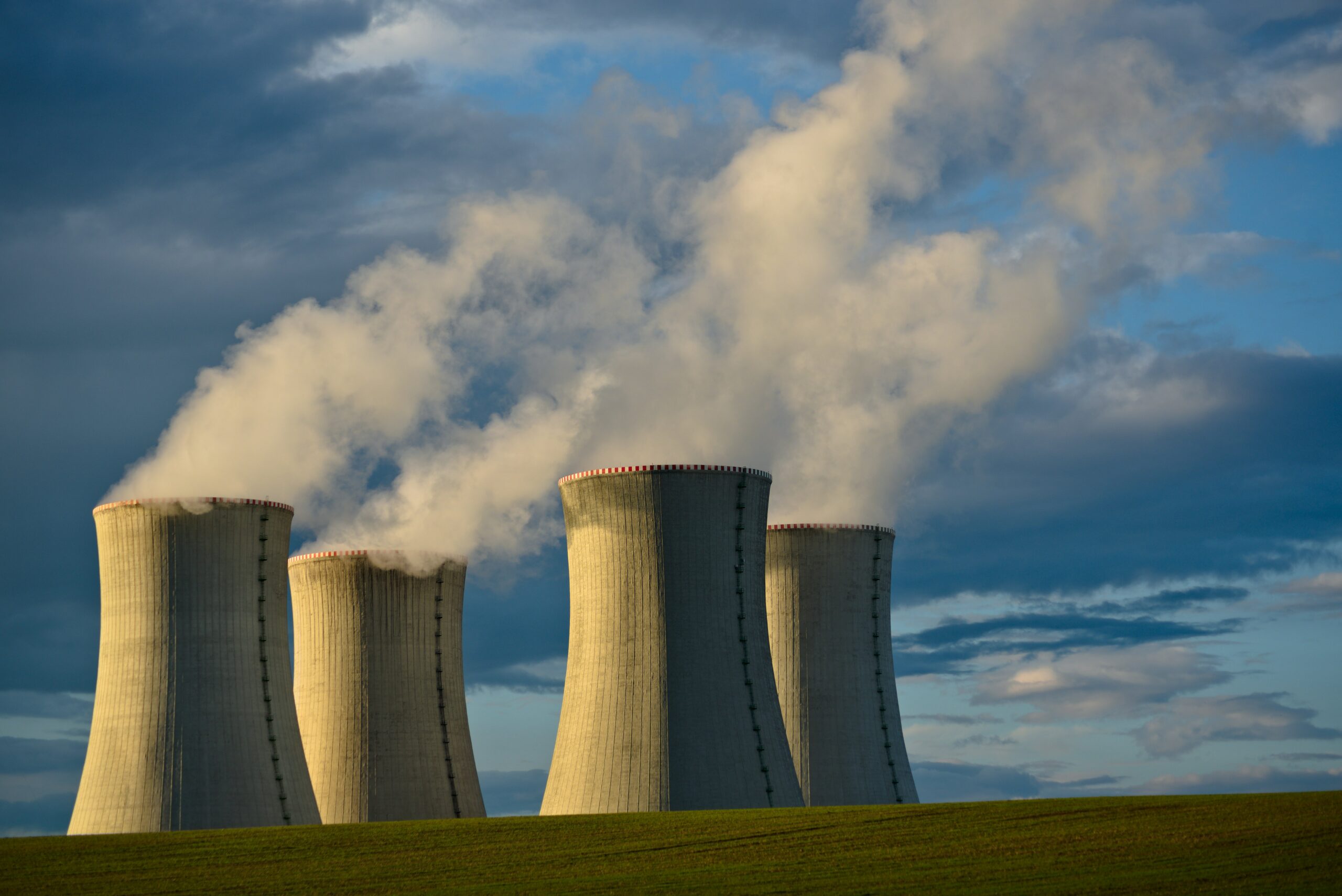 JFI fellows Jonah Allen and Théophile Pouget-Abadie are co-authors on this policy memo as part of our affiliate initiative...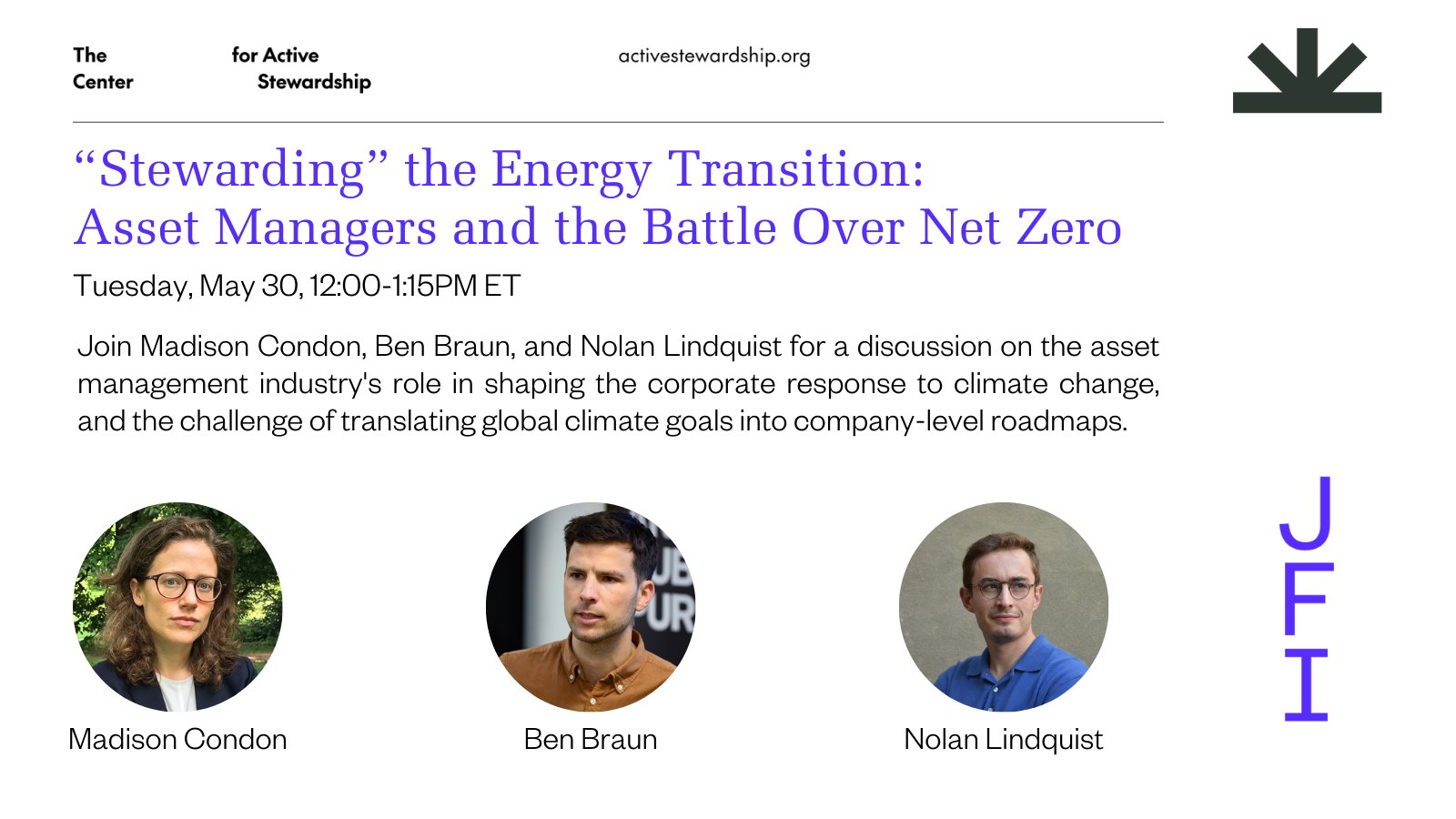 A discussion with Madison Condon and Benjamin Braun on how the asset management industry is approaching climate change.