Blog: On "UBI & the City"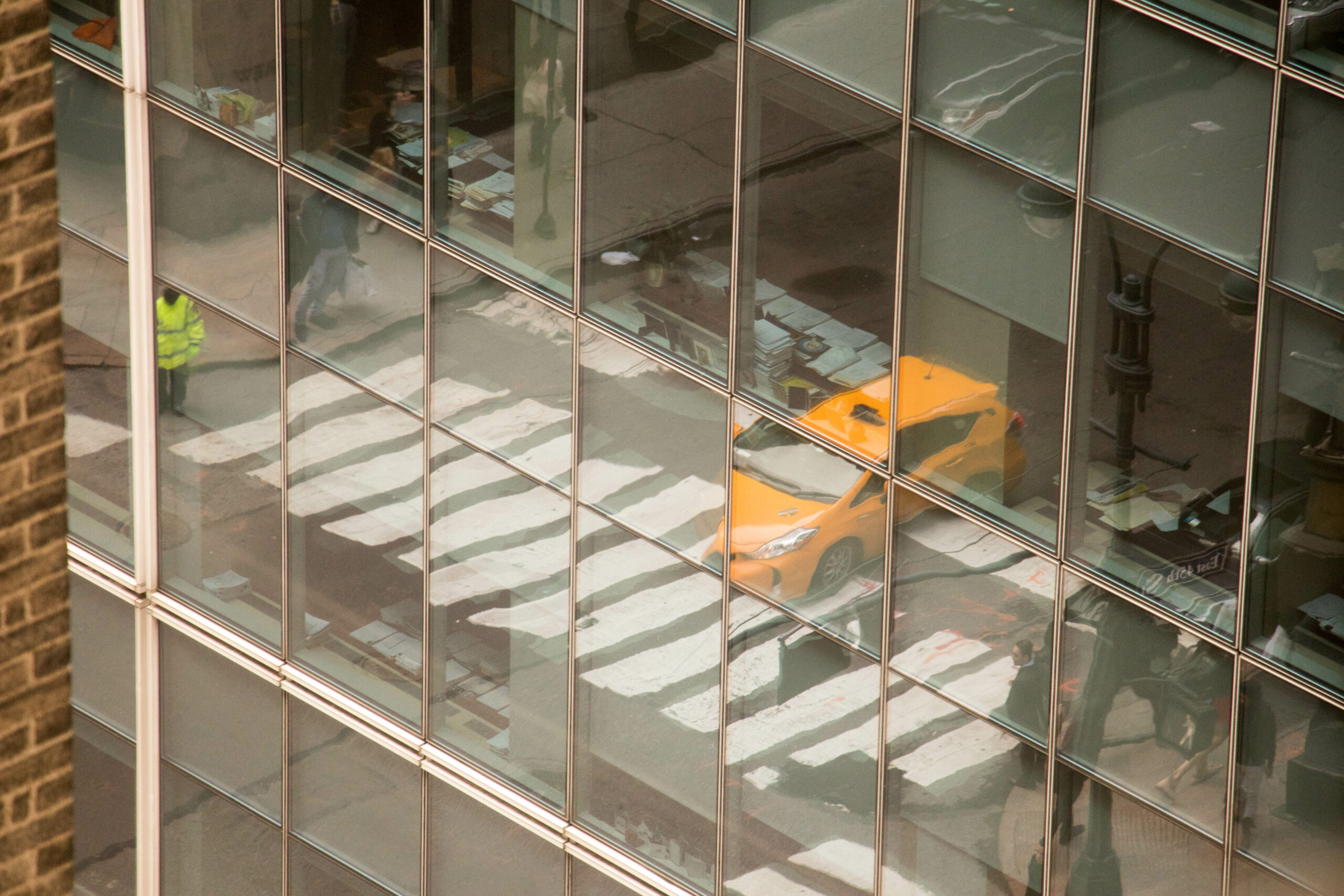 In an illuminating blog, JFI Guaranteed Income Project Lead Stephen Nuñez explains the macroeconomic model of UBI in New York City that JFI supported. In the paper, "UBI and the City," researchers Jack Favilukis, Khalil Esmkhani, and Stijn Van Nieuwerburgh model the effects of a $5,000 annual basic income per household in New York City.
Read the blog here, working paper here, and press release here.
Related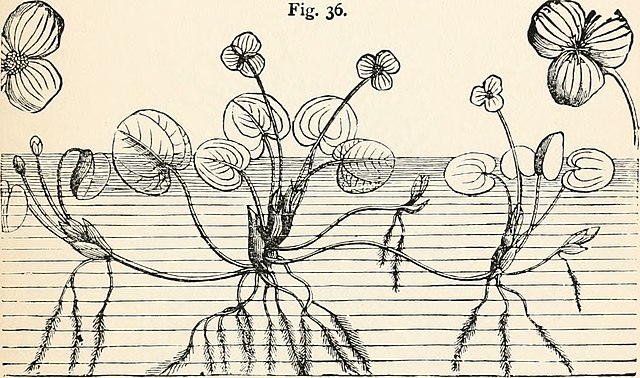 Jack Landry spoke with Vox following JFI's new report on state-led CTC expansions.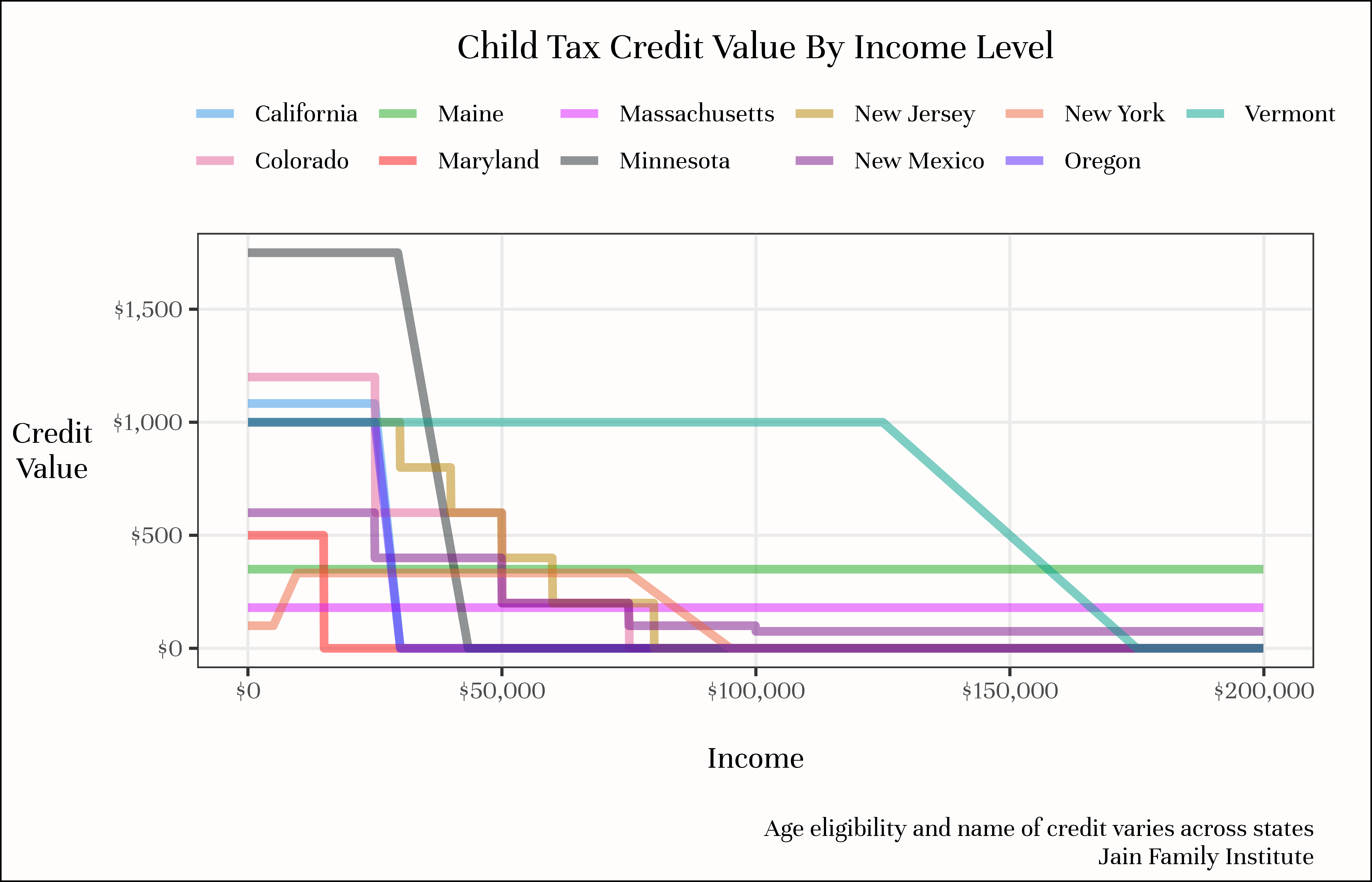 "We estimate that these credits will likely be durable additions to state benefits and will increase cash assistance over the...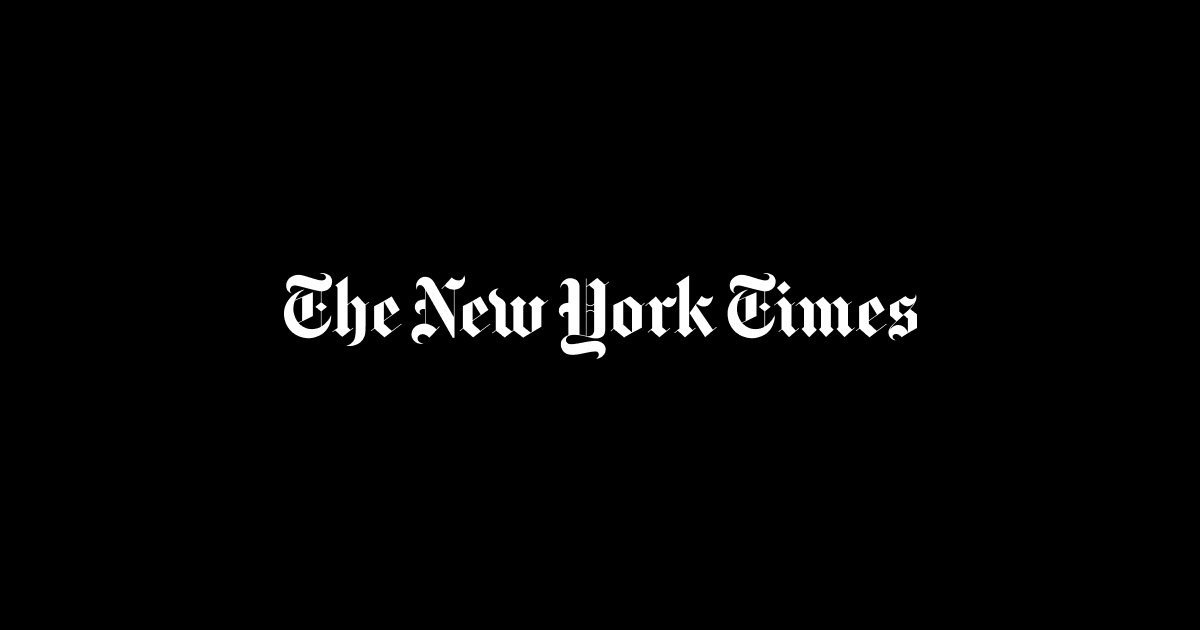 JFI VP Halah Ahmad and research associate Jack Landry worked closely with Colorado lawmakers on a large expansion of the...