Director of Research Sidhya Balakrishnan in Gothamist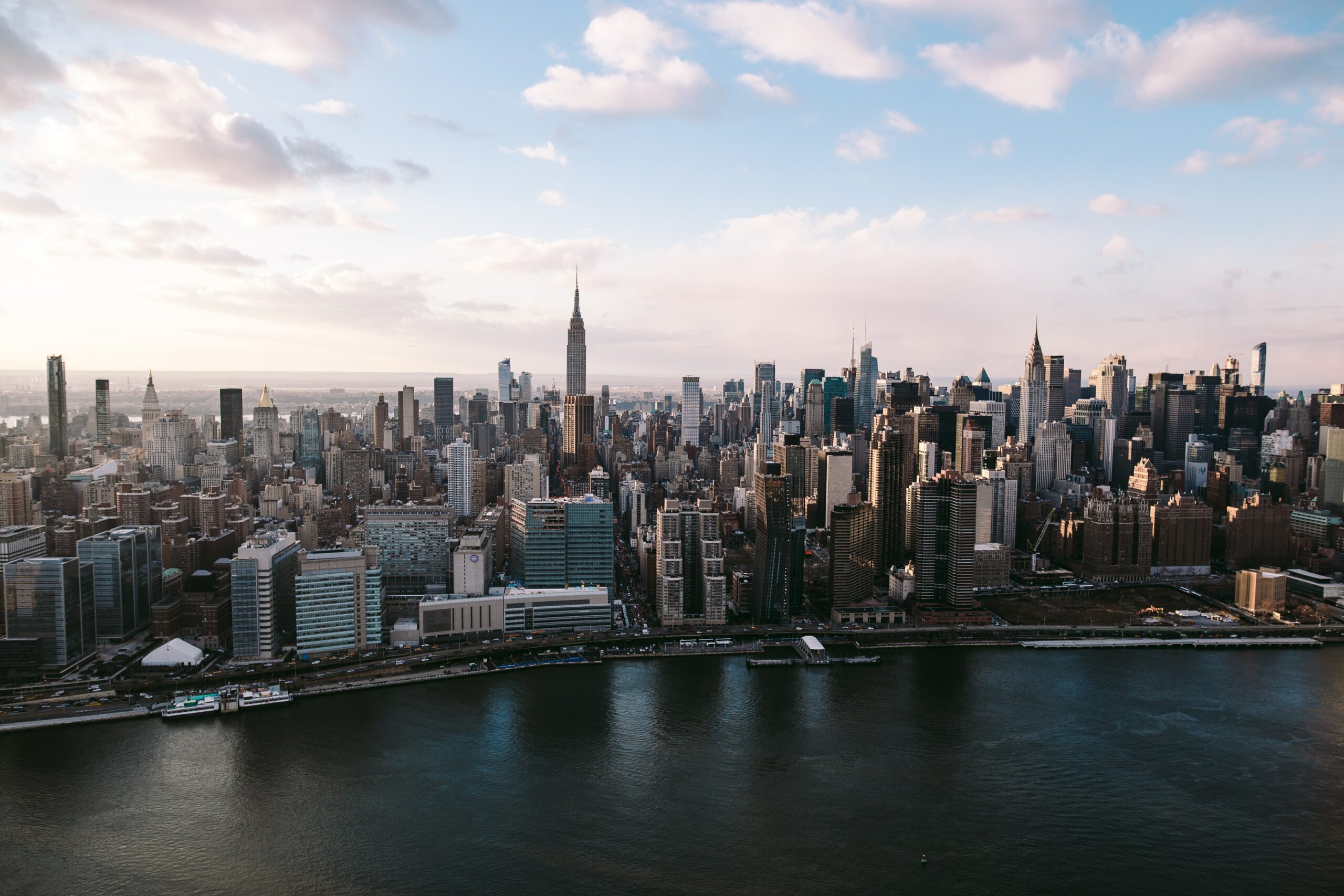 JFI's Director of Research, Sidhya Balakrishnan, spoke to Gothamist about New York City's increasing number of cash-assistance programs.
"Whether people increase their spending, whether they reduce their debt – we don't know," Balakrishnan said. "That's why I think one thing which is extremely valuable about all these pilots is that they almost all have a research component, qualitative or quantitative."
Related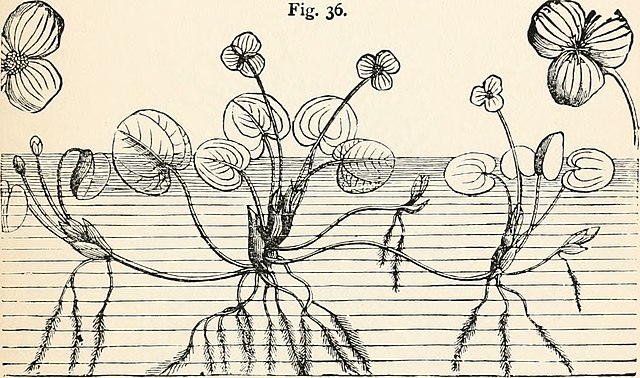 Jack Landry spoke with Vox following JFI's new report on state-led CTC expansions.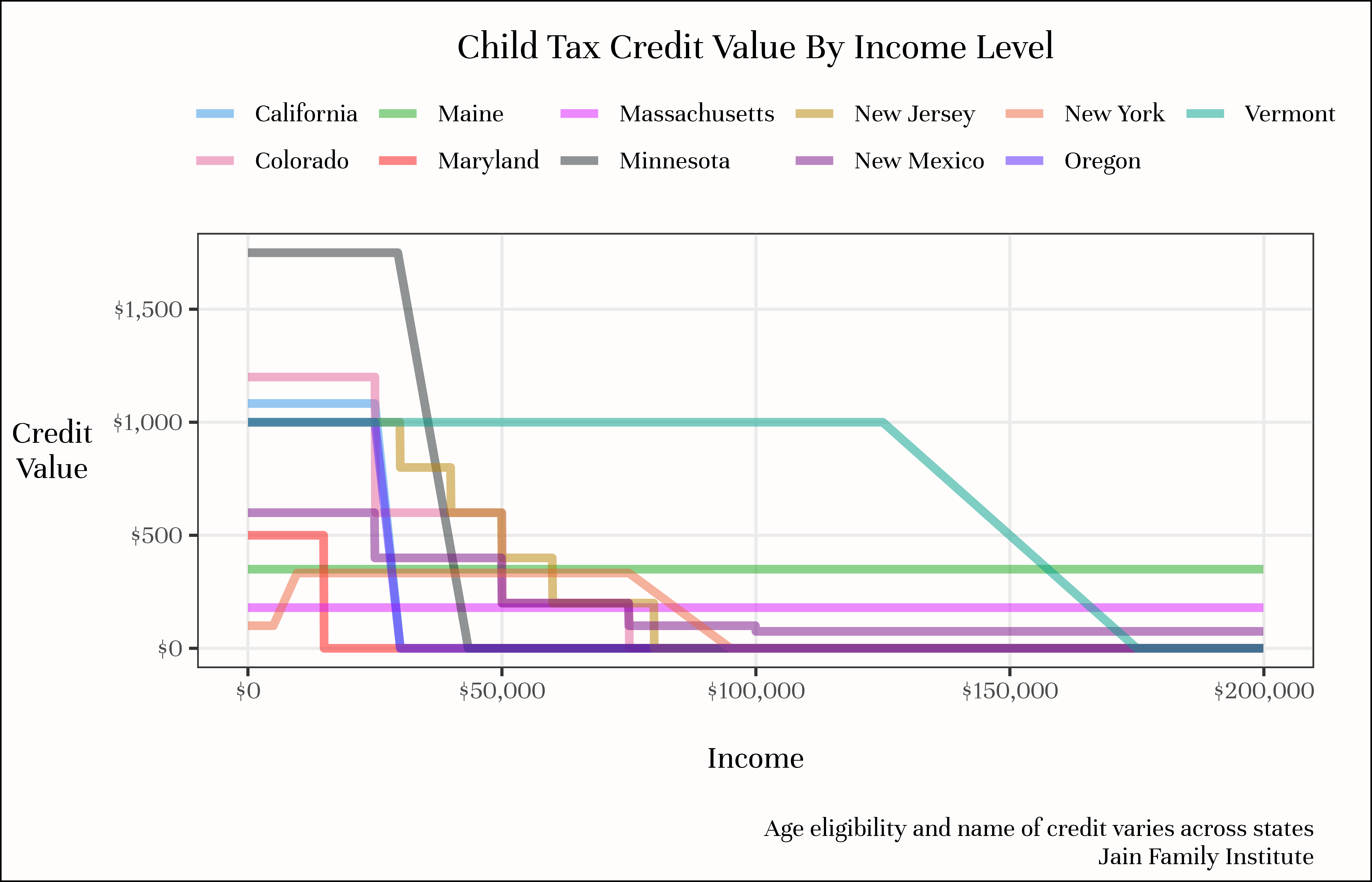 "We estimate that these credits will likely be durable additions to state benefits and will increase cash assistance over the...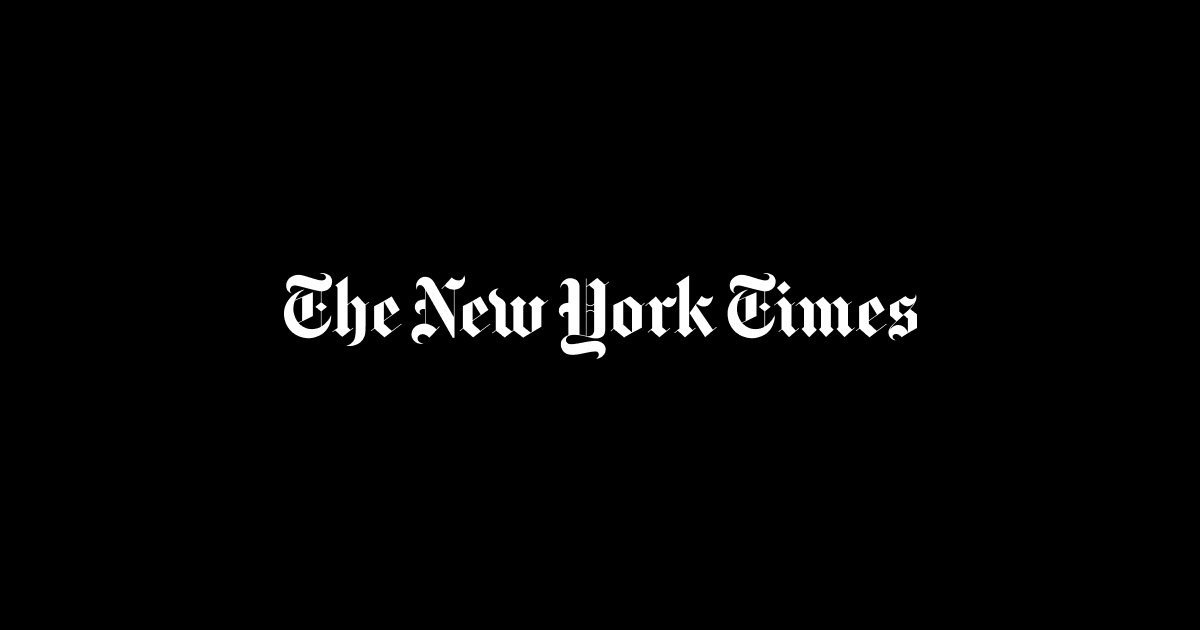 JFI VP Halah Ahmad and research associate Jack Landry worked closely with Colorado lawmakers on a large expansion of the...