Director of Research Sidhya Balakrishnan in Gothamist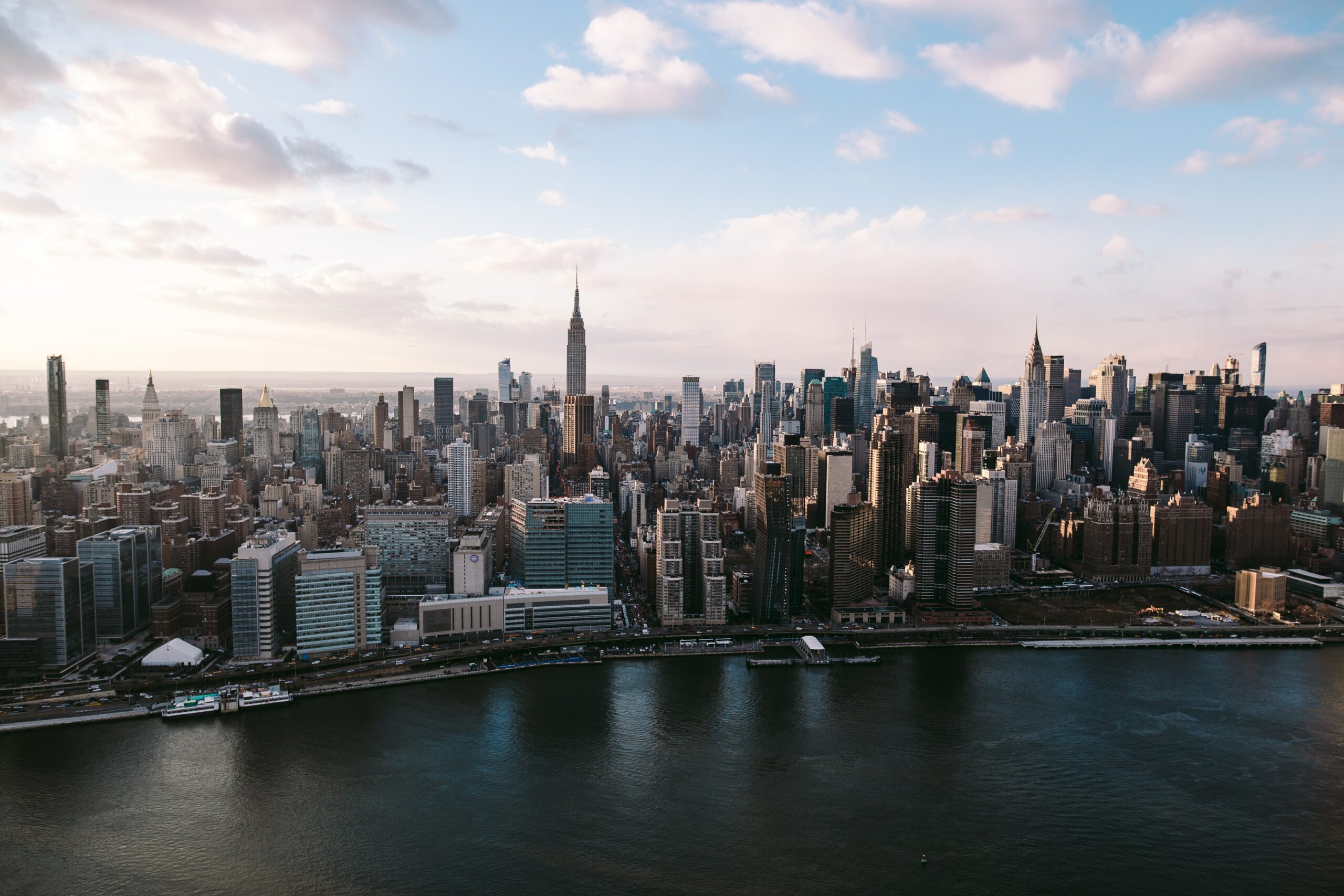 JFI's Director of Research, Sidhya Balakrishnan, spoke to Gothamist about New York City's increasing number of cash-assistance programs.
"Whether people increase their spending, whether they reduce their debt – we don't know," Balakrishnan said. "That's why I think one thing which is extremely valuable about all these pilots is that they almost all have a research component, qualitative or quantitative."
Related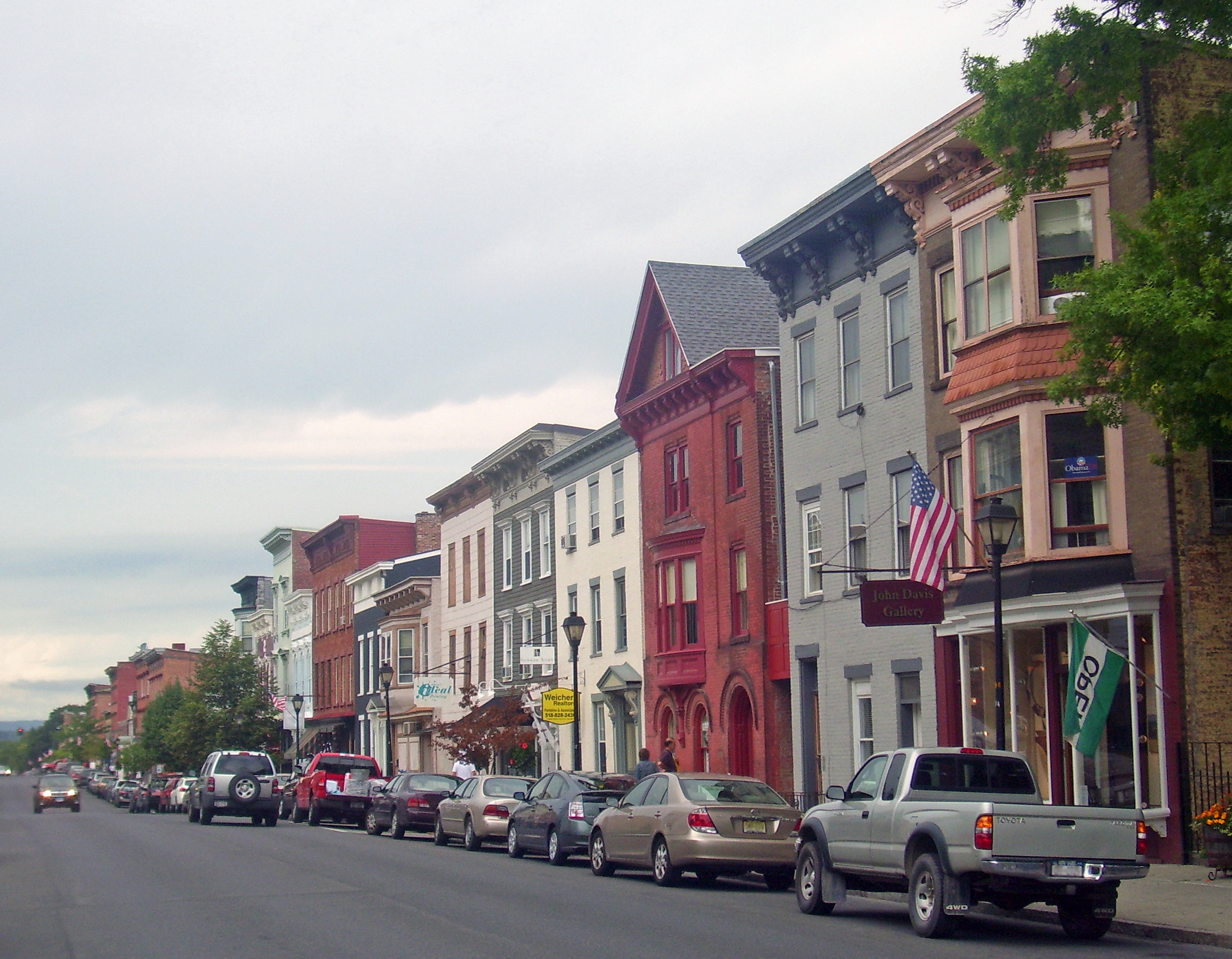 The second year's report from the HudsonUP Basic Income Pilot, from Principal Investigator and Senior Fellow Leah Hamilton.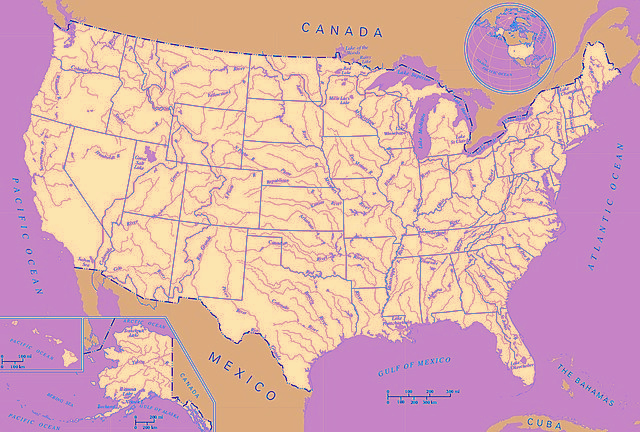 The "Cash Consortium" and the Urban Institute's State and Local Finance Initiative invite you to join a virtual discussion...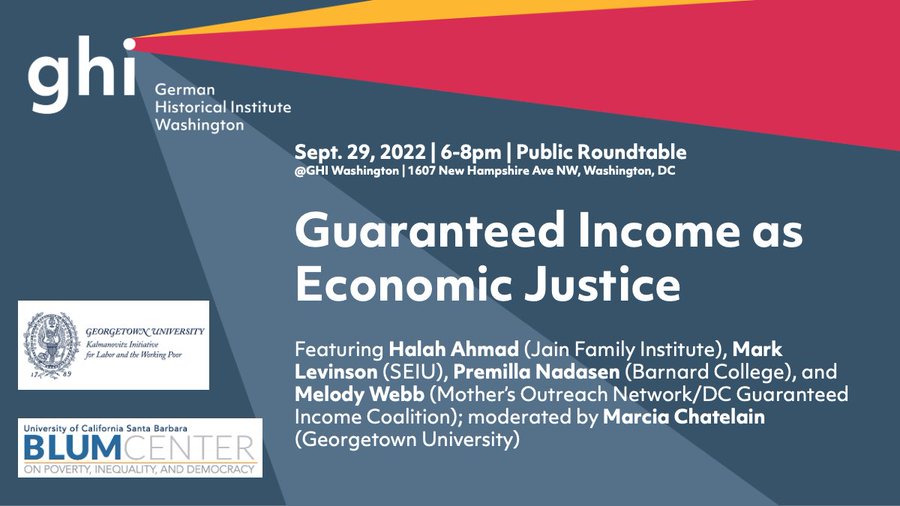 Hosted in Washington, DC and featuring JFI's Halah Ahmad, this is a joint event by GHI Washington, the Kalmanovitz Initiative...