Director of Research Sidhya Balakrishnan in Gothamist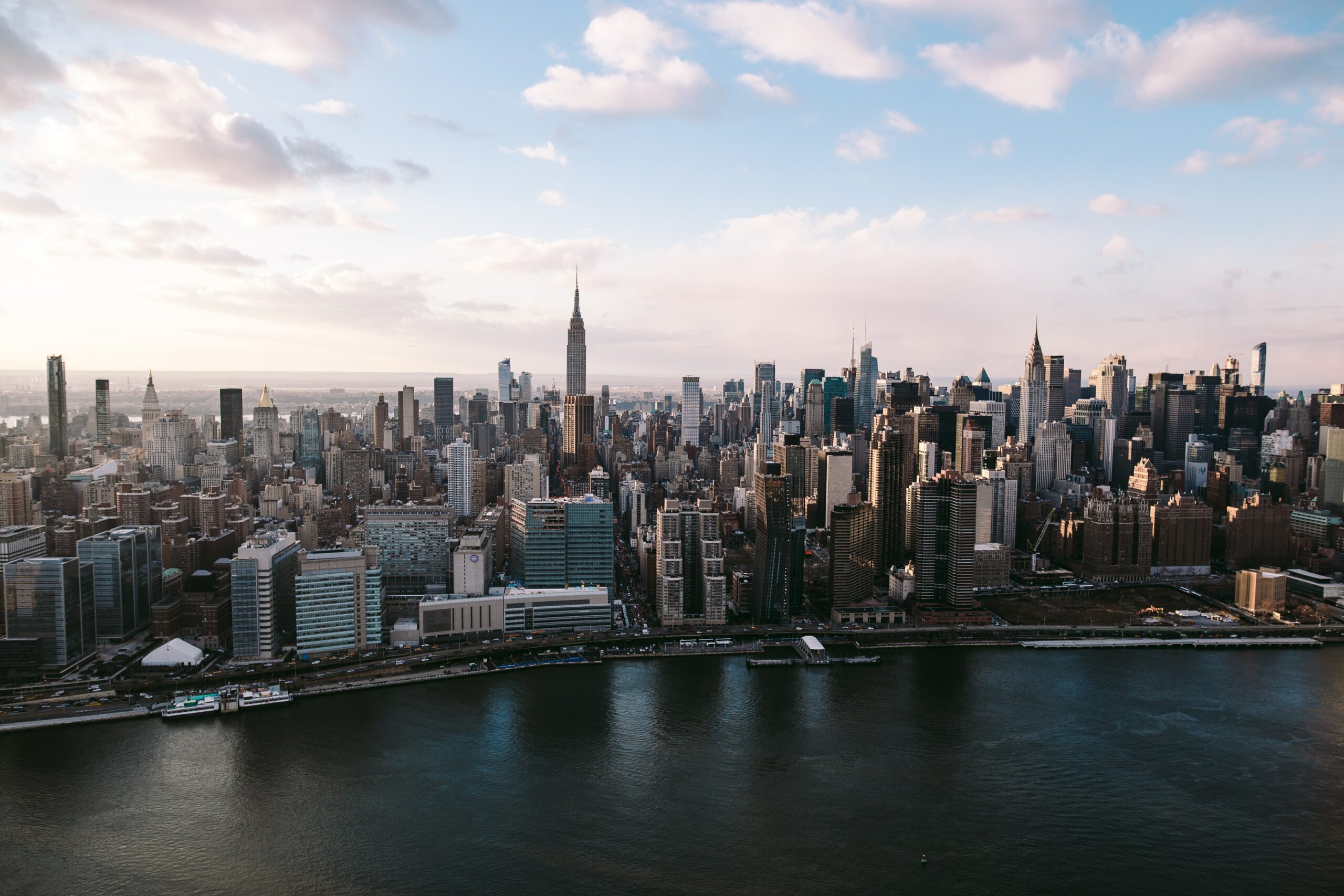 JFI's Director of Research, Sidhya Balakrishnan, spoke to Gothamist about New York City's increasing number of cash-assistance programs.
"Whether people increase their spending, whether they reduce their debt – we don't know," Balakrishnan said. "That's why I think one thing which is extremely valuable about all these pilots is that they almost all have a research component, qualitative or quantitative."
Related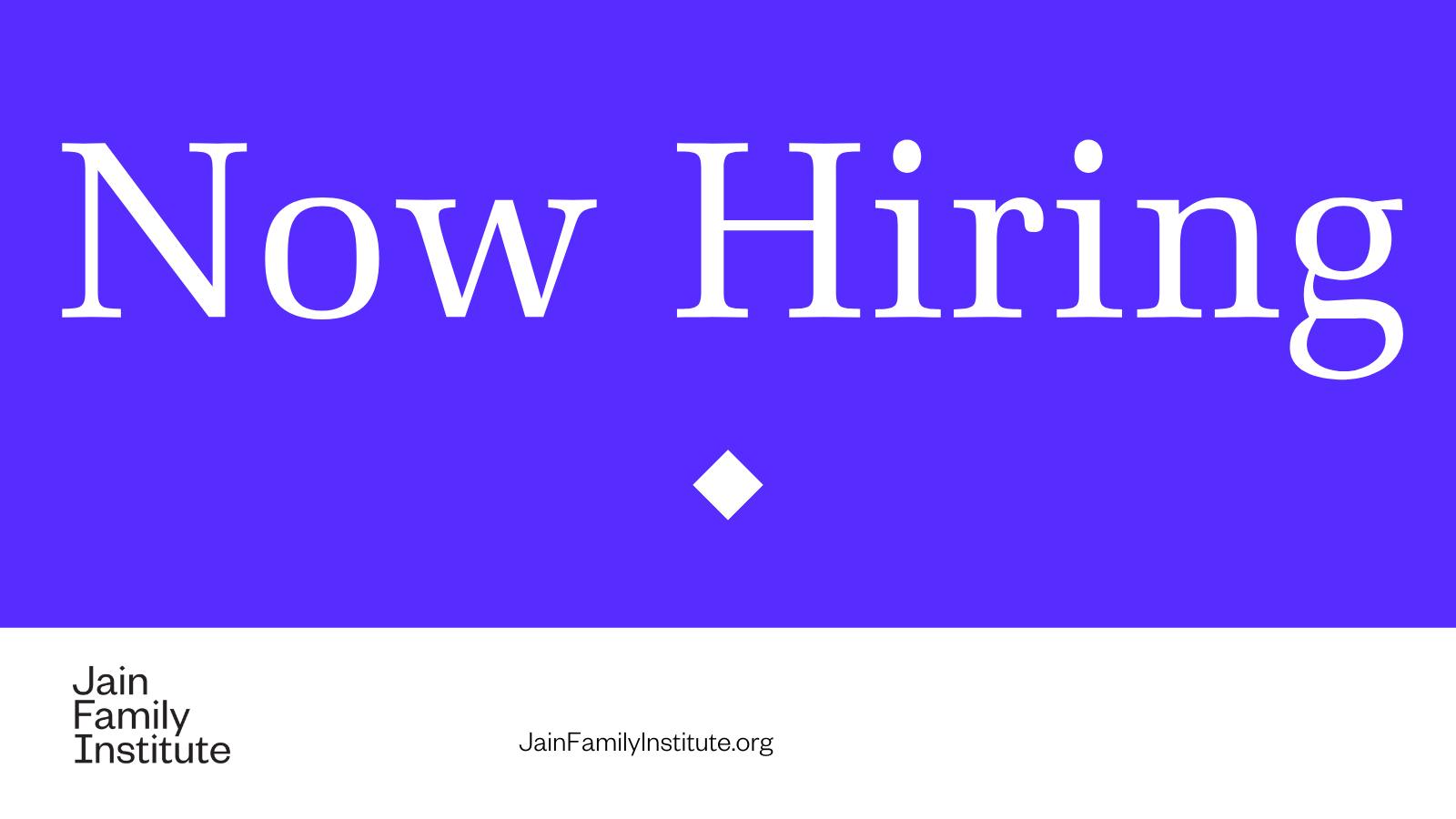 A part-time fellowship to work on the formal evaluation of HudsonUP, a multi-year guaranteed income program in Hudson, New York.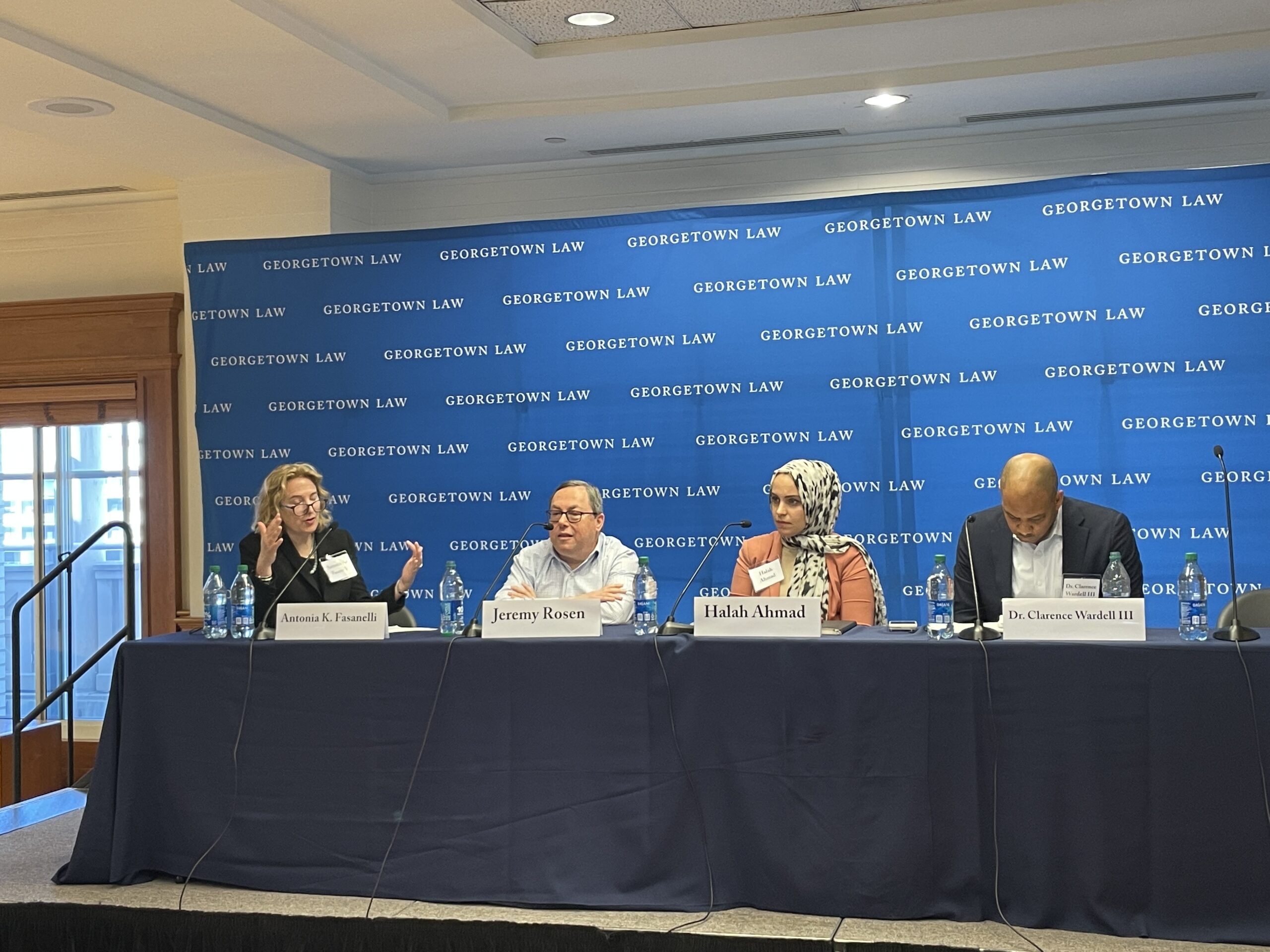 Ahmad's spoke on a panel covering "What is the role of lawyers in guaranteed income programs and how do we...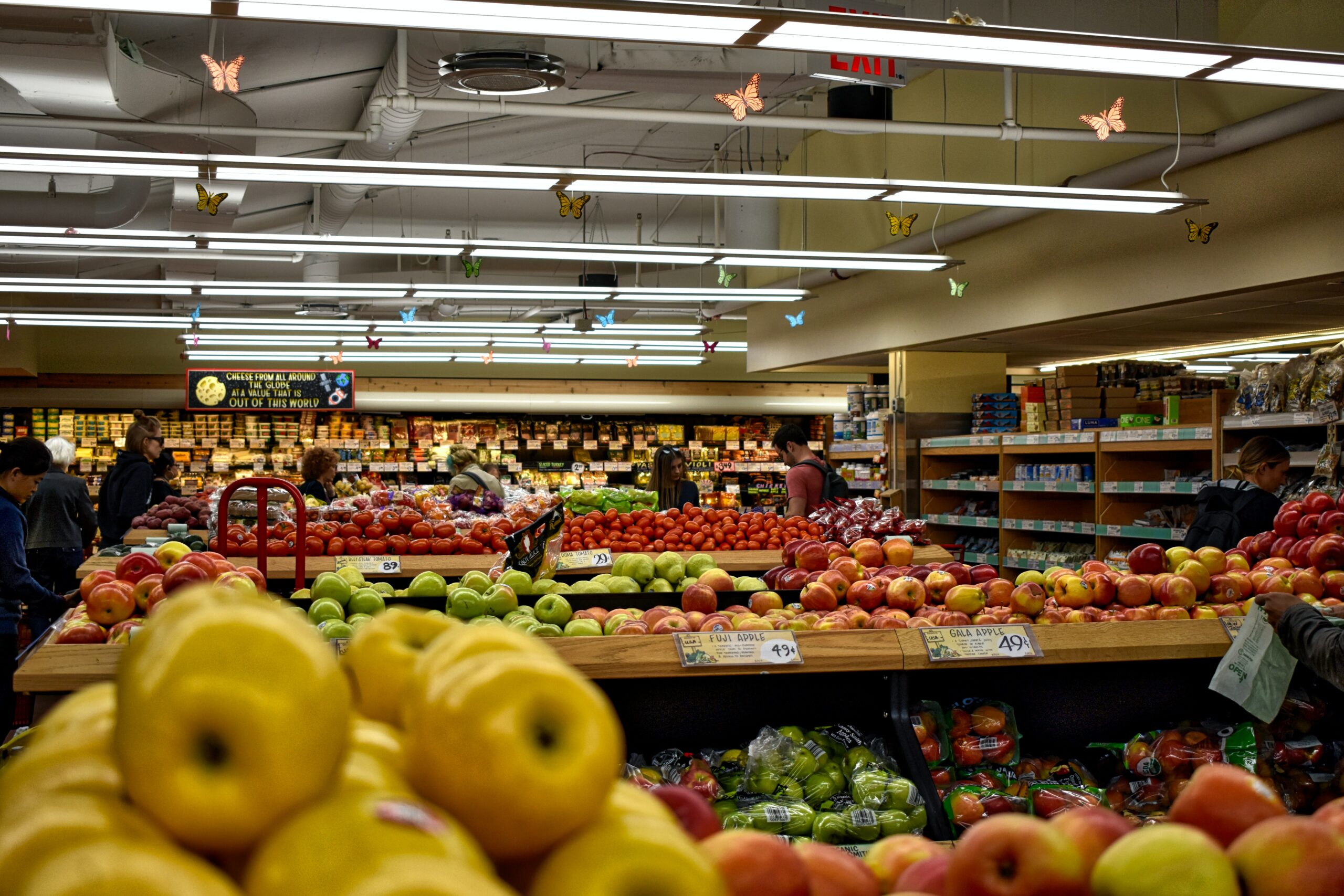 Upcoming research by JFI's Jack Landry and Sidhya Balakrishnan, and Northwestern economist Diane Whitmore Schanzenbach