Do Basic Income Experiments Influence Policy?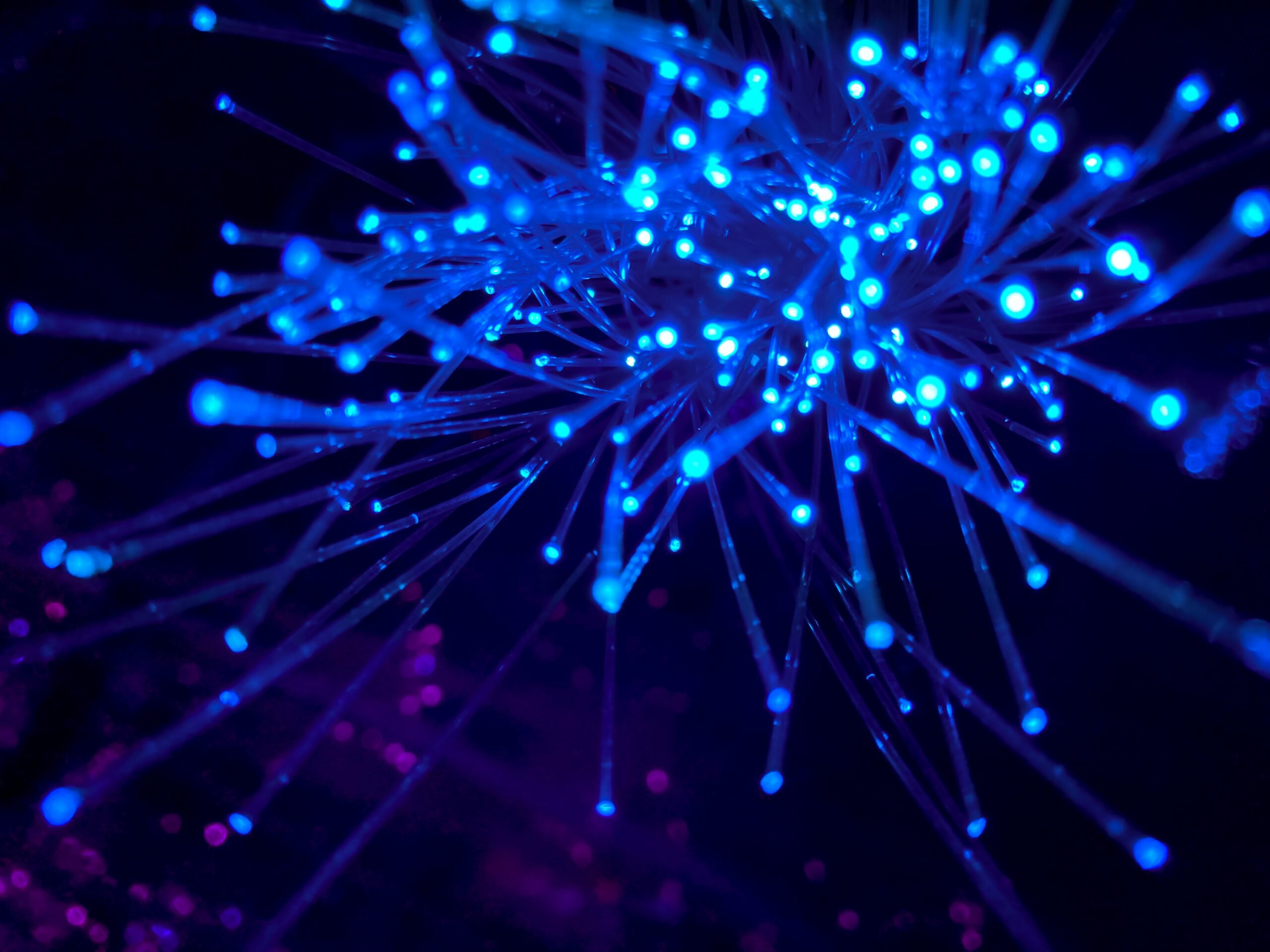 September 27th, 2022 | 7AM EST
Join us for a panel, "Do Basic Income Experiments Influence Policy?" at the upcoming 2022 BIEN Congress, held in Brisbane, Australia on 26-28 September in hybrid format.
Much of the debate around UBI pilots and experiments focuses on the science, leaving their role as bona fide policy tools under-explored. This session will discuss the potential policy impact of UBI pilots and experiments, with an aim to understand the frameworks under which UBI research may lead to policy.
JFI's Lead Researcher on Guaranteed Income Stephen Nuñez will speak to a recently-released paper addressing this topic in the US: "The Political Economy of Guaranteed Income: Where Do We Go From Here?" co-authored by JFI's Halah Ahmad with a contribution from Saru Jayaraman of One Fair Wage. The session will also discuss a special issue of the European Journal of Social Security, addressing the European context for pilots and a framework for guaranteed income experiments to influence policy.
Panelists:
Stephen Nuñez – Lead Researcher in Guaranteed Income, Jain Family Institute
Joe Chrisp – Doctoral Candidate at the University of Bath Institute for Policy Research
Heikki Hiilamo – Professor of Social Policy, Department of Social Research, University of Helsinki
Femke Roosma – Assistant Professor, Tilburg School of Social and Behavioral Sciences
Fabio Waltenberg – Associate Professor of Economics at the Universidade Federal Fluminense (UFF) in Niterói, Brazil