Economic Security for IL publishes its full report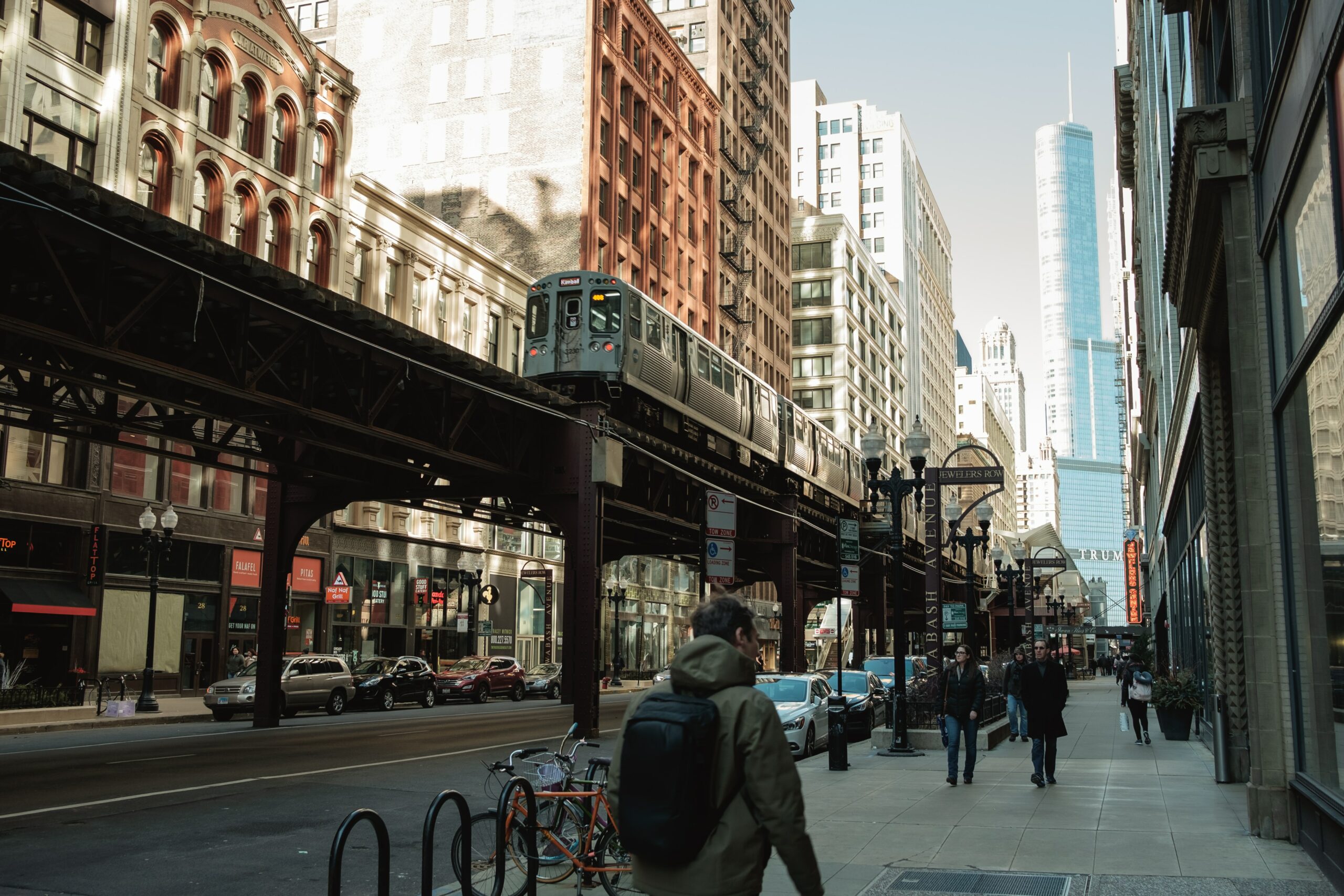 A task force established in 2018 by Chicago Mayor Rahm Emanuel recommends expansion and modernization of the Earned Income Tax Credit, as well as a guaranteed income pilot with $1000 a month to $1000 Chicagoans. The section co-authored by JFI staff Lauren Burns-Coady, Sidhya Balakrishnan, and Michael Stynes, and fellows Kapu Rao and Daniel Hertz, starts on p. 38.

The project website is here. Read the full report here.
Related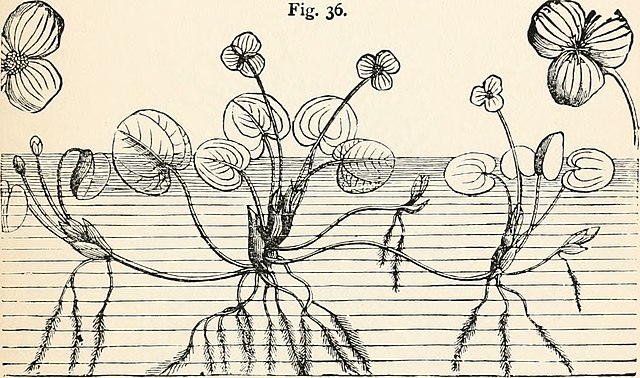 Jack Landry spoke with Vox following JFI's new report on state-led CTC expansions.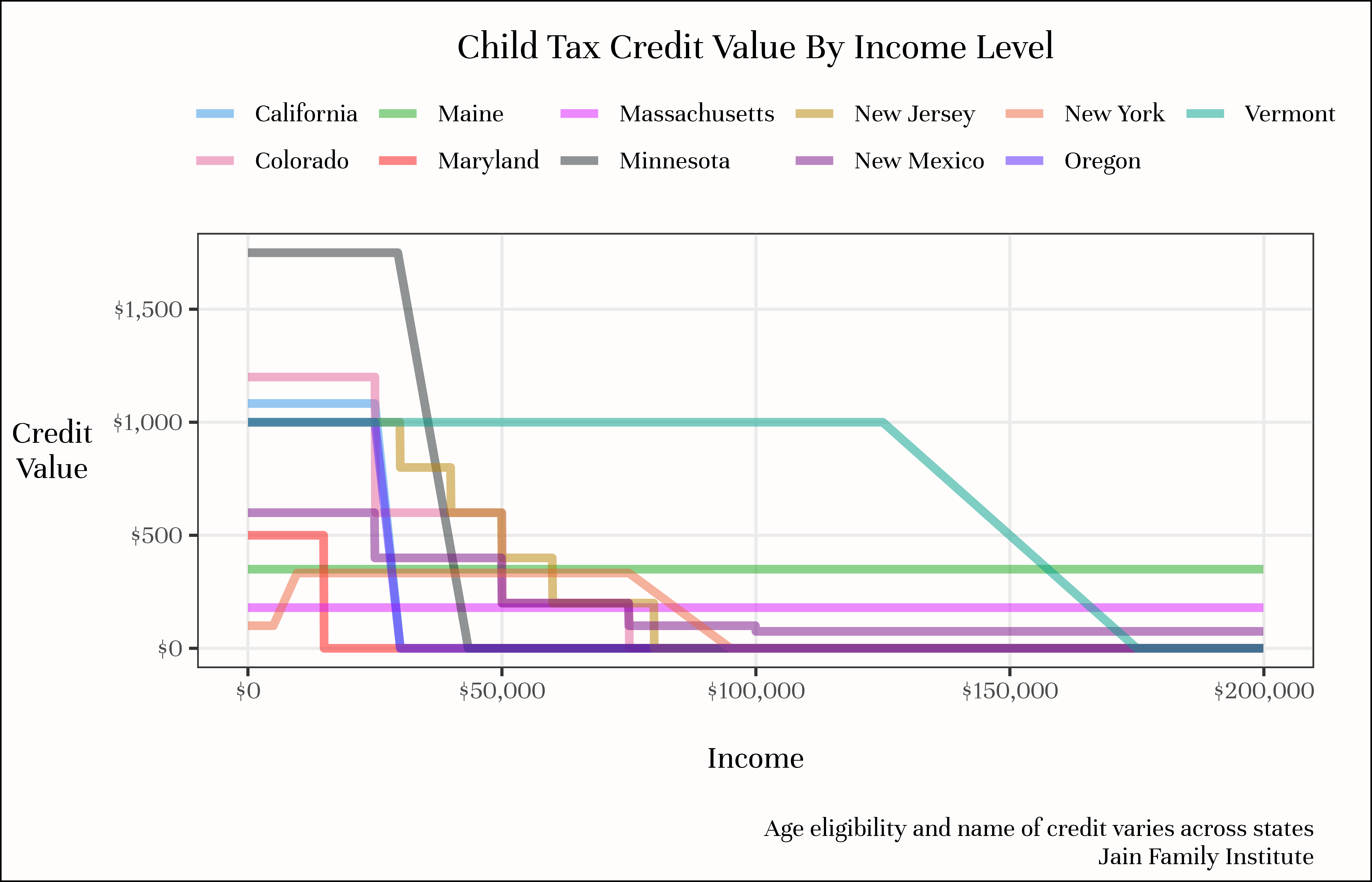 "We estimate that these credits will likely be durable additions to state benefits and will increase cash assistance over the...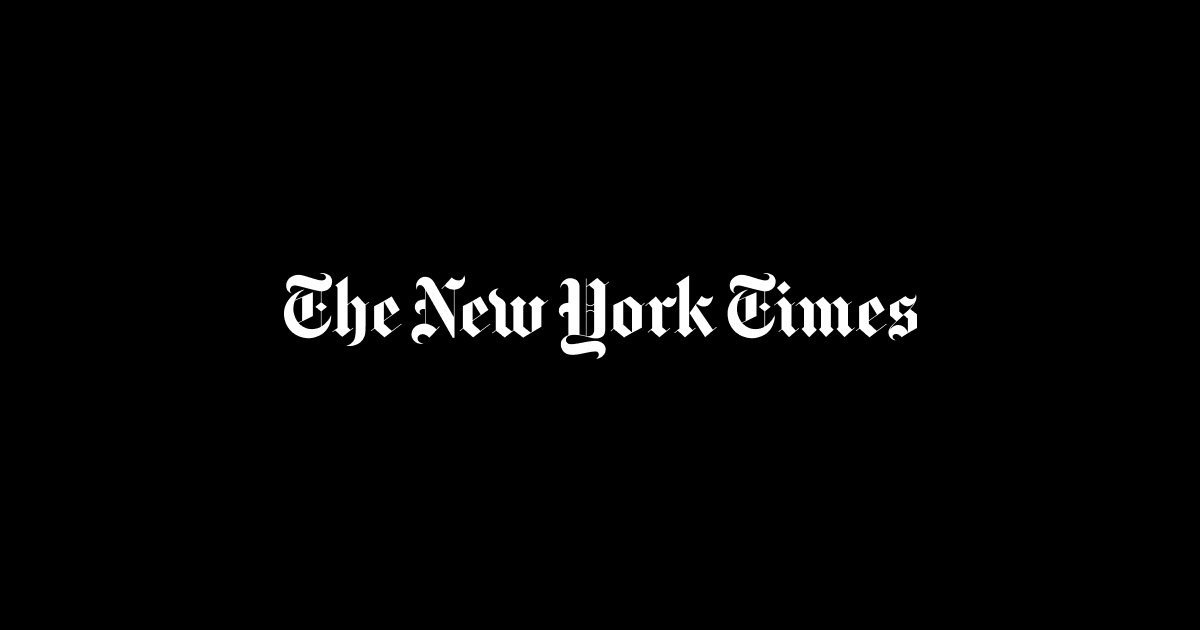 JFI VP Halah Ahmad and research associate Jack Landry worked closely with Colorado lawmakers on a large expansion of the...