Education Dive features JFI higher ed access research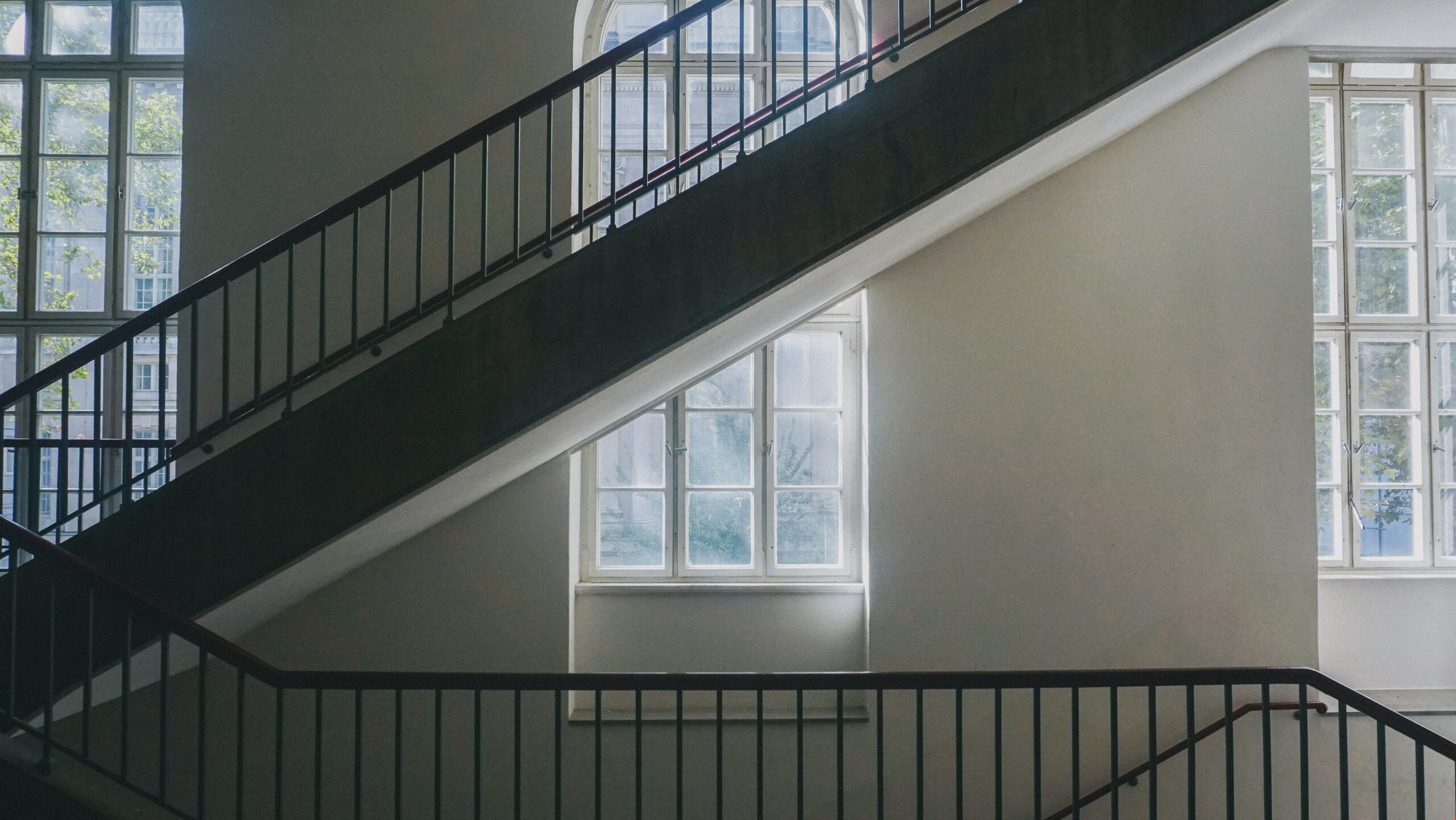 Laura Beamer, Project Lead on Higher Ed Finance, and Marshall Steinbaum, Senior JFI Fellow and Assistant Professor at the University of Utah spoke with Education Dive about the first of three reports in their ongoing "Geography of Higher Ed" research.
The first write-up of their research went live on Wednesday, Dec. 18, along with an interactive map that allows users to view the School Concentration Index (SCI) for zip codes across the U.S. based on varying distances. SCI is a measure the team, including JFI Research Fellow Francis Tseng, created to understand the concentration of post-secondary enrollment seats at all institutions within up to an hour of driving from any zip code. The measure gives a more granular look at student access than simply the number of schools nearby, showing supply-side market-power of higher education institutions.
The report shows that over 30 million people have access to only one public institution nearby. It also shows that in areas that are otherwise education deserts, for-profits are finding a market. Marshall said, "This has created a market opening for institutions that are able to charge high prices for a product that isn't particularly high quality."
Read the full article here, as well as the research write-up here, and interactive map here.
The next phase of the research will include data on debt burdens, to test the relationship between SCI and student debt–that is, the relationship between the supply of post-secondary school options and the debt burden taken on by students across the U.S. and U.S. Territories.
Thank you to Education Dive for the feature. To stay on top of JFI research, sign up for our weekly letter below.
Related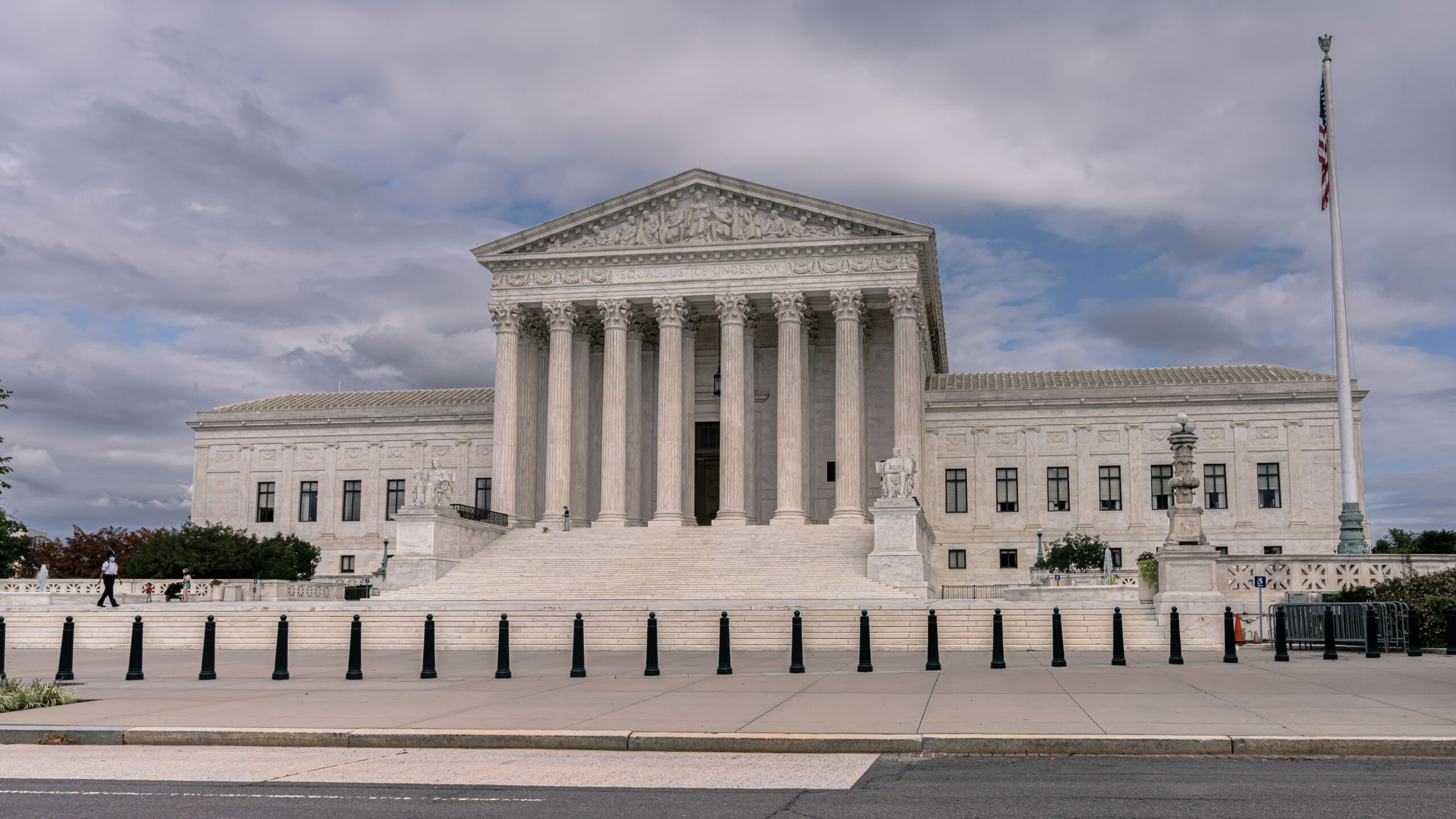 Nilaj's work from Millennial Student Debt was cited by student loan experts.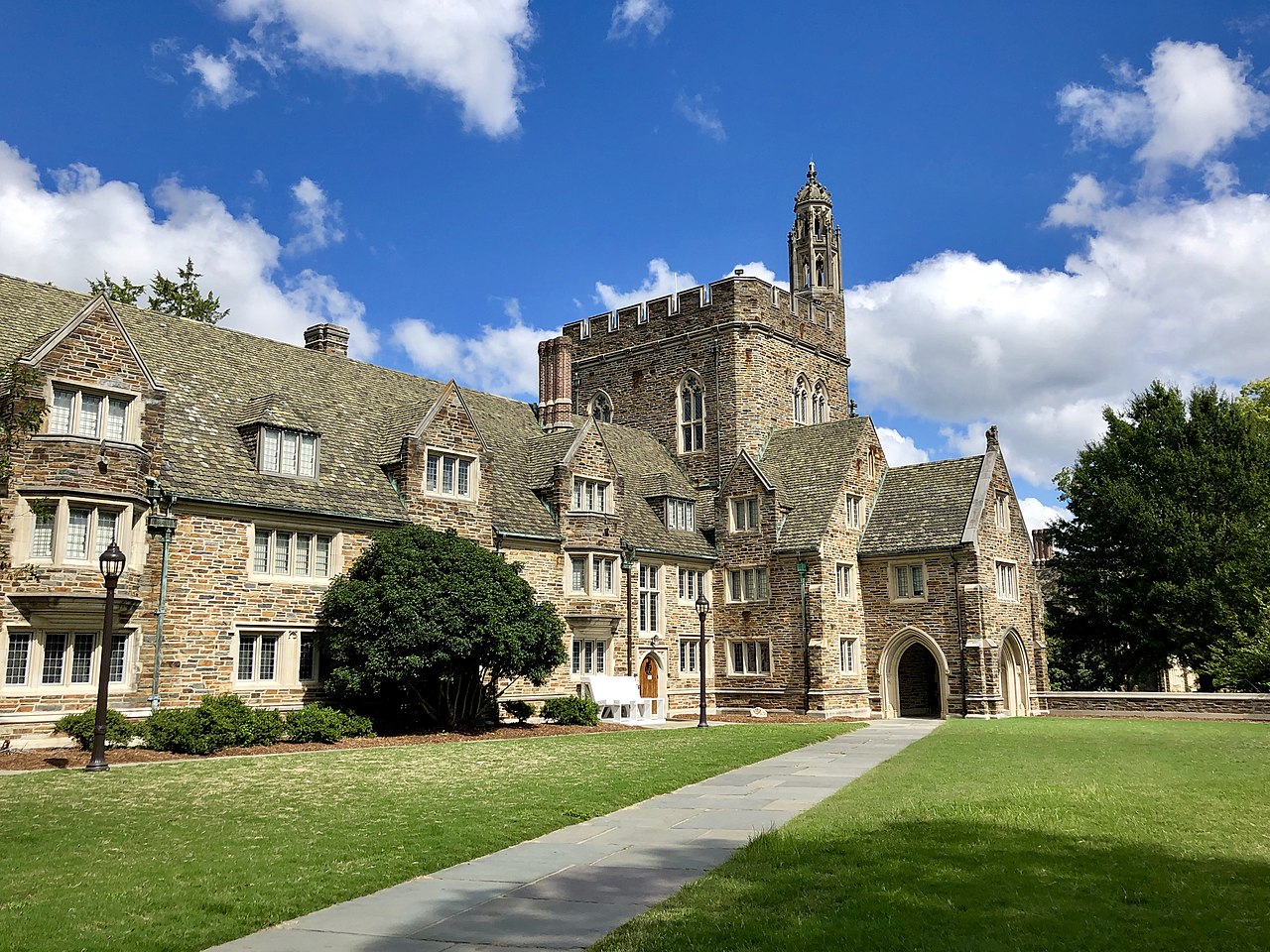 Marketwatch, Fortune, and Bloomberg covered our recent releases on the student debt crisis.
The 2022 "Student Debt and Young America" annual report shows a continued debt crisis but promising trends during three years of...