First book from the Phenomenal World: Market Economy, Market Society
A series of interviews and essays on the breakdown of social democracy across continental Europe in the 1980s and 1990s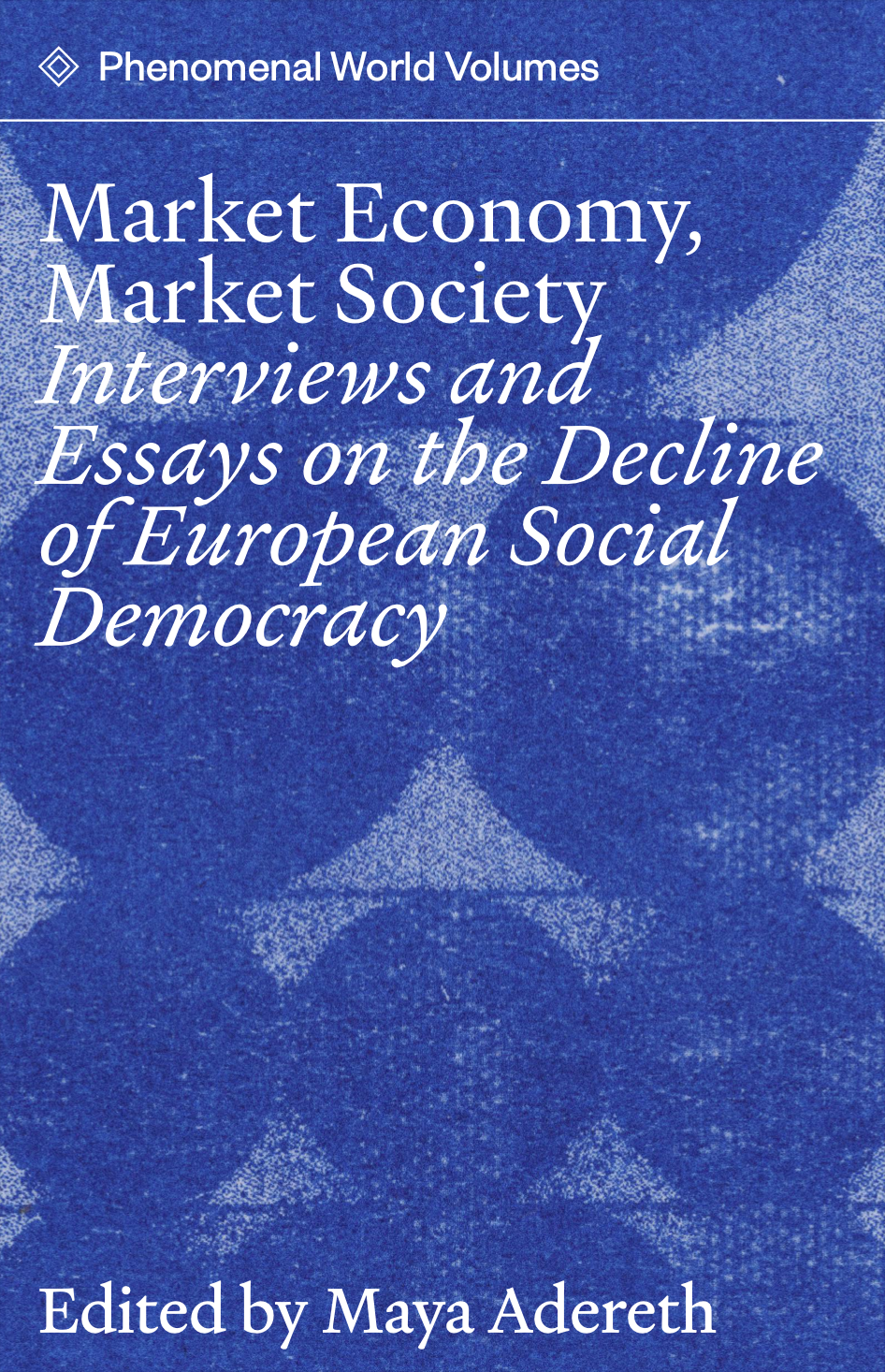 New York, NY, February 3, 2020 — The Phenomenal World, a web publication supported by the Jain Family Institute, published today its first book, "Market Economy, Market Society." Edited by Maya Adereth, the interviews and essays revolve around two related questions: what motivated left-leaning governments to pursue neoliberal restructuring, and was there an alternative?
View the full press release here.
Focusing on Spain, Italy, and France, the book includes interviews with a total of 11 policymakers, trade unionists, and activists—including former prime ministers Felipe González and Giuliano Amato, and former French Senate member Anicet le Pors.
Grounding the interviews within a historical, sociological, and political literature, the book contains three country-specific commentaries (David Broder on Italy, Jonah Birch on France, and Juan Andrade on Spain), as well as two introductory reflections from esteemed political scientist Adam Przeworski and Stephanie Mudge, author of Leftism Revisited.
The interviews and commentaries offer a unique insight not only into the social and economic trends which fractured the social democratic consensus, but the strategic considerations made by policymakers and activists at the time.
Related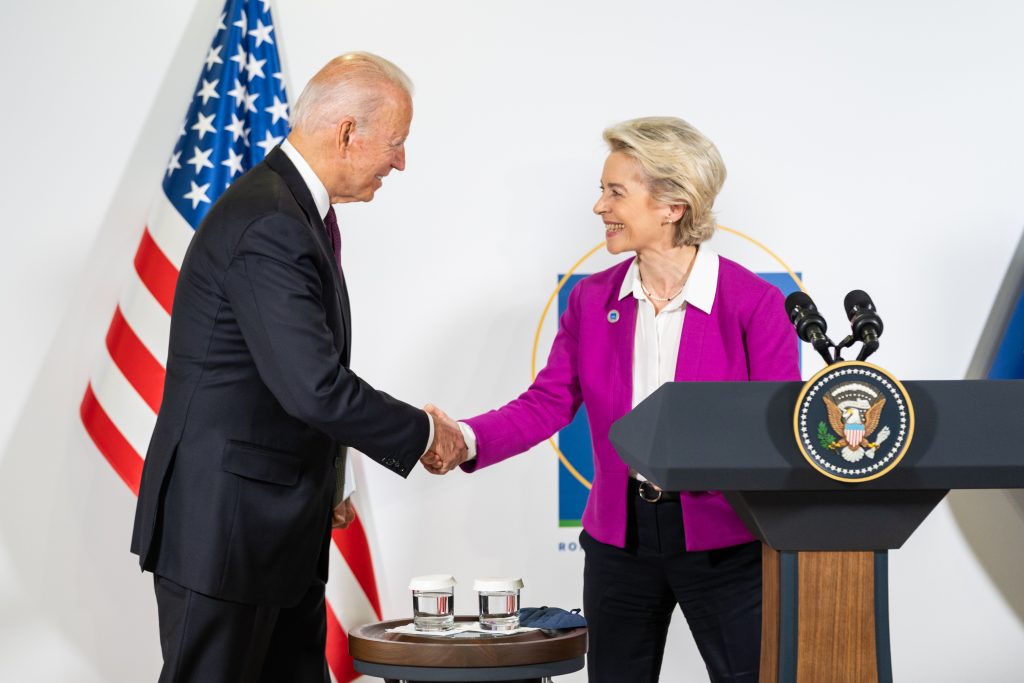 JFI fellows Jonah Allen and Théophile Pouget-Abadie wrote this brief as part of our affiliate initiative with the Atlantic...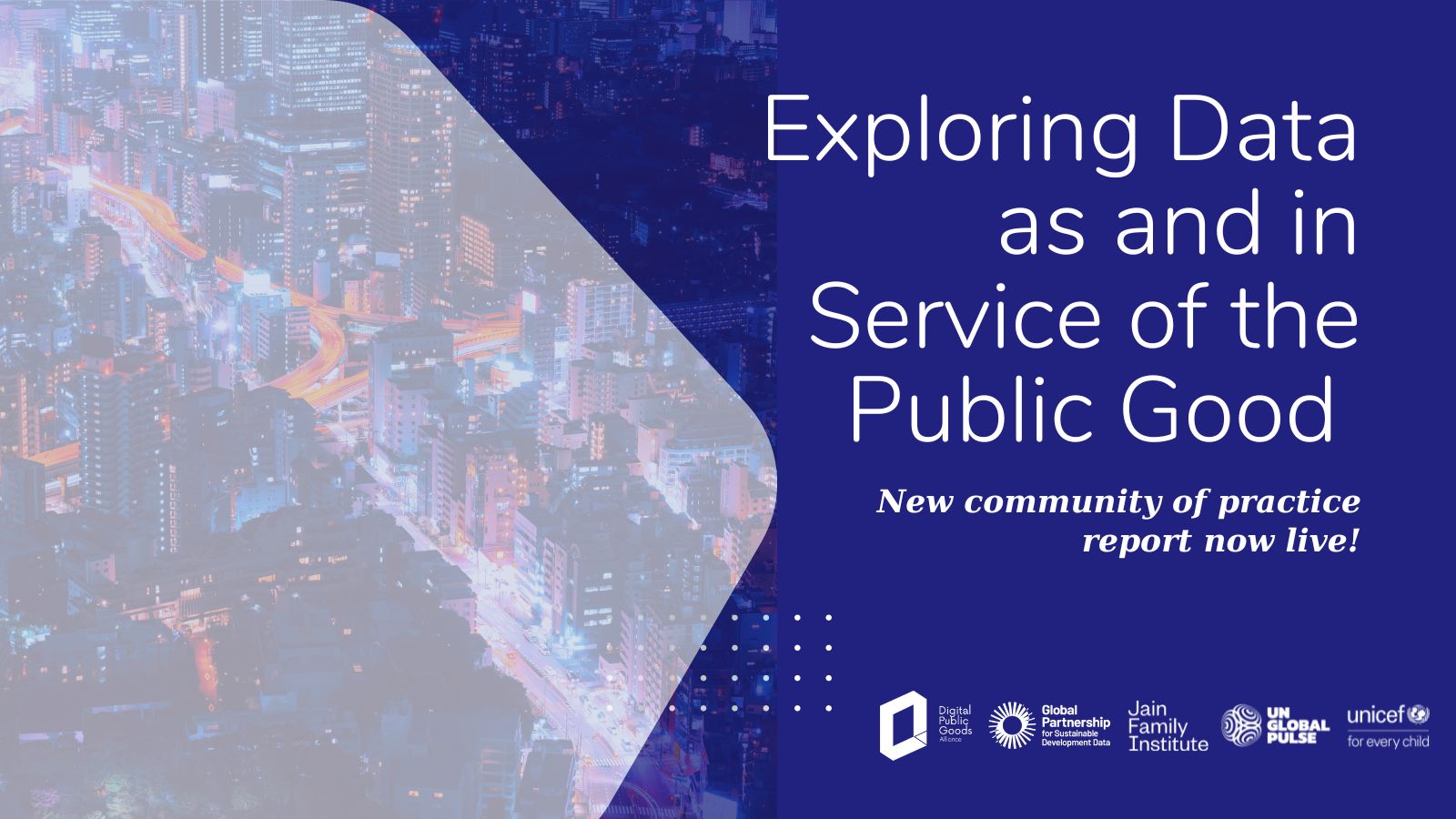 Co-authored by the Digital Public Goods Alliance (DPGA), Global Partnership for Sustainable Development Data, Jain Family Institute, UN Global Pulse,...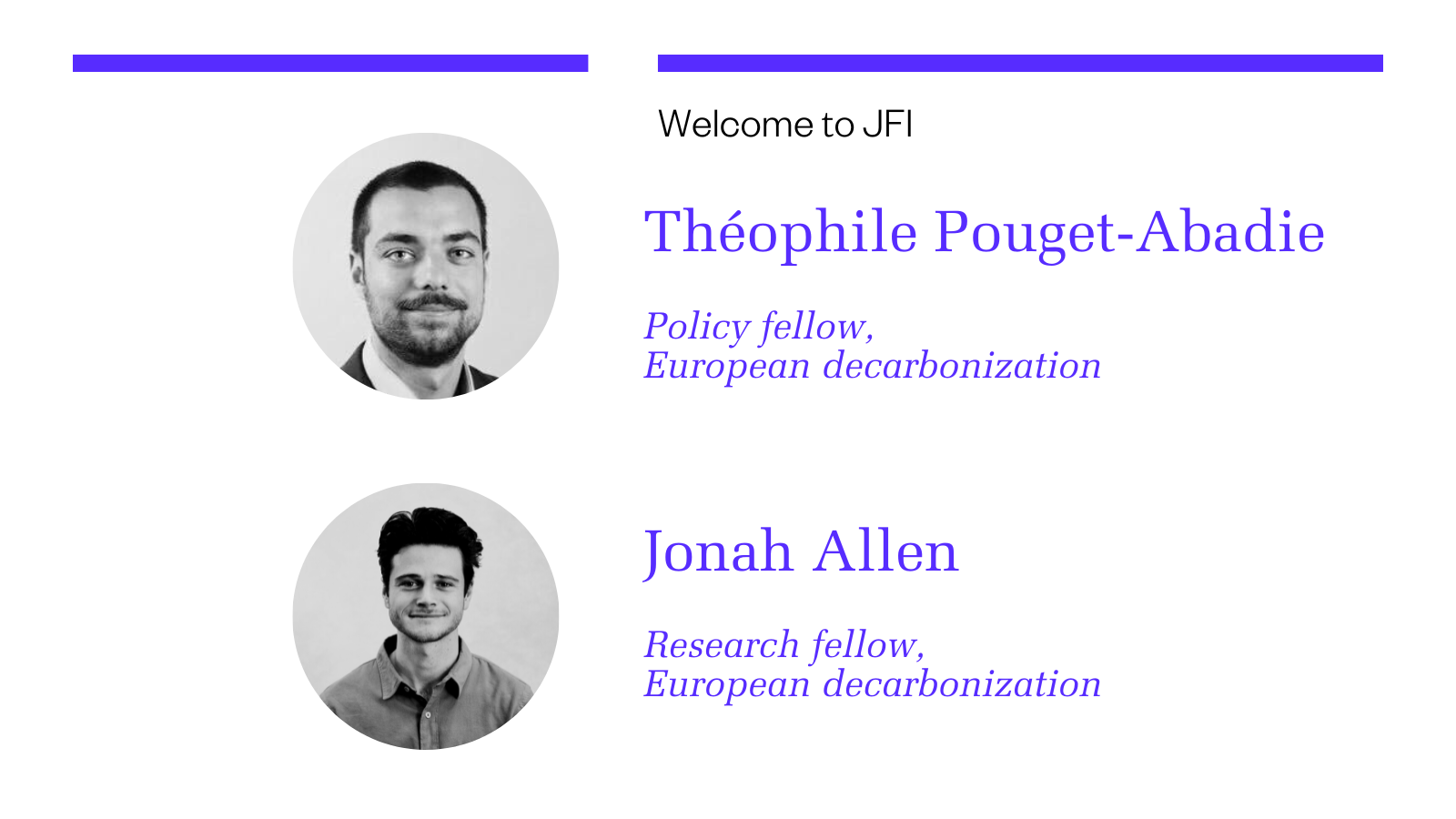 The fellows join our affiliate initiative with the Atlantic Council.