Friederike Schuur on Data Networks for UN Global Pulse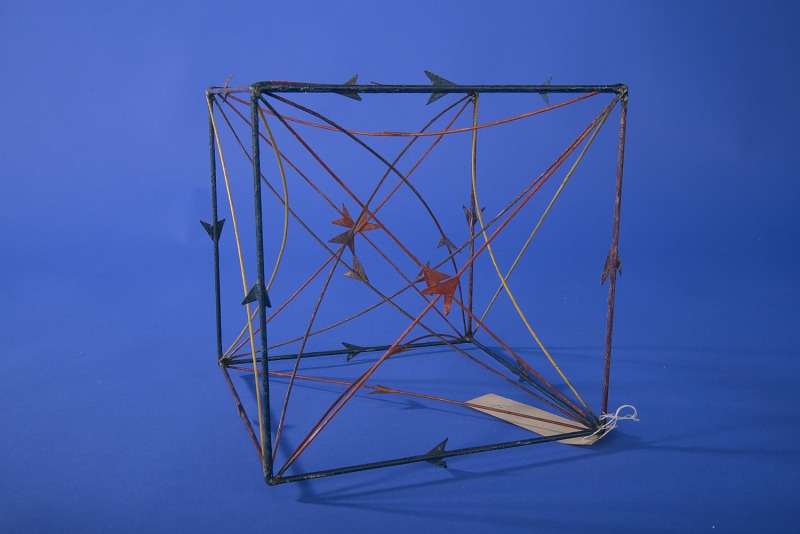 Friederike Schuur, a joint fellow with JFI and United Nations Global Pulse, provides an overview of her project on data networks at the UN Global Pulse site.
"To unlock data as a resource, one solution is new types of data aggregators, trusted intermediaries that bring together public and private data and grant access to data to the right actors for the right reasons whilst protecting liberties and privacy. At UN Global Pulse (and elsewhere), we call these new types of data aggregators data networks.

Data networks are matchmakers. They bring together data providers and data consumers who need data to develop or improve products and services. Data networks are digital infrastructures that make it easy for data providers and data consumers to find one another much like app stores, intermediaries that allow organizations offering products and services to find users and vice versa. As intermediaries, data networks are well positioned to put in place privacy protecting measures, access controls, etc. whilst enabling an open, rich, responsible ecosystem of products and services built atop of data."
Related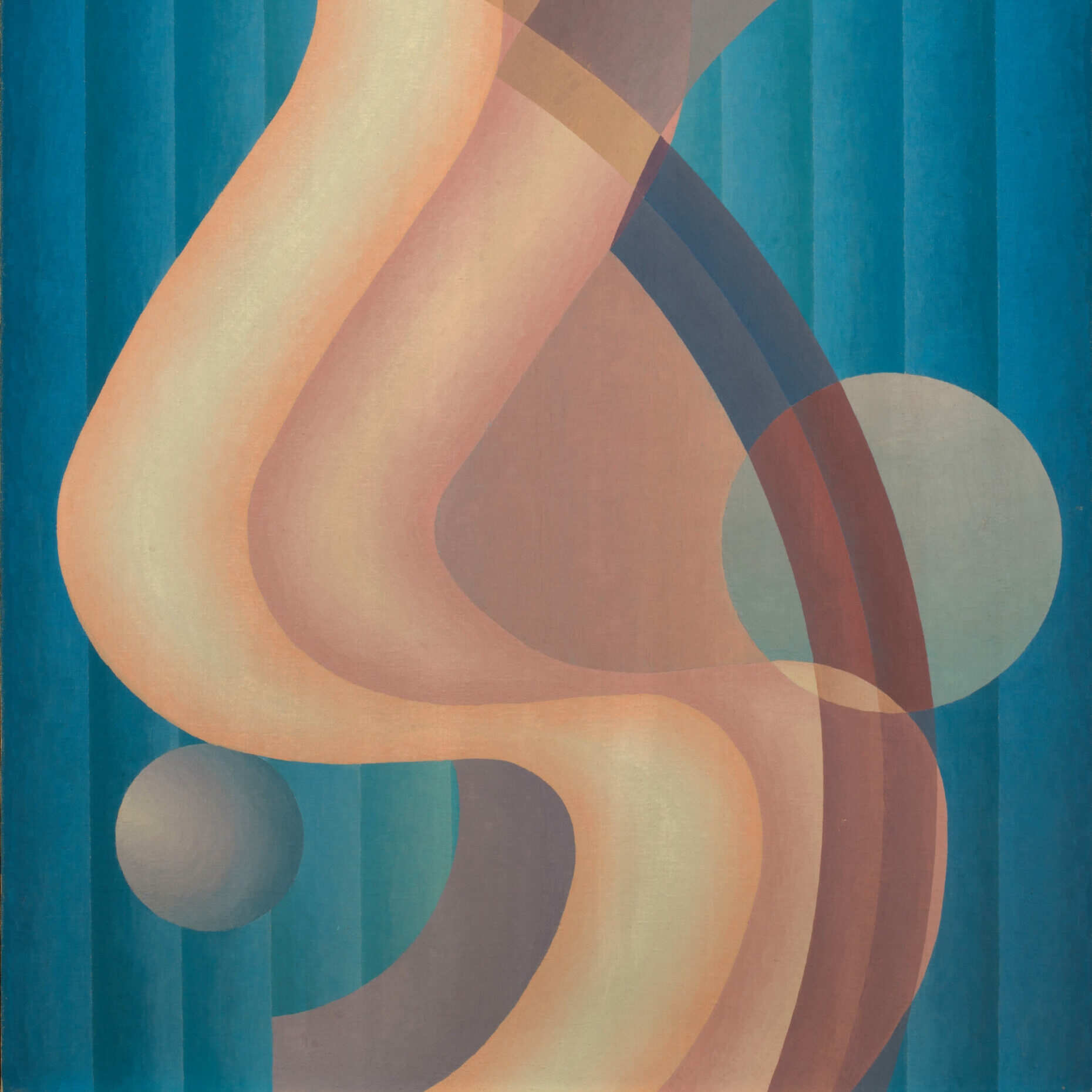 JFI fellow Théophile Pouget-Abadie wrote this memo as part of our affiliate initiative with the Atlantic Council.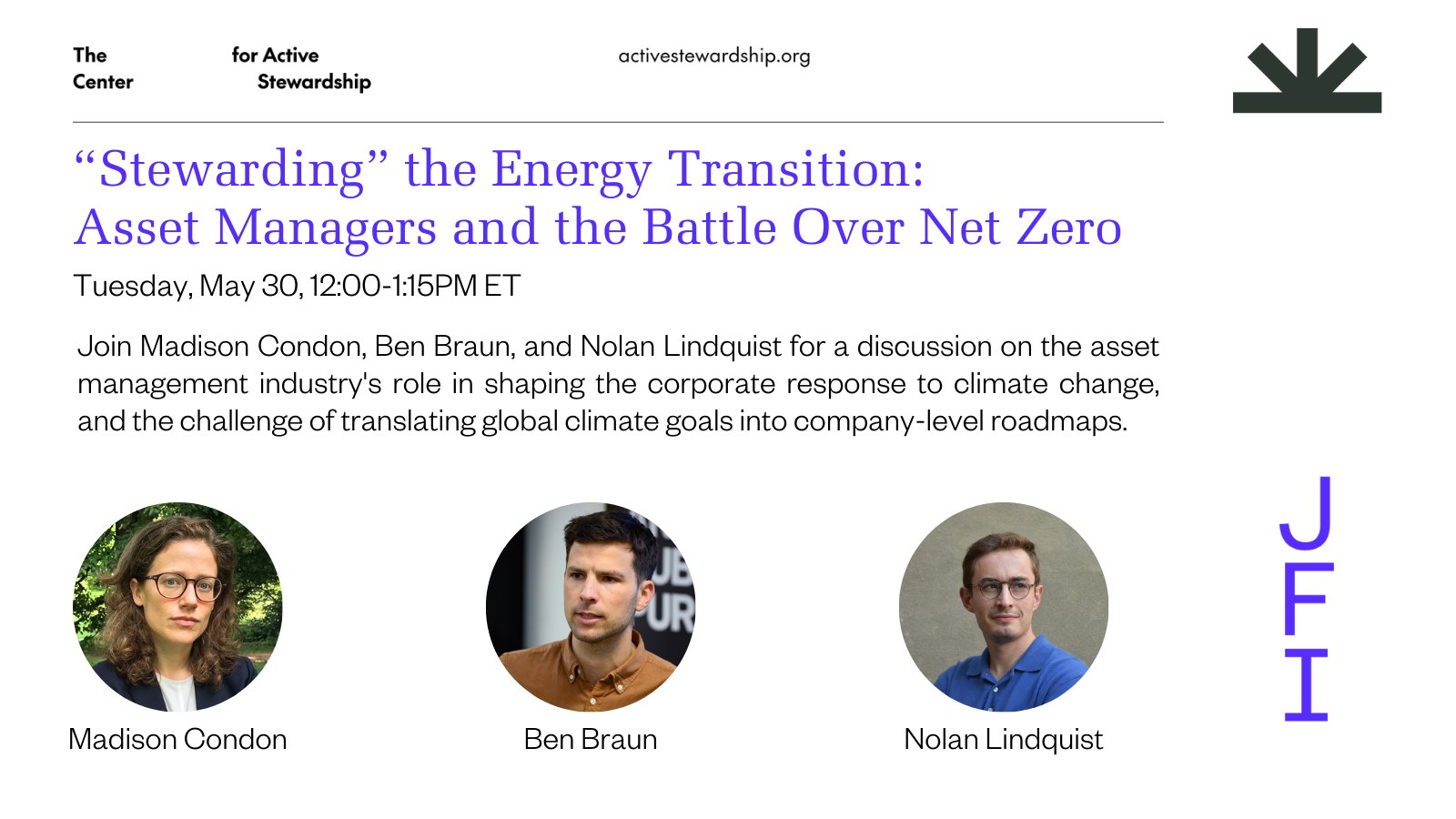 A discussion with Madison Condon and Benjamin Braun on how the asset management industry is approaching climate change.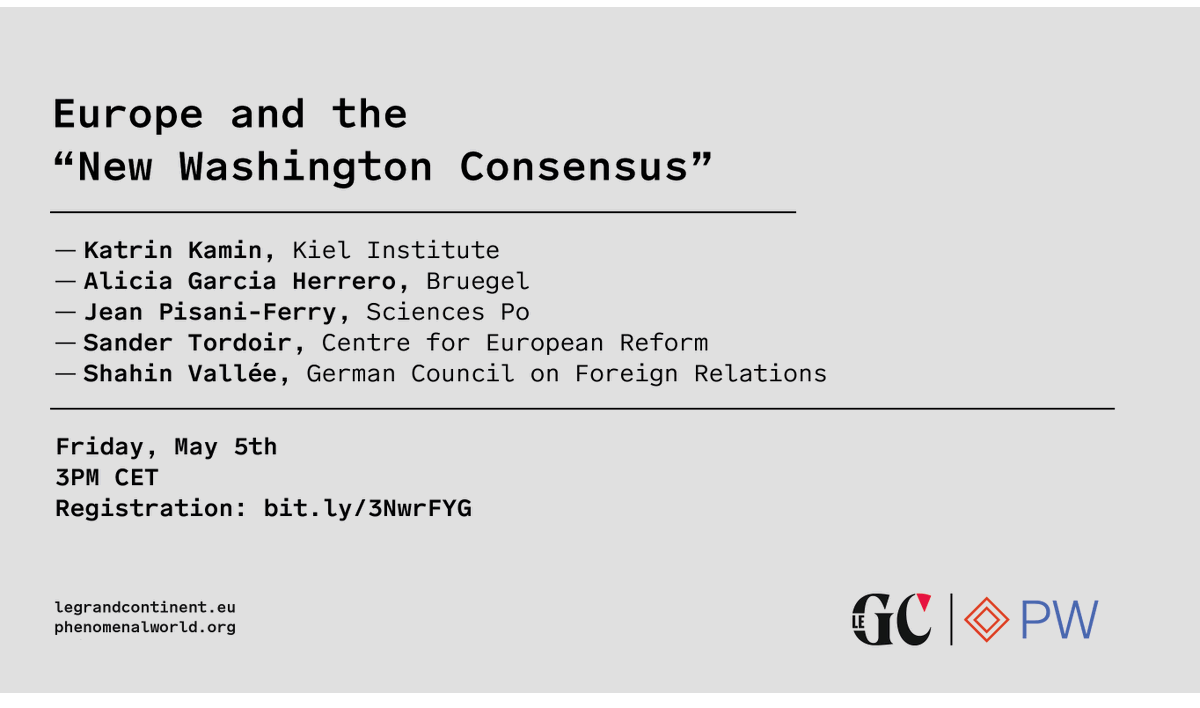 A discussion on Europe and the Inflation Reduction Act, hosted by Le Grand Continent and Phenomenal World.