HudsonUP Basic Income Pilot releases year one report; Fast Company coverage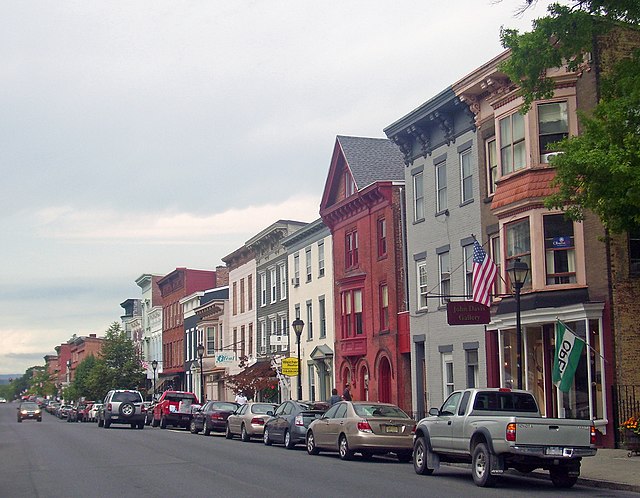 As the HudsonUP Basic Income Pilot completes year one of its five-year guaranteed income program, JFI today releases a first year's report by Principal Investigator and Senior Fellow Leah Hamilton. Through interviews and quantitative surveys, the report provides preliminary results on employment and wellbeing during the COVID-19 pandemic, as well as many narrative accounts of the initial impacts on improved financial security, greater agency, and stronger relationships.
The HudsonUP program gave 25 low-income Hudson, NY residents $500 per month starting in fall of 2020, in a five-year pilot that represents one of the longest in the country. This year, the program also expanded to include a total of 75 participants.
Preliminary outcomes at year one include:
Increased mental and physical health according to standardized reporting measures
Financial security and improved relationships, ability to provide for kids and pay rent
Increased employment from 29% to 63%
For an overview of the report, see this two-page report summary, and read the full report here for detailed results and methodology.
Please reach out to communications@jainfamilyinstitute.org for more information or press inquiries.
The program was featured in a Fast Company piece by Talib Visram.
Related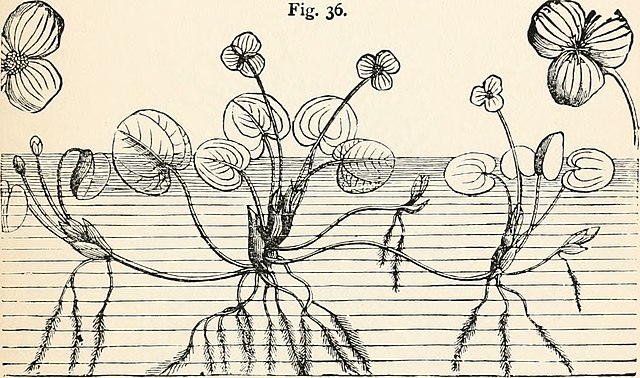 Jack Landry spoke with Vox following JFI's new report on state-led CTC expansions.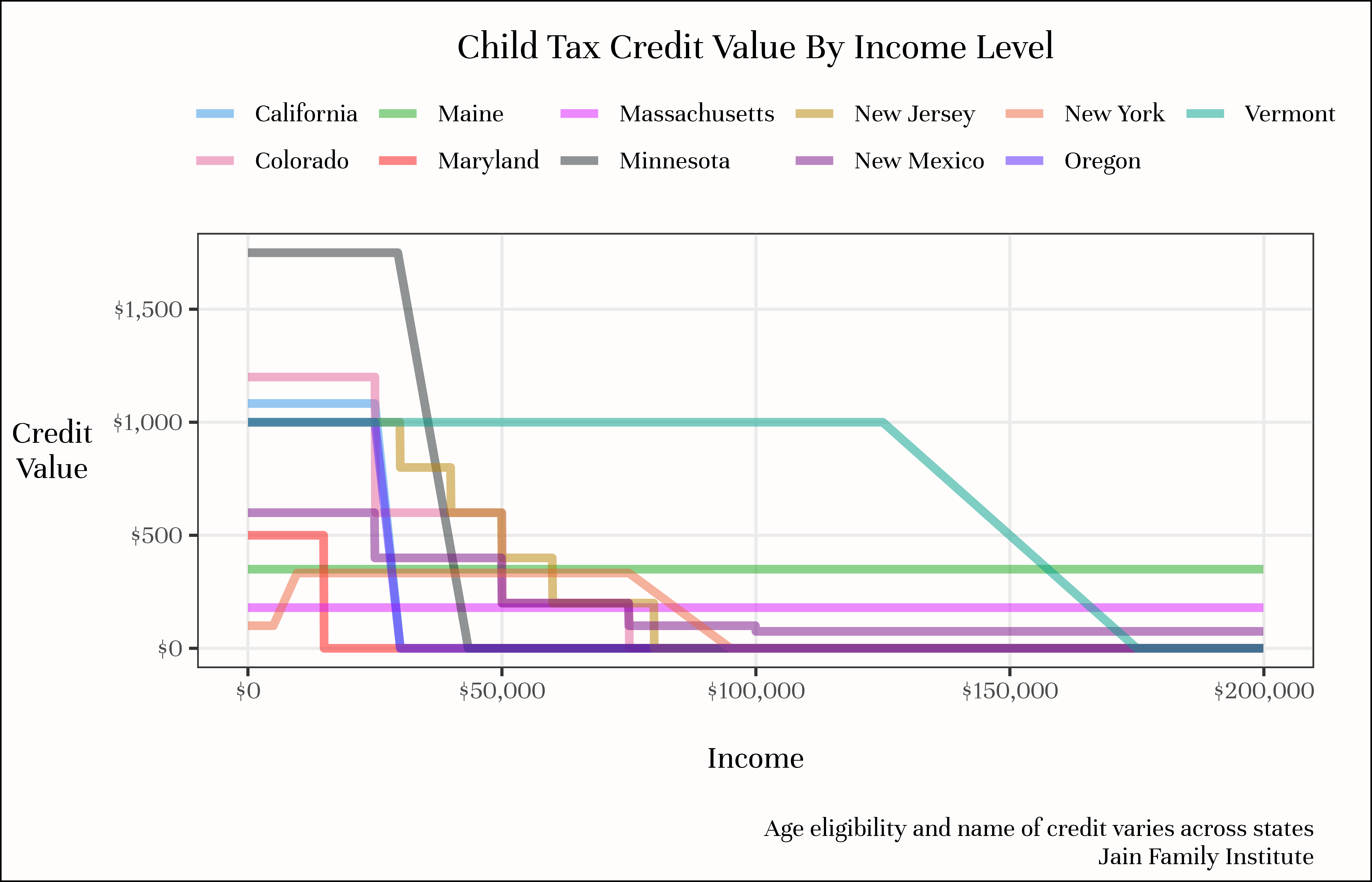 "We estimate that these credits will likely be durable additions to state benefits and will increase cash assistance over the...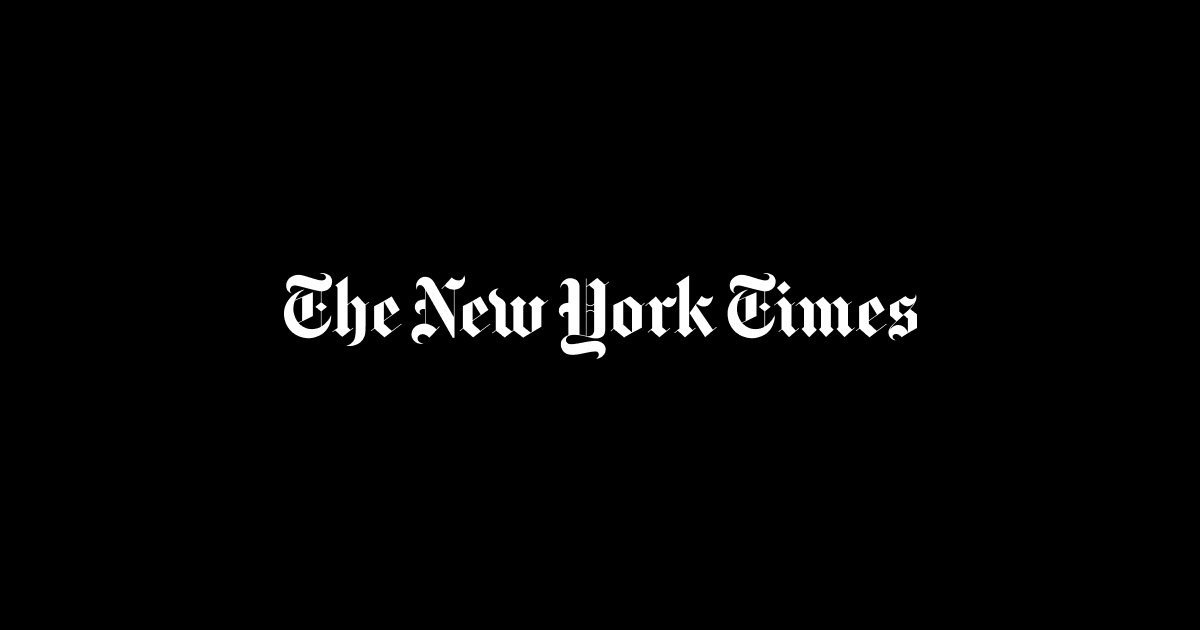 JFI VP Halah Ahmad and research associate Jack Landry worked closely with Colorado lawmakers on a large expansion of the...