Inside Higher Ed features JFI research on higher ed access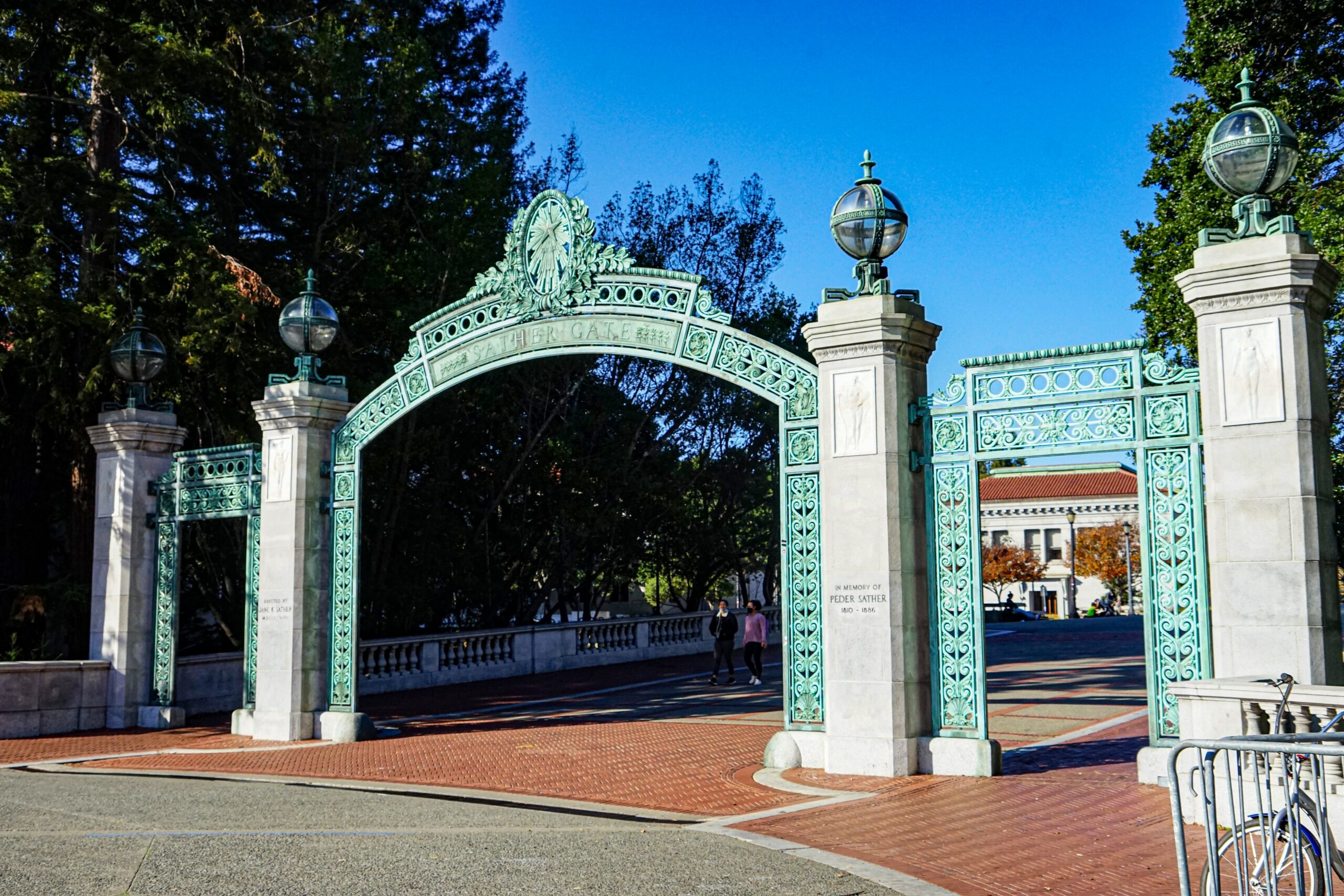 After releasing the first of three upcoming reports on higher ed access, Laura Beamer, JFI Project Lead on Higher Ed Finance, and Marshall Steinbaum, JFI Senior Fellow & Assistant Professor at the University of Utah spoke with Inside Higher Ed about their first major findings and implications for the ongoing higher ed policy debate.
The research shows dramatic inequalities in the availability of higher ed institutions throughout the U.S., and in particular, for poorer zip codes. The initial findings also point to 10.1 million individuals living in post-secondary education deserts, and 30.7 million people living in proximity to only one public institution. In poorer areas, students have dramatically fewer, if any options, which the research team hypothesizes may have an impact on their debt burdens–the subject of the next report to come out in spring of 2021. Moreover, the research shows a higher density of private post-secondary institutions in areas that are otherwise deserts, with implications for the debate on tuition-free community college.
In the article, Laura said, "We certainly agree that free college is important and it's a step in the right direction. We just don't want policy makers to forget about students and areas where there aren't any public options. Whether that's subsidizing education at privates in those areas or providing more funding for students that have to travel long distances or even move–these types of solutions are something we all need to think about in the tuition-free debate."
Read the full article here, and our press release here. Thank you to Elin Johnson for reaching out about our work.
The full report can be read on Phenomenal World here, and interactive map viewed here.
Sign up for our weekly letter below to stay on top of our research and many others we highlight on a weekly basis.
Related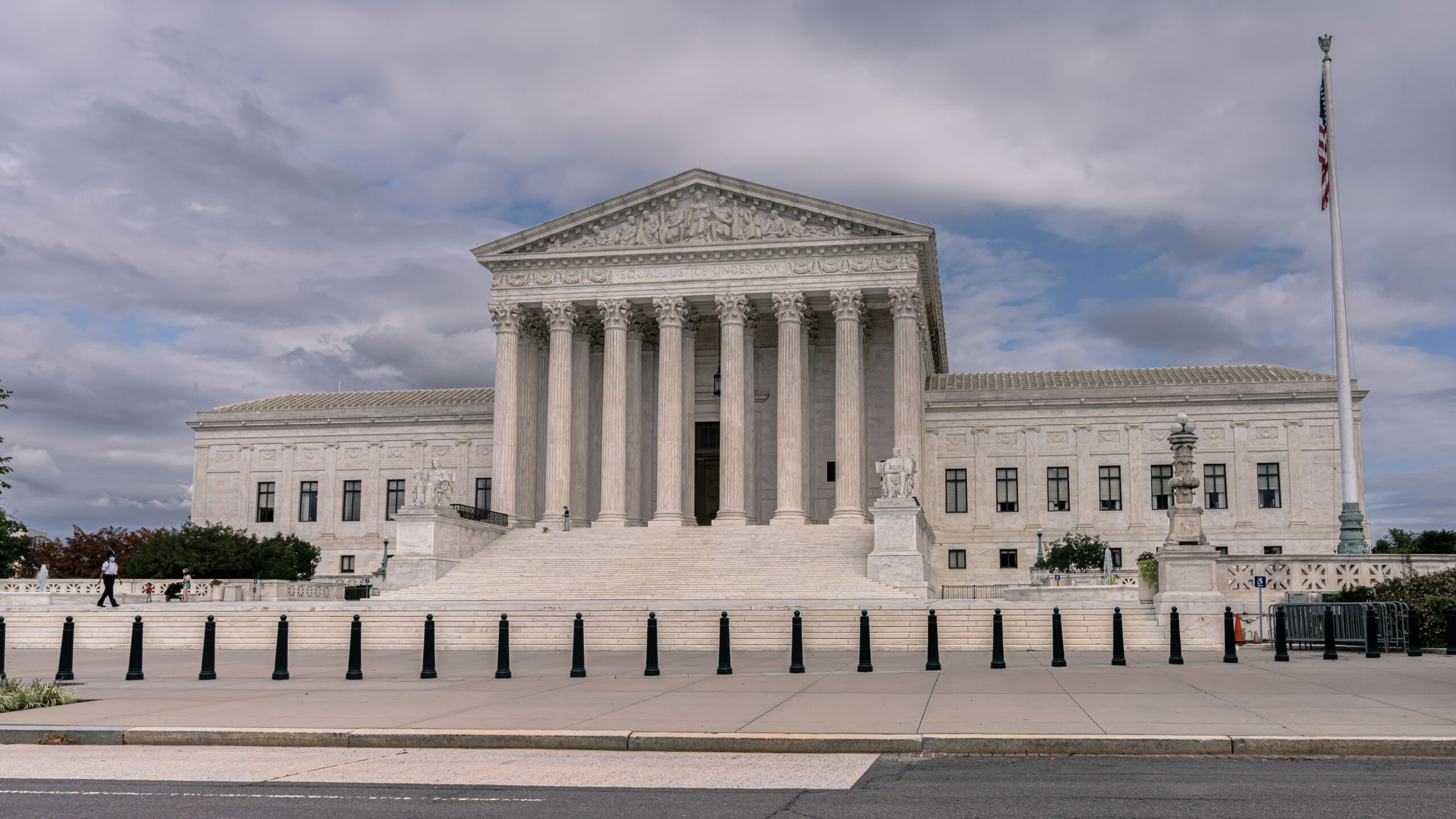 Nilaj's work from Millennial Student Debt was cited by student loan experts.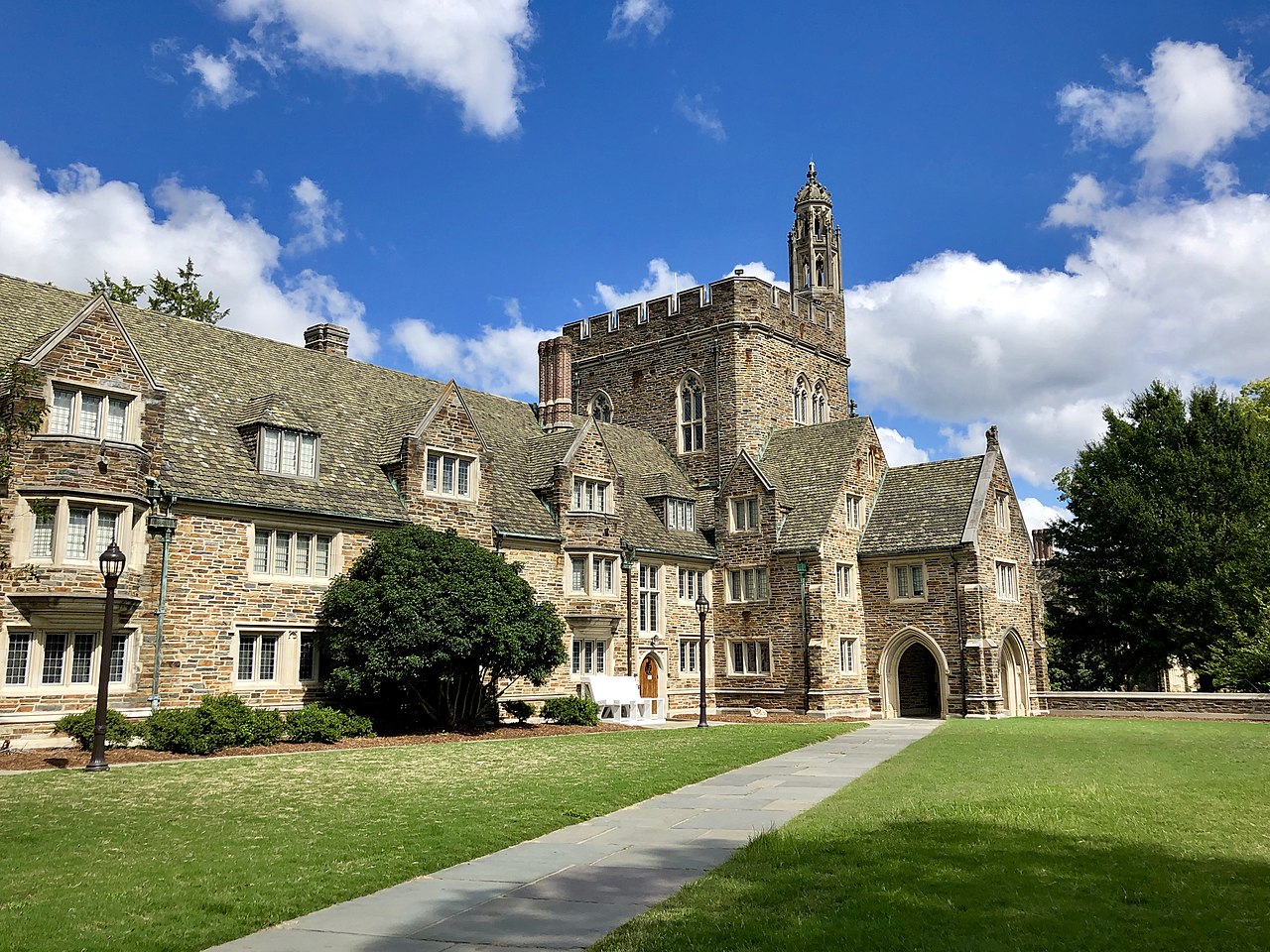 Marketwatch, Fortune, and Bloomberg covered our recent releases on the student debt crisis.
The 2022 "Student Debt and Young America" annual report shows a continued debt crisis but promising trends during three years of...