Investment and Decarbonization: A Panel Discussion
A panel hosted by the Phenomenal World.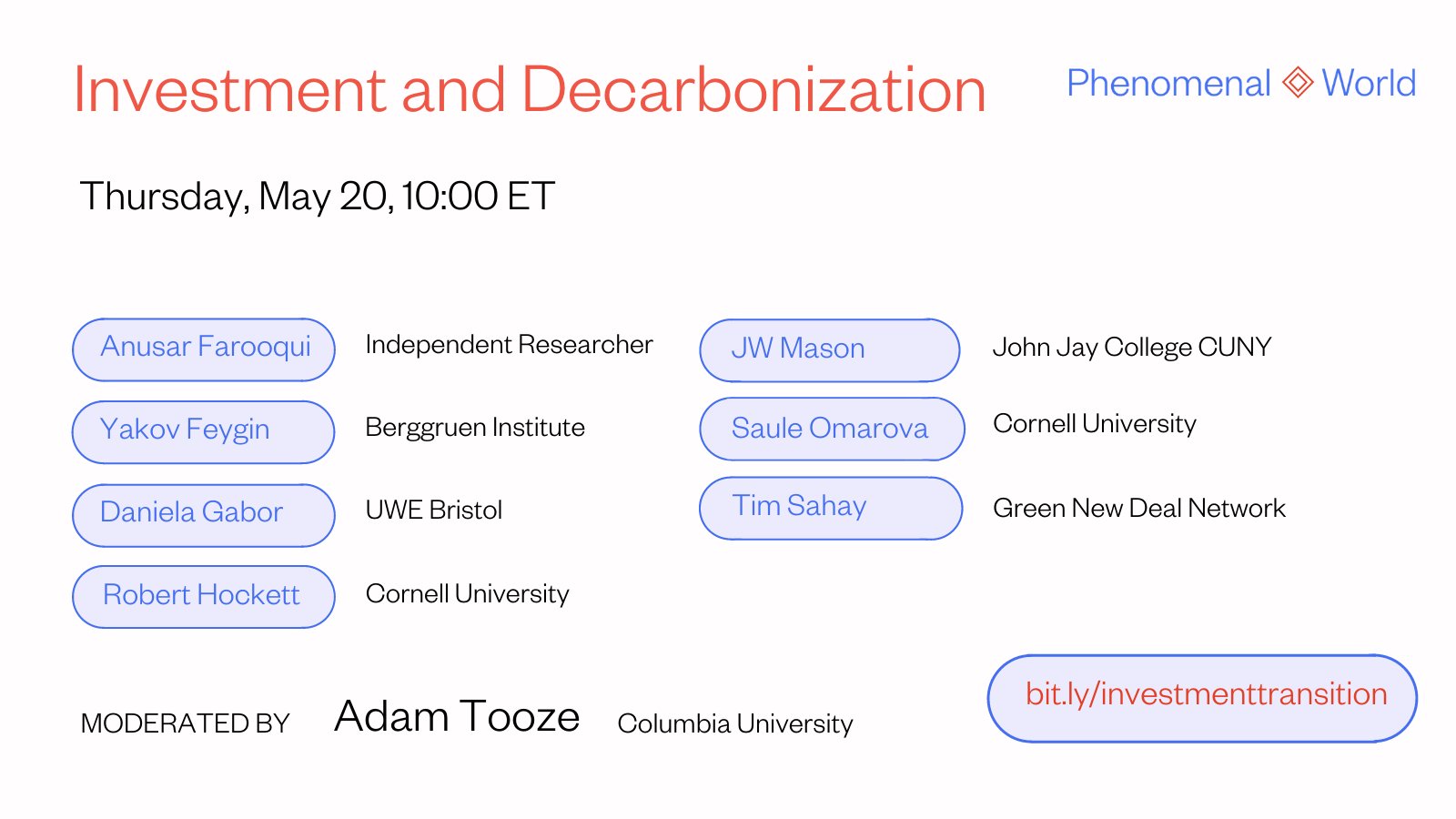 On May 20, 2021, Phenomenal World hosted a discussion on investment and decarbonization.
With:
Anusar Farooqui
Yakov Feygin
Daniela Gabor
Robert Hockett
JW Mason
Saule Omarova
Tim Sahay
Adam Tooze
Watch the video here. An edited transcript of the conversation is available on Phenomenal World.
Related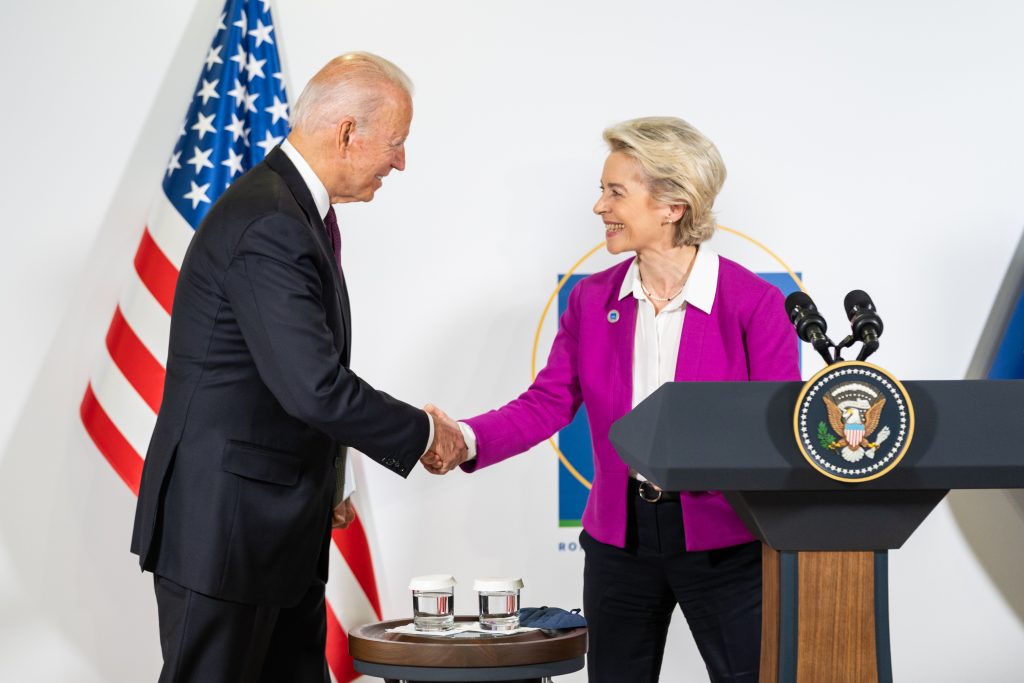 JFI fellows Jonah Allen and Théophile Pouget-Abadie wrote this brief as part of our affiliate initiative with the Atlantic...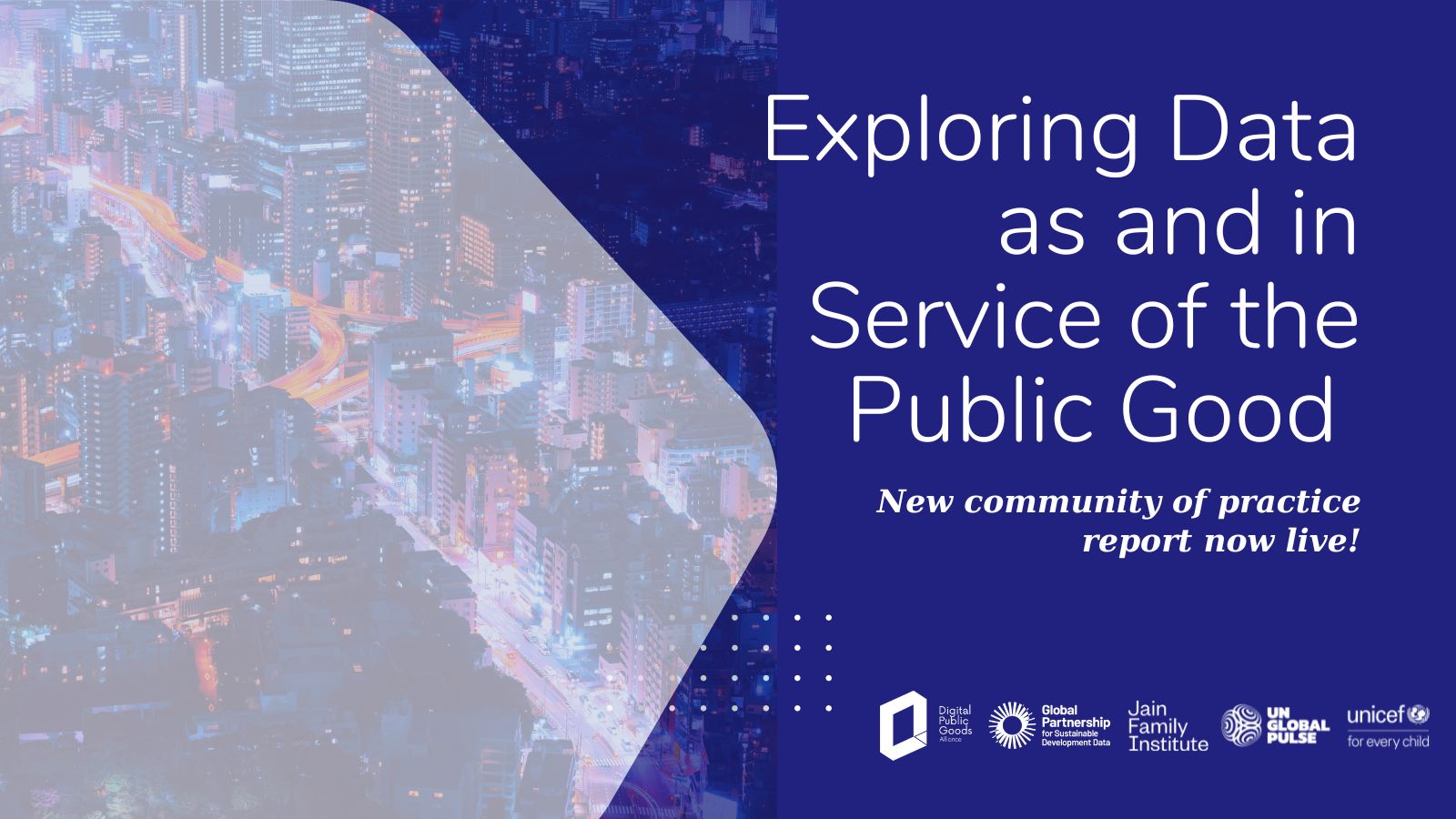 Co-authored by the Digital Public Goods Alliance (DPGA), Global Partnership for Sustainable Development Data, Jain Family Institute, UN Global Pulse,...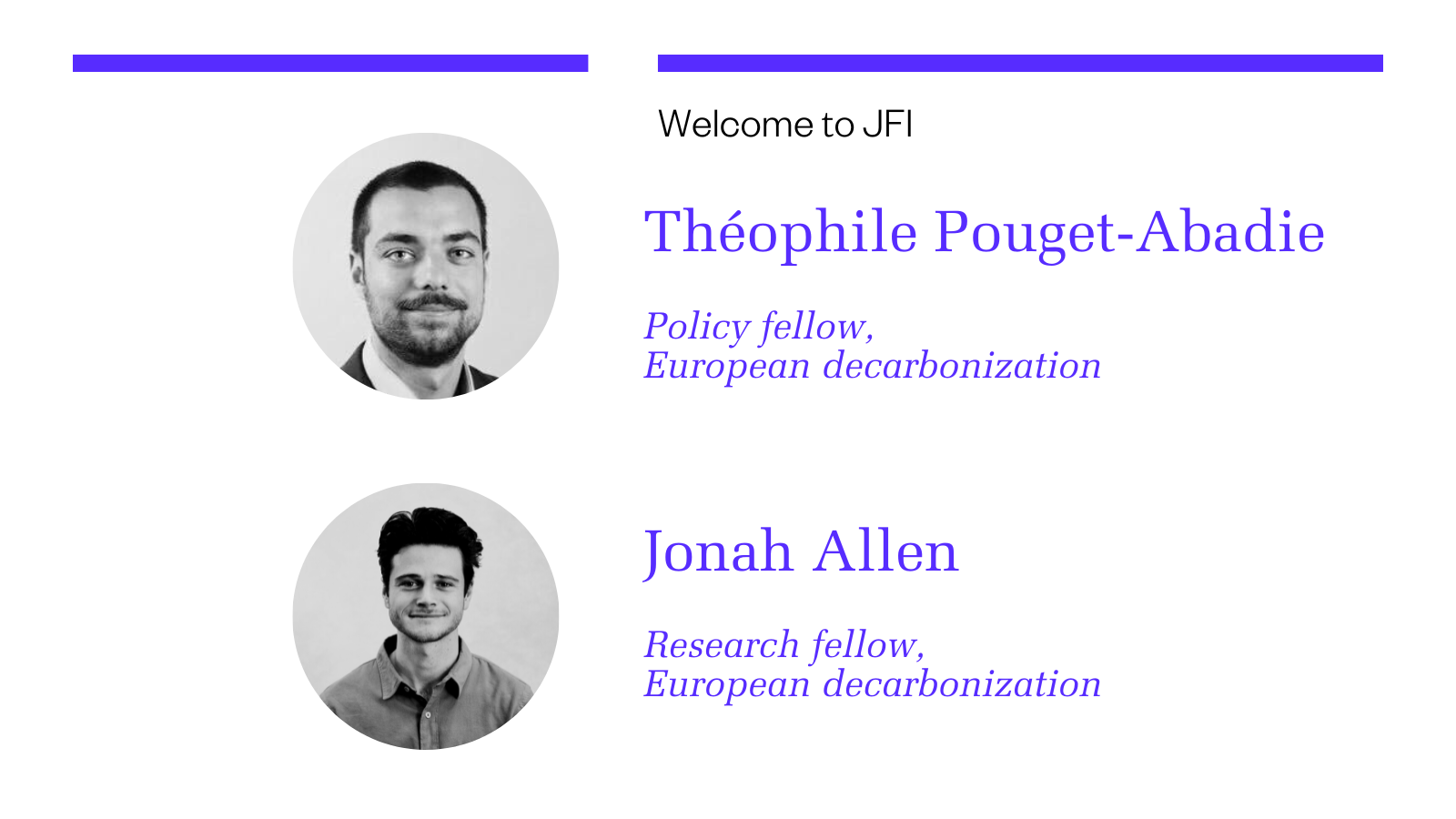 The fellows join our affiliate initiative with the Atlantic Council.