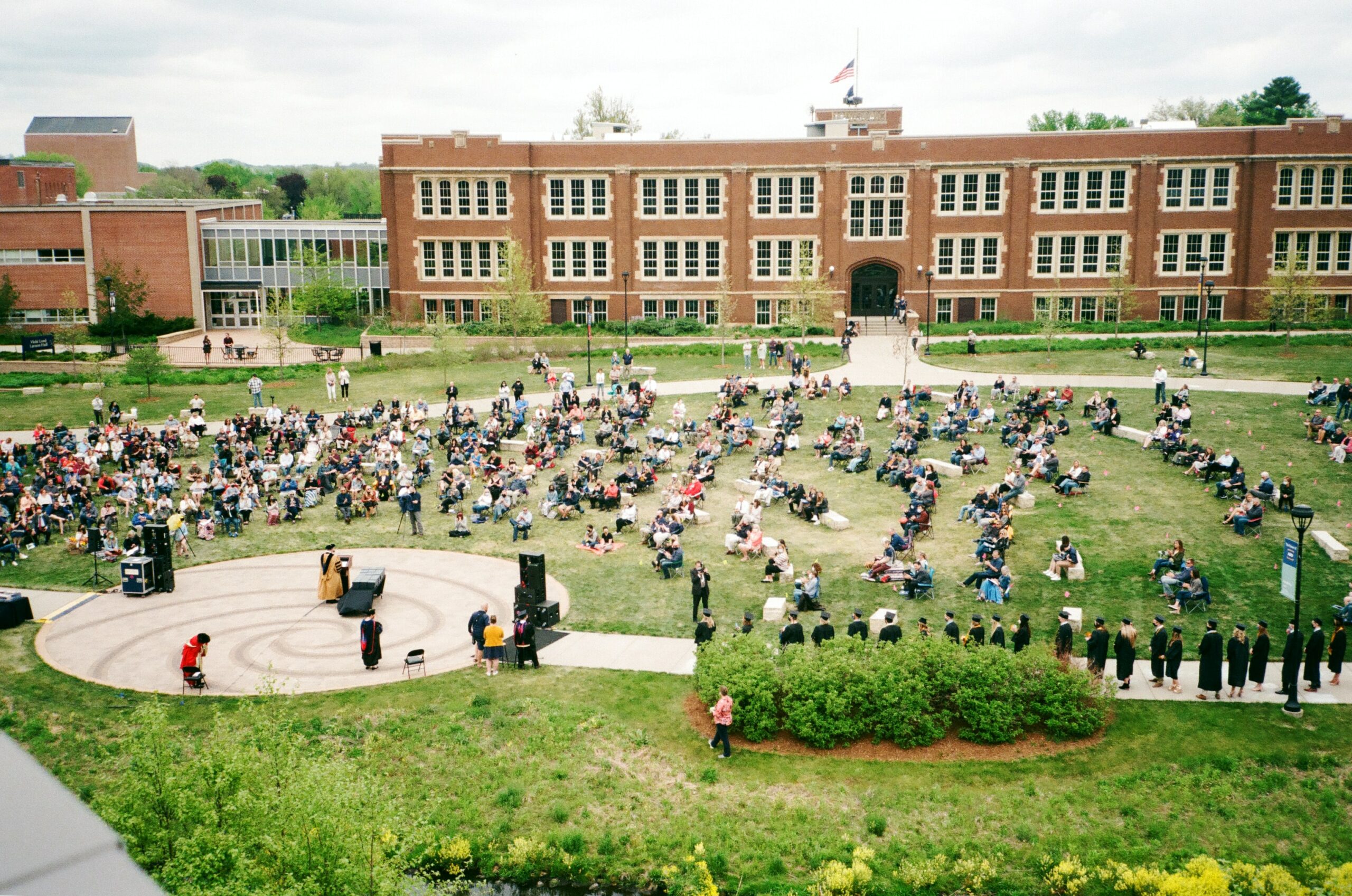 Dennis Price's article "Income-share funds expand college finance options for low-income students" focuses on their potential to level the financial playing field, which is the mission of here, the ISA nonprofit that JFI incubated. Price writes, "Better Future Forward, a nonprofit focused on making ISAs more accessible, has launched a pair of funds to test the viability of 'ISAs' with more than 200 low-income students in the city of Chicago and states of Minnesota and Wisconsin. Key to the model are partnerships with college success and coaching programs that provide lower-income students with the kind of support wealthier students take for granted when they arrive at college." Read the article here.
Related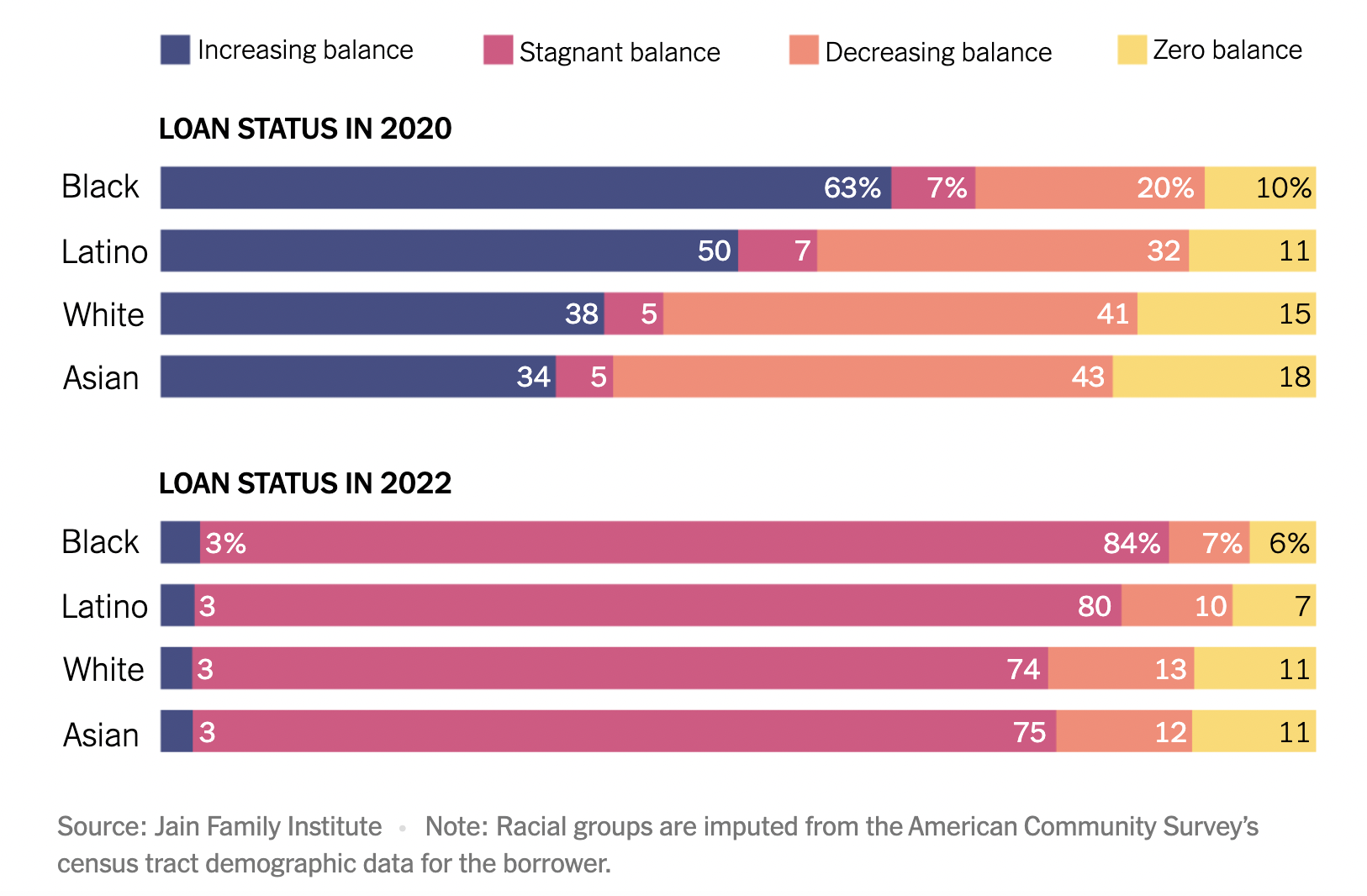 "America's Student Loans Were Never Going to Be Repaid."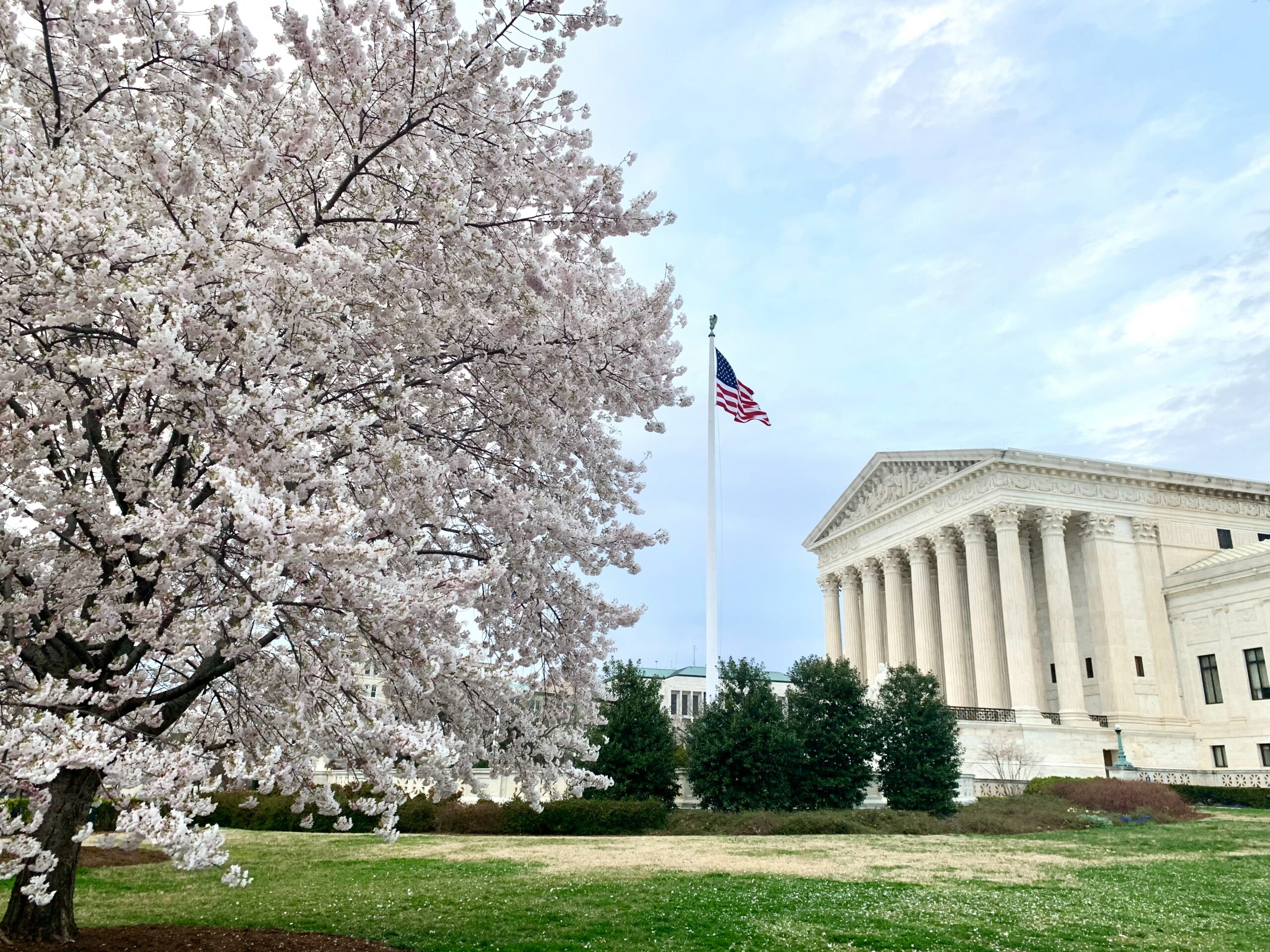 Eduard Nilaj spoke to the Guardian after the Supreme Court's ruling against debt cancellation.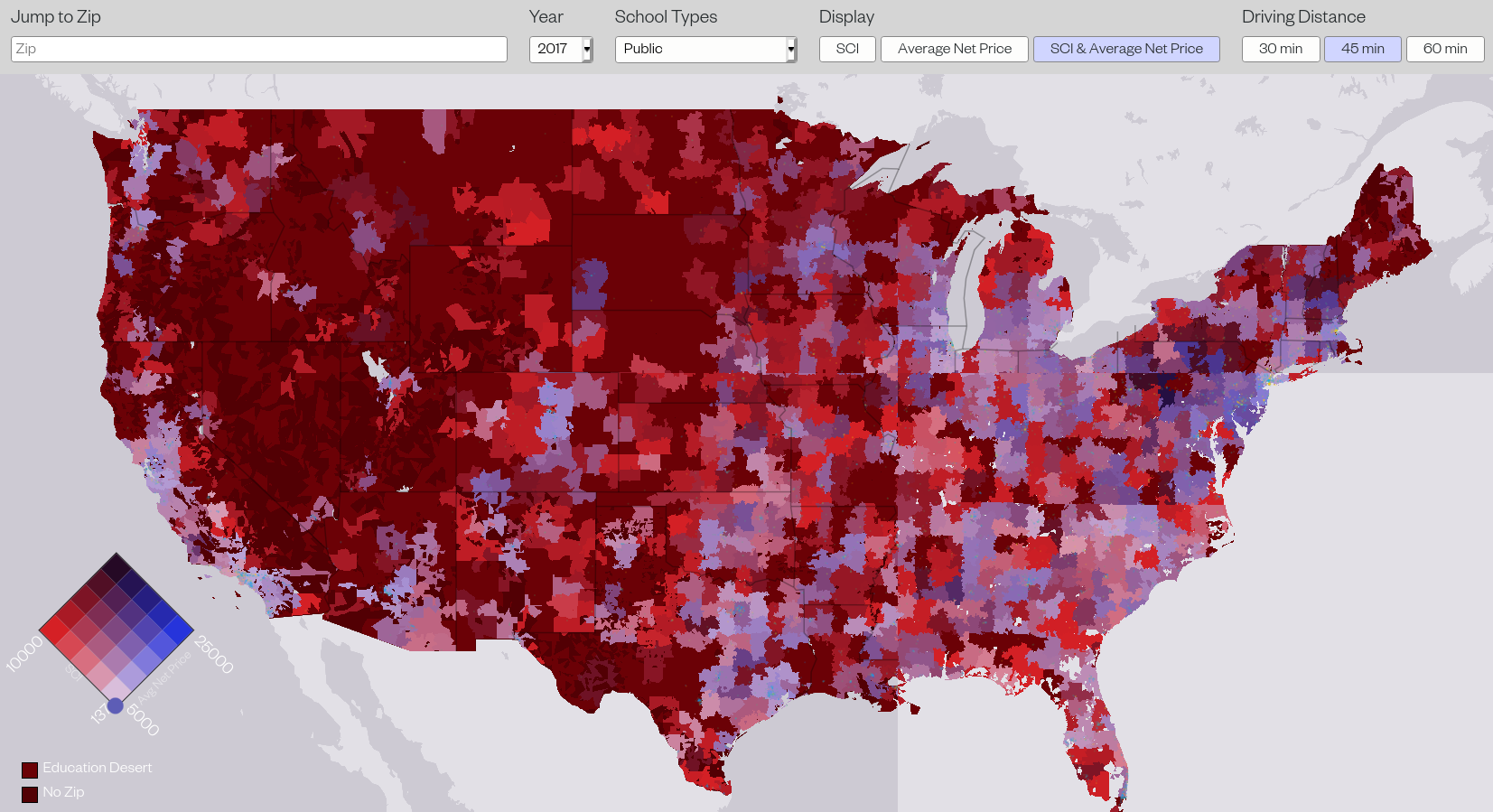 In light of a Supreme Court decision and the end of the repayment moratorium, coverage in Boston Globe, Forbes, Al-Jazeera,...