JFI co-hosts international roundtable on AI governance with UNESCO, Future Society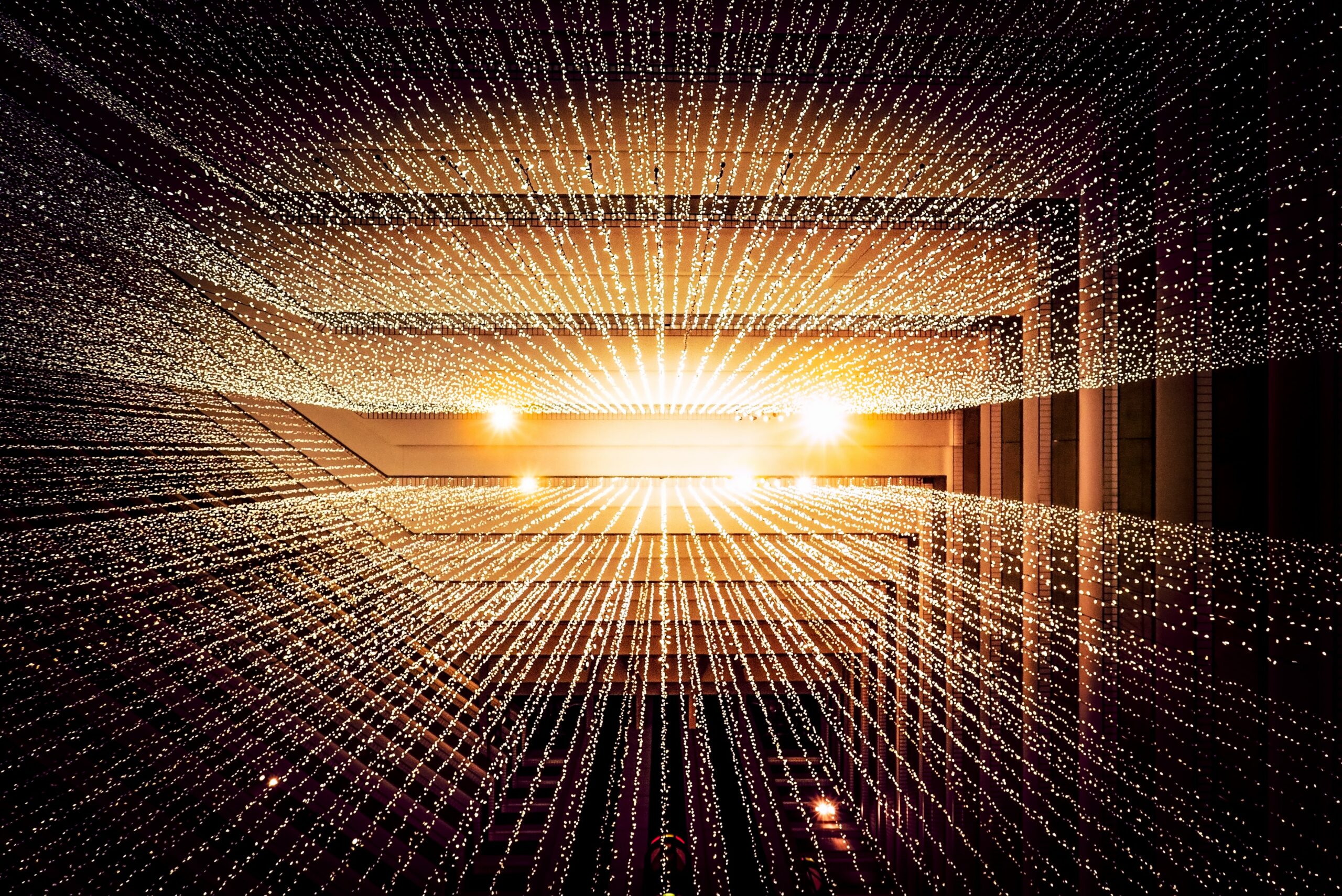 Over two days, November 16 – 17, JFI's Lead Researcher on Digital Ethics & Governance, Arden Ali, and Chief Research Officer Jerome Hodges joined international leaders to discuss policy and practice to enhance the ethical use of artificial intelligence (AI) in government, business, civil society and research. Co-hosting the event alongside JFI were major institutions for global governance, such as UNESCO, the European Parliament Panel on the Future of Science and Technology (STOA), the National Judicial College (NJC), as well as ELONtech, the Future Society and others, under the patronage of H.E. the President of the Hellenic Republic Ms. Katerina Sakellaropoulou.
The Athens Roundtable on AI and the Rule of Law is in its second year, promoting regulatory compliance and law for emerging automated technology systems at every level of society. Speakers included the former Prime Minister of Sweden, Carl Bildt, US Congresswoman Yvette Clark, Google's Head of Global and Regulatory Affairs, Microsoft Consumer Affairs leadership, among many others.
Topics covered included:
The search for a unified, values-driven and evidence-based AI governance framework
The future of AI governance cooperation and competition
The meaning of "trustworthy AI" for international legislators and legal practitioners
How to operationalize AI ethics
To learn more about the conference or to seek public comment from our researchers or co-hosting partners, please email communications@jainfamilyinstitute.org. You may also learn more about JFI's work in digital ethics and governance here. Thank you to all of our co-hosts, and particularly our friends at The Future Society, for such a compelling and important event.
Related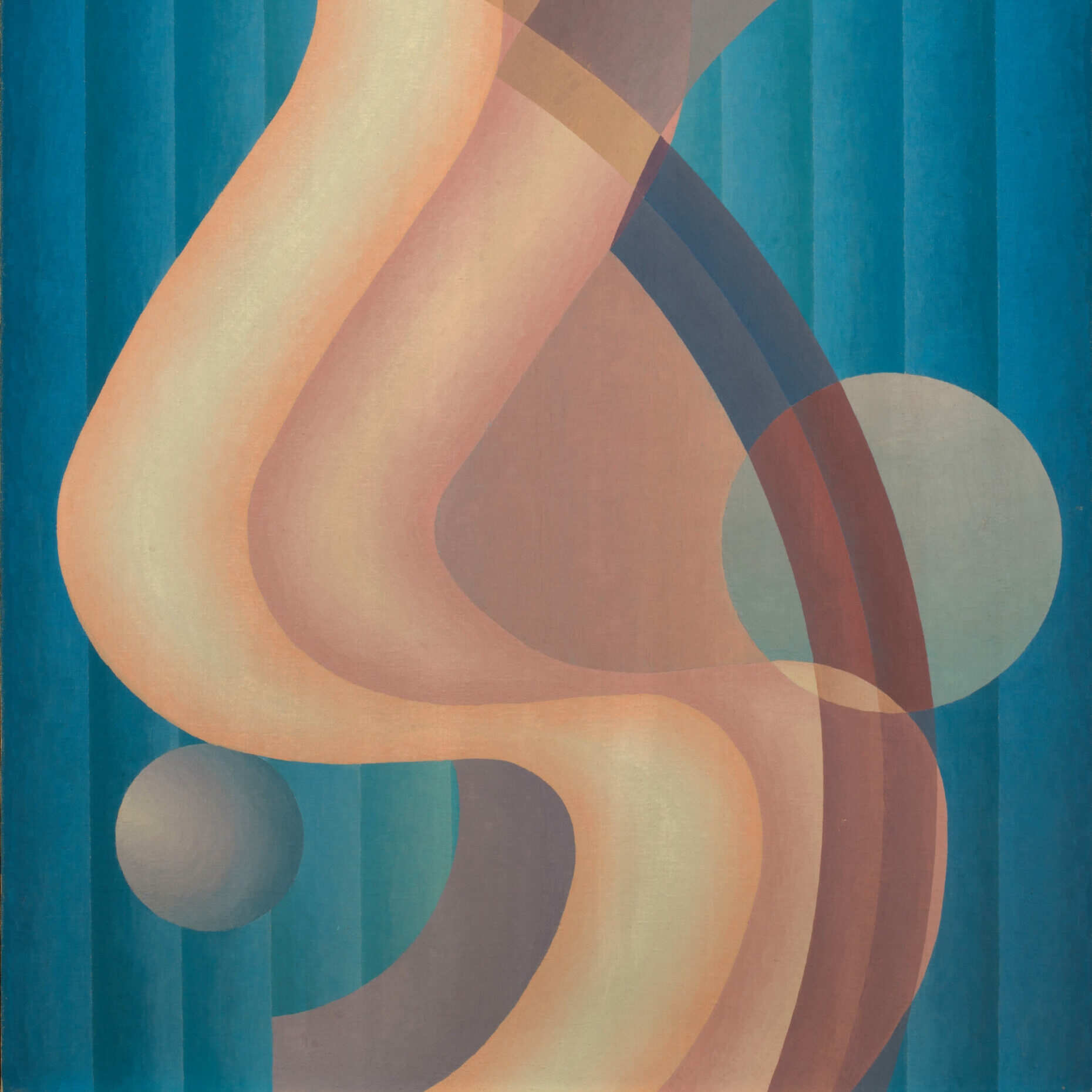 JFI fellow Théophile Pouget-Abadie wrote this memo as part of our affiliate initiative with the Atlantic Council.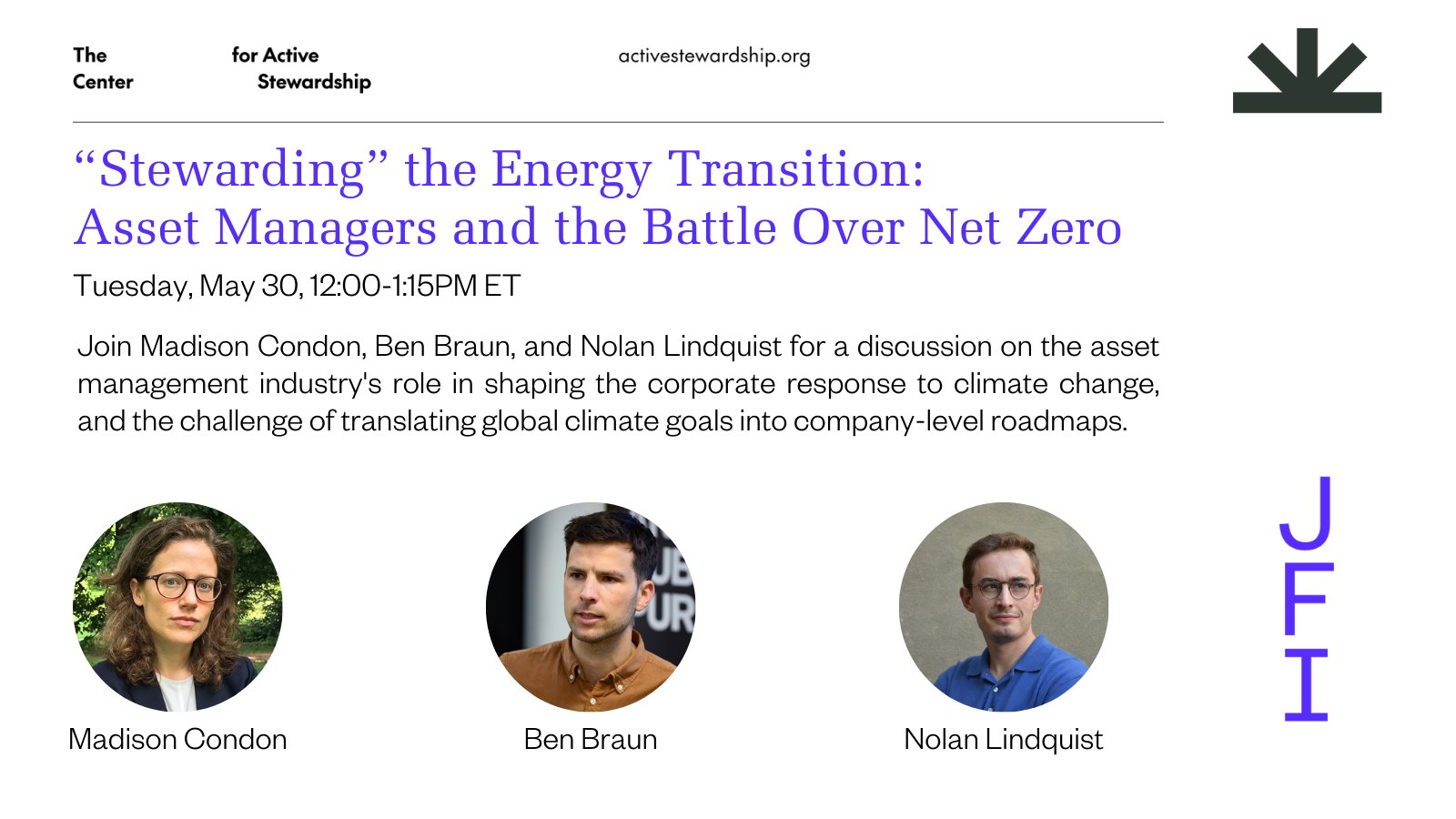 A discussion with Madison Condon and Benjamin Braun on how the asset management industry is approaching climate change.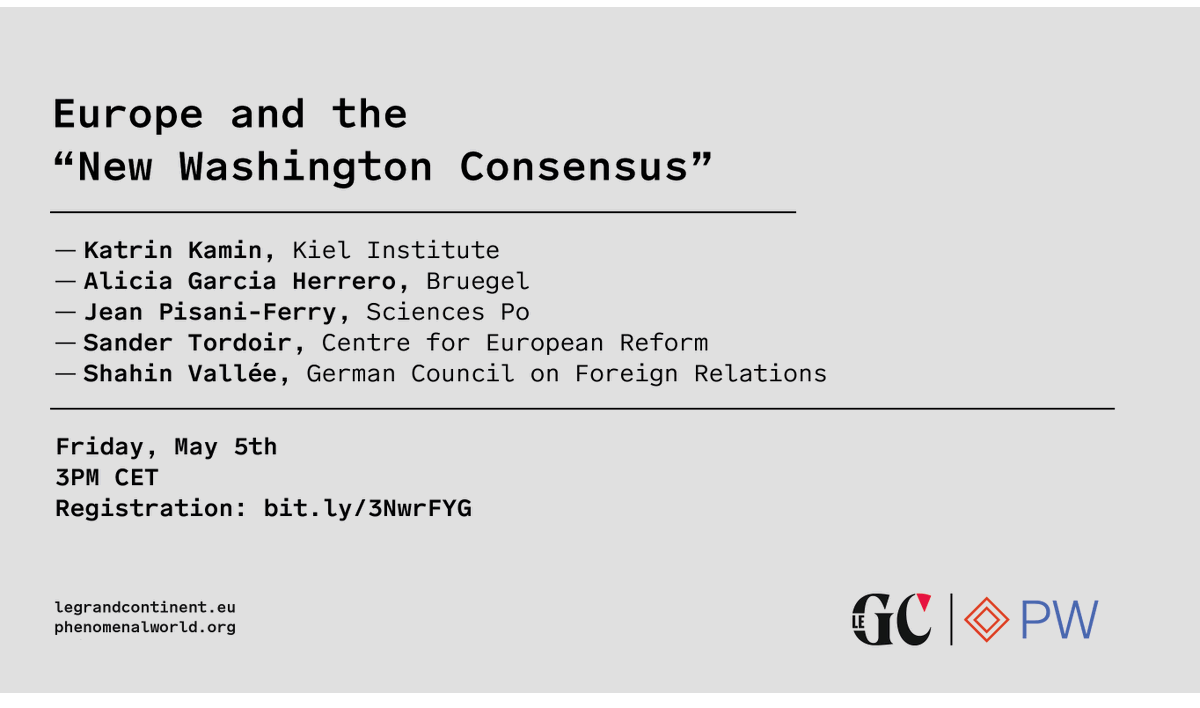 A discussion on Europe and the Inflation Reduction Act, hosted by Le Grand Continent and Phenomenal World.