JFI, Mayor Aja Brown, and Fund for Guaranteed Income announce largest city-based guaranteed income initiative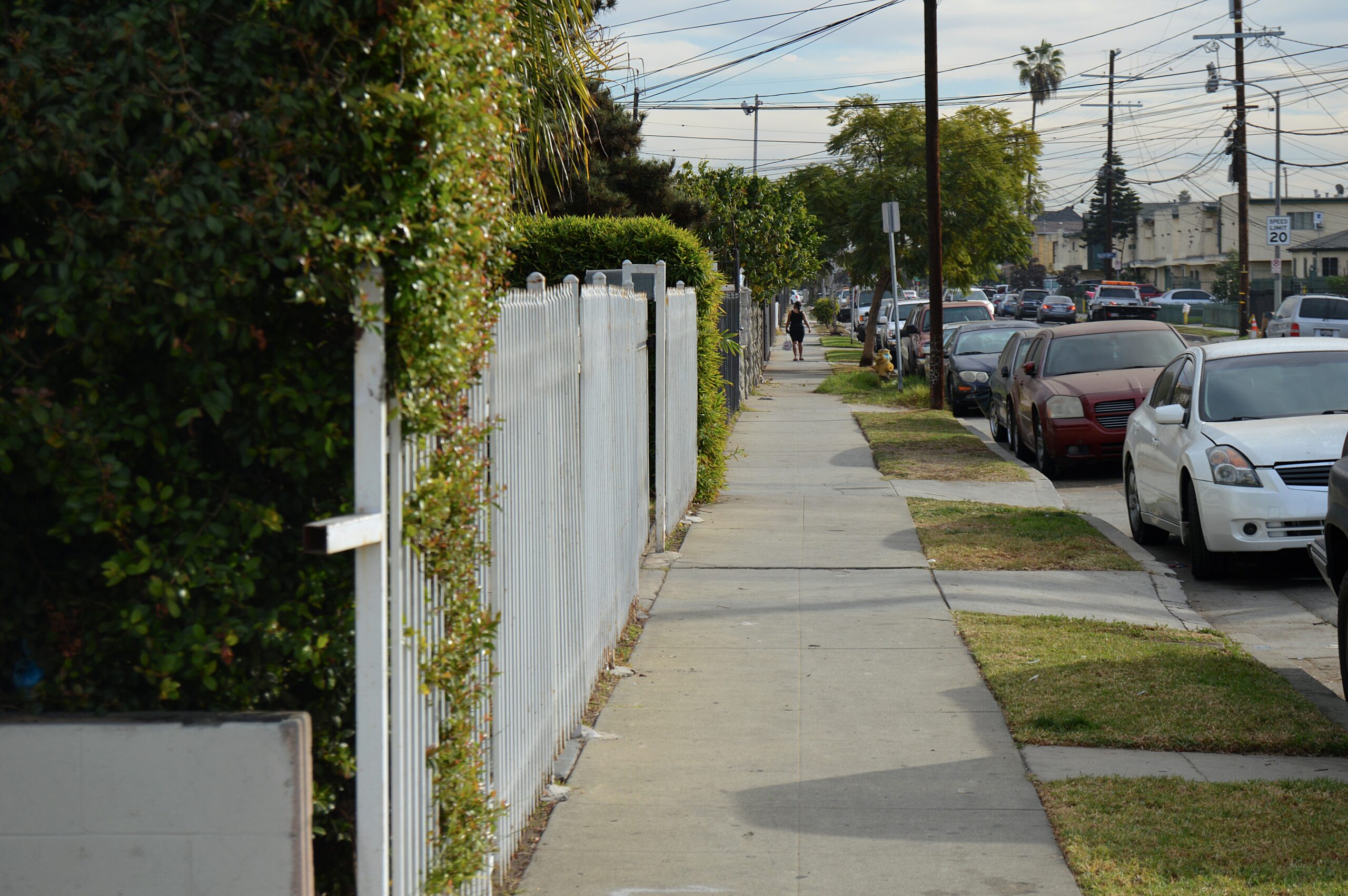 JFI is pleased to announce the launch of the Compton Pledge, the largest city-based guaranteed income initiative in the United States, in partnership with Mayor Aja Brown and the Fund for Guaranteed Income.
Read the full press release here.
Press Release
Compton, CA, October 16, 2020 — Compton Mayor Aja Brown today announced The Compton Pledge, a landmark guaranteed income initiative that will distribute recurring, direct cash relief to approximately 800 low-income residents for two years, starting in late 2020. Among city-led guaranteed income initiatives in the United States, the Compton Pledge will be the largest pilot, and is intentionally designed to challenge the racial and economic injustice plaguing both welfare programs and economic systems. It plans to reach irregularly or informally employed residents, immigrants of varied legal status, and the formerly incarcerated.
The Compton Pledge is led by Mayor Aja Brown in partnership with the Jain Family Institute, an applied research group with a focus on guaranteed income, and the Fund for Guaranteed Income, a registered public charity launched to steward guaranteed income as a path to racial justice. The Compton Pledge is supported by a Community Advisory Council of trusted leaders and activists to co-design the mission-driven initiative. Among the groups represented are: CHIRLA, One Fair Wage, My Brother's Keeper, Shields for Families, Neighborhood Housing Services, Color Compton, Sylvia Nunn Angels, Vecinos Unidos Por Compton, Compton YouthBuild, Compton Advocates, and Originals Nation…Continue reading.
Related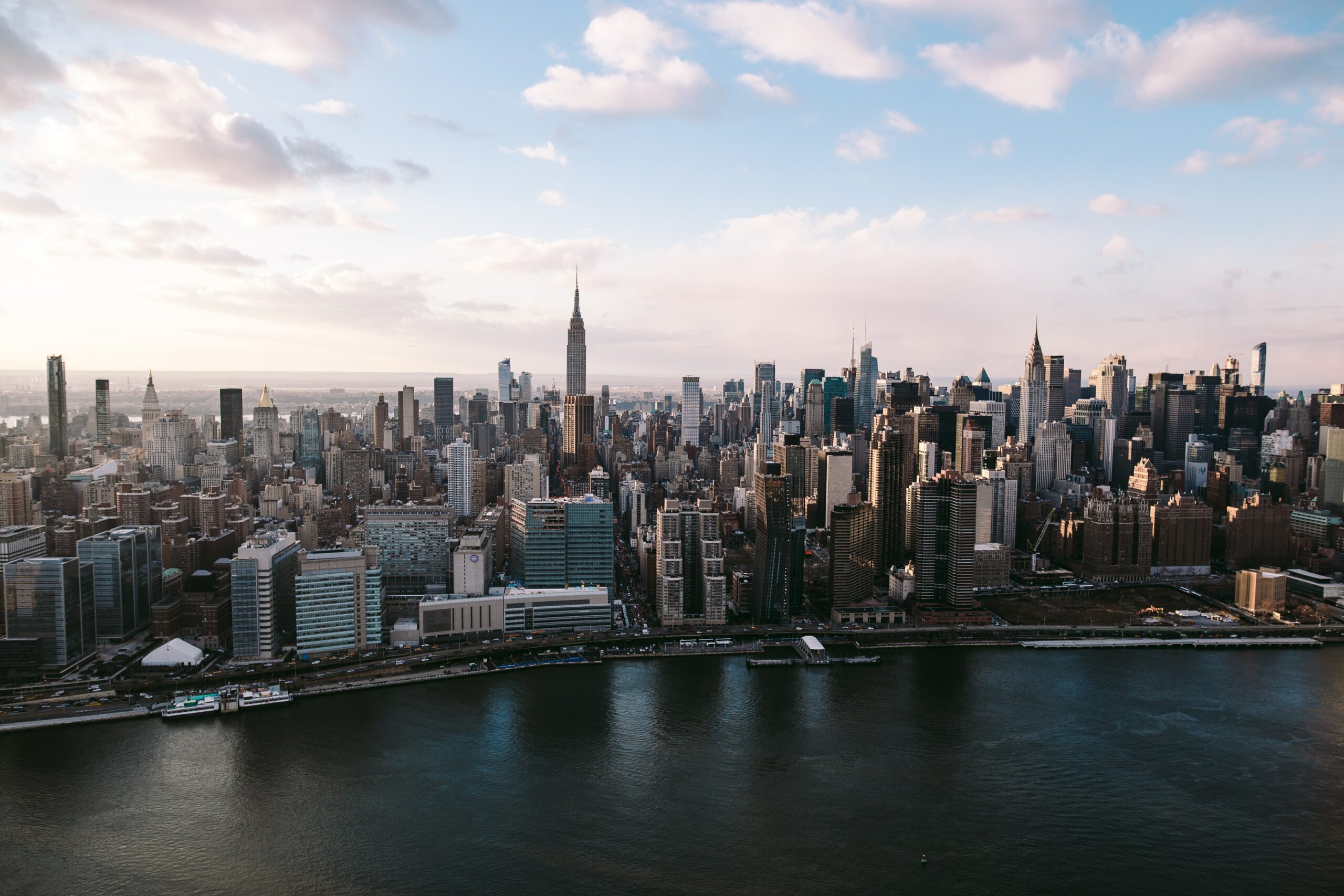 Balakrishnan spoke to Gothamist about New York City's increasing number of cash-assistance programs.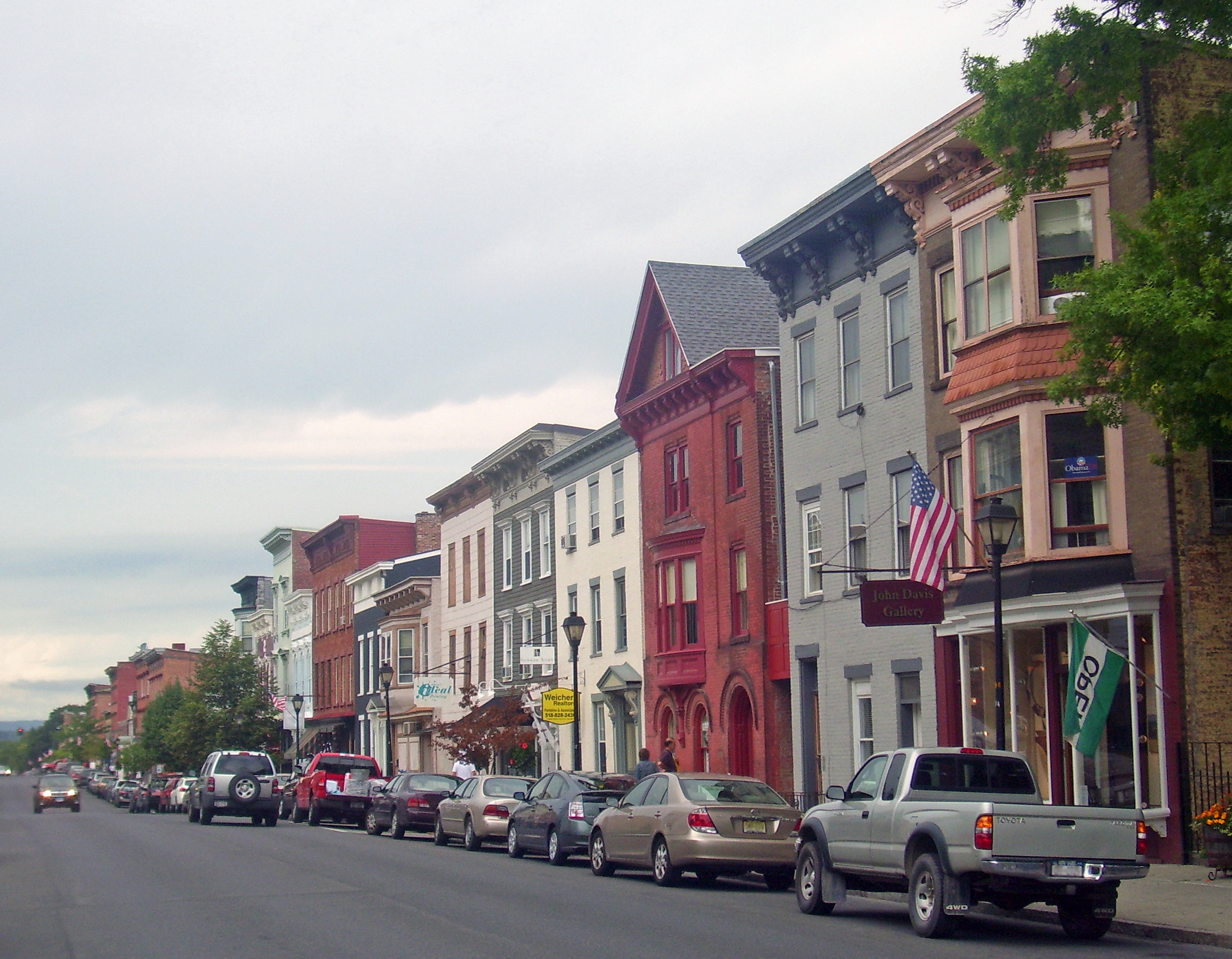 The second year's report from the HudsonUP Basic Income Pilot, from Principal Investigator and Senior Fellow Leah Hamilton.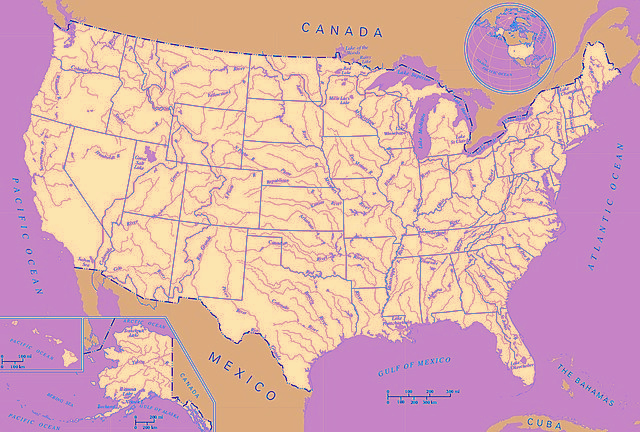 The "Cash Consortium" and the Urban Institute's State and Local Finance Initiative invite you to join a virtual discussion...