JFI researchers at UN Global Pulse discussions in Geneva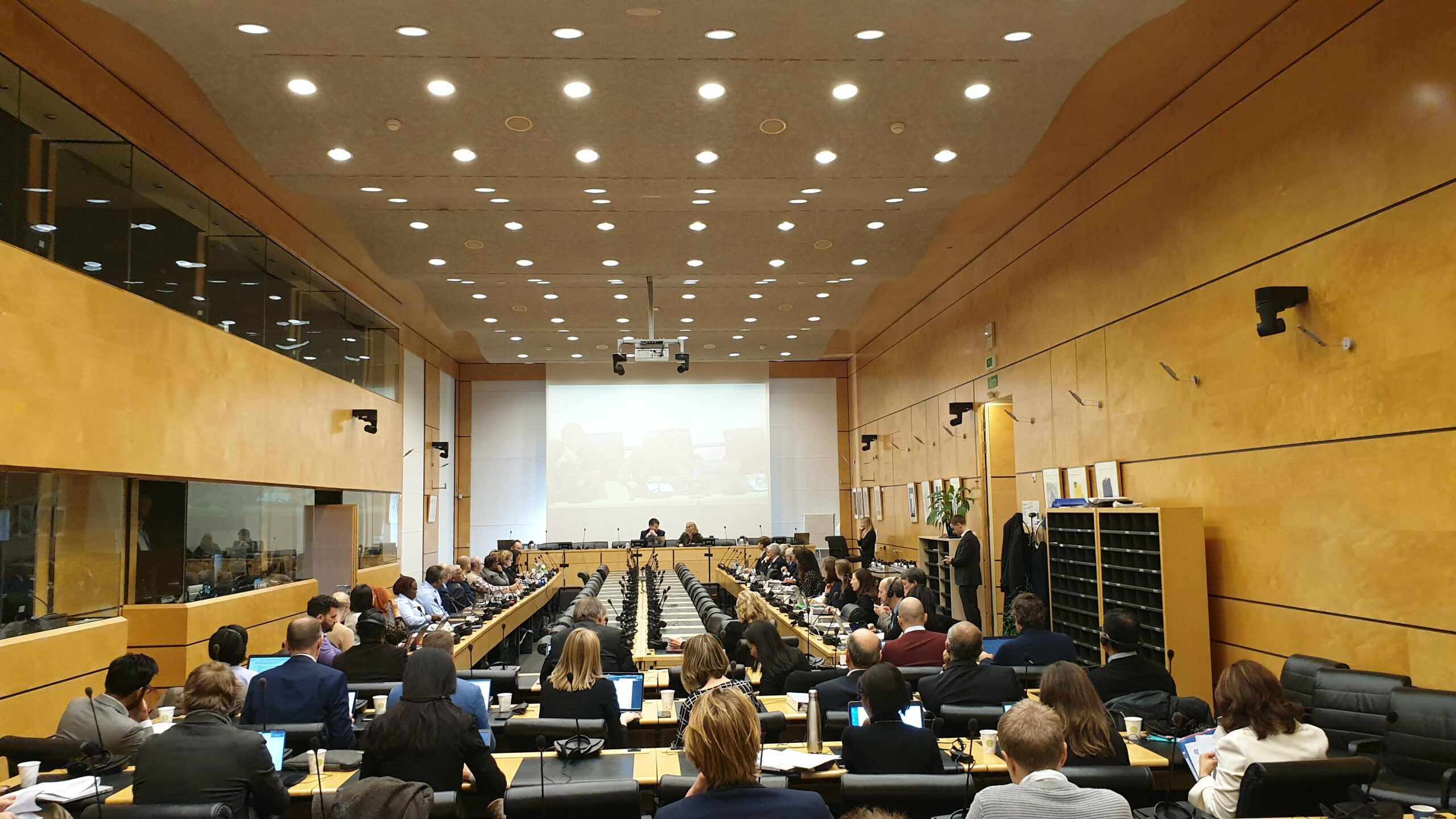 Arden Ali, JFI's Digital Ethics Project Lead, and JFI Research Fellow Michael Pizzi traveled to Geneva for a convening of UN Global Pulse, an initiative of the UN Secretary General on big data and how to harness it safely and responsibly for public good. Arden and Michael participated in discussions on human rights and AI with UN Global Pulse and UN Human Rights. Michael is also a Research Fellow in AI Ethics and Governance at UN Global Pulse.
Over the course of three days, discussion participants sought to answer questions about barriers to applying current human rights law for problems raised by artificial intelligence. Some key questions included:
What are minimum standards of transparency and access to information regarding AI systems?
What factors pose a challenge to accessing necessary information?
What existing tools may address this challenge?
How should human rights practitioners and technical experts work together to tackle the issue of algorithmic transparency?
How can human rights practitioners and technical experts communicate about "bias" and "discrimination" in the context of AI?
What are some technical strategies for mitigating these harms?
We are grateful to UN Global Pulse and UN Human Rights for hosting the discussion. Check back for a fuller summary of the discussion to be posted on our site soon, and sign up for our weekly letter below to stay informed on new research and upcoming events.
Photo courtesy of @UNGlobalPulse.
Related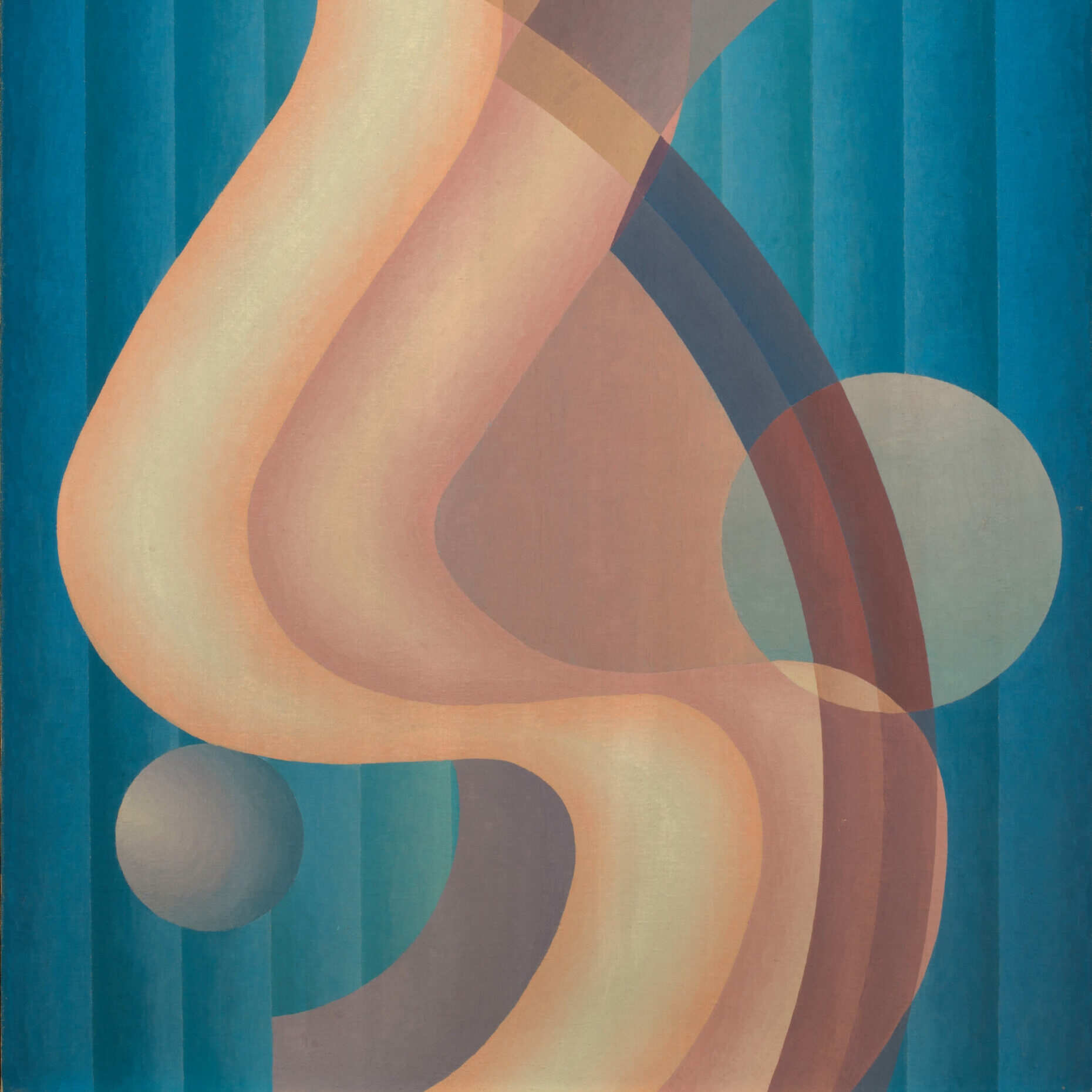 JFI fellow Théophile Pouget-Abadie wrote this memo as part of our affiliate initiative with the Atlantic Council.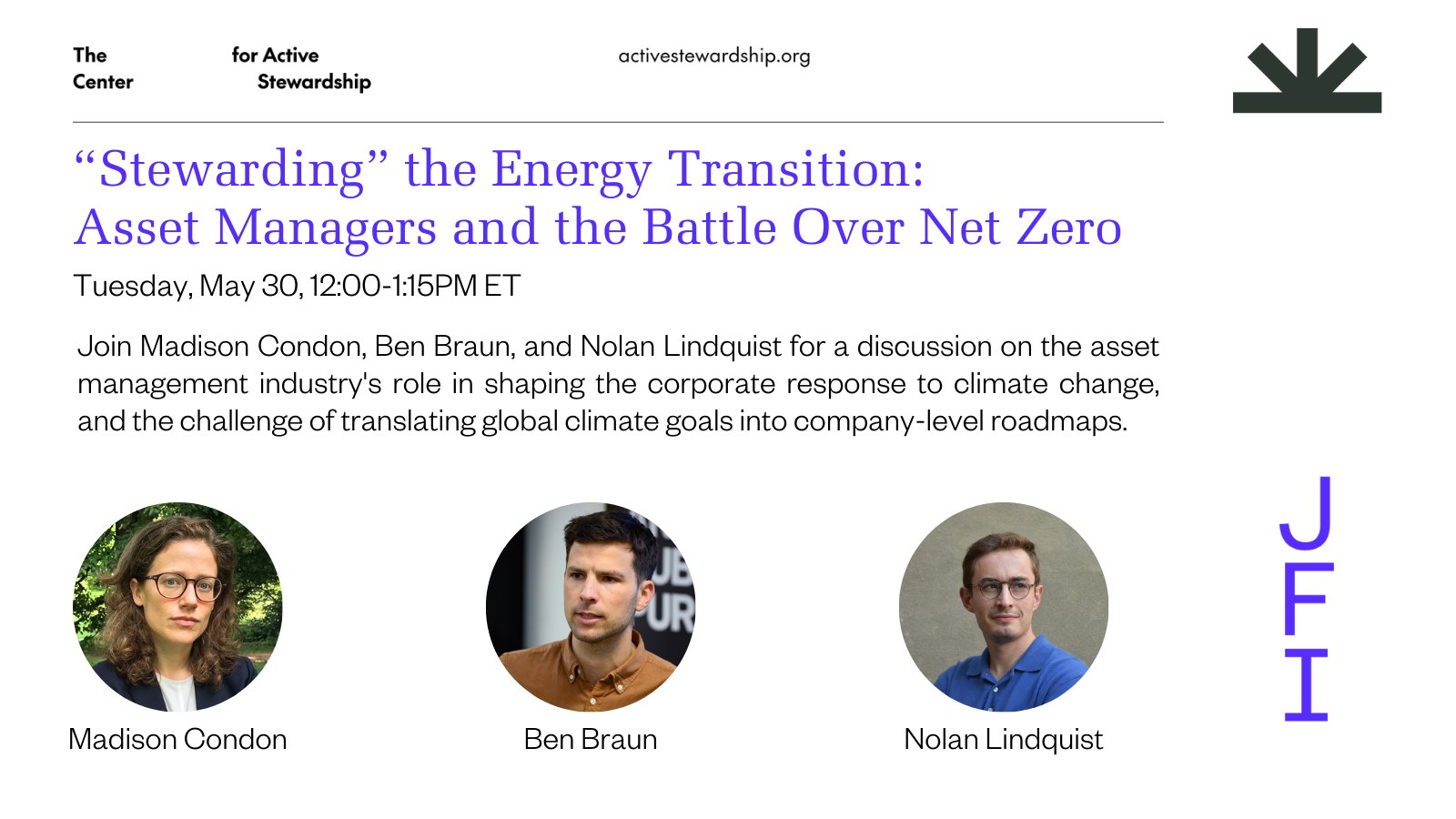 A discussion with Madison Condon and Benjamin Braun on how the asset management industry is approaching climate change.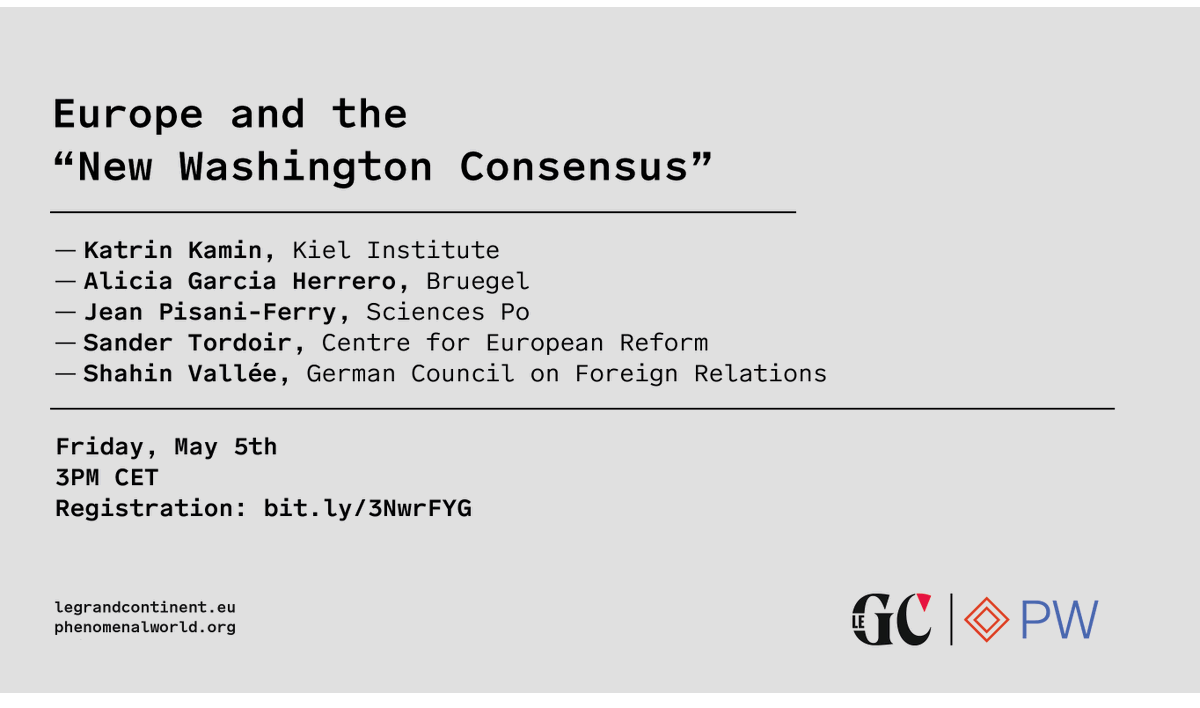 A discussion on Europe and the Inflation Reduction Act, hosted by Le Grand Continent and Phenomenal World.